Knowledge Center
Blog Home
Equilar Blog
---
Measuring Performance with Non-Financial Metrics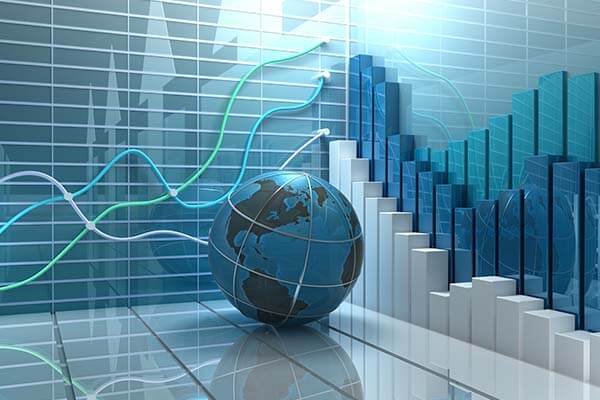 ---
September 16, 2016
Picking the right ways to measure performance linked to incentive compensation is a tall order for boards and compensation professionals. Pay program designers not only must select metrics in line with company strategy, but also remain cognizant of the ways that shareholders and proxy advisors measure pay for performance. Striking a balance between properly incentivizing executive behaviors and appealing to Say on Pay voters remains a cornerstone of structuring performance-based pay.
According to Equilar's Executive Incentive Plans report published earlier this year, the top five performance metrics in the annual incentive plans (AIP) of S&P 500 CEOs count revenue, operating income, earnings per share and cash flow among them. Coming in third on that list were metrics measuring non-financial performance. In other words, plan designers have deemed that success cannot always be measured by financial metrics alone.
In a recent study of Fortune 100 AIPs, Equilar found that of the 67 companies with AIPs based on a formulaic corporate performance scorecard, 25 companies, or 37.3%, utilize non-financial measures as weighted metrics. Among these companies, non-financial metrics account for between 5% and 50% of the weighting with the median weighting being 25%. A metric's weighting measures the degree to which it ultimately influences the amounts earned by executives. In the case of Equilar's study, 12 of the 25 companies that use a non-financial metric lend it greater than 25% weight, and 12 lend it less.
Equilar categorized these non-financial metrics into nine buckets. Overall, operational and customer service metrics were the most common non-financial metrics cited by Fortune 100 companies. Metrics linked to strategic goals came in third, included in seven AIPs, while only one and two companies chose market share or diversity to determine pay, respectively.
Source: Equilar
Equilar also unearthed differences in the use of non-financial metrics across industry sectors. At the high end of the spectrum, the healthcare and basic materials sectors included non-financial metrics in 77.8% and 55.6% of plans, respectively. At the low end, zero conglomerate or financial companies made use of non-financial metrics. The services sector was the most represented in the study with 22 AIPs, of which 7—or 31.8%—included a non-financial metric. There were only three industrial goods companies' AIPs examined, and one counted a non-financial metric.
Source: Equilar
The types of non-financial metrics can also be predicted by sector. The healthcare sector is highly focused on customer service. Of the seven companies that use non-financial metrics, six of them use some measure of customer service. Oil and gas companies, part of the basic materials sector, make heavy use of safety, environmental and operational metrics. All five that use non-financial metrics measure operational performance in some way, and four of those measure safety and environmental performance as well. Though non-financial metrics are popular in annual incentive plans more generally, clearly the choice to include and measure them depends on a particular company's special circumstances.
---
For information regarding the study referenced in this post and to purchase the underlying dataset, or to learn more about Equilar's Research Services and trends in incentive plans, please contact the Equilar research team at research@equilar.com.
For more information on Equilar's research and data analysis, please contact Dan Marcec, Director of Content & Marketing Communications at dmarcec@equilar.com. Charlie Pontrelli, Equilar Project Manager, authored this post.