Knowledge center
Blog Home
Equilar Blog
---
How Companies Pay Executive Chairs after CEO Succession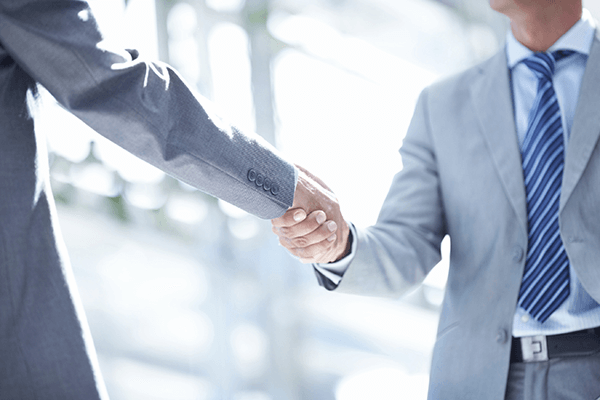 ---
July 26, 2016
With every CEO transition, boards look to identify a leader that will drive the company forward strategically. In some cases, that means choosing to transition outgoing CEOs to the role of executive chair in order to maintain consistency in management.
In a recent study, Equilar analyzed a sample of 10 Fortune 200 companies that opted to transition their CEO to an executive chair role over the past two fiscal years to identify pay strategies in these types of scenarios. Among others, companies such as Oracle, Boeing and Cisco Systems have employed this approach to create smooth critical transitions at the helm.
Key Findings: CEO to Executive Chair Transition Analysis
Median total compensation for executive chairs in the analysis was $9.3 million, with a median salary of $1 million, compared to $15.3 million in median total pay for the incoming CEOs with a median salary of $1.1 million

Executive chair pay as a percentage of CEO pay ranged from 27% to 123% in the study, with a median 61%
Although executive chair pay was comparable to CEO pay across components at the median, total median compensation for the role is approximately 40% lower than total median pay for the incoming CEO. In addition to a monetary investment, companies electing this succession structure are making a strategic investment. The new CEO, whether hired internally or externally, has unmitigated access to the experience of their predecessor in these scenarios, and is able to tackle the challenges of the chief executive role before taking on the role of board chair, which occurred frequently among these companies following the departure of the executive chair. Onboarding a new CEO is challenging, and these companies, like many others, consider the role and leadership of outgoing CEOs as a resource during their transition.
---
For information regarding the study referenced in this post, or to learn more about Equilar's Research Services and compensation arrangements in connection to executive and board transitions, please visit www.equilar.com/research-services.
For more information on Equilar's research and data analysis, please contact Dan Marcec, Director of Content & Marketing Communications at dmarcec@equilar.com. Belen Gomez, Equilar's Director of Research and Strategic Partnerships, authored this post.