Knowledge center
Blog Home
Equilar Blog
---
CEO Pay at the World's Largest Banks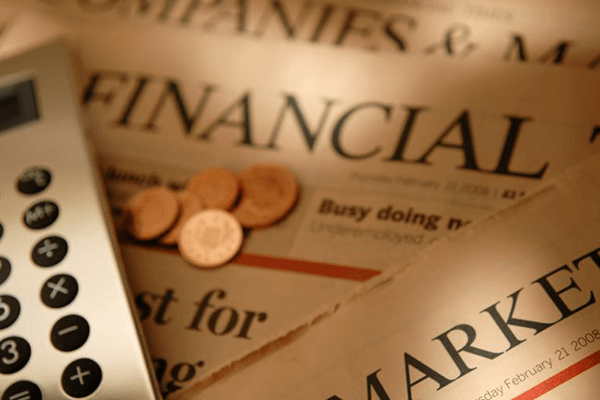 ---
July 25, 2016
According to a recent Equilar data analysis conducted for the Financial Times, the CEOs at the largest banks worldwide saw a collective 7.6% increase in total compensation awarded for the 2015 fiscal year. Notably, as the Financial Times reported, the CEOs of the top U.S. banks outpaced their European counterparts nearly 2-to-1 in 2015.
A table with total reported compensation for CEOs who served in fiscal year 2015 is below.
Bank
CEO
Total Comp Fiscal Year 2015 (MM)
JPMorgan Chase
James Dimon
$27.6
Goldman Sachs Group
Lloyd C. Blankfein
$23.4
Standard Chartered
Bill Winters *
$22.4
Morgan Stanley
James P. Gorman
$21.2
Credit Suisse Group
Tidjane Thiam *
$21.1
Wells Fargo
John G. Stumpf
$19.3
Citigroup
Michael L. Corbat
$16.5
Bank of America
Brian T. Moynihan
$16.4
UBS
Sergio P. Ermotti
$14.9
HSBC
Stuart T. Gulliver
$11.2
Lloyds Banking Group
António Horta-Osório
$11.0
Royal Bank of Canada
David I. McKay
$8.8
Bank of Montreal
William A. Downe
$8.2
Banco Santander
José A. Álvarez *
$7.7
Barclays
Jes Staley *
$6.9
ANZ
Mike Smith +
$6.4
Royal Bank of Scotland Group
Ross M. McEwan
$6.1
Deutsche Bank
Jürgen Fitschen +
$5.0
Deutsche Bank
John Cryan *
$4.7
Banco Bilbao Vizcaya Argentaria
Carlos T. Vila *
$4.2
Societe Generale
Frédéric Oudéa
$4.0

* New CEO + Outgoing CEO Source: Equilar
The Financial Times' complete infographic on the study, which comprised data from fiscal years 2013 to 2015, can be found here.
The study identified "total compensation" with a different methodology than what's shown in summary compensation tables of company proxy statements as reported to the SEC in the U.S. Because each country has its own reporting requirements, the analysis aimed to include all elements of compensation that were awarded for the fiscal year in question, as opposed to when they were actually awarded.
The SEC requires U.S.-reporting companies to include bonuses and the value of stock and options awards at the date they were granted as part of that year's compensation. For example, many of these bank chiefs received performance awards in early 2016 for their performance in 2015, but those figures will not appear in the summary compensation tables until the 2017 proxy season. Thus, the proxy-reported pay is not entirely reflective of how many of these banks pay their CEOs, and this study aimed to normalize pay across the board for these companies.
Overall, while bank CEO pay continues to rise, especially among U.S. companies, both regulations and shareholder scrutiny could curb these trends in future years—not to mention Brexit, which could have the most significant short- and long-term ramifications on these financial giants.
---
For information regarding the study referenced in this post, or to learn more about Equilar's Research Services and compensation arrangements in connection to executive and board transitions, please visit www.equilar.com/research-services.
For more information on Equilar's research and data analysis, please contact Dan Marcec, Director of Content & Marketing Communications at dmarcec@equilar.com.