Knowledge center
Blog Home
Equilar Blog
---
Equity Experts: How to Manage the Push for TSR in Executive Pay Plans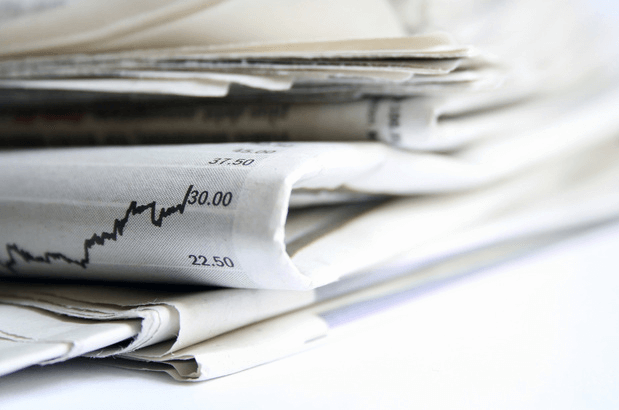 ---
April 5, 2016
The National Association of Stock Plan Professionals (NASPP) hosts a regular podcast aptly entitled "Equity Experts," and featured Equilar's director of research, Belen Gomez, in a recent episode. Entitled "Hot Topics: Performance Awards," the episode dove deep into the evolving trends for executive pay and performance awards, which are changing due to growing pressure from shareholders and proxy advisors.
Below are a few highlights from the conversation, and you can listen to the entire episode here.
Trends in Pay for Performance
It's been really interesting to see this general decline in the use of options and steady uptick of performance equity over the last five years. It's clear that as companies work to meet shareholders' expectations regarding overall pay and performance alignment, performance equity awards—which have payout values dependent on predefined metrics—have become the vehicle of choice for incentivizing leaders at many companies.
Why Companies Use Total Shareholder Return
Nearly 50% of the S&P 500 uses a TSR metric, and there is certainly a lot of external pressure for others to do so as well. For those who don't use TSR, the most important question to start with is whether it will motivate, incentivize and retain executives.
That's ultimately the goal of every incentive plan, to drive company performance, increasing shareholder value and to retain a top team of executives. But the larger question is how to design a plan that includes TSR that will both meet the needs of the company, driving toward strategic goals, as well as manage the optics to shareholders.
The Pushback on TSR, and the Alternative Options
The pushback on relative TSR has a lot to do with the fact that, as a metric, it is not something executives can directly impact. External factors (economic factors for example), outside of the control of management, can have more of an impact on TSR than an executive's performance.
However, there are several incentive plan designs that offer alternative ways of implementing relative TSR. Compensation committees need to consider what type of plan works best for company strategies and long-term value creation, while also bearing in mind performance and retention of a quality executive team.
Once companies implement a performance plan that includes TSR, it's not an easy venture to pull back from the plan and change course going forward. In addition, once a company includes the metric, removing it would certainly catch the attention of shareholders and proxy advisory firms. So thorough planning is in order.
How Investors View TSR as a Performance Equity Metric
In recent years, the adoption of performance equity and TSR has primarily been driven by large shareholders and proxy advisory firms. There seems to be an agreement that at least from an external perspective, that's the best way to tie pay to performance, and TSR is the best metric to measure overall company success.
From the company perspective, TSR does not necessarily serve as an incentive for executives, and can bring added complexity to pay plans. It's interesting to hear some institutional investors now taking a step back on this issue. Conversations are emerging now that investors want companies to take a longer-term view and are asking for operational or strategic based metrics that will position the company for continued growth beyond the three and five-year measure of relative TSR.
To learn more, check out the upcoming NASPP webinar expanding on this subject.
---
For more details on incentive plans and to purchase the underlying data used in this post, or to learn more about custom research available through Equilar's Research Services, please contact the Equilar research team at researchservices@equilar.com.
For more information on Equilar's research and data analysis, please contact Dan Marcec, Director of Content & Marketing Communications at dmarcec@equilar.com.