Knowledge center
Blog Home
Equilar Blog
---
Shareholder Engagement: Increasing Exposure in Proxy Disclosure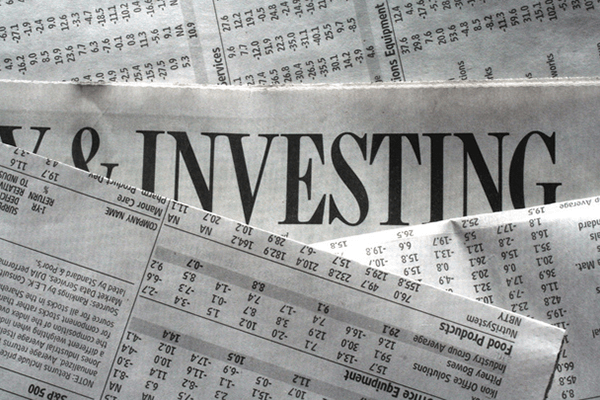 ---
March 30, 2016
Shareholder engagement has become one of the most talked-about issues in corporate governance, and with good reason. In the past few years, public companies have been held up to greater scrutiny due to many factors—including the rise of shareholder activism, the continued implementation of executive compensation regulations from the SEC and Dodd-Frank, and increasingly stringent guidelines from institutional investors and proxy advisors. If companies are not forthright and transparent about executive compensation practices and ever-increasing shareholder proposals, they risk unrest in their stakeholder bases.
As a result of these trends, open discussion of shareholder engagement in proxy statements has been on a steady climb. In the S&P 100 alone, the number of companies who disclosed investor outreach increased from two to 55 since 2011. Among the larger S&P 500 index, 32.3% of companies included this in their 2015 proxy statements, nearly doubling in the past five years.
Companies have made a strong move toward shareholder engagement to communicate directly with their investors, rather than letting other—often louder—voices drown them out. As Ron Schneider, Director of Corporate Governance Services at RR Donnelley aptly noted on a recent Equilar webinar, "If you don't tell your story, someone else will tell it for you."
For the most part, shareholder engagement communications through the proxy statement have been reactive, typically in direct response to negative outcomes such as failing Say on Pay votes. For example, both Chipotle and Hasbro failed Say on Pay in 2014, and each of them noted their specific shareholder engagement outreach efforts over the following year in their 2015 proxy statements. As result of those changes based on investor feedback, both passed with flying colors at last year's shareholder meetings.
Notably, Chipotle's precipitously falling stock price put the company's co-CEOs in a complicated situation again this year. According to Chipotle's 2016 proxy statement (pp. 50-51, filed 03/24/16), the executives lost their bonus opportunities for 2015, but at the same time were also granted performance shares in the beginning of 2016 amid concerns of a "misalignment of shareholder returns and executive compensation." Ideally, these grants incentivize the CEOs to increase the company's stock price, which shareholders care deeply about for obvious reasons. The executives have to get the stock price back to $700 in the next three years otherwise they will not receive any payout from this award, and with the company's stock closing at $471 on Thursday, March 24, this will be a challenge. The affect on the company's Say on Pay vote remains to be seen, but this gesture is consistent with direct engagement and concern for shareholder outcome when considering executive compensation.
As the shareholder engagement process becomes more entrenched in corporate culture, outreach is shifting to proactive as opposed to reactive. In contrast to the responsive disclosures from regarding negative Say on Pay votes, Allstate Corporation's proxy statement (p.26, filed 04/06/2015) visually presented its ongoing engagement cycle.
Though this cycle displays generalities, it highlights how the company connects directly with investors throughout the year. Because there is not a clear cut way on how to disclose this information companies get to choose how they want to present this topic, whether that is visually, a quick mention or an entire section. As shareholder engagement continues to gain attention from the public it will be interesting to see how companies highlight this topic in their proxies.
---
For more information on Equilar's research and data analysis, please contact Dan Marcec, Director of Content & Marketing Communications at dmarcec@equilar.com.