Equilar Institute
Blog Home
Equilar Blog
---
Top 5: Jay Clayton Officially Sworn in as Chairman of the SEC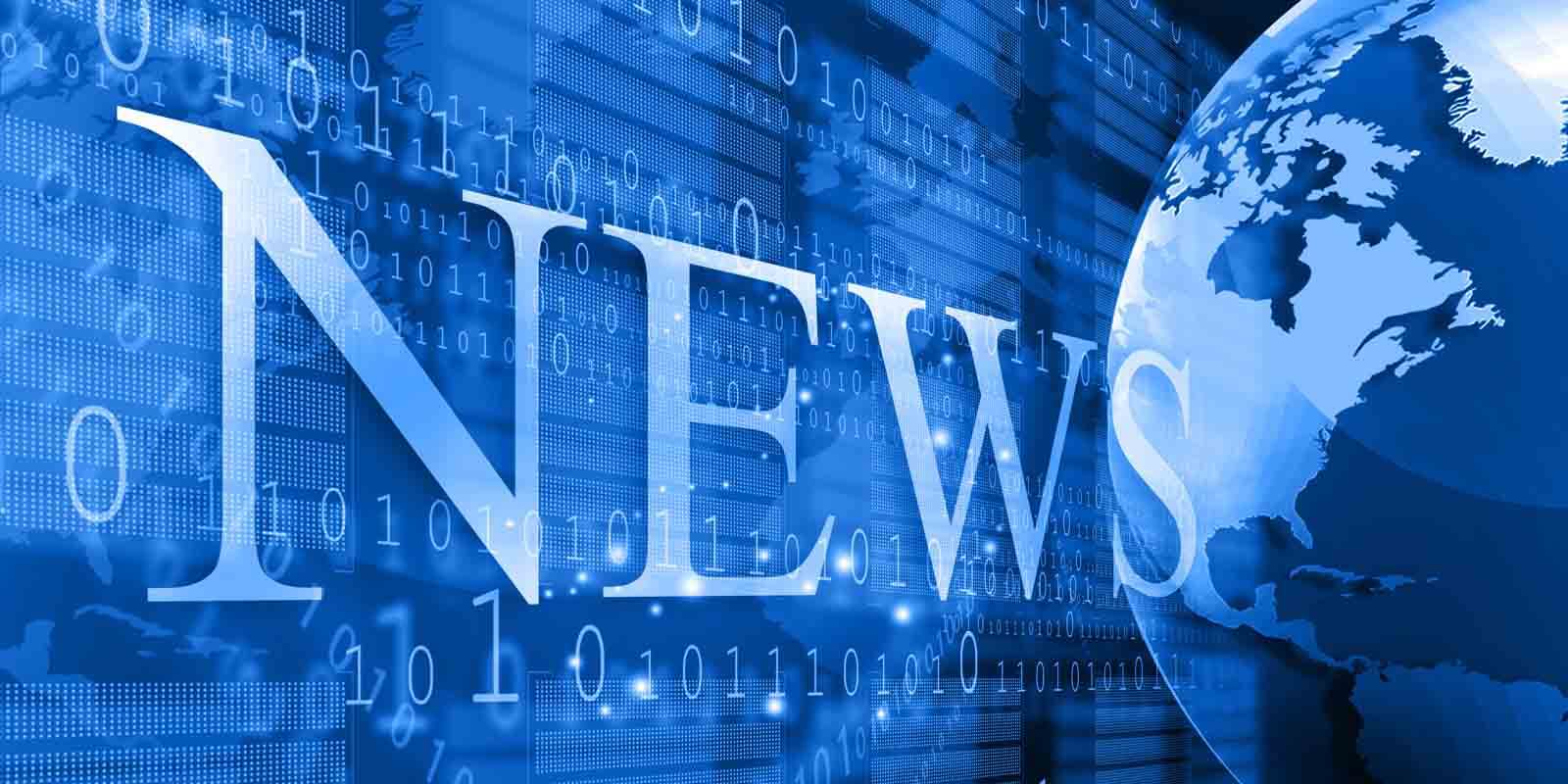 ---
---
May 09, 2017
1. Supreme Court Justice Anthony Kennedy swears in Jay Clayton as SEC chair
U.S. Supreme Court Justice Anthony Kennedy officially swore in President Trump's pick for chairman of the U.S. Securities and Exchange Commission, attorney Jay Clayton, Reuters reported. Clayton's addition filled one of three open positions at the SEC.
The senate confirmed Clayton as chair by a vote of 61 to 37 last Tuesday, reported The Wall Street Journal.
2. Buffalo Wild Wings and Marcato reach out to shareholders prior to proxy vote
The feud between Buffalo Wild Wings and hedge fund Marcato intensified as both parties reached out to shareholders in an attempt to gain votes prior to next month's annual shareholders meeting, CNBC reported. Both Marcato and the Buffalo Wild Wings board wrote letters to shareholders urging them to side with and vote for the respective party's lineup of directors at the June 2 meeting. The Equilar BoardMap for Buffalo Wild Wings shows how the current board members are connected to other public companies.
3. General Mills names incoming CEO
General Mills announced that Jeffrey Harmening, current president and chief operating officer, would be replacing current CEO, Ken Powell, following his retirement this summer, reported Fortune. Harmening will ascend to CEO on June 1 and has also been elected to serve on the General Mills board.
4. Shares fall following departure of Etsy CEO
Etsy shares fell 14% following the departure of CEO and board chair, Chad Dickerson, CNBC reported. Etsy named current board member, Josh Silverman, as incoming CEO and Fred Wilson, board member and lead independent director, as the new chair of the board.
5. Coach to acquire Kate Spade
Coach announced that it would be purchasing rival luxury fashion brand, Kate Spade, in a $2.4 billion deal on Monday, reported The New York Times. "The acquisition of Kate Spade is an important step in Coach's evolution as a customer-focused, multibrand organization," stated Coach CEO, Victor Luis. This latest acquisition is part of an extensive turnaround plan Luis began in 2013, with hopes of turning the Coach brand into a multibrand luxury conglomerate.
---
For more information on Equilar research and data analysis, please contact Dan Marcec, Director of Content & Communications at dmarcec@equilar.com. Cydney Myers, associate editor, authored this post.
---