Knowledge Center
Blog Home
Equilar Blog
---
The Top 5: Questioning CEO Pay Practices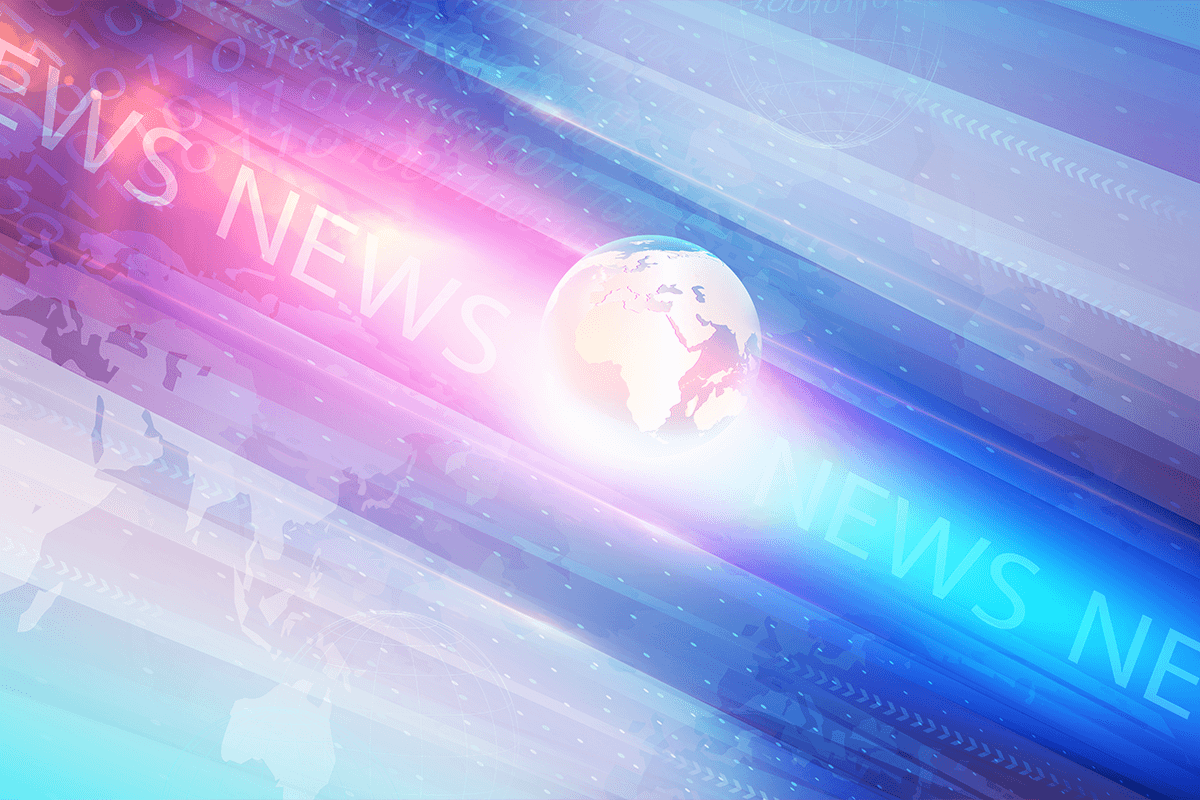 ---
December 6, 2016
1. Mind the (non)GAAP
Non-GAAP reporting in the S&P 500 has increased from 358 companies in 2009 to 448 companies in 2015, and the concern, posits this author in a Forbes contribution, is that the number of public companies using non-GAAP earnings to determine executive compensation has more than doubled in the past few years. "If a CEO-friendly compensation committee ties the CEO's bonus to an earnings target,[they could] then guarantee that the target is reached by arbitrarily excluding selected expenses from the calculation of those earnings," he says. Would shareholders let this fly?
2. Innovation As a Compensation Measurement
As CEO compensation metrics become laser-focused on things like total shareholder return and revenue, an op-ed in Pharmaceutical Executive ponders the place for "innovation compensation" with a view on long-term product development goals. There is some irony in their question whether innovation goals are adequately reflected in the way biopharma executives are compensated, especially since the healthcare sector has consistently seen the highest CEO pay in recent years.
3. What's causing the CEO pay gap?
Economist Dean Baker asks the rhetorical question: "Corporate America seemed to have little trouble attracting talented top executives in the 1950s, 1960s and 1970s, when the ratio of CEO pay to that of ordinary workers was 20 or 30 to 1—why do we now need ratios of 200 to 1 or even higher to get good help?"
4. Former ISS research head starts new venture
A new shareholder advisory firm has sprung up, led by a former Institutional Shareholder Services leader, writes the New York Times. Though shareholder activists receive a lot of ink, institutional fund managers that may not want to "wage war on public companies" do want more transparent interactions with them. The new firm is poised to ride the rising tide of shareholder engagement.
5. Twitter exec quietly shifts roles
After talks to buy Twitter cooled down as quickly as they started a couple months back, Twitter is seeing some shake-up among its top management. Anthony Noto, who had served as the company's CFO since joining in 2014 from Goldman Sachs. To mark this "increase in responsibility," reports Business Insider, Noto received a stock award worth $12 million that will vest over four years.
---
For more information on Equilar research and data analysis, please contact Dan Marcec, Director of Content & Communications at dmarcec@equilar.com.