Knowledge Center
Blog Home
Equilar Blog
---
The Top 5: The Future of Dodd-Frank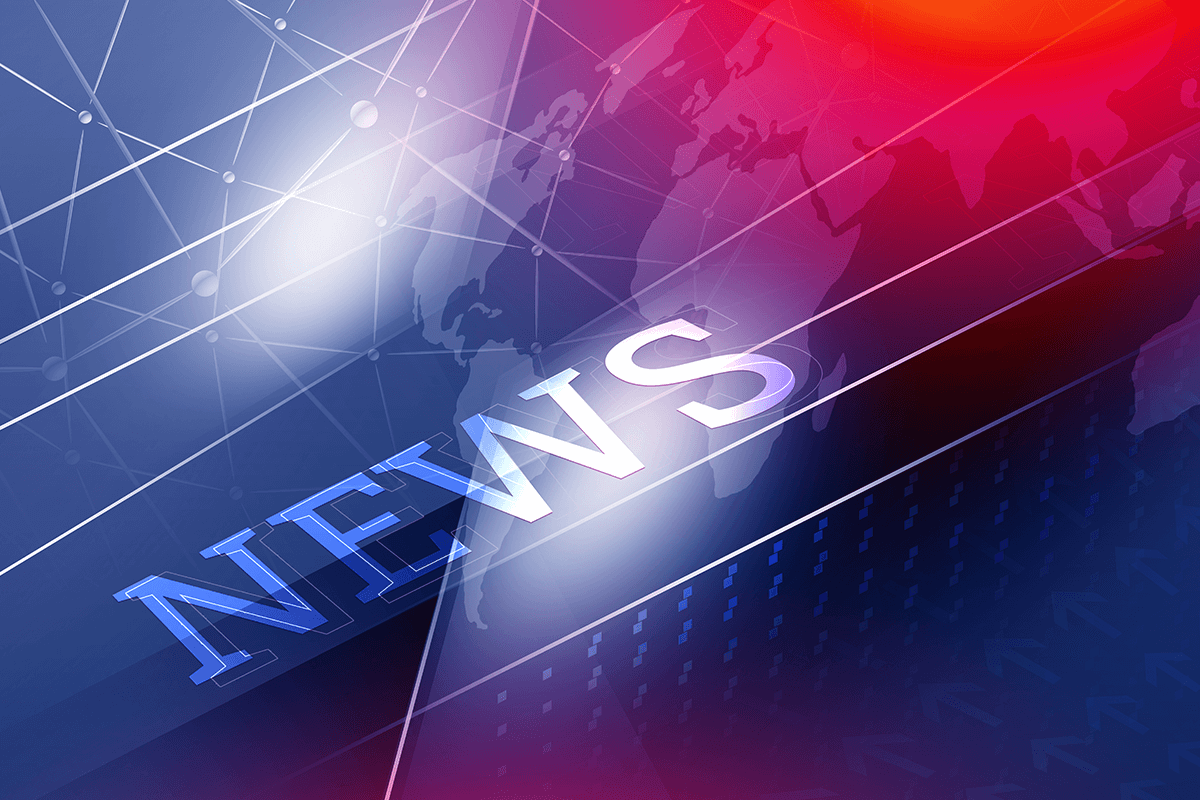 ---
November 15, 2016
1. Trump team vows to "dismantle" Dodd-Frank
In one of the first proclamations in his early presidential transition, Donald Trump's transition team took aim at the financial regulations passed in 2010. Certainly not a surprising stance, the President-Elect's camp said that after taking down Dodd-Frank, they would "'replace it with new policies to encourage economic growth and job creation,' but providing few details," according to The Wall Street Journal.
2. "Shareholder value" = CEO pay day
In this age of pay for performance, it's not surprising that increasing shareholder value would be tied to higher CEO pay. But what about just talking about such value? According to an analysis of nearly 2,400 letters by about 600 CEOs between 1998 and 2005, published in the Journal of Management Studies, CEOs earned $116,000 more for every mention of increasing shareholder value per 1,000 words. Of course, since that time, investor rights have increased, and the link to shareholder return has grown even stronger. The Wall Street Journal noted that since 2005, when "shareholder value" was uttered on corporate earnings calls 616 times, this phrase has become even more a fixture in corporate colloquium, appearing about six times as much—3,756 mentions—in 2015 per Factiva data.
3. Top CEOs gather for New York Times conference
On November 10, chiefs from some of the top U.S. corporations and investment funds gathered for the New York Times Dealbook Conference to discuss the future of business and governance. Topics ranged from what will happen to banking and the markets under President Trump, but also some of the deeper ramifications of healthcare as we transition to a new administration.
4. Think twice before taking a CEO gig at a Delaware corporation
A forthcoming paper from Binghamton University and University of Michigan professors suggests that Delaware firms are more likely to have a short leash for CEOs than companies based in other states, according to a blurb in the National Law Review. In particular, the researchers posit that Delaware boards are less likely to base these decisions on firm performance.
5. Executive pay in hospitality and healthcare
Two separate studies examined the highest-paid executives in specialized sectors. AETHOS Consulting released data on the highest-earning hotel company CEOs, finding that the top 10 made more than $7 million in 2015. Meanwhile, according to a survey by Cejka Executive Search in partnership with the American Association for Physician Leadership, physicians in the Chief Information Officer (CIO) or Chief Medical Information Officer (CMIO) roles earned an 18% increase in median pay since 2013. Individuals in these roles are seeing more responsibility with medical records migrating to digital platforms and the availability of data to support care at all levels.
---
For more information on Equilar's research and data analysis, please contact Dan Marcec, Director of Content & Marketing Communications at dmarcec@equilar.com.