Knowledge Center
Blog Home
Equilar Blog
---
Pay for Performance Evolution and the Compensation Committee's Role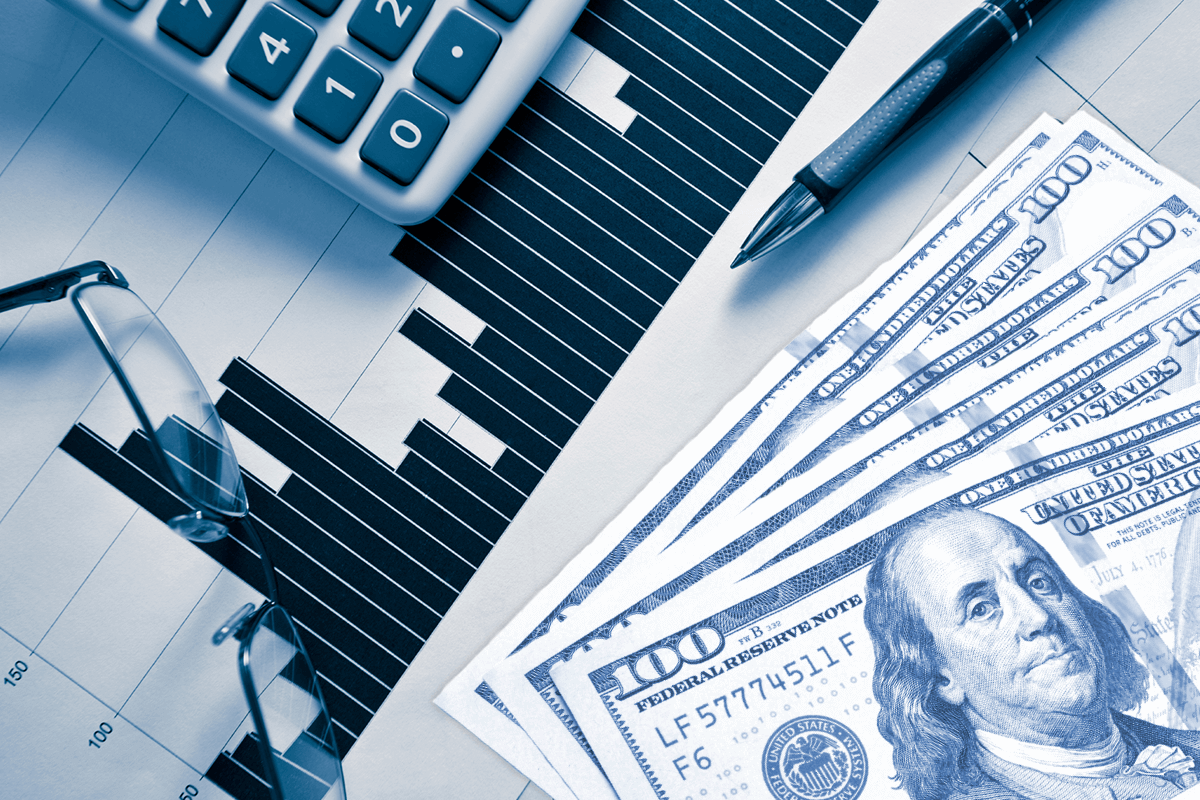 ---
October 14, 2016
The Silicon Valley Directors' Exchange (SVDX) recently hosted a discussion panel entitled "The Evolution of Pay for Performance: Shareholder Vigilance or Apathy" at the Stanford Rock Center for Corporate Governance. The panel explored the state of pay for performance and how executive compensation design intertwines with overall strategy as it motivates behavior and executive decisions. Key takeaways and highlights are below.
Pay for Performance
60% to 70% of compensation is tied to performance, and consequently, compensation has become a strategic motivator. When designing pay packages, compensation committees have to ask themselves, "What form of behavior am I driving?"

While many companies have introduced new policies, they've become like a straitjacket, slowing innovation because deviating from them attracts attention and requires additional disclosure. Knowing proxy advisor guidelines allow you to know when you're deviating, which helps you explain why and what these changes are doing for your unique situation.

Overall, these straitjacket rules have improved alignment, helping more companies correct weak practices than prohibiting strong new and unique practices.

What's the comp committee's role? Is it about pay, or is it about setting larger goals, and ensuring we're motivating executives to generate long-term growth?
Proxy Advisor Approval
Share Buybacks and Pay Metrics
While formerly restricted, buyback prevalence has grown in the last 20 years. These purchases don't necessarily drive performance, but can be used to take advantage of pay design and inflate packages rather than reinvest that money.

On the other hand, buybacks can be strategic because they enable companies to offload unusable cash and return money to shareholders by increasing their share price.

Nevertheless, buybacks and balance sheet manipulations should be anticipated and considered when examining the executive compensation slate.
Non-Financial Metrics
Companies use these metrics to demonstrate what's important for creating value.

Boards often use these metrics to achieve a specific goal such as enhancing a component of their corporate governance or meeting with specific parties.

For example, company that had been around for a few years needed a succession plan so the board basically tied 25% of their bonus just to flushing out that contingency.
New CEO Pay Packages
It's common to start a new, internally hired CEO at lower pay and increase it after a few years, but, if the market underperforms, their performance could be blamed.

It can be better to simply start their pay strong, setting up incentives and rewards that target the 50th percentile, rather than risking appearing poorly to proxy advisors.

It looks better in the long run based on how markets might fluctuate while "ramping up" their pay because a raise during poor market conditions will seem like poor governance.
---
For more information on Equilar's research and data analysis, please contact Dan Marcec, Director of Content & Marketing Communications at dmarcec@equilar.com. Ryan Villard, research analyst, compiled this post.