Knowledge Center
Blog Home
Equilar Blog
---
Wells Fargo: Another Look at Reported Retirement Pay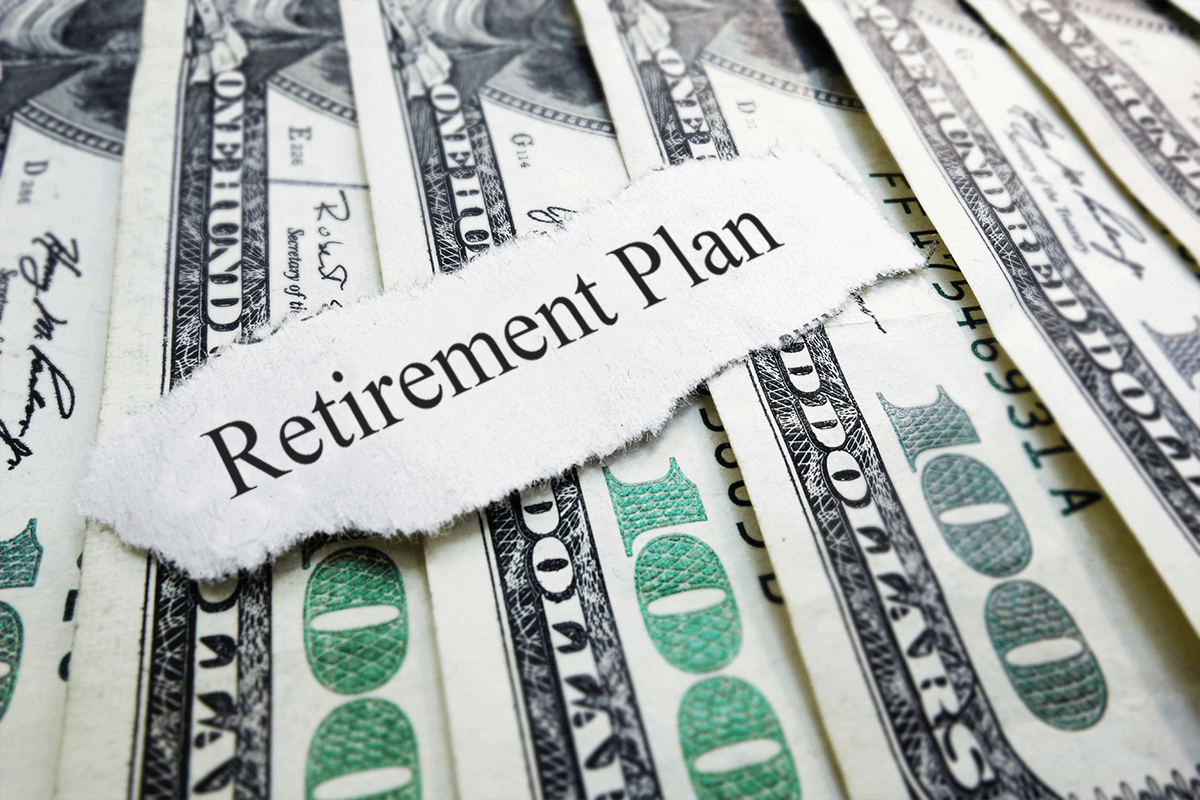 ---
October 3, 2016
As has been widely reported, Wells Fargo is currently under scrutiny—and now an investigation—regarding questionable sales practices. There have been some big numbers thrown around about "walk-away pay" for the executives under investigation, but upon further analysis, these numbers are not entirely accurate (or at the very least, don't paint a fair picture).
That said, two recent reports that have been widely cited are both based on premises that lead to an overvaluation. Because they were first—and published in prominent media outlets—those two numbers are what pretty much every other outlet followed up on. For people who aren't executive compensation professionals and wouldn't be reading and interpreting proxies and form 4s, those are also going to be the numbers that stick with these executives over the course of this ongoing investigation.
When the news first broke, the spotlight turned to Carrie Tolstedt, who was in charge of the community banking division with these practices. It was already known since July that she was planning to retire, which led many to wonder what she would "walk away with" once she finally left the company. Fortune first reported that "she will be walking away with $124.6 million in stock, options, and restricted Wells Fargo shares. Some of that hasn't vested yet. But Tolstedt gets to keep all of it because she technically retired."
While the methodology of how Fortune got to this figure isn't disclosed, it appears they multiplied the beneficial ownership number (common stock, restricted stock and units, and exercisable options) in the proxy by the stock price at the time of the writing of the article. That calculation wouldn't take into account the loss she would have had to incur if she exercised her 1.4 million options. While she'll still walk away with quite a hefty amount (she still owns 835,200 common shares, as disclosed in the proxy), it's not as high as $125 million as the Fortune article suggested.
A similar spotlight was pointed at CEO John Stumpf as well as he engaged in damage control and answered questions on Capitol Hill these past two weeks. CNNMoney calculated his walk-away pay as $200 million:
"The compensation includes more than 1.6 million shares of Wells Fargo stock he owns outright. Those shares have a present value of about $74 million. He would also be due to receive cash and pension payments worth over $23 million, filings show.
Stumpf has another batch of more than 3 million shares and options that he had yet to take ownership of as of the latest filing period. But Stumpf would likely be able to get those shares -- even if he left the company under pressure, filings show.
The value of those shares have taken a hit in the face of the account scandal, with Wells Fargo stock down 9% over that time. But even at the current share price, those shares would be worth roughly $42 million after the payments Stumpf would have to make to exercise those options.
Stumpf is also sitting on performance shares, stock awards and 401(k) units worth another $65 million."
After looking into this further, this analysis failed to take into account several points:
Stumpf has already exercised those options (and actually forfeited about 85% of those shares, according to form 4s), so that removes most of the $42 million from the analysis

The performance shares and stock awards (as disclosed as outstanding in the proxy) appear to be valued at the fiscal year end stock price of $54.36; however, the stock price is currently at $44.37, which would take that value down significantly, and some of those outstanding awards have already vested as well

The 401(k) units mentioned should already be included in the deferred comp portion, so that double counts $4 million
Overall, there likely isn't a way to calculate actual walk-away pay currently using public filings, since there was probably a performance award granted this year that isn't disclosed anywhere yet. For example, the company announced that John Stumpf would forfeit $41 million in unvested equity, but only about $25 million of that can be accounted for using publicly available information.
Earlier this week, Wells Fargo's board finally took action and announced that John Stumpf and Carrie Tolstedt will forfeit all of their unvested equity. John Stumpf will also not receive a base salary and bonus during the investigation, and Carrie Tolstedt retired from the company immediately and cannot exercise her options until after the investigation. It's not known yet whether Wells Fargo will claw back any compensation from any of the executives, so those walk-away values may drop even more when it's all said and done.
---
For more information regarding this topic, or to learn more about Research Services, please contact the Equilar research team at research@equilar.com.
For more information on Equilar's research and data analysis, please contact Dan Marcec, Director of Content & Marketing Communications at dmarcec@equilar.com. Courtney Yu, research manager, authored this post.