Knowledge center
Blog Home
Equilar Blog
---
Executive Pay and Corporate Governance Headlines: July 1-15, 2016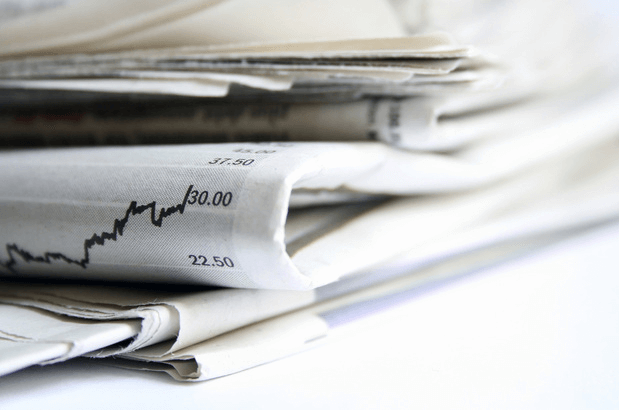 ---
July 22, 2016
Please see below for key trends and themes in executive compensation, corporate governance and shareholder engagement, detailing five of the top storylines from the first half of July.
1. SEC Regulatory Updates
The SEC voted for final rules on June 27, 2016 that adopt Section 1504 of the Dodd-Frank Act, mandating that resource extraction issuers disclose payments they make to foreign governments. This rule will phase in over a two-year period. According to Forbes, proponents applaud this rule for adding increased transparency that combats corruption and inequality in developing countries; however, opponents find this additional measure unnecessary, putting U.S.-listed oil, gas and mining companies at a competitive disadvantage.
Meanwhile, the House of Representatives blocked the SEC's universal proxy ballot rule on July 7, 2016. This proposed rule would have allowed proxy voters to use a single voting form in contested elections, whereas currently companies release two voting forms with their own candidates. SEC commissioner Mary Jo White supports this rule because it grants shareholders "the full range of voting options," while opponents suggest that this design would primarily aid activist investors elect their own directors, reports CFO. A recent article in the Equilar C-Suite magazine explored both sides of the issue.
2. Other Potential Changes to Executive Pay Practices
Other political entities have also recently looked toward executive compensation practices. The activist group Take on Wall Street targeted Section 162(m) of the Internal Revenue Code, intending to minimize massive executive bonuses by removing their exceptions for commission and performance-based compensation. The National Law Review reports that they have Senator Elizabeth Warren's support and a bill in both the House and the Senate. These types of restrictions are beginning to reach the state level with Arizona likely adding a ballot to this November's vote that would limit hospital executive pay at $450,000, which has earned wide opposition from administration and the Chamber of Commerce suggesting it may limit Arizona hospitals' ability to compete for executive talent, reports Tuscon.com.
3. Global Bank CEO Pay Rose in 2015
Overall, chief executives at the 17 top banks in the U.S. and Europe saw a 7.6% compensation increase in 2015, according a Financial Times analysis featuring Equilar data. The question is whether there will be another pay increase this year, considering that FactSet data shows the combined market value of the largest banks in the world falling nearly a quarter in value since the beginning of 2016, totaling $465 billion, according to The Wall Street Journal. Not to mention Brexit.
4. CEO Pay Parity in the Biotech Sector
According to Fortune, the consulting firm Thelander's 2016 report on CEO compensation found that there is no pay gap between male and female CEOs in the biotech industry. This study reviewed 978 private companies across the biotech, clean tech, medical devices and other tech sectors. Despite the limited sample size—19 women compared to 155 men—this study looks to education as the equalizing factor with 51% of women having at least a PhD, compared to 36% for men. Beyond the biotech sector, Equilar data found that female CEOs at the top U.S. companies out-earned their male peers in 2015, averaging $22.7 million in total compensation, compared to $14.9 million.
5. Corporate Governance Innovations
While general best practices often dictate corporate governance, many boards of directors are innovating new means to improve how their companies function and generate value, particularly when it comes to shareholder engagement. For example, The Telegraph reports that the U.K. retailer Marks & Spencer is closely integrating shareholders into its business plan by creating a shareholder panel that will advise and guide their board through recently declining sales.
---
For more information on Equilar's research and data analysis, please contact Dan Marcec, Director of Content & Marketing Communications at dmarcec@equilar.com. Ryan Villard, research analyst, compiled this post.