Knowledge center
Blog Home
Equilar Blog
---
Russell 3000 Companies Use Independent Compensation Surveys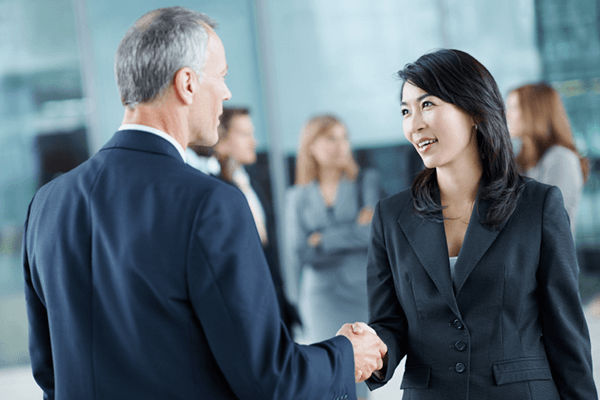 ---
May 20, 2016
Since the passing of Dodd-Frank in 2010, executive compensation has become increasingly scrutinized in light of increased transparency and enhanced disclosure. Nowadays, shareholders expect corporations to have well-rounded and fair compensation programs, and to achieve this, companies often use compensation consulting services and compensation surveys to supplement data reported in public filings. A majority of public companies engage compensation consulting firms to advise on their compensation programs, and many others use survey data for benchmarking executive pay—often hand-in-hand with consultant advisory services.
In 2015, 38.5% of Russell 3000 (R3K) companies that retained a compensation consultant for advisory services also used at least one compensation survey, down from 46.6% in 2011, according to disclosure in annual proxy statements. For those that did not utilize consultancy services, only 24.7% used survey data in 2015, down 3.8 percentage points from 2011. Companies that retain consultants for compensation advice are more likely to also use compensation surveys, though the tie between consultant engagement and survey usage is weakening over time.
Compensation Survey Use in the Russell 3000
For the companies that utilize both consulting advice and surveys, a majority opt to go with their already engaged compensation consulting firm for survey data, rather than a different firm's. The historic trend in the past five years, however, is an increasing prevalence of independent survey use—37.9% of corporations did so in 2015, an increase from 33.6% in 2011. More and more companies are not only retaining compensation consultants for advice, but also for survey data independent of consulting services and recommendations.
Compensation Survey and Consulant Independence in the Russell 3000
Though consultants still have a large impact, more companies are starting to go with different, independent consulting firms for their surveys. Perhaps this is to obtain a more varied set of data, or to validate the work their consultant is doing for them. Whatever the underlying reasons, it will be interesting to observe the dynamic between consulting services and compensation survey use in the coming years.
---
Equilar TrueView (ETV) seamlessly integrates high quality, verifiable data from our Top 5 solution with the large database of the Top 25 Survey. Combined together using the same SEC disclosure guidelines for proxy data, ETV provides an unrivaled single reliable data source. For more information or to request a demo, please visit www.equilar.com/benchmarking.
For more information on Equilar's research and data analysis, please contact Dan Marcec, Director of Content & Marketing Communications at dmarcec@equilar.com. Billy Zou, research analyst, contributed to this post.