Knowledge center
Blog Home
Equilar Blog
---
CEO Performance Award Payouts Are Increasingly Off Target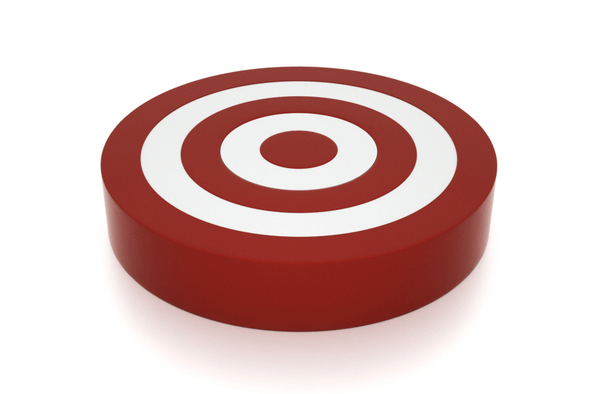 ---
April 1, 2016
In its most elemental form, executive pay consists of "fixed" elements—base salary and time-vesting equity–and "variable" or "at risk" elements—annual incentive and long-term incentive plan (LTIP) awards. Salary provides stable and direct compensation, while most incentive awards are at risk in that they depend on some measure of company performance. Increased transparency in the wake of Dodd-Frank has cast a light on these performance awards, especially for companies mindful of proxy advisor guidelines and shareholder engagement concerning their Say on Pay votes.
Long-term incentive awards constitute the lion's share of executive compensation. Companies design performance awards specifically to encourage and reward strategic success and return to shareholders, while aligning executive and shareholder interests by boosting executive equity ownership.
In a study of LTIP performance awards and resulting payouts for S&P 500 CEOs over the last four fiscal years, Equilar examined 208, 260, 330 and 332 awards from 2011, 2012, 2013 and 2014 respectively, and discovered that payouts often miss the mark, coming in either above or below target.
After a slight lift in 2012, the number of awards meeting target payout nearly halved, falling from 27.3% in 2012 to 13.3% in 2014. Despite an improving market in 2012 and 2013, below-target award payouts rose dramatically from 29.2% to 42.1%, ultimately reaching 44.6% in 2014. This shift may point to increased award complexity and design, ambitious board compensation committees or executives experiencing difficulty controlling performance outcomes. Meanwhile, the percentage of award payouts above target fluctuated slightly, declining from a high in 2011 at 45.7%, to a low in 2013 at 38.5%, rebounding to 42.2% in 2014.
Looking at the total number of awards in the study, 20.3% came in at target across the four years, which was the most common occurrence. However, where awards fell above and below target varied greatly. When exceeding target, 15.5% of all awards had a payout of 101% to 133%, while the most common payout range below target was 1% to 33%. Of all the awards in the study, 2.5% met no payout at all, while 5.9% reached 200% payout, and 1.3% dramatically exceeded their target, paying out over 200%. The highest payout in the study was 300% of target.
Given the resultant variation in payout, missing target performance begs the question of how companies set these performance goals. Pay for performance means setting and compensating for challenging but reasonable goals, and the distribution of payouts illustrates a spectrum where targets represent the midpoint between extremes, rather than hard and fast requirements. Shrewd executive compensation programs play a pivotal role retaining and motivating executives to meet their company's strategic objectives and return value to shareholders, challenging board compensation committees to craft rigorous plans capable of withstanding scrutiny and volatility in the marketplace.
---
For more information on how companies develop targets for their executive incentive plans, stay tuned for Equilar's upcoming report featuring commentary from E*TRADE Corporate Services, set for release April 6.
Equilar's Insight tools provide compensation and governance professionals access to compensation, incentive and equity plan, and pay-for-performance data and models Beyond the proxy statement's Plan-Based Award Table incentive plan data that is available in Equilar Insight, we have compiled the most comprehensive and sophisticated data set on incentive plans with 78 data points covering performance-based Annual Incentive Plans and Long Term Incentive Plans. Learn more.
For more information on Equilar's research and data analysis, please contact Dan Marcec, Director of Content & Marketing Communications at dmarcec@equilar.com. Ryan Villard, research analyst, authored this post.