Equilar Institute
Blog Home
MGM Resort's James Murren Realized Over $160 Million as CEO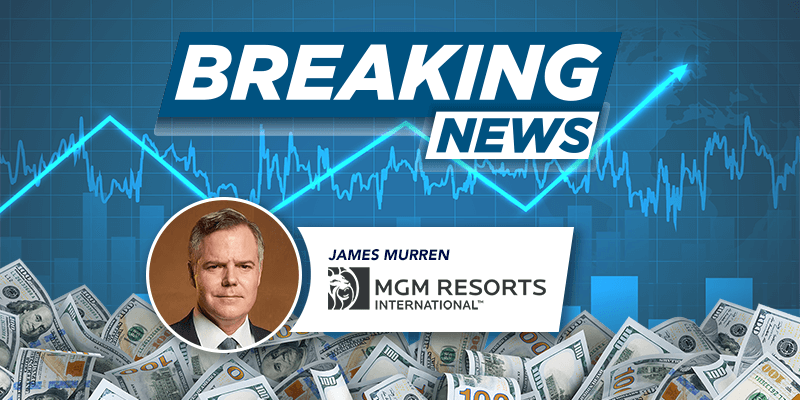 ---
---
February 21, 2020
MGM Resorts announced the transition of Chairman and CEO James Murren to Senior Advisor, effective upon the appointment of his successor. Mr. Murren has been CEO since December 2008. From 2008-2018, Murren realized $160,157,305 in total compensation.
On February 11, 2020, Mr. Murren and MGM entered into a CEO transition agreement for the period between Mr. Murren's resignation as CEO and December 31, 2020, through which he will continue his employment with the Company as a Senior Advisor.
At the end of the transition period, Mr. Murren will be entitled to receive a lump sum cash severance payment, representing two times his base salary and target annual bonus. Additionally, his outstanding time-based equity awards (other than the grant scheduled for 2020 under his transition agreement) will become vested. Performance-based awards will remain outstanding and vest upon the end of the performance period based on actual achievement against target. Below is a breakdown of Mr. Murren's severance package, based on current outstanding equity and yesterday's closing stock price:
| | | | |
| --- | --- | --- | --- |
| Cash | Time-Based Stock | Performance Equity | Total |
| $12,000,000 | $4,141,179 | $19,759,638 | $35,900,817 |
To view the details of Mr. Murren's transition, please click here.
James Murren is the 3rd CEO from the Equilar 500 to announce their resignation in 2020.
---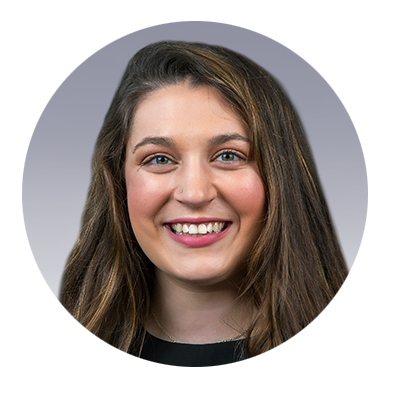 Brielle Ferdinand, Research Analyst at Equilar, authored this post. Please contact Amit Batish, Content Manager, at abatish@equilar.com for more information about this article.
---