Equilar Institute
Equilar Blog
---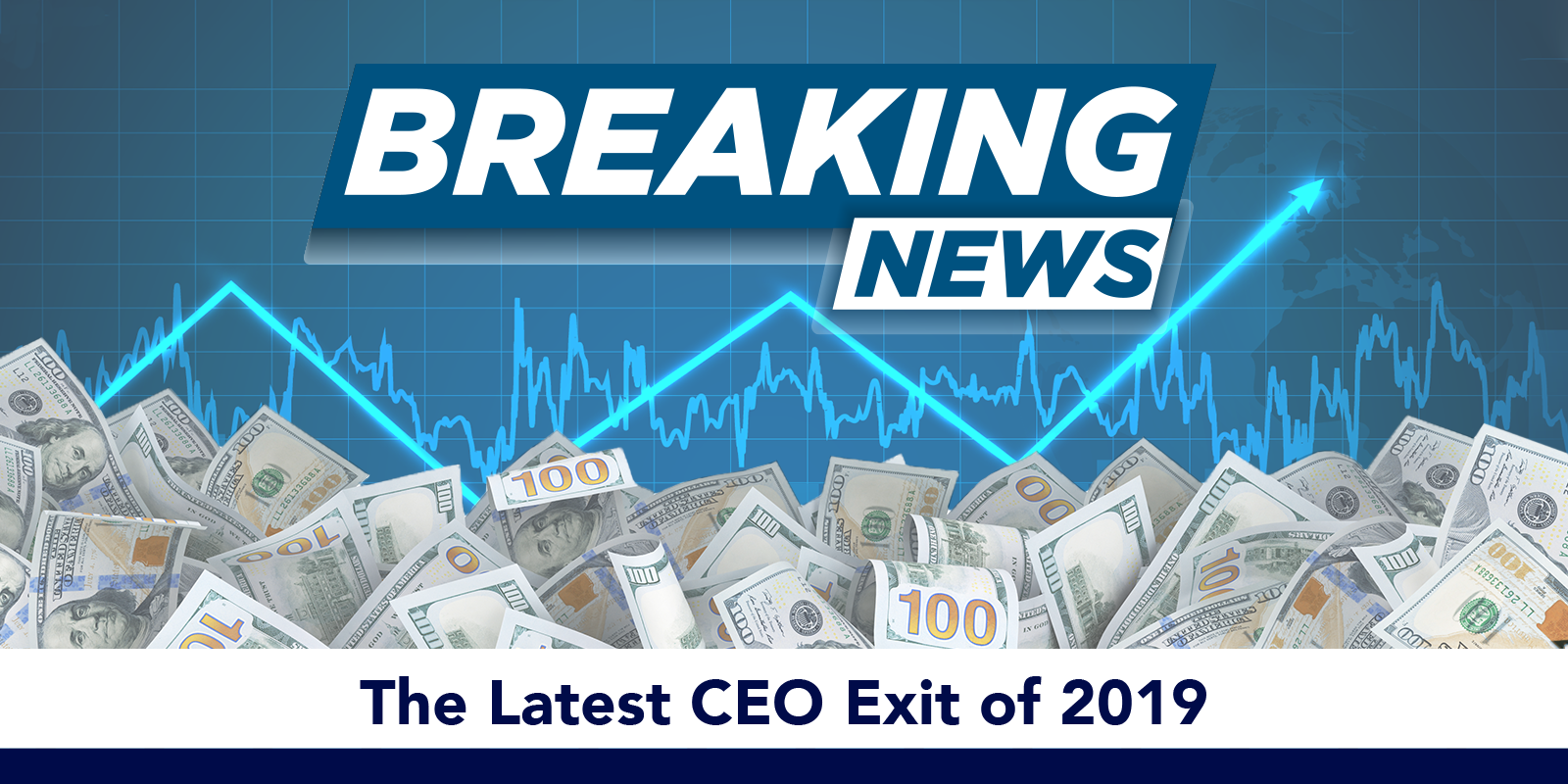 November 6, 2019
As reported by the Wall Street Journal, McDonald's Corporation announced the termination of Stephen Easterbrook, President, CEO and Member of the Board of Directors effective November 1, 2019.
---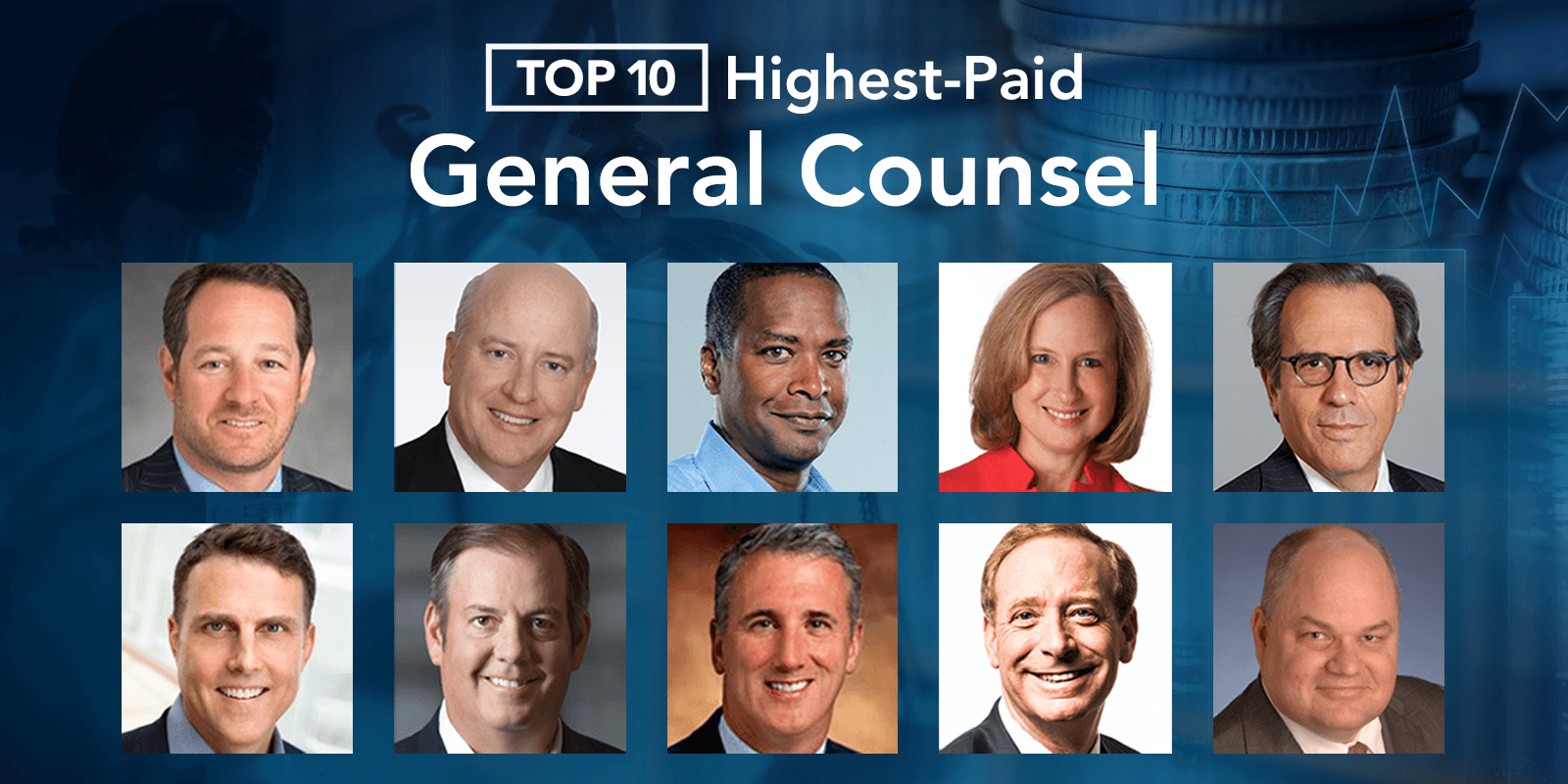 November 5, 2019
Historically, the role of General Counsel has been to ensure that all corporate activities are in compliance with laws and regulations. As the top legal officer of the corporation, General Counsel oversee litigation and enforce corporate compliance.
---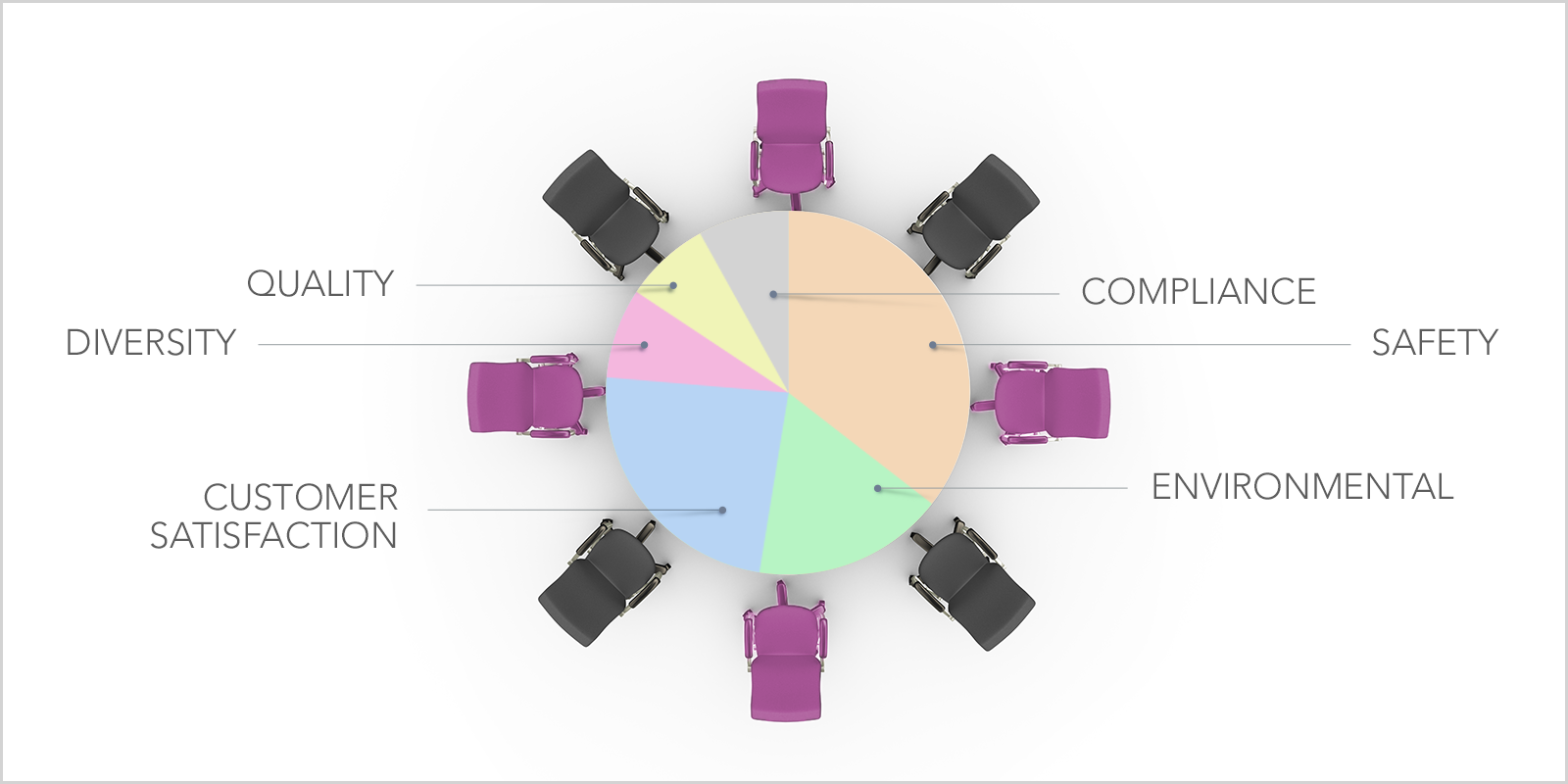 November 5, 2019
On August 19, the Business Roundtable made waves in the corporate governance community by publishing its Statement on the Purpose of a Corporation. By shifting away from a model that emphasizes shareholder return over all other considerations, the Business Roundtable asserted that companies should embrace the "Stakeholder Model," meaning that corporations should balance the needs of all stakeholders in a business: shareholders, employees, customers and the communities in which a business operates.
---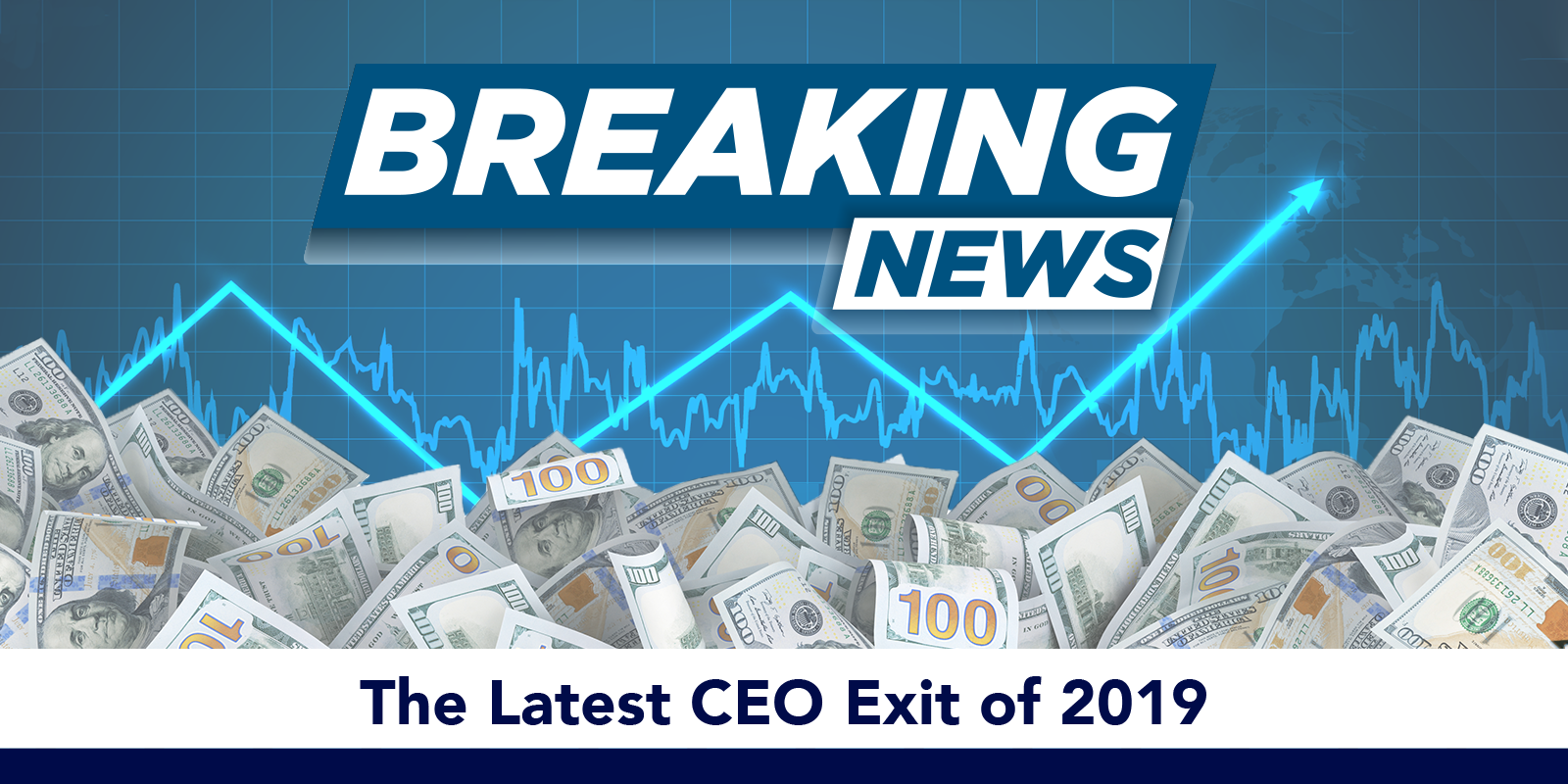 October 28, 2019
NIKE, Inc. announced the transition of Mark G. Parker, President, CEO and Chairman to Executive Chairman effective January 13, 2020. Mr. Parker has been CEO of NIKE, Inc. since January 20, 2006. He previously served as President of the NIKE brand since 2001. From 2006-2019, Parker realized $371,451,753 in total compensation.
---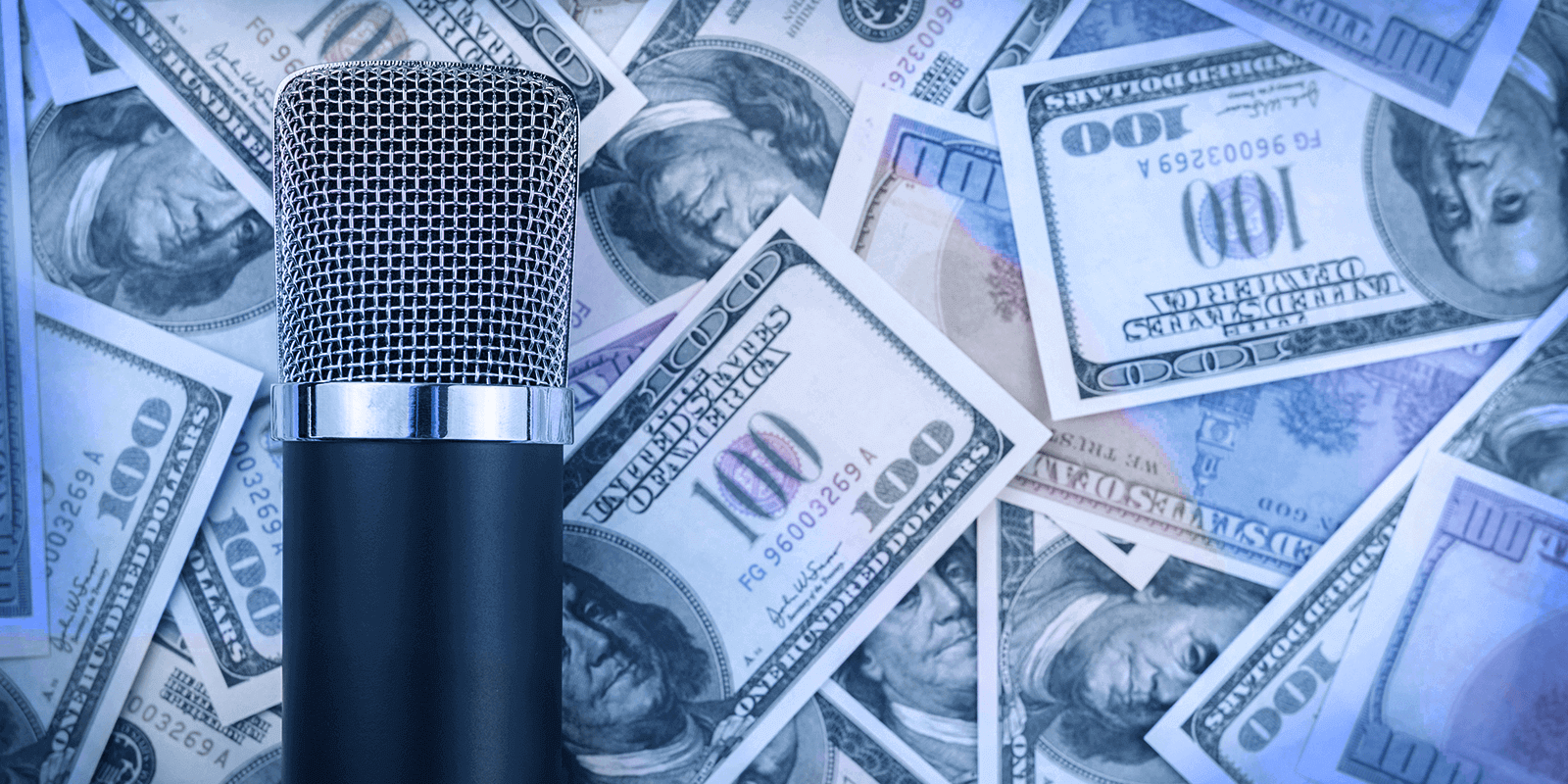 October 7, 2019
Eight years following the introduction of Say on Pay in 2011, shareholder voices are more pronounced than ever when it comes to executive compensation.
---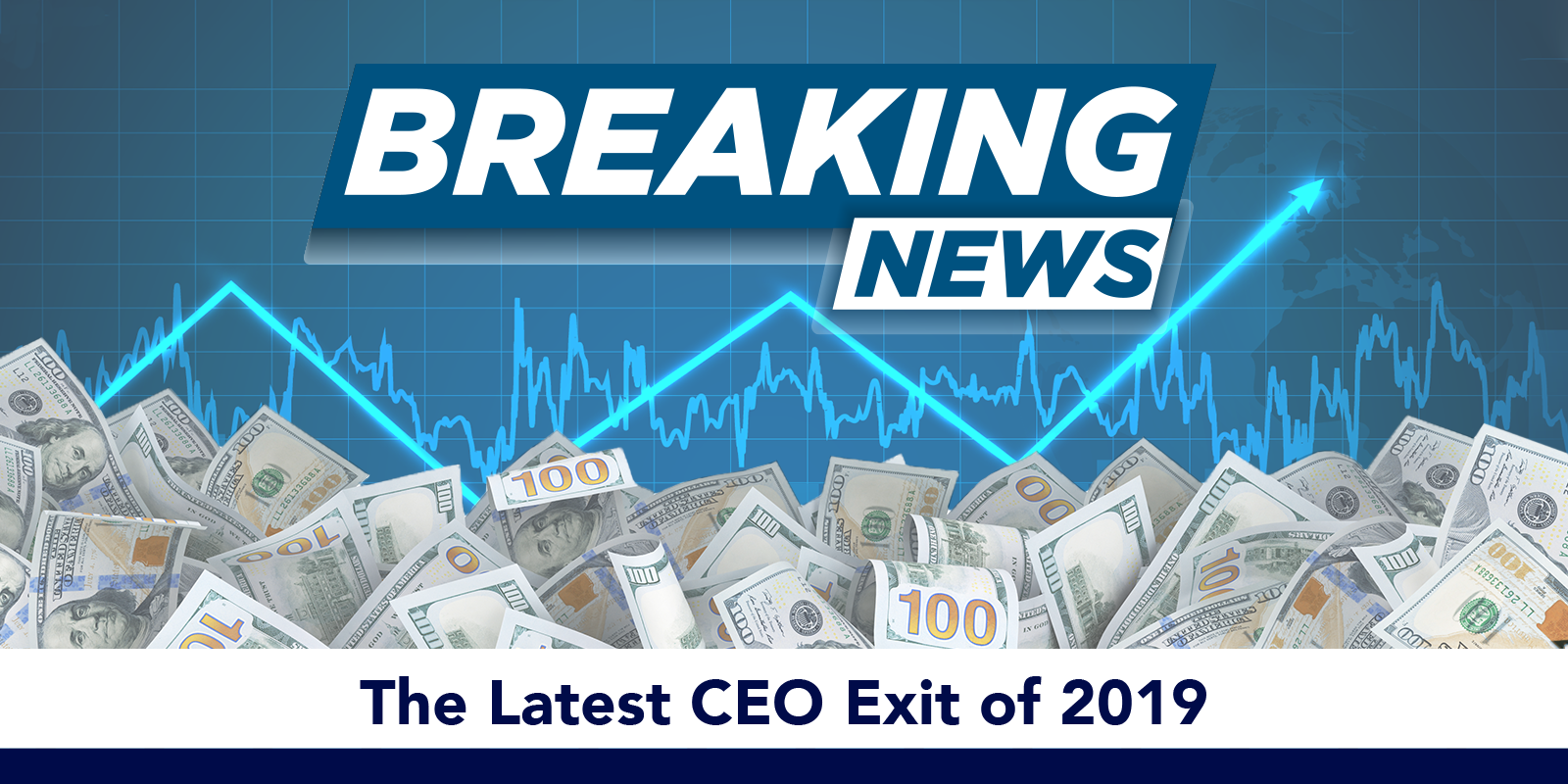 October 3, 2019
DXC Technology Company announced the transition of J. Michael Lawrie, Chairman, President and CEO, effective September 12, 2019.
---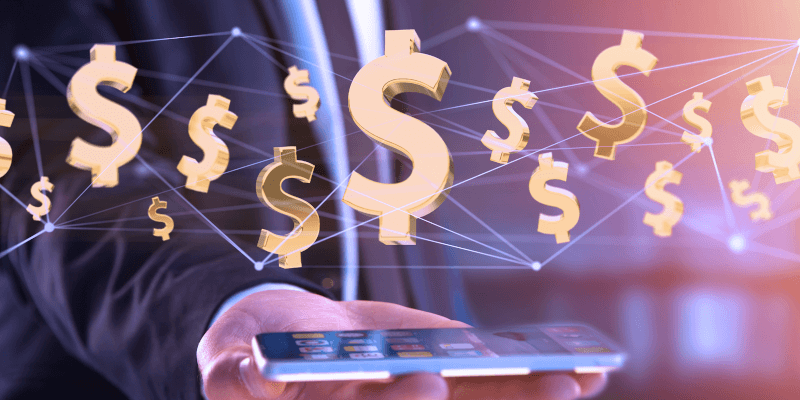 September 27, 2019
CEOs of public companies in 2018 America were, for the most part, all compensated similarly. . That is not to say that they were paid at the same level— there was still a large disparity between the highest-paid CEOs and the rest.
---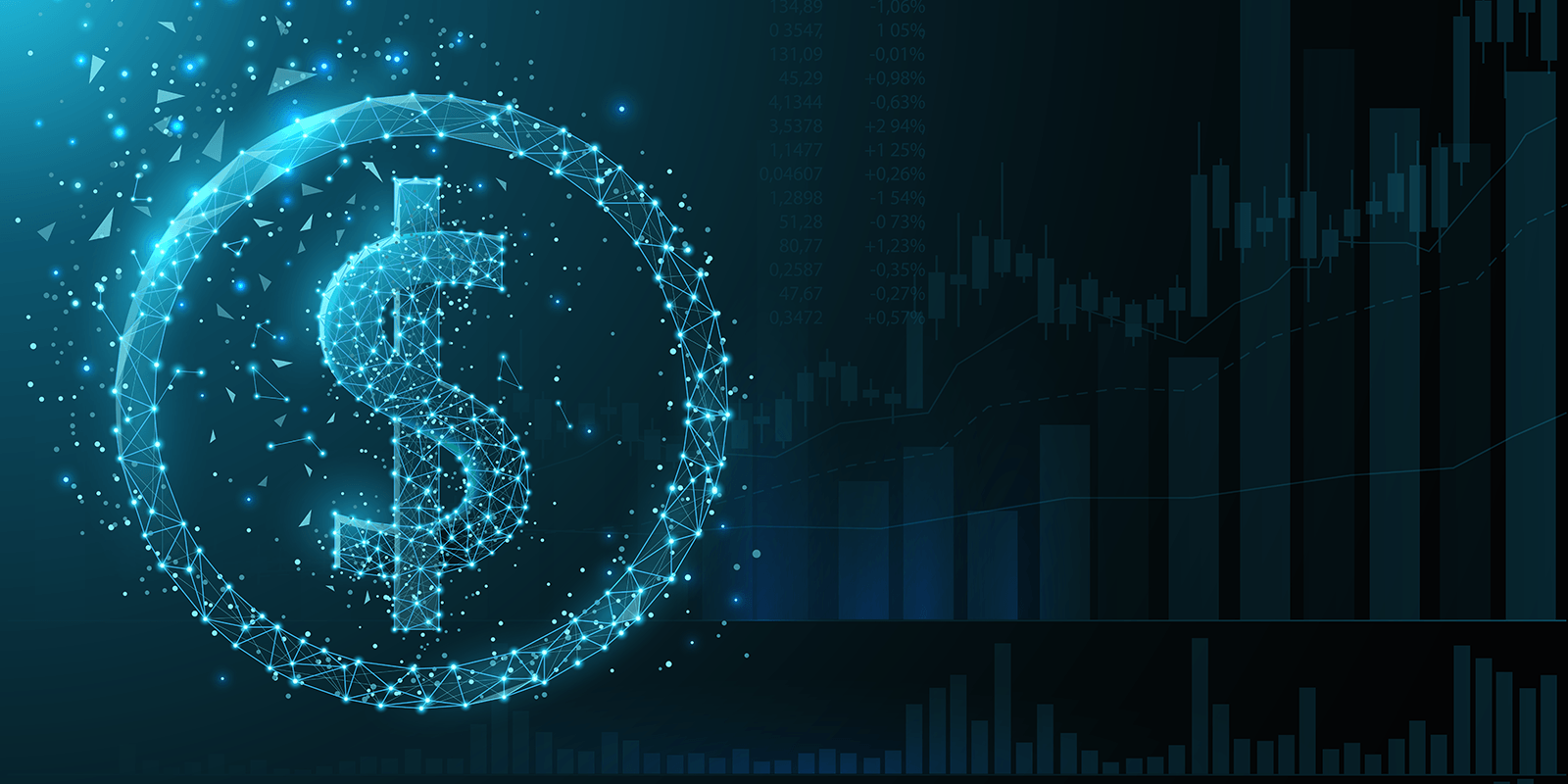 September 13, 2019
Realizable pay is often cited in the governance community as an excellent gauge of pay for performance alignment. Ideally, if a company is performing well, realizable pay will be greater than disclosed pay. And if a company is performing poorly, realizable pay will be lower than disclosed pay.
---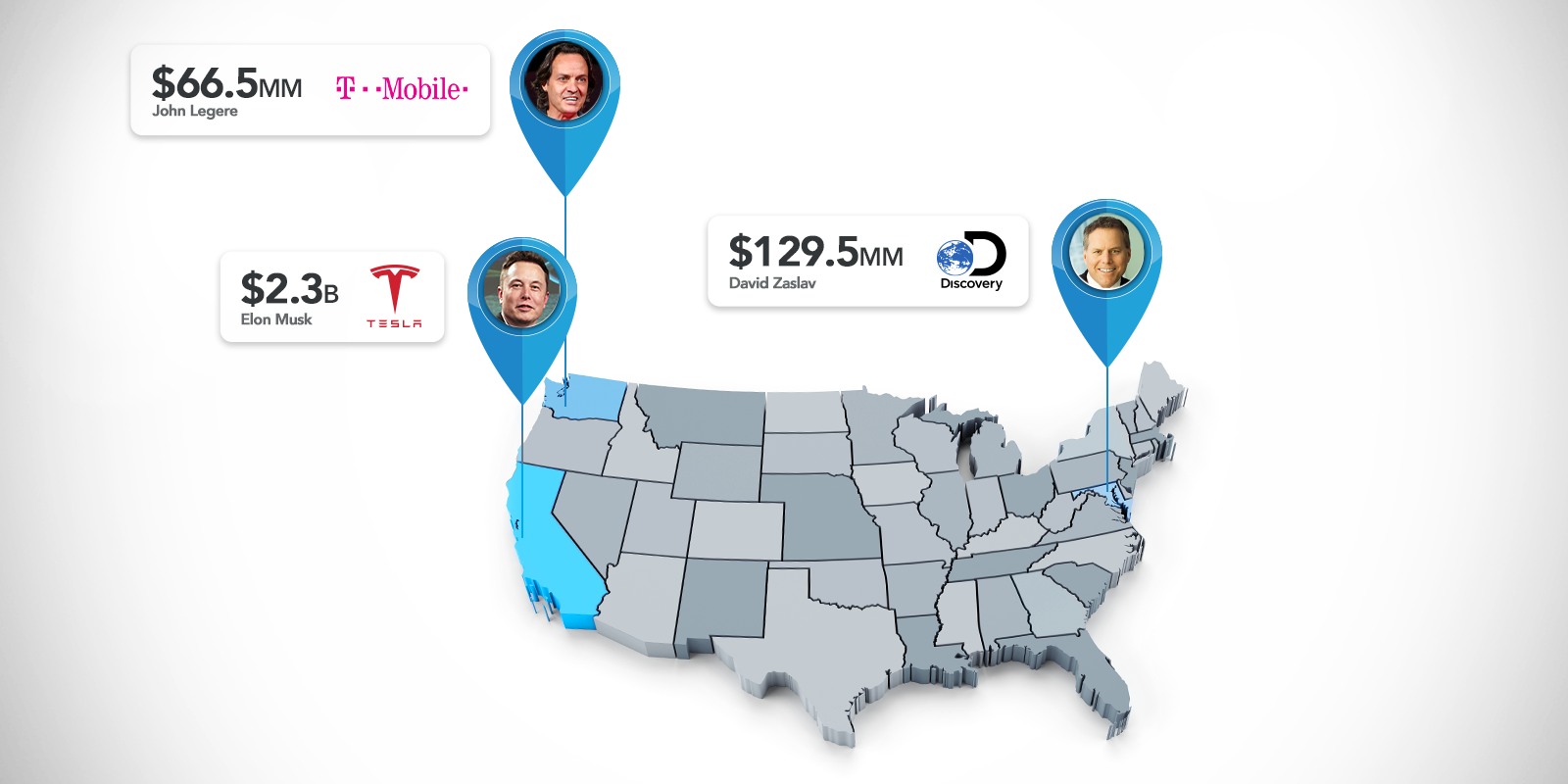 July 31, 2019
Since the passage of Say on Pay in 2010, CEO compensation has been under the public eye and shareholder attention like never before.
---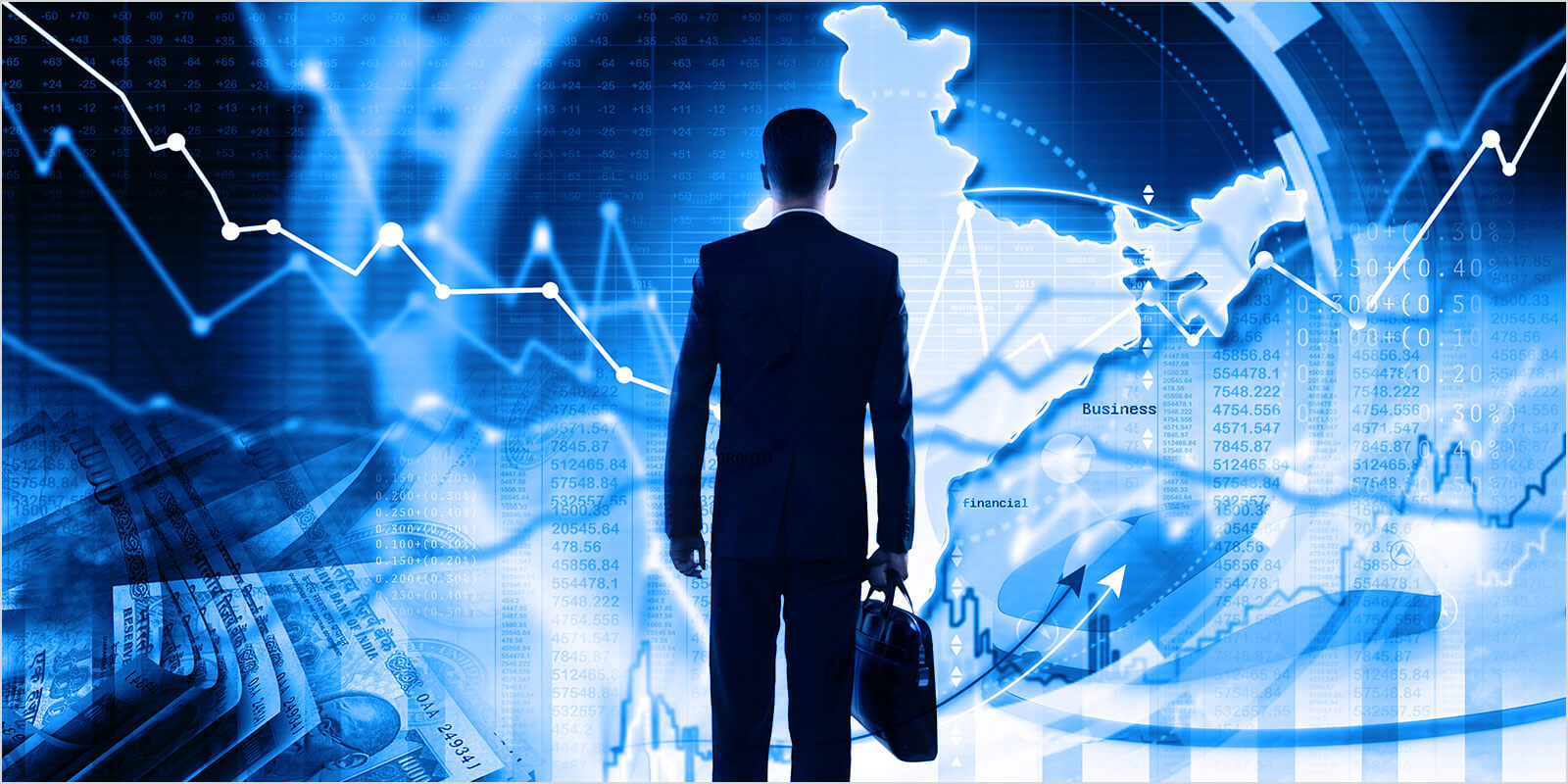 July 23, 2019
Equilar 500 companies have announced 42 CEO departures in 2019. This compares to a total of 80 CEO departures in all of 2018.
---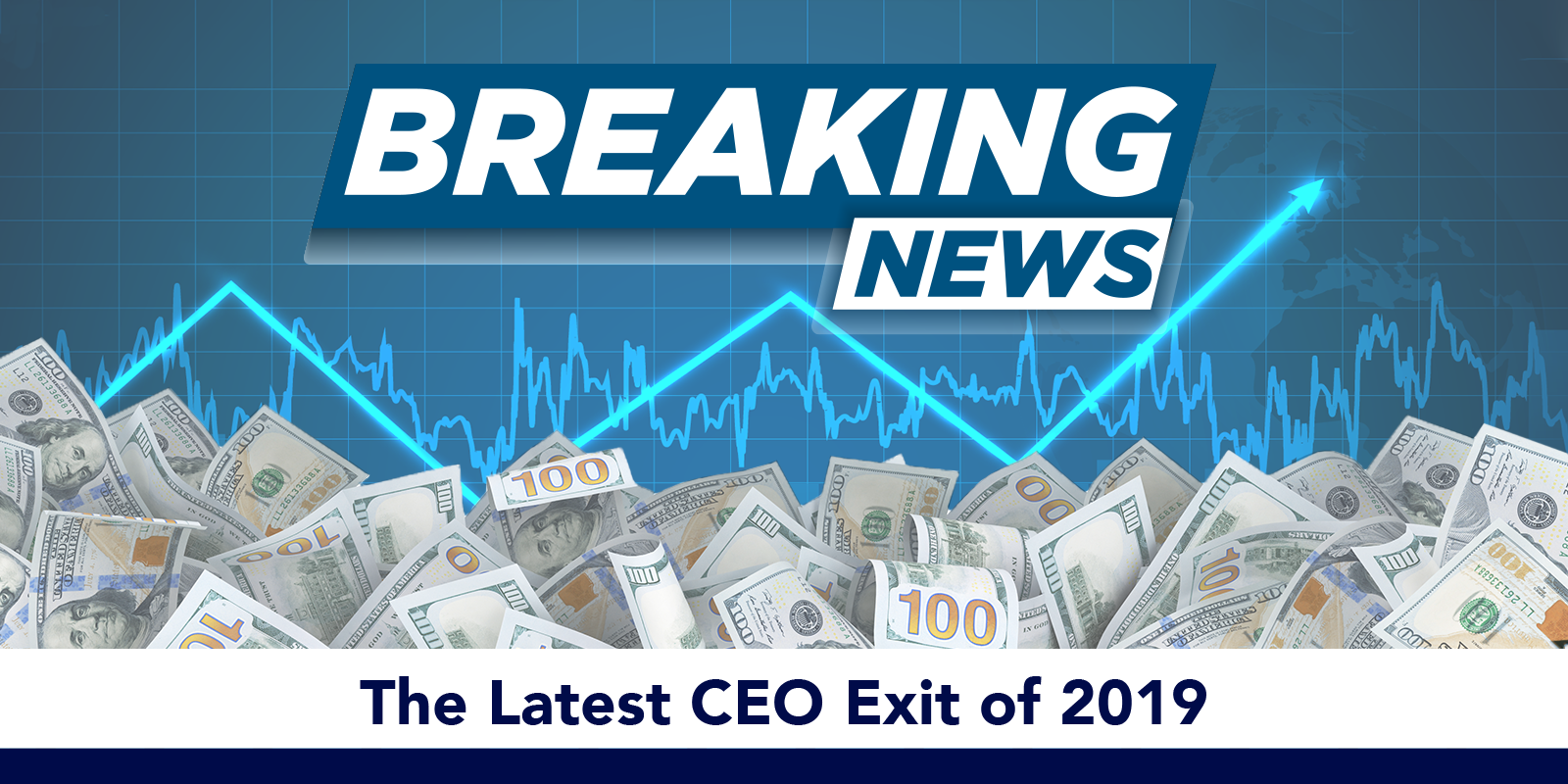 June 24, 2019
DTE Energy Company announced the transition of CEO and Chairman Gerard M. Anderson to Executive Chairman, effective July 1, 2019.
---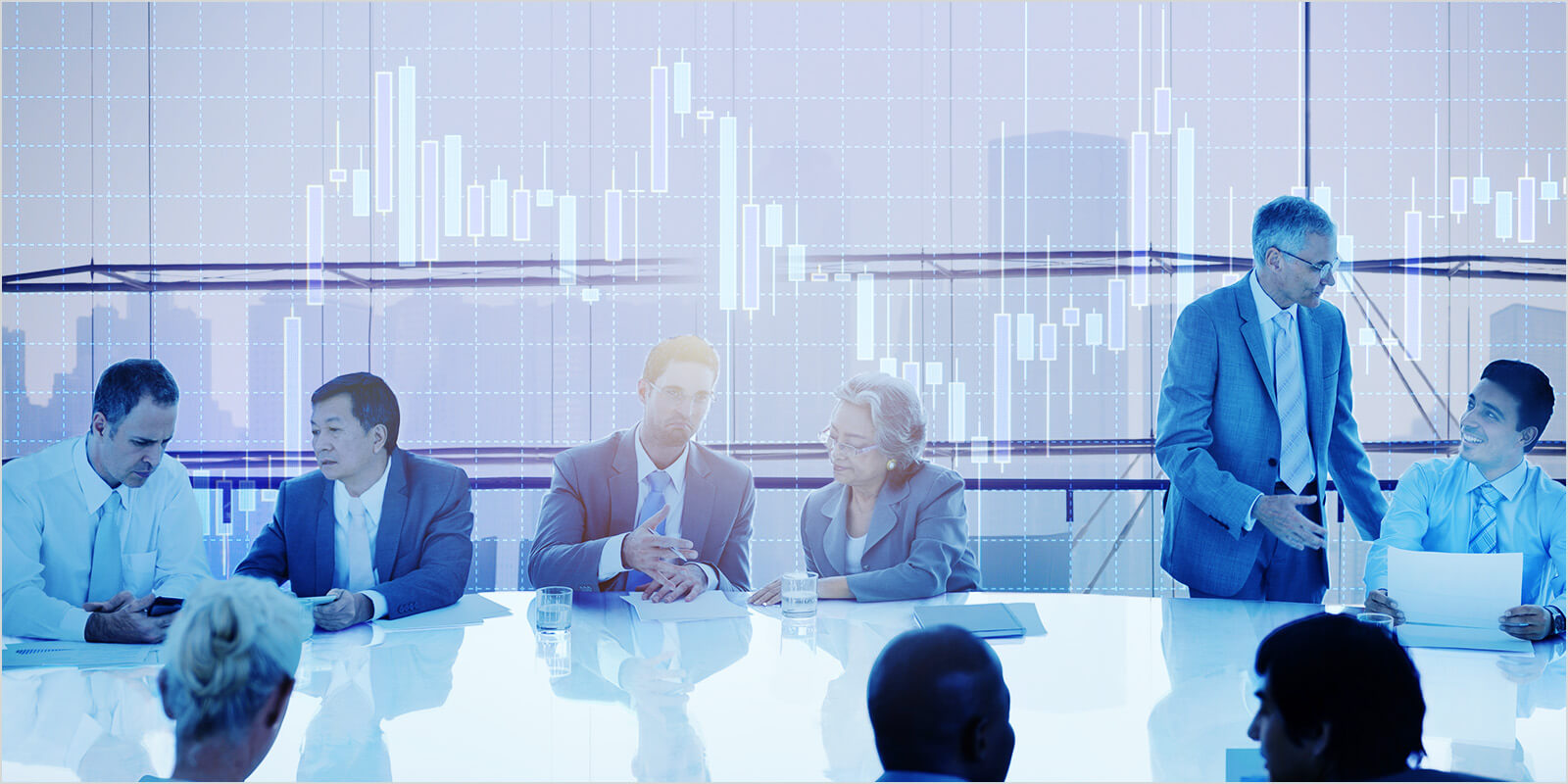 June 11, 2019
A new Equilar study revealed that the average representation of women on boards at 161 companies that went public in 2018 was 13.6%—an increase from 11.4% representation from IPOs in 2017.
---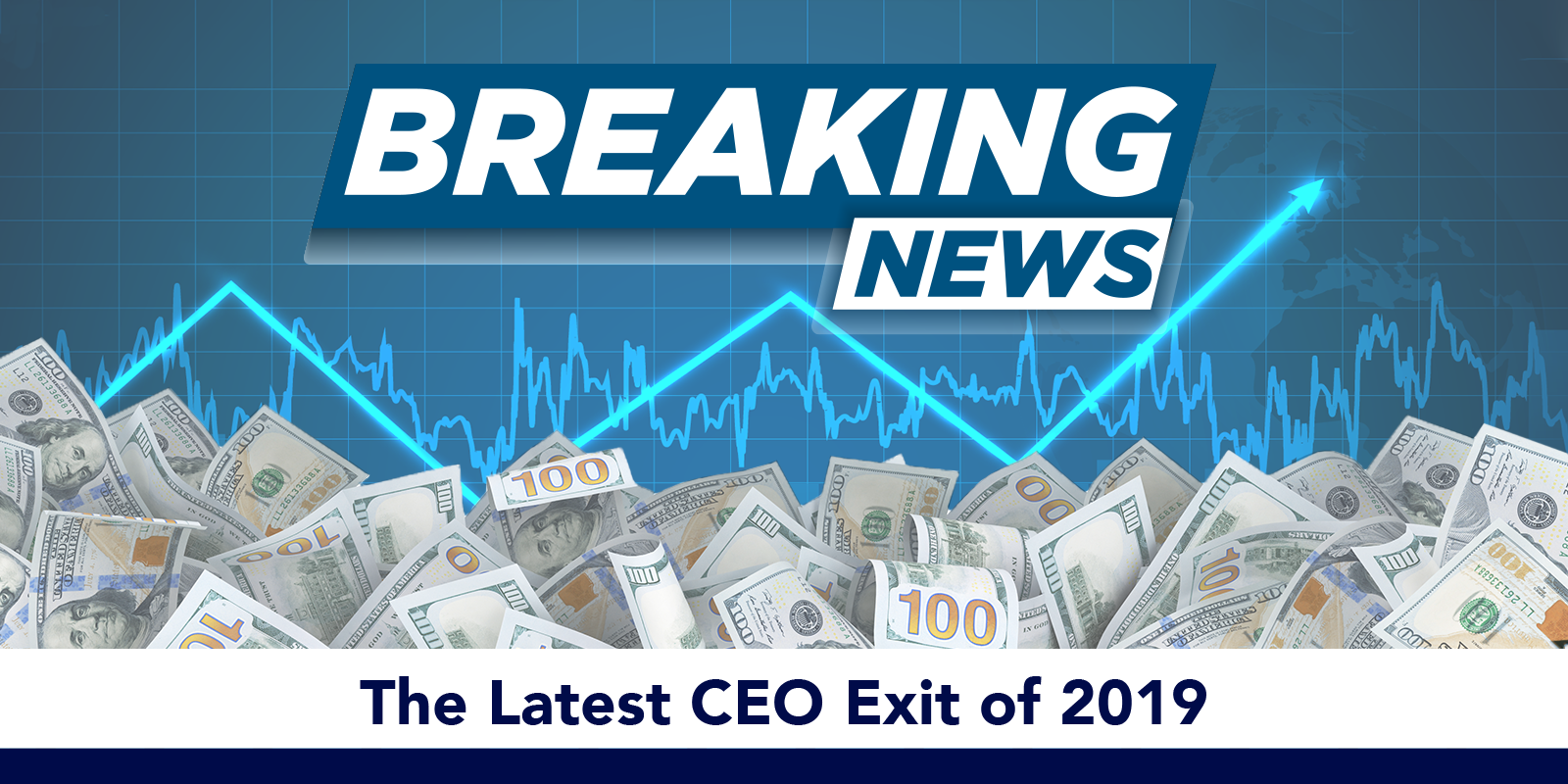 June 6, 2019
LabCorp announced that CEO David King will retire in October 2019. According to an Equilar analysis, King earned over $170 million during his tenure and is the 32nd CEO departure of 2019.
---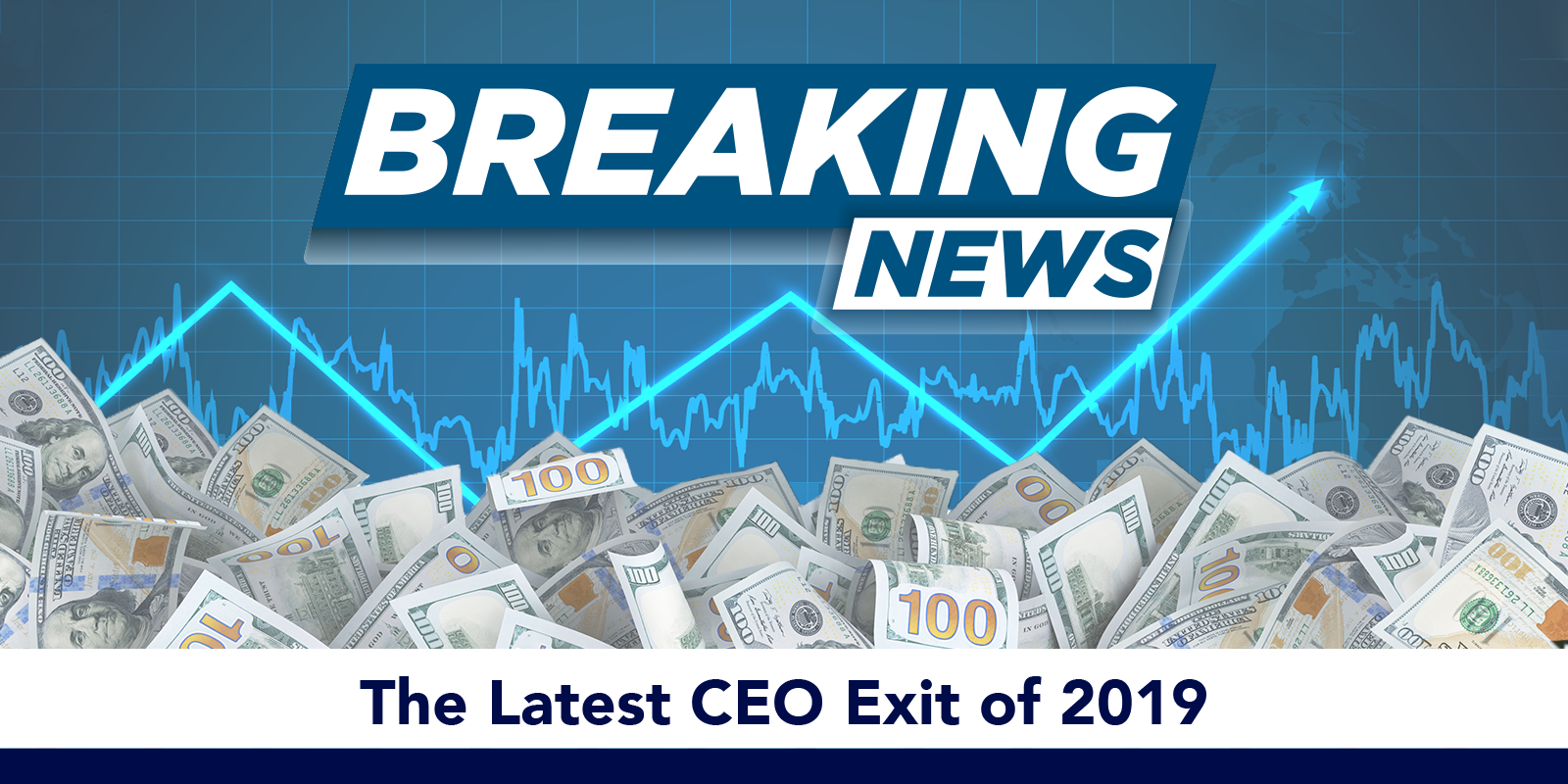 April 13, 2019
Bed Bath & Beyond announced the resignation of Chief Executive Officer Steven Temares, effective immediately, according to The Wall Street Journal.
---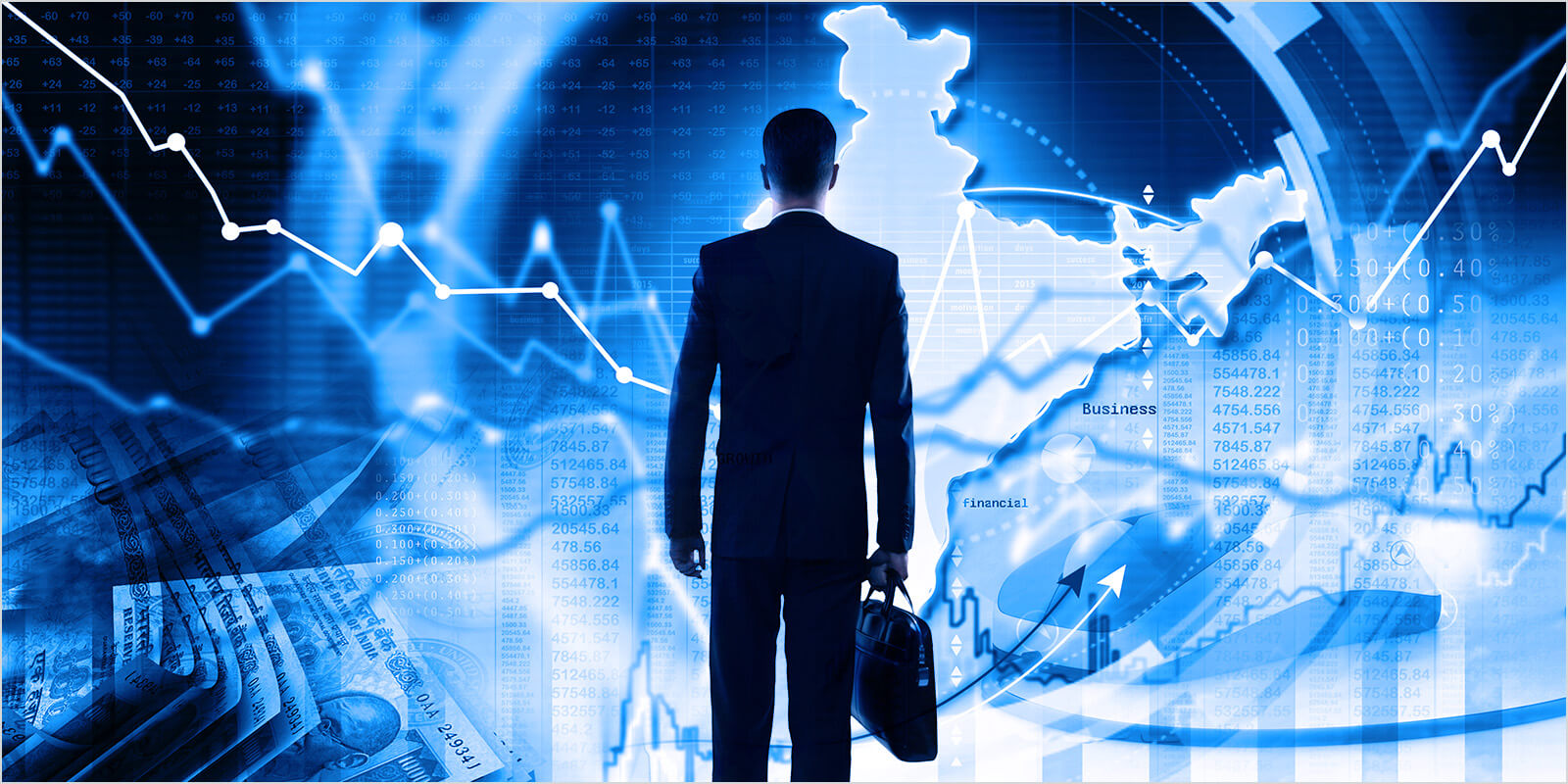 April 10, 2019
The Equilar CEO Tracker is a quarterly update that uncovers transition information as well as lifetime compensation figures for CEOs departing Equilar 500 companies...
---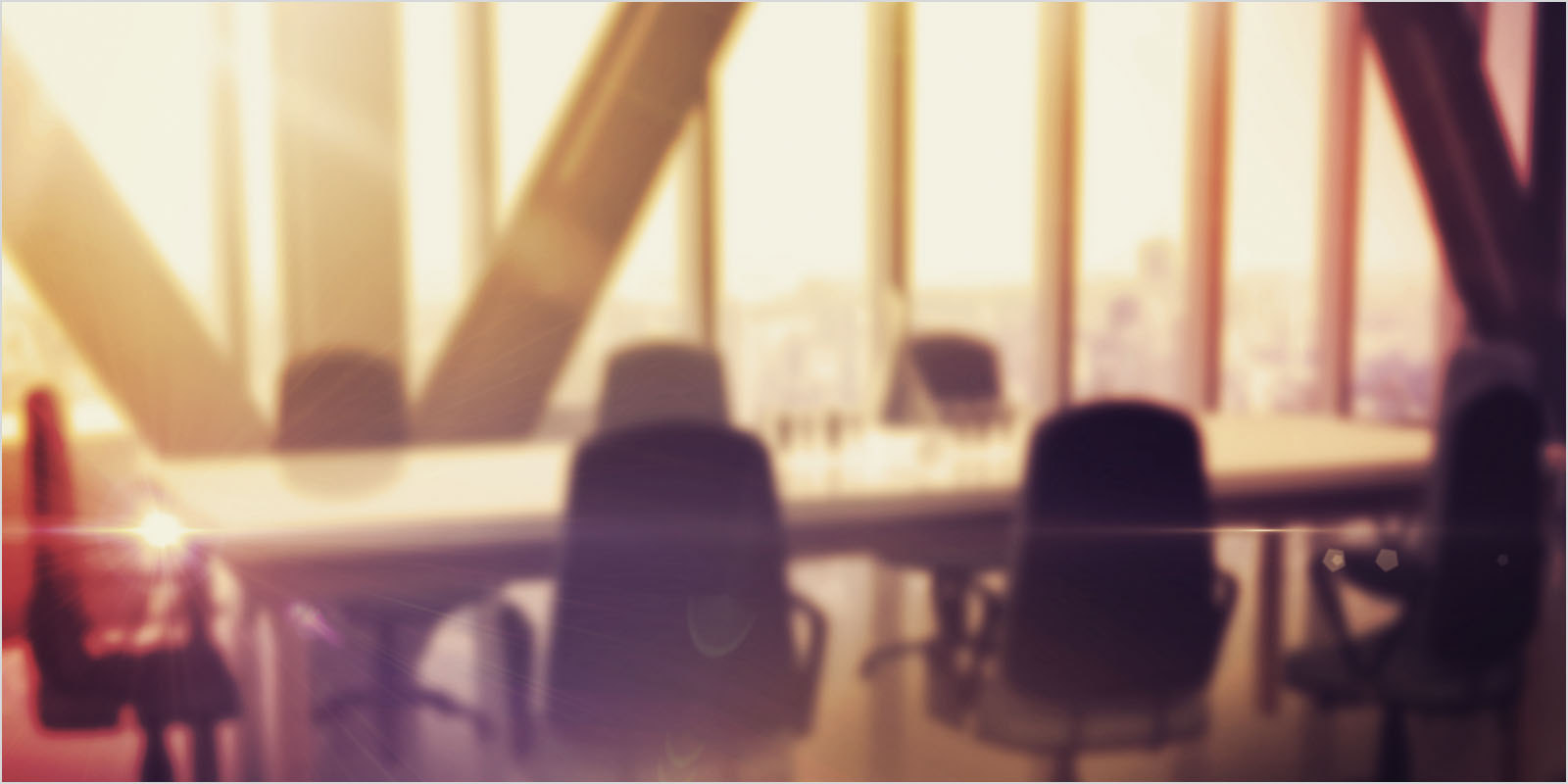 April 3, 2019
The business world looks almost nothing like it did a decade ago. Every business is digital. Businesses today exist without walls and without borders...
---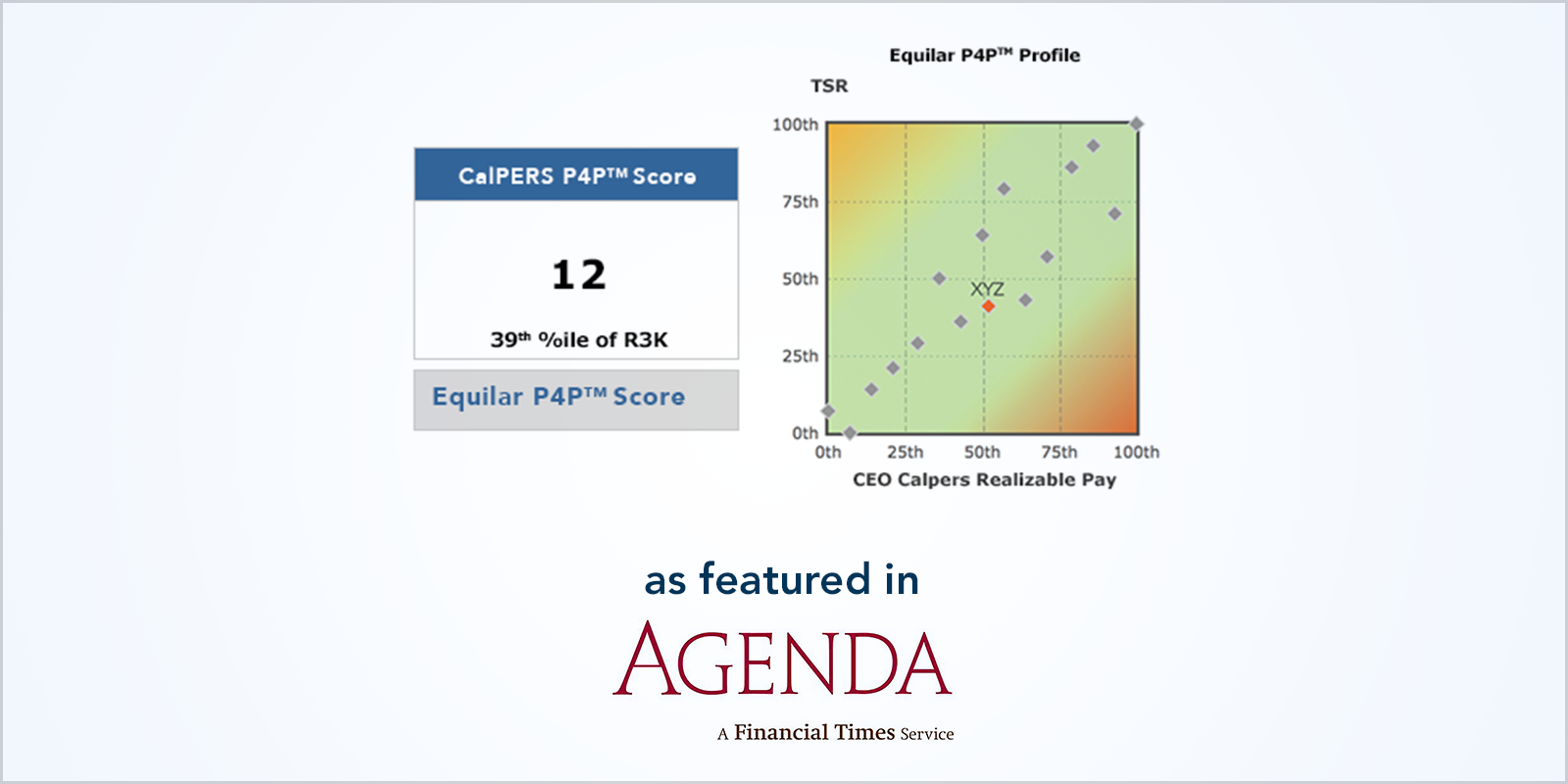 April 3, 2019
Equilar in collaboration with CalPERS has introduced an exclusive custom five-year quantitative analysis that compares total CEO realizable pay and total stock performance relative to a company's peers...
---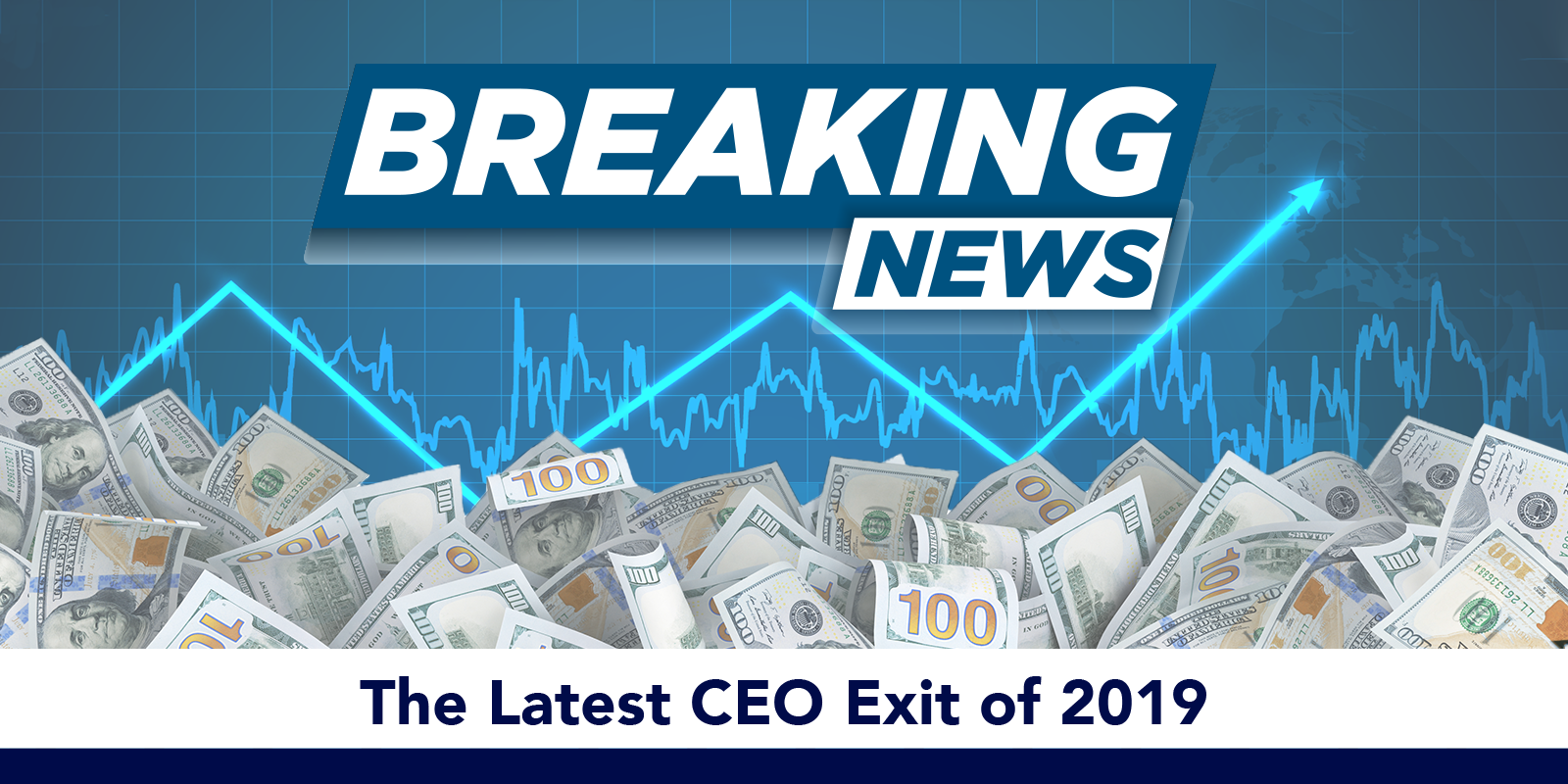 March 28, 2019
Wells Fargo announced the resignation of Chief Executive Officer and President, Timothy Sloan, effective immediately...
---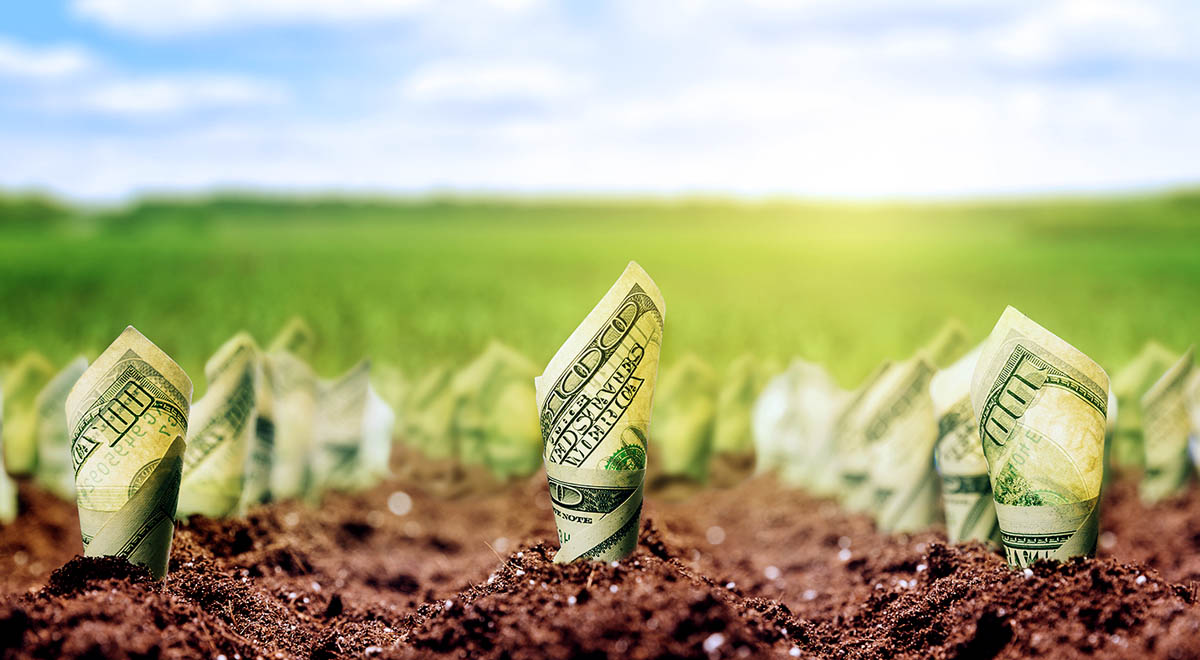 March 25, 2019
Royal Dutch Shell announced in December that following its shareholder meeting, it would begin linking compensation for executives to carbon emission targets...
---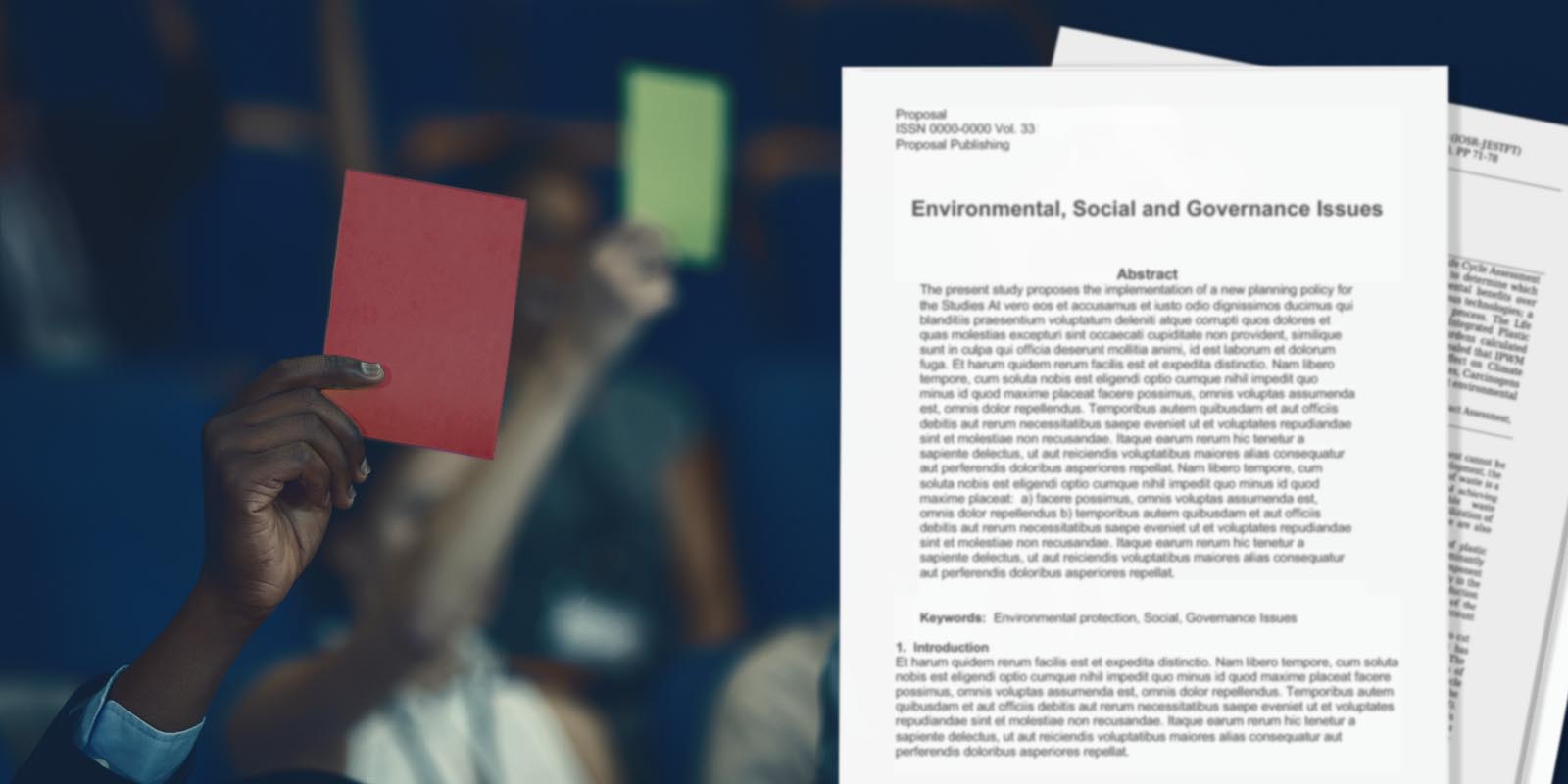 February 15, 2019
The financial crisis of 2008 forced the realization that the consequences of violating basic economic principles, identified by George Schultz as a lack of accountability, lack of trust, and incompetence, could no longer be ignored...
---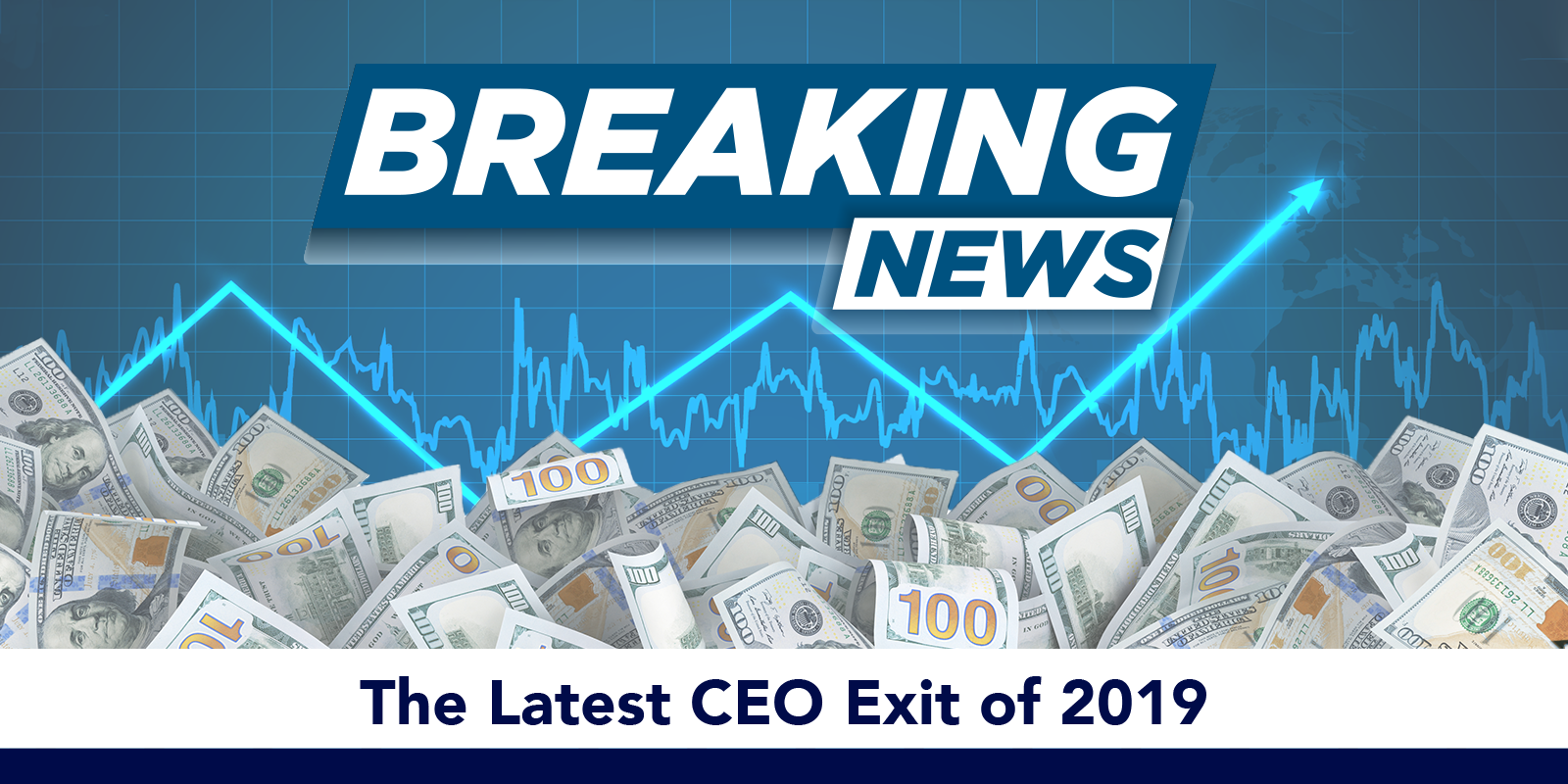 February 12, 2019
On February 11th, both Colgate-Palmolive and C.H. Robinson announced that their current CEOs—Ian Cook and John Wiehoff, respectively...
---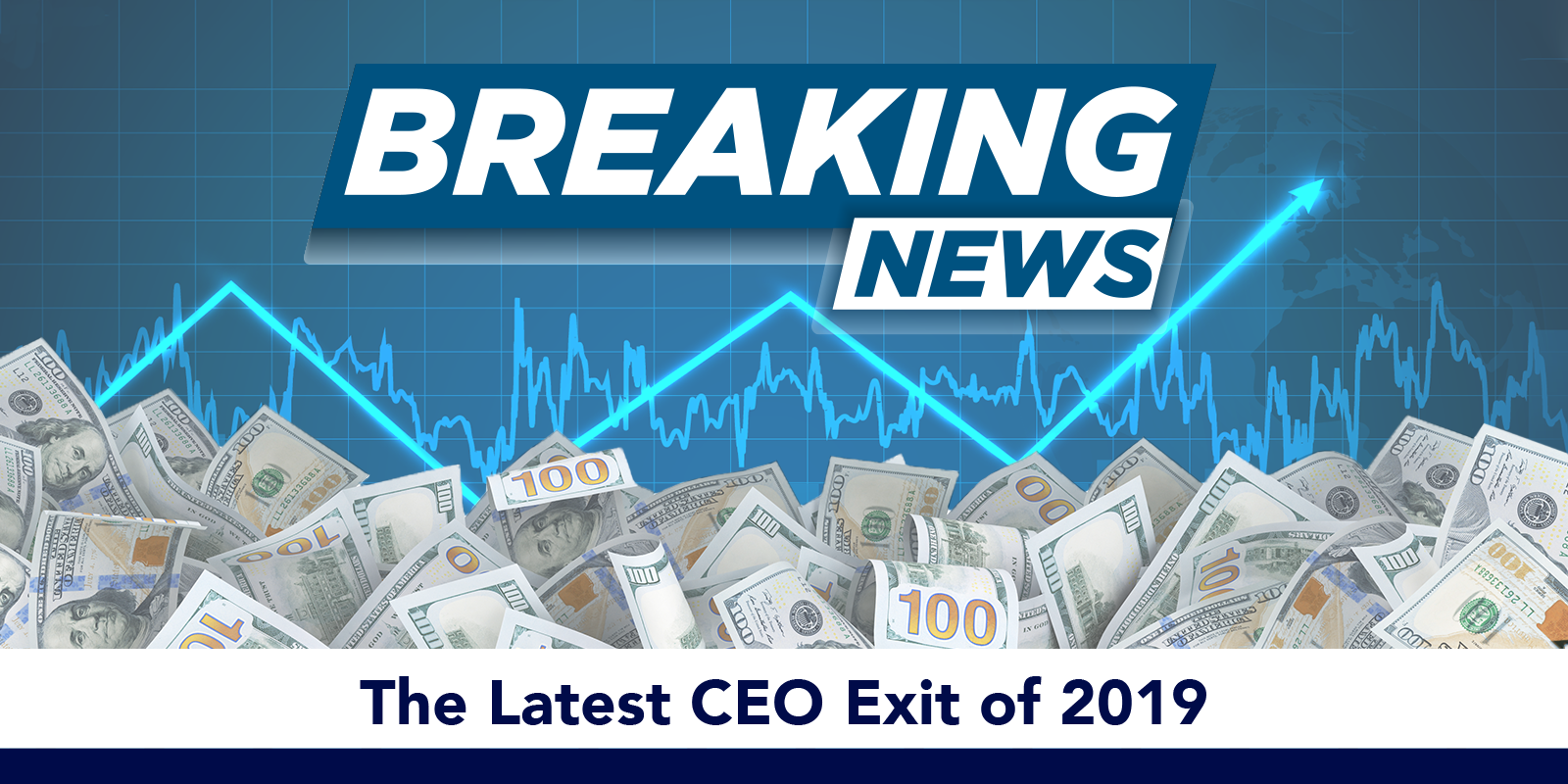 February 08, 2019
Cognizant Technology Solutions Corporation (CTSH) recently announced that Francisco D'Souza would be stepping down as Chief Executive Officer...
---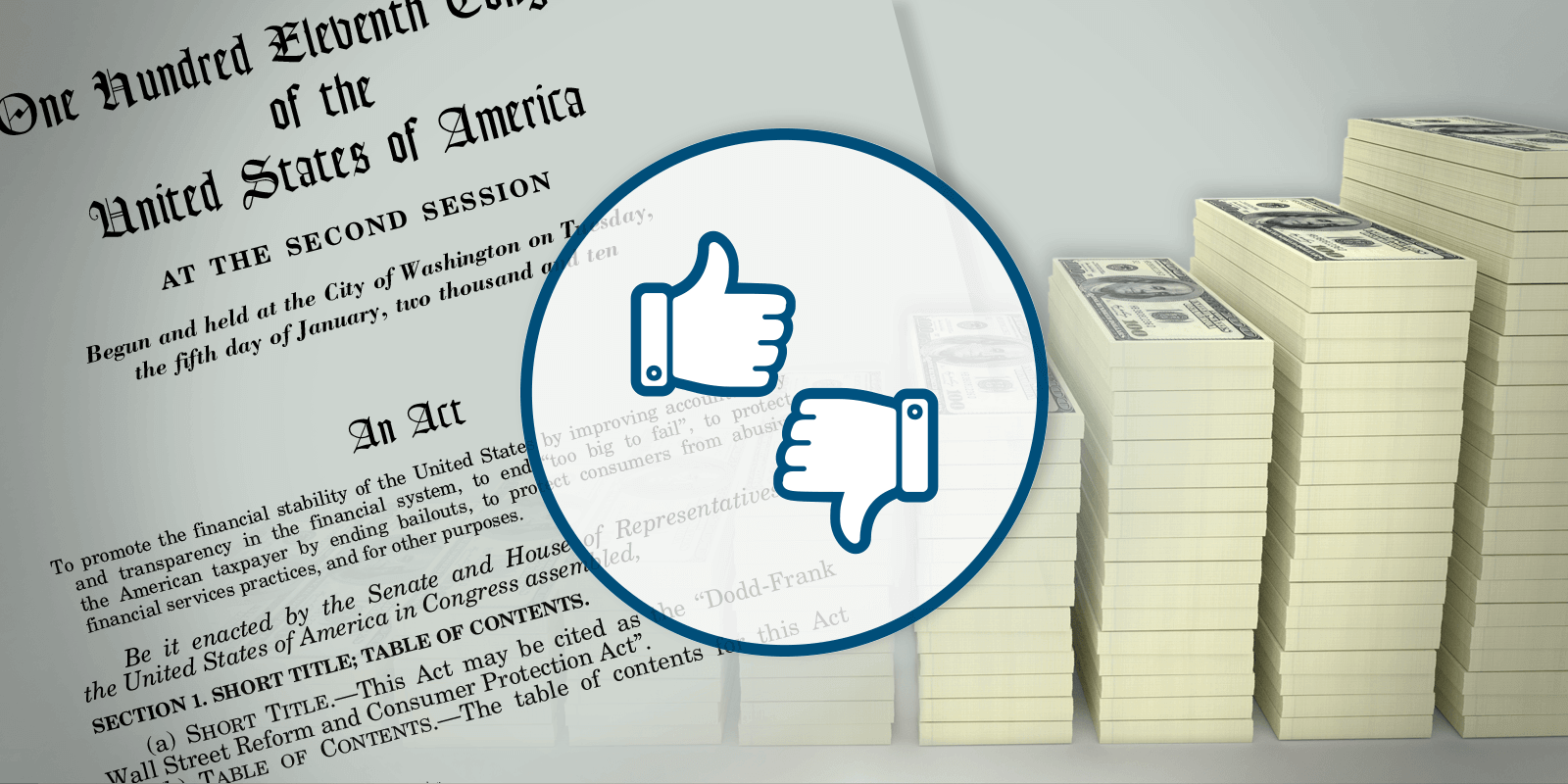 February 04, 2019
In response to the 2008 financial crisis, U.S. legislation was passed in the form of the Dodd-Frank Act to bring some changes in the corporate environment....
---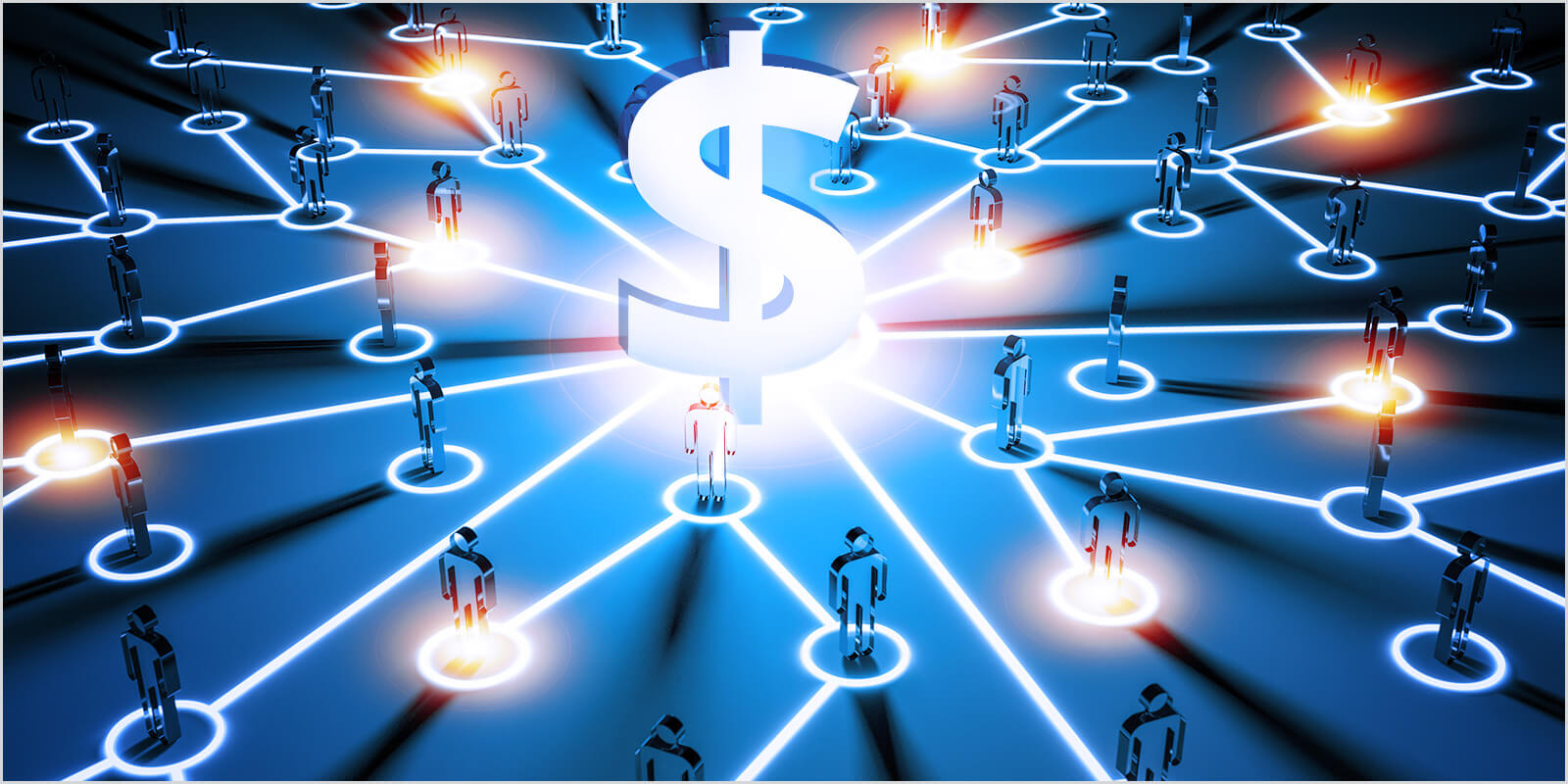 January 21, 2019
Regarding the process of benchmarking executive compensation, the SEC has detailed requirements for companies to disclose their peer group companies with appropriate justification...
---
January 16, 2019
Geisha Williams has stepped down as CEO of PG&E amidst wildfire and looming bankruptcy....
---
January 15, 2019
Under SB-826, California became the first state to pass legislation to require that publicly traded companies have at least one woman on their board...
---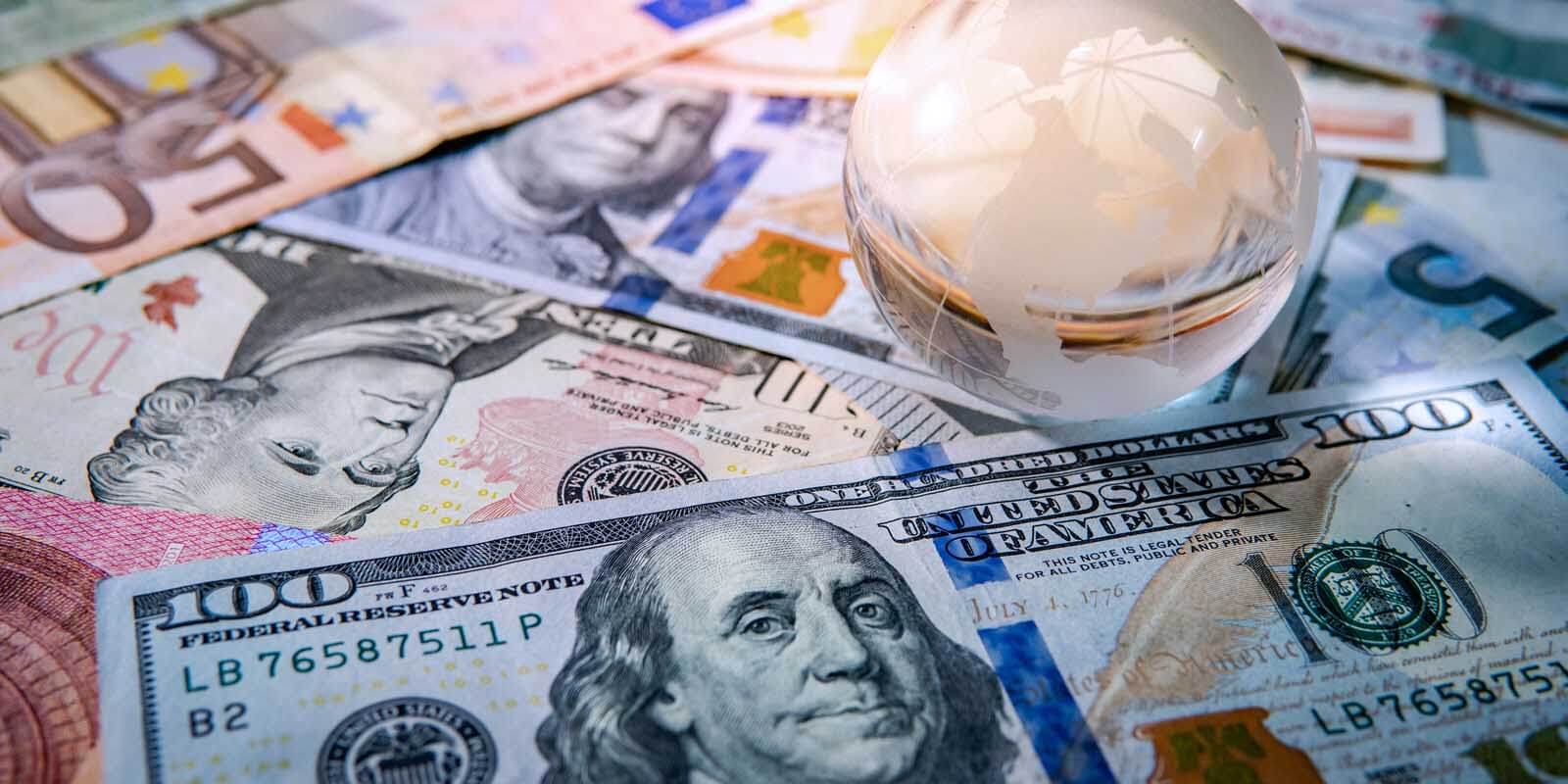 December 21, 2018
Since the passage of Say on Pay under the Dodd-Frank Act in July 2010, greater attention has been paid to executive compensation in an effort to bring transparency and oversight to the total compensation of executives of U.S. public companies...
---
December 3, 2018
A new Equilar study examined the prevalence of all male boards in the Russell 3000 index. The study revealed that since 2000, 344 companies have not had a female on their board...
---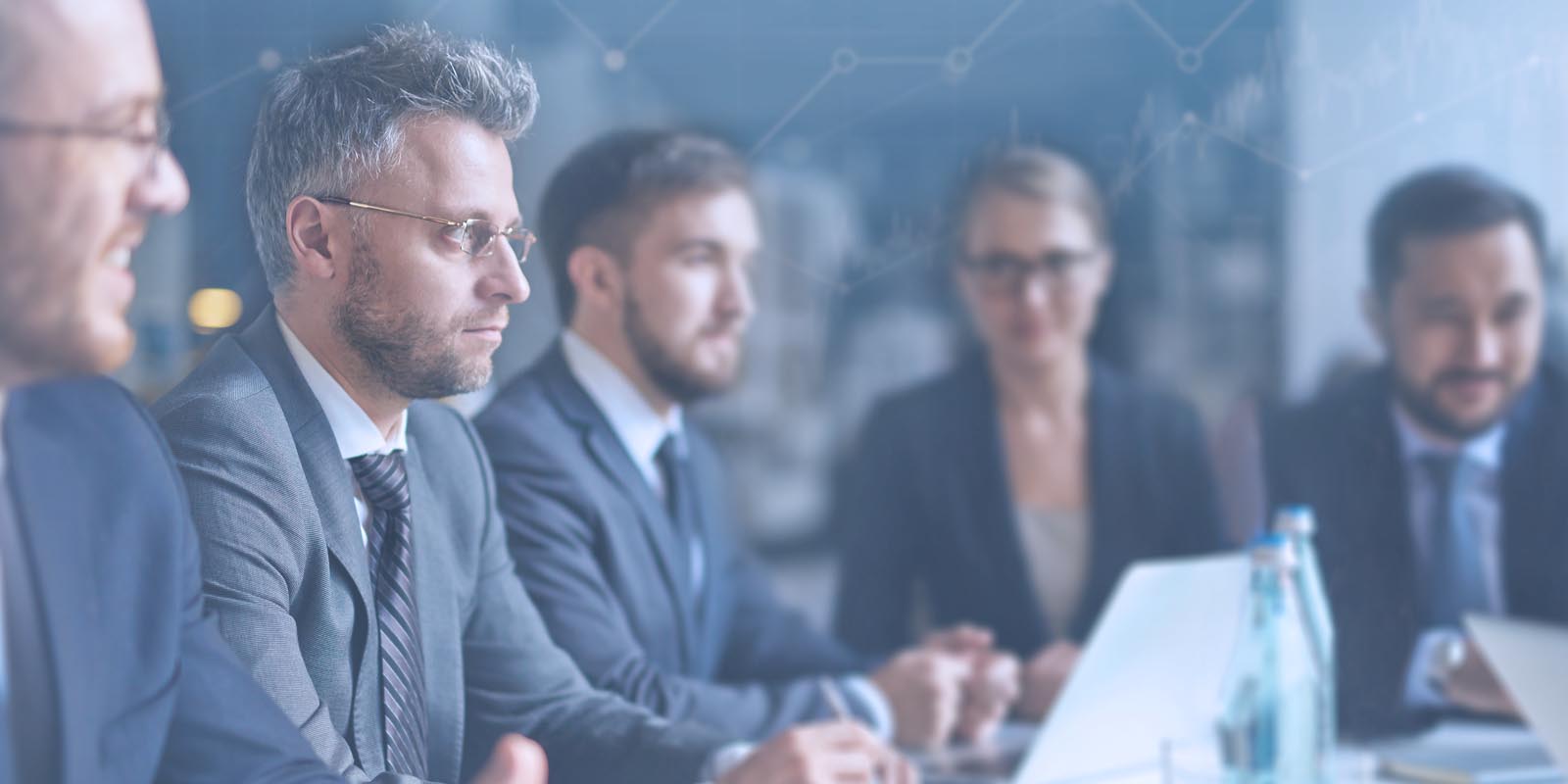 November 19, 2018
A large part of corporate governance is ensuring that management and shareholders are kept abreast of the financial decisions of the company...
---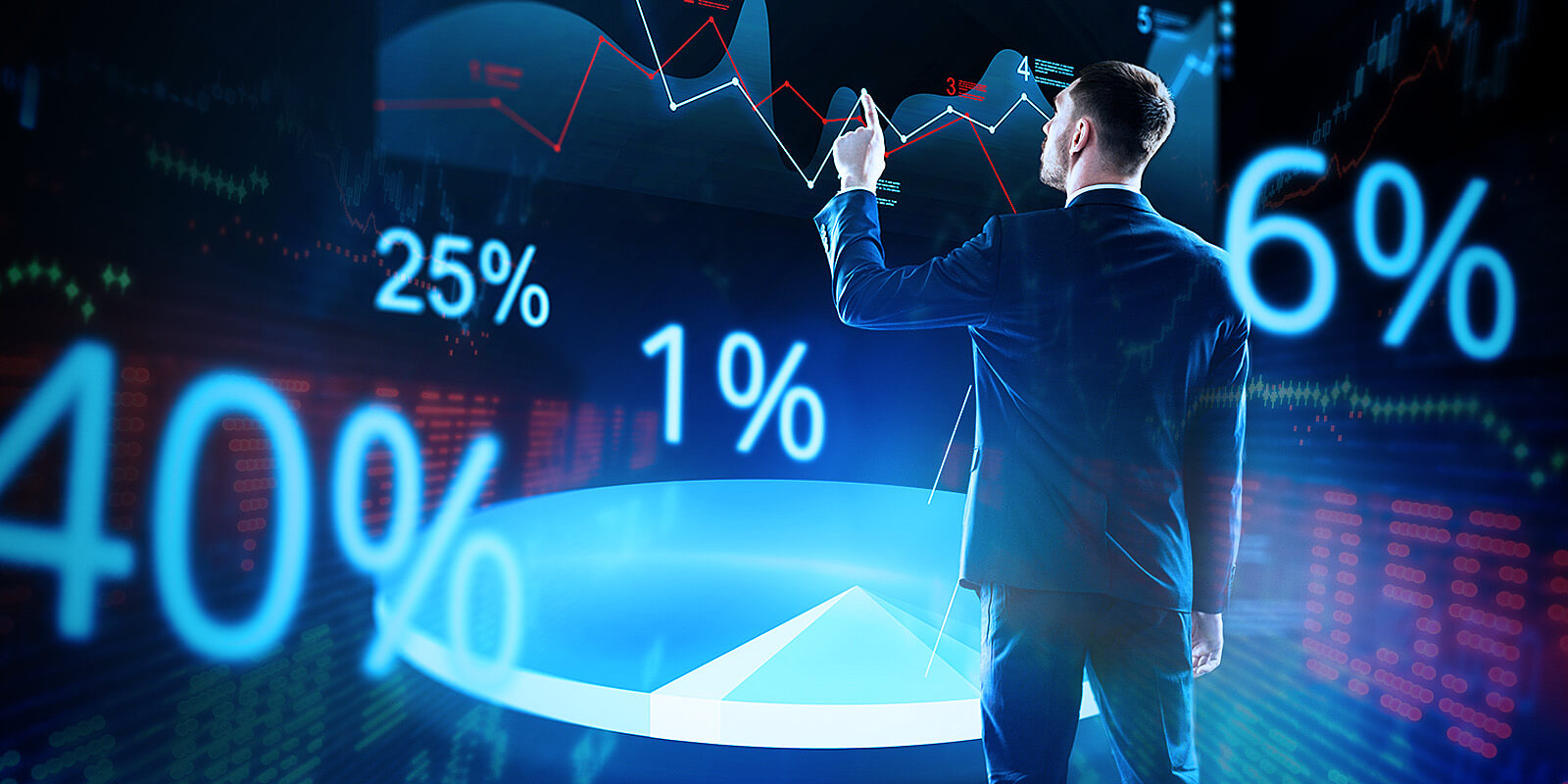 October 22, 2018
As Amazon and Apple hit the $1 trillion valuation mark, there has been some speculation as to which company will be next...
---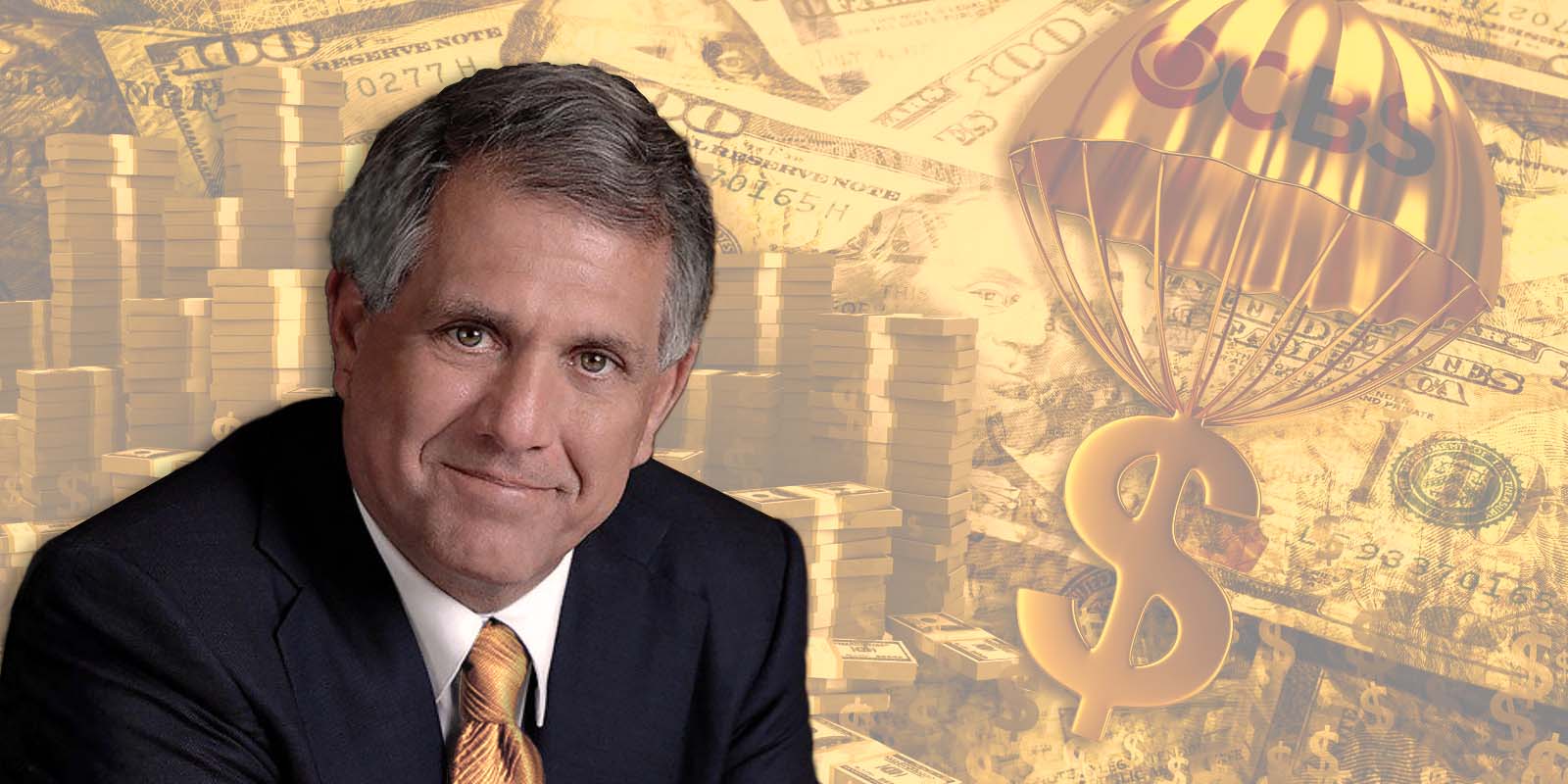 October 1, 2018
CBS recently announced that Leslie Moonves would be stepping down as Chief Executive Officer and as a director of the company effective immediately...
---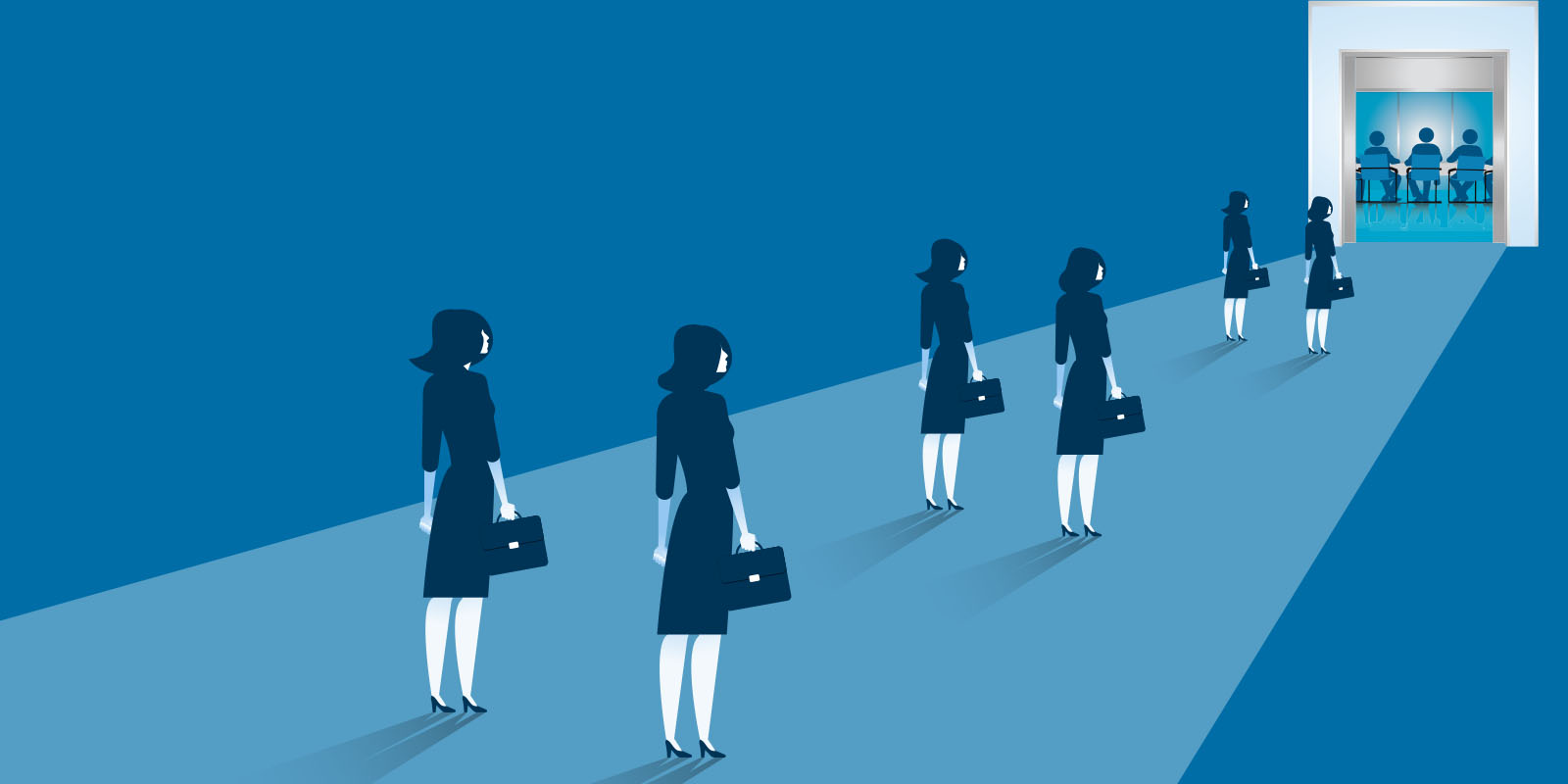 September 21, 2018
General Motors (GM) recently appointed Dhivya Suryadevara as its Chief Financial Officer, effective September 1st. The news made many headlines because...
---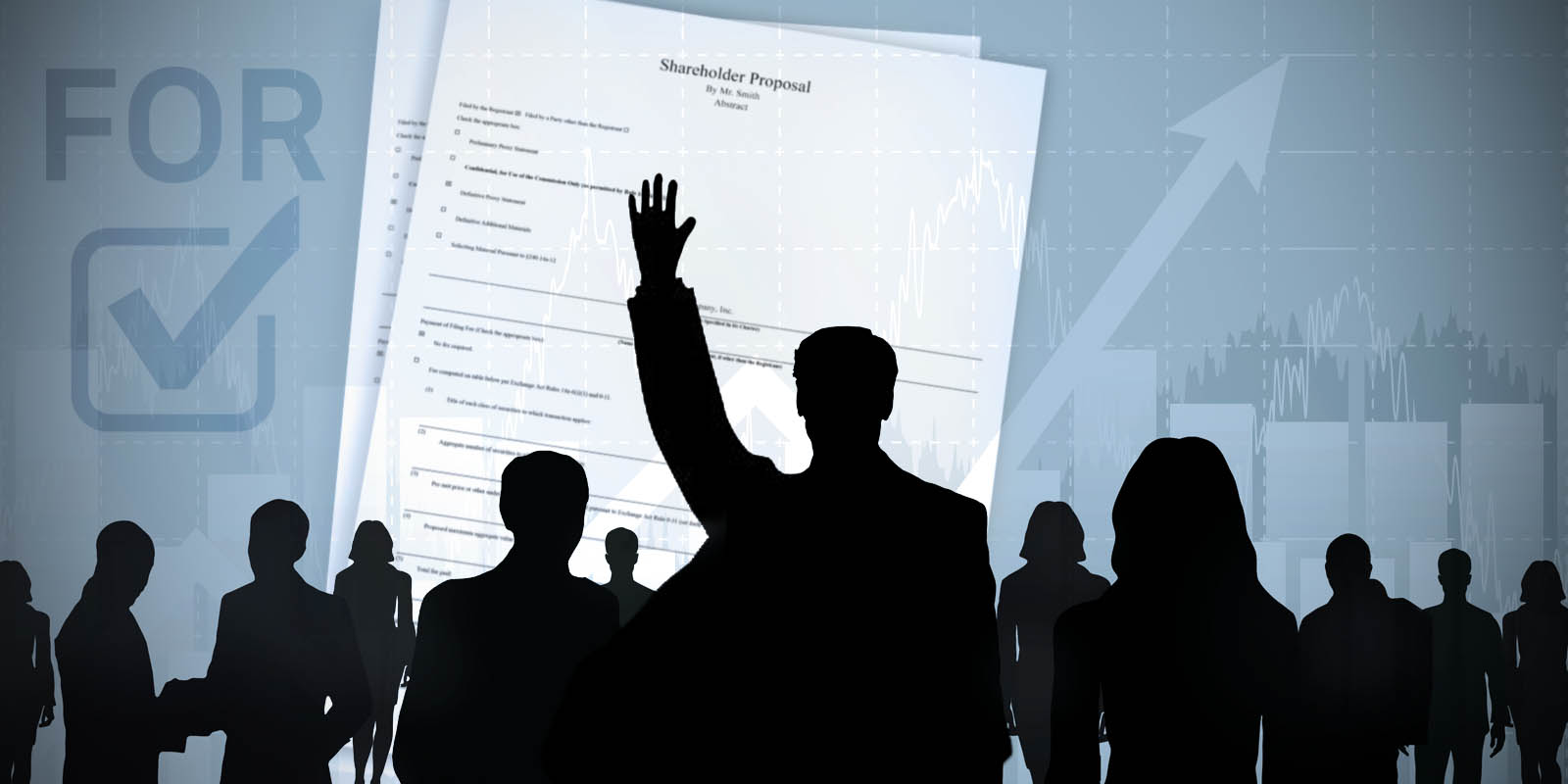 September 21, 2018
Environmental, social and governance (ESG) proposals voice shareholder concerns about topics including, but not limited to, climate change disclosure, lobbying and political campaign...
---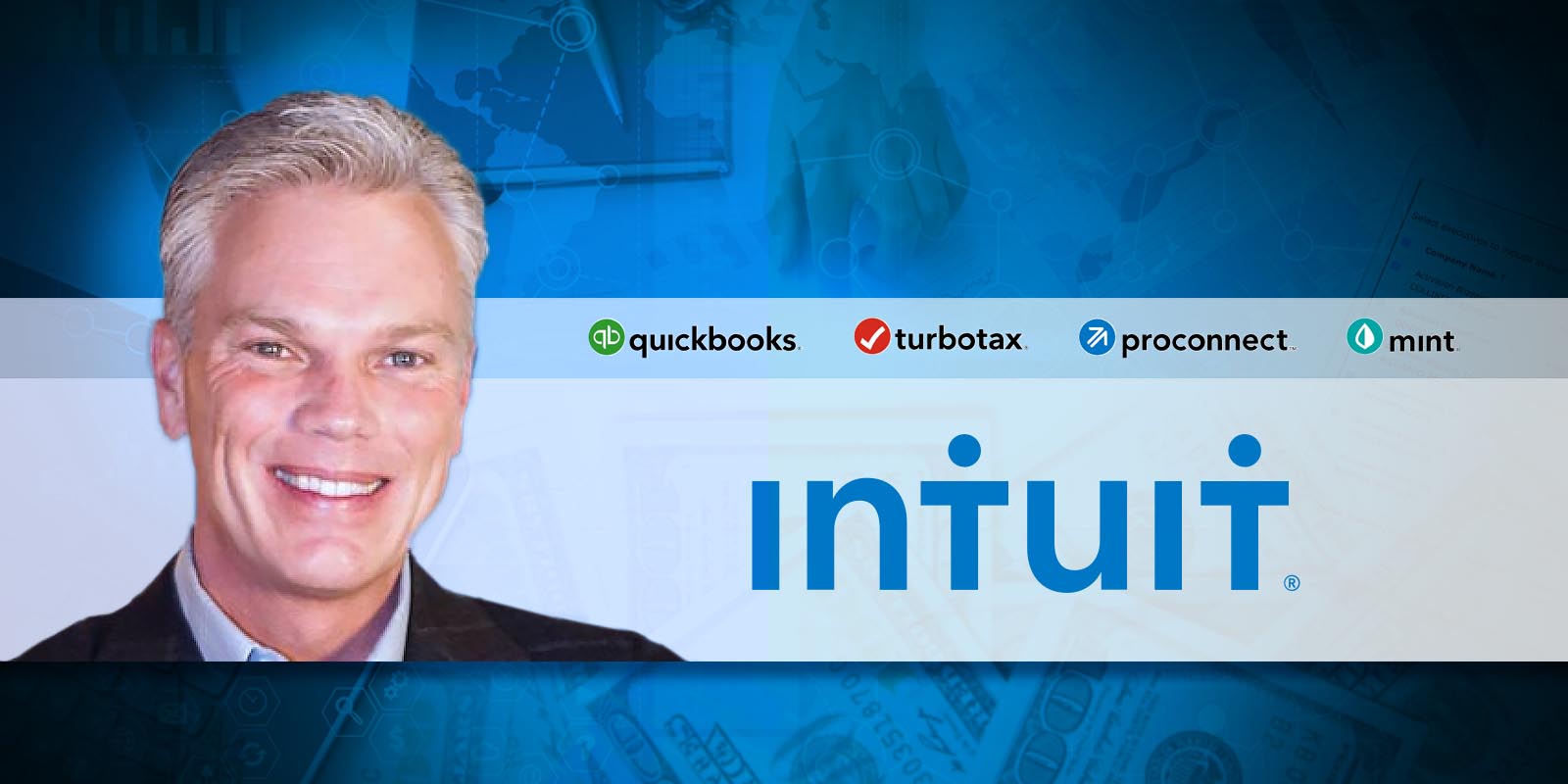 September 11, 2018
Last week, Intuit announced that its Chief Executive Officer , Brad Smith, will resign after 11 years at the helm of the company on January 1, 2019, according to the company's latest press release...
---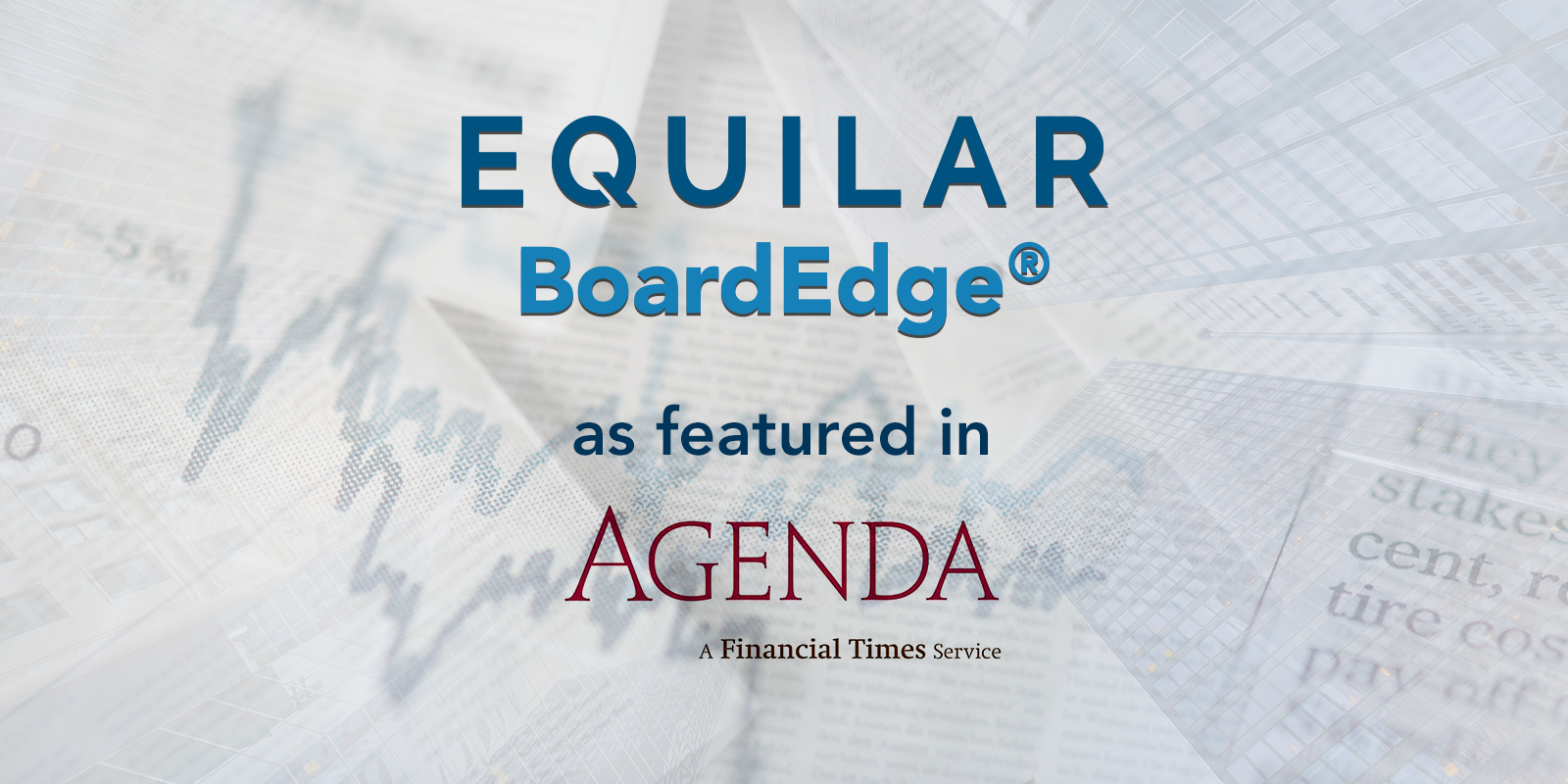 August 28, 2018
Access to reliable, accurate data that explains how executives and board members are connected...
---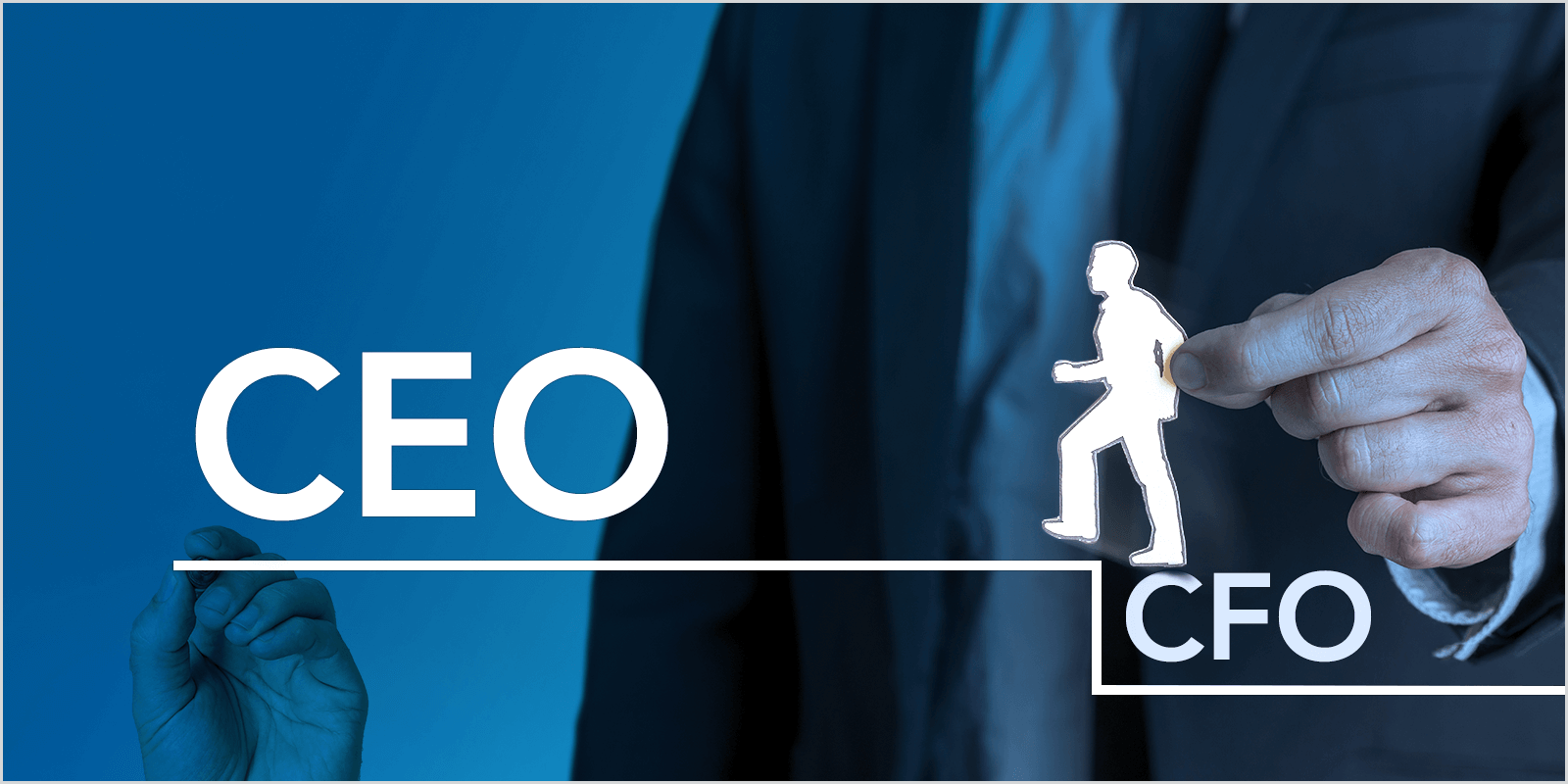 August 22, 2018
For companies with an established pattern of growth, the SEC requires the position of chief financial officer (CFO) to be disclosed as a top five executive...
---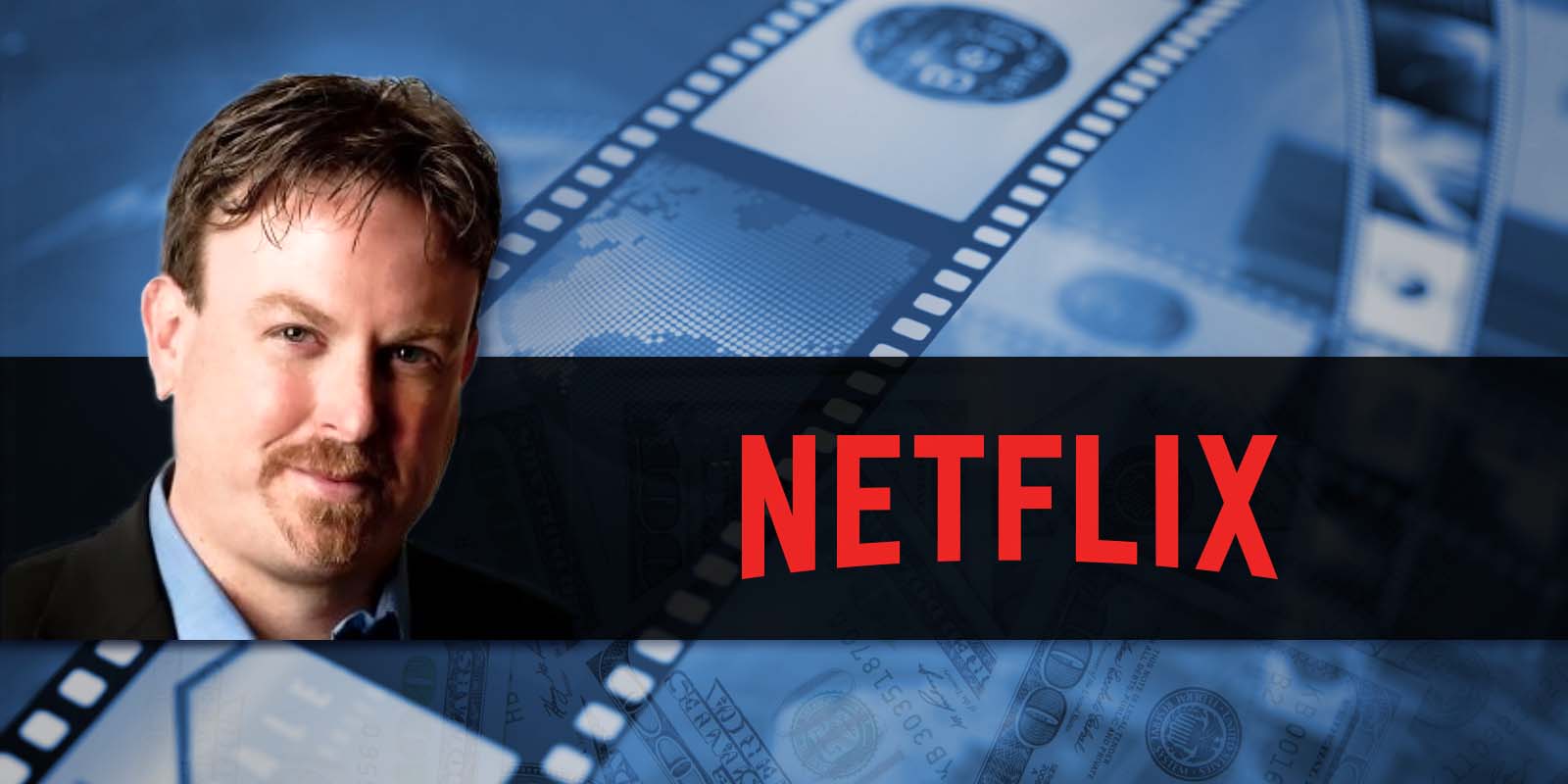 August 14, 2018
Netflix CFO David Wells announced on Monday that he would be stepping down once the company announces his successor, as reported by CNBC...
---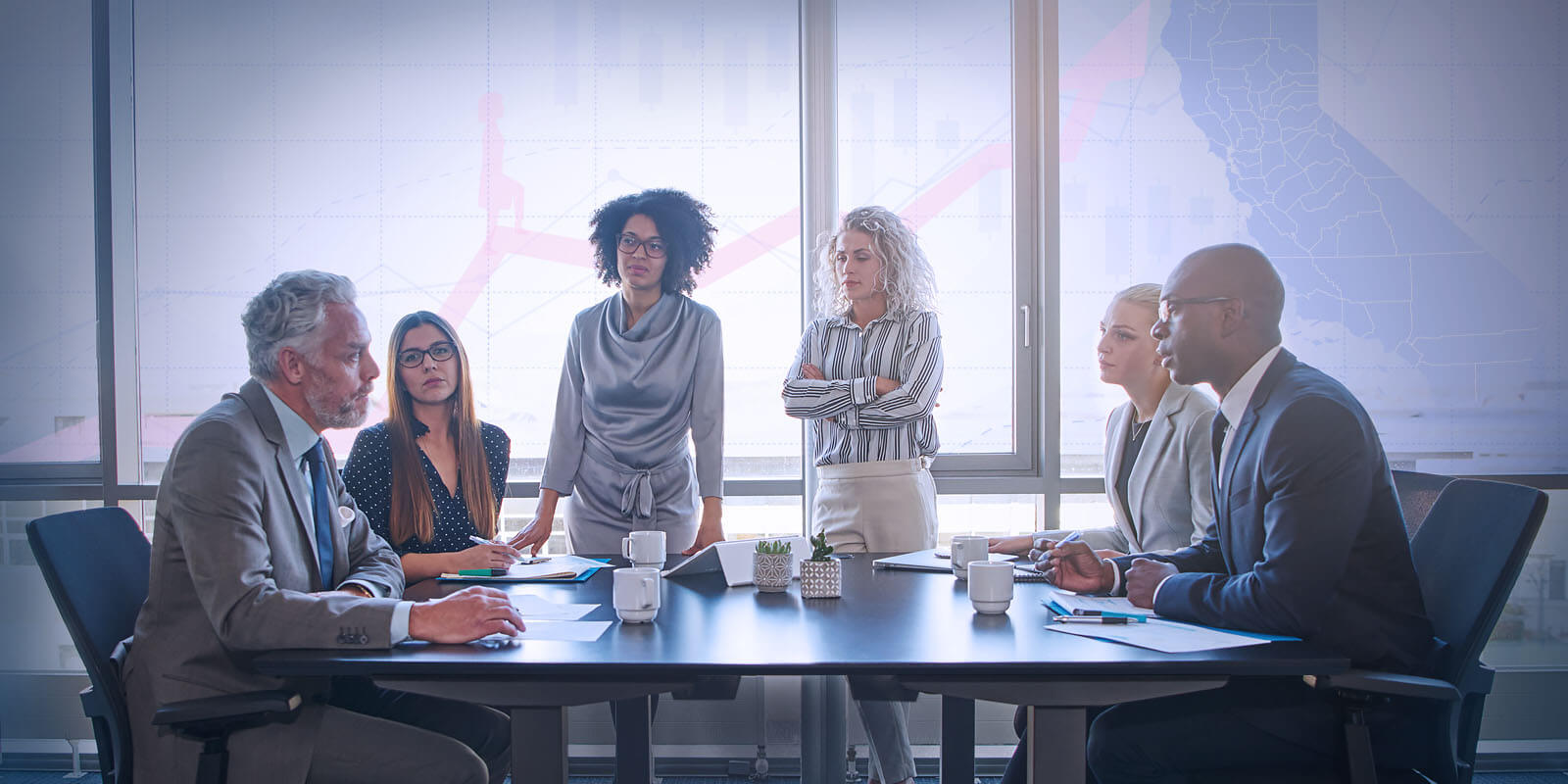 August 14, 2018
By August 31, 2018, California could become the first state in the nation to mandate publicly held companies that base their operations...
---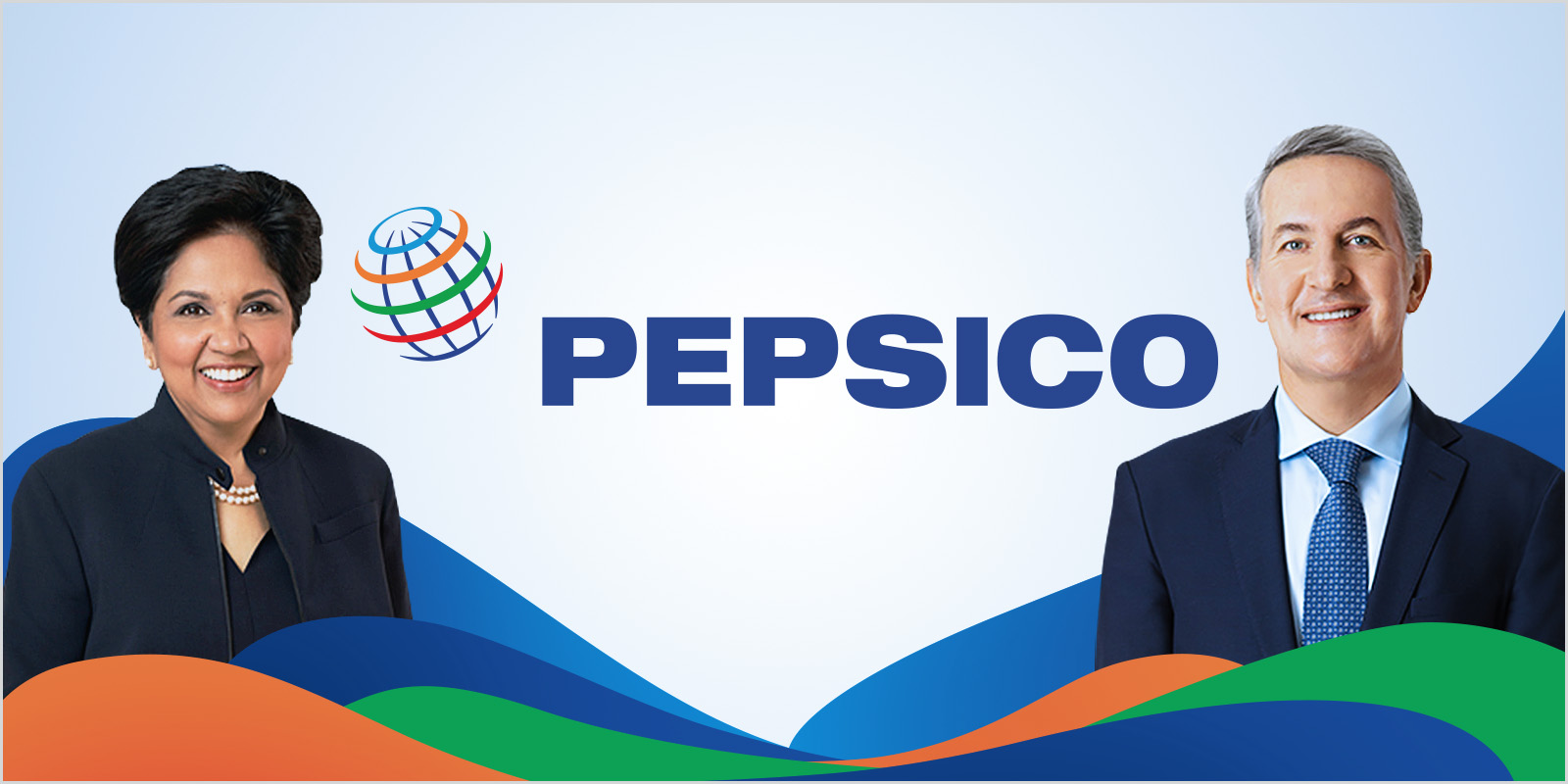 August 13, 2018
Last week, Pepsi announced CEO Indra Nooyi will step down from the chief executive post following 12 years of service, CNBC reported...
---
---