Equilar Institute
Blog Home
BlackRock to Achieve its Highest Female Board Representation Ever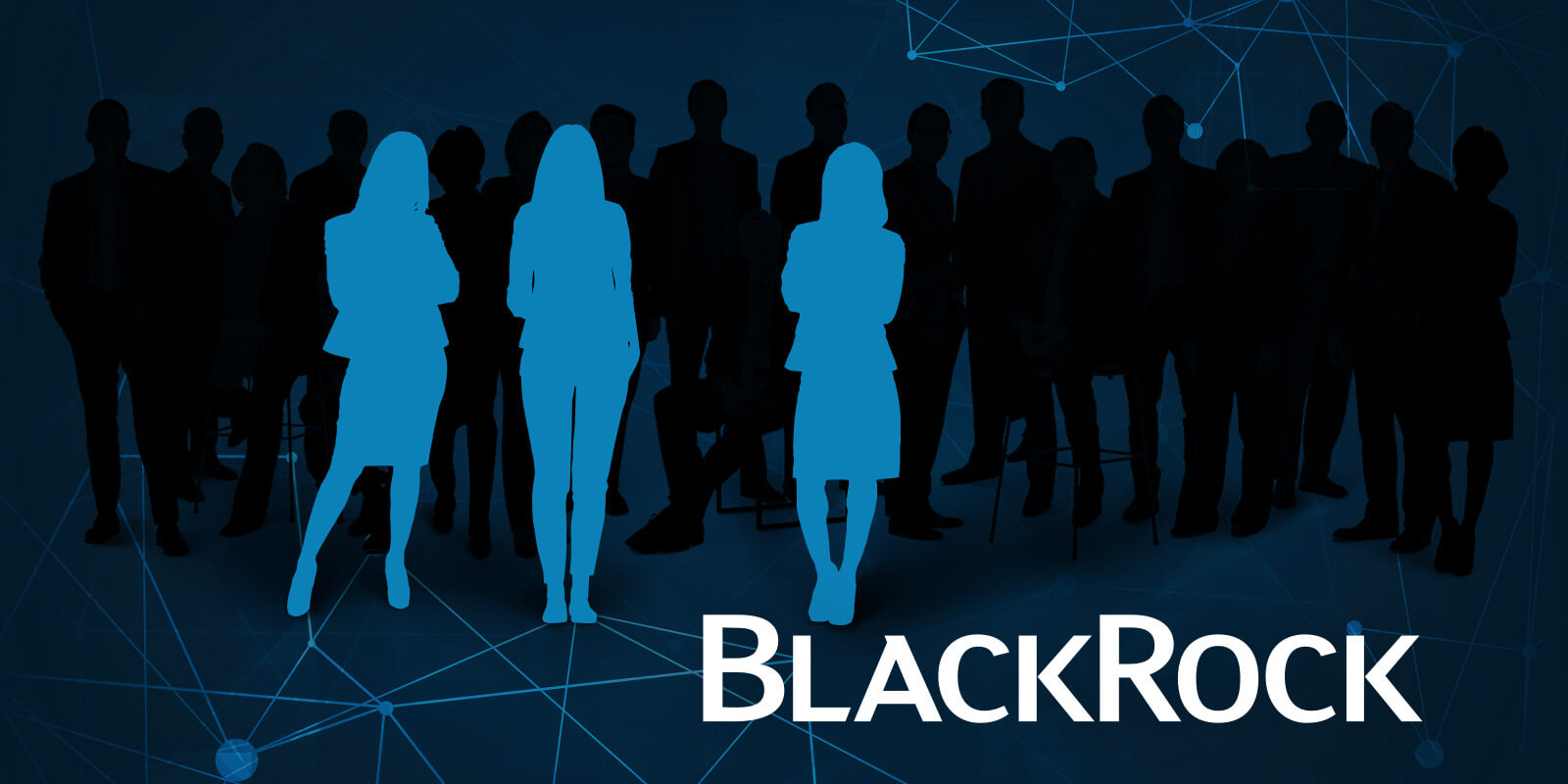 ---
---
March 26, 2018
BlackRock announced earlier this month that it plans to add a slate of three new directors to its board as part of a new growth strategy, The Wall Street Journal reported. The investment firm, which manages $6.3 trillion in assets, established a goal of having one-third of its revenue "enabled by technology" in the next five years.
Beyond its traditional investing and advisory work, BlackRock also utilizes an internal risk and portfolio management operating technology system known as Aladdin that it sells to a growing list of financial companies. The firm hopes that Aladdin, as well as using other technology to fuel investment performance and fund sales, will help it achieve its revenue goal. Currently, BlackRock spends over $1 billion on technology and data, the Journal reported.
The three directors BlackRock has named to the slate are Margaret Johnson, Executive Vice President of Business Development at Microsoft, William Ford, CEO of private-equity firm General Atlantic LLC, and U.K. insurer Aviva Plc CEO Mark Wilson, a spokesman said. The three directors are the most BlackRock has added at one time, and it comes at a time when several of the firm's board members have left recently due to the company's mandatory director retirement age of 75.
With the expected directors elections set to take place on May 23 at BlackRock's annual shareholder meeting, the firm is also making positive strides towards gender diversity on boards. According to Equilar BoardEdge, the current BlackRock board is comprised of 25% women—that number would climb to 28% (five of the total 18 members) if the director nominations are approved. The median for BlackRock's proxy-disclosed peers is 24.8%. This also means that a third of BlackRock's independent directors would be women, the firm's highest proportion ever, according to the Journal.
BlackRock has been publicly vocal about its dedication to seeing gender diversity on corporate boards. In fact, the firm recently came out and stated that all companies should have at least two female directors on their boards. Michelle Edkins, Global Head of Investment Stewardship at BlackRock, wrote letters to Russell 3000 boards with fewer than two female directors asking them to disclose their approach to diversity in the workplace.
"We believe that a lack of diversity on the board undermines its ability to make effective strategic decisions. That, in turn, inhibits the company's capacity for long-term growth," Edkins wrote, according to a copy of the letters reviewed by the Journal.
While BlackRock continues to encourage companies to make a greater commitment to gender diversity on boards, there is no doubt the firm is doing its due diligence to promote progress, particularly at a time when progress is very slow. The firm is also well ahead of the curve on other key board-driven shareholder concerns.
For instance, the median age of a BlackRock director is 61, two years younger than the firm's peer median of 63. BlackRock directors also have a median tenure of 6.1 years, compared to its peer median of 7.5 years, with the firm adding seven new directors in the last five years, compared to its peer median of just three new directors. These numbers indicate that the firm does indeed take board refreshment seriously, as it is essentially leading by example.
In addition to bringing greater diversity and fresh views to the board, the new directors also bring a wealth of experience and diverse executive networks to the BlackRock board. In total, Ford, Wilson and Johnson have established 264 C-level and board connections spanning across 148 unique companies.
Ford currently serves as Chairman of General Atlantic's Executive Committee, and has served on multiple boards, including E*TRADE Financial Corporation. Prior to joining Aviva, Wilson worked in Asia for 14 years, including as CEO of AIA Group Limited, a leading pan-Asian company
Johnson—whose addition to the board will push BlackRock to its highest proportion of female independent directors ever— currently serves on the board of Live Nation, and previously served as executive vice president of Qualcomm and president of Global Market Development. She alone has established 65 connections across 51 companies. To further examine data on Johnson's connections, click the image or button below to view her connections profile.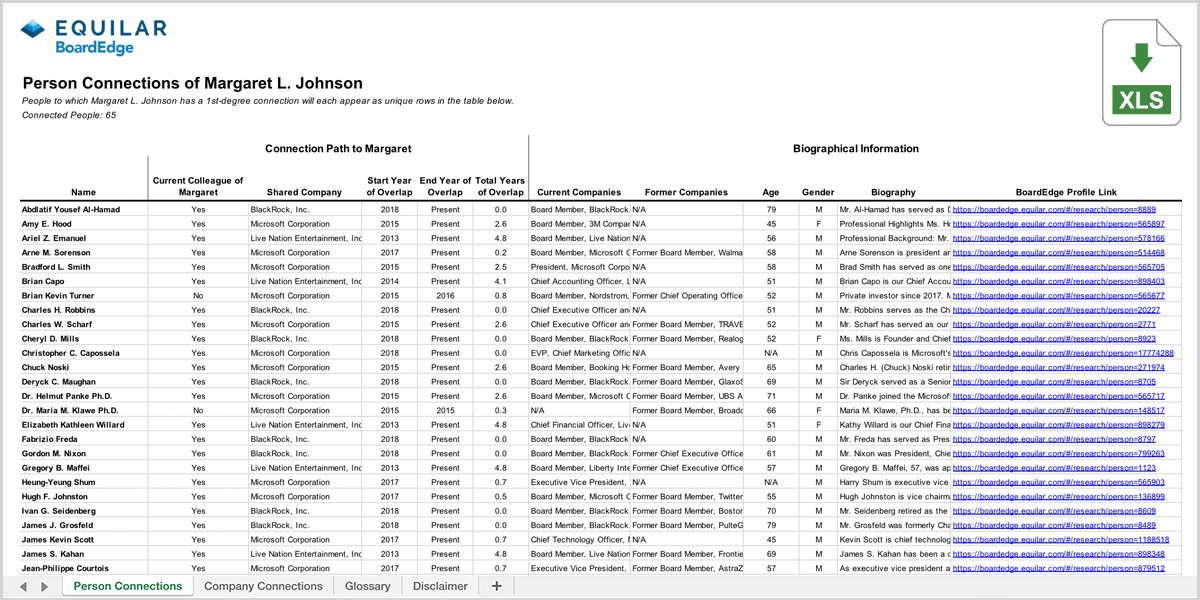 Download Executive and Board Connections
BlackRock is without a doubt establishing itself as a leader in gender diversity across corporate America. It will be interesting to see whether or not BlackRock's portfolio companies follow suit, particularly as the firm continues to be more publicly critical on the issue.
Reach out to Equilar to learn more about BoardEdge connections or request a download of any of the nearly 200,000 executives and board members in the database. Include specific requests for individual downloads in the comment field.
---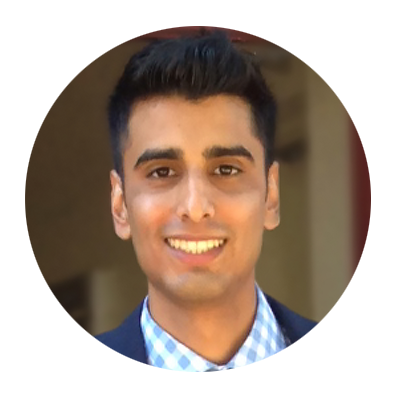 Amit Batish, Lead Copywriter, authored this post. Please contact Dan Marcec, Director of Content & Communications, at dmarcec@equilar.com for more information on Equilar research and data analysis.
---