Equilar Institute
Blog Home
How Might Jack in the Box Fare in a Boardroom Battle?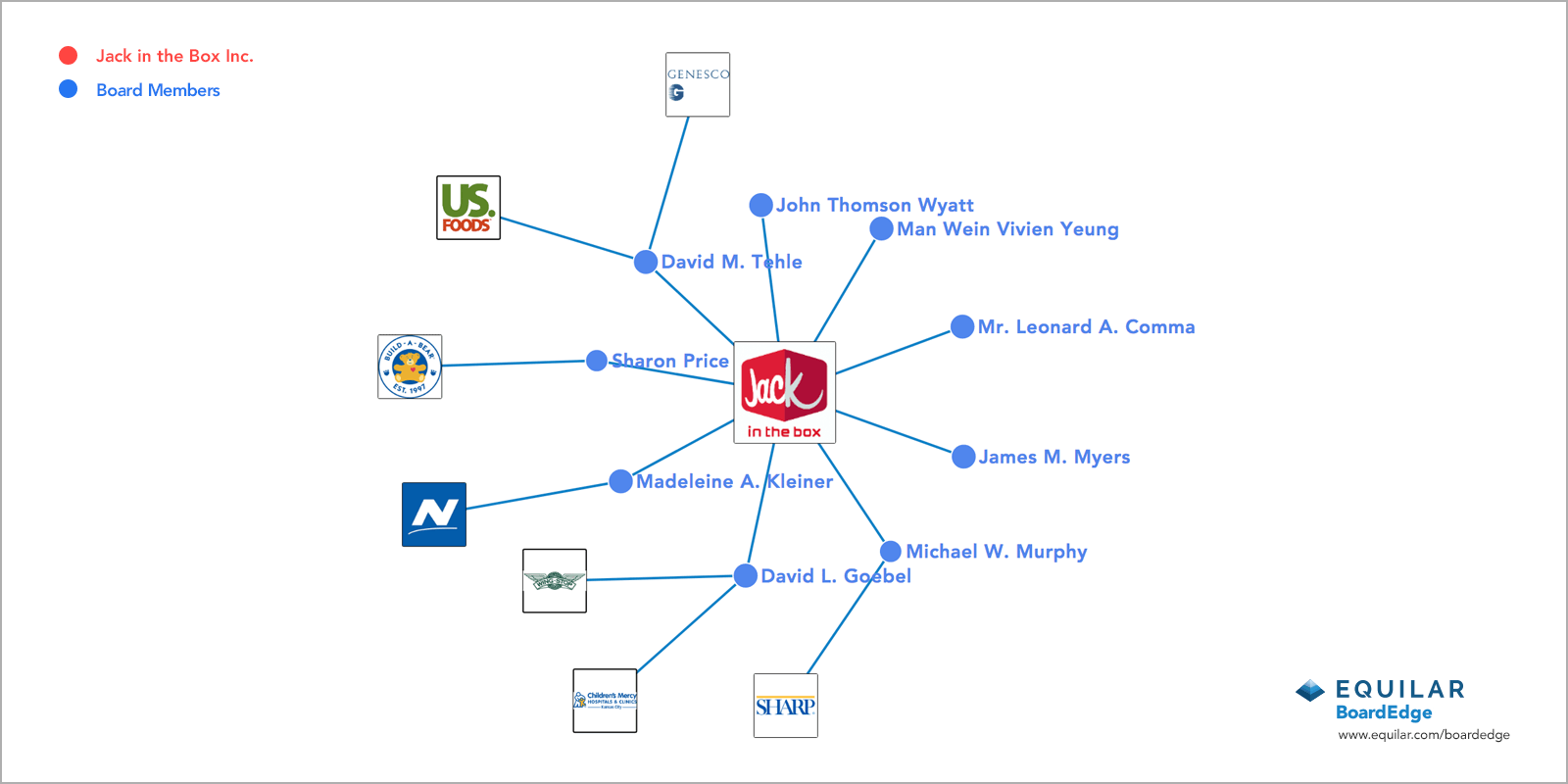 ---
---
November 20, 2017
Jack in the Box found itself in the spotlight last week when activist investor Jeff Smith and investment fund Starboard Value acquired new positions at the fast food giant, TheStreet reported.
Starboard accumulated $18 million worth of Jack in the Box shares, but the fund is not the only activist to acquire a stake in the company recently. Keith Meister and Corvex Management have accumulated a 1.8% position—approximately $56 million worth—and Jana Partners' Barry Rosenstein reported an accumulation of Jack in the Box stock worth $134 million last quarter.
The activists are pushing for Jack in the Box to sell its Qdoba Mexican Eats chain, suggesting that operating two brands is hurting the company's overall value. If the company fails to make a transaction with respect to Qdoba, Jack in the Box could be headed towards a possible boardroom battle.
While it could take weeks or months to even begin the process of a sale or spin-off for Qdoba, the Jack in the Box boardroom should be prepared to contest one—or more—of its newest activist investors. With that in mind, Equilar analyzed the Jack in the Box boardroom and individual director experiences to identify the board's potential readiness for an activist battle.
For example, Jack in the Box Lead Director David Goebel currently serves on the boards of QuickChek, a privately held gas and convenience food company, as well as Wingstop. He is a partner and faculty member for Merryck & Co. Ltd., a worldwide firm that provides peer to peer mentoring services for senior business executives.
Additionally, Goebel is no stranger to dealing with activist shareholders. From 2001- 2007, he served in various executive positions at Applebee's, including as President and Chief Executive Officer in 2006-2007, during which time the company was in the midst of a heated proxy battle with Breeden Capital Management over four board seats.
"Once you've got an activist, there are some fundamental behaviors that can't be ignored, and when they're around, be a good listener, be respectful, don't be afraid to share a little tough love to be sure your point of view is heard well," Goebel said in a recent Merryck & Co. podcast.
Goebel brings a wealth of corporate connections to the Jack in the Box board. According to Equilar BoardEdge data, Goebel has established 68 connections to board members and executives across 20 unique companies. To further examine data on Goebel's connections, click the image or button below to view his connections profile.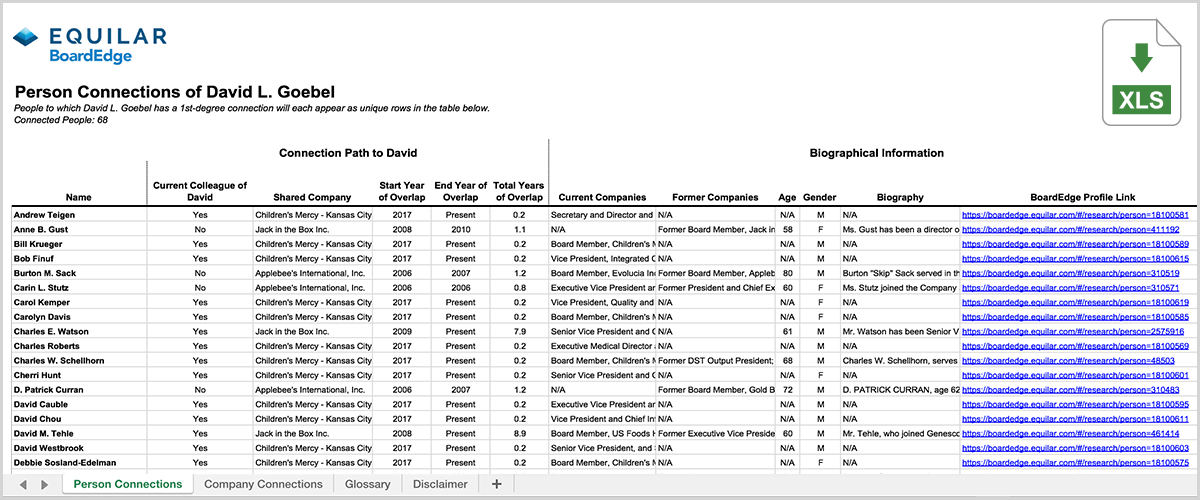 Download Executive and Board Connections
As Jack in the Box continues to be an activist target in the coming months and into 2018, it will be interesting to keep a close eye on how the board reacts. Goebel and the Jack in the Box board are a group of experienced, well-connected directors, and it would come as no surprise if they are polished for a potential boardroom battle.
---
Reach out to Equilar to learn more about BoardEdge connections or request a download of any of the CEOs or board members mentioned in this article, as well as any of the -plus executives and board members in the database. Include specific requests for individual downloads in the comment field.
---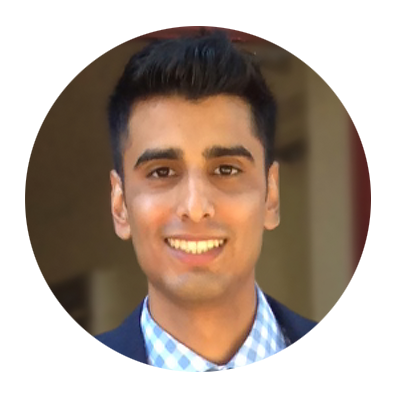 Amit Batish, Content Manager, authored this post. Please contact Dan Marcec, Director of Content & Communications, at dmarcec@equilar.com for more information on Equilar research and data analysis.
---