Equilar Institute
Blog Home
Uber Adds 81 Corporate Connections With New CEO Khosrowshahi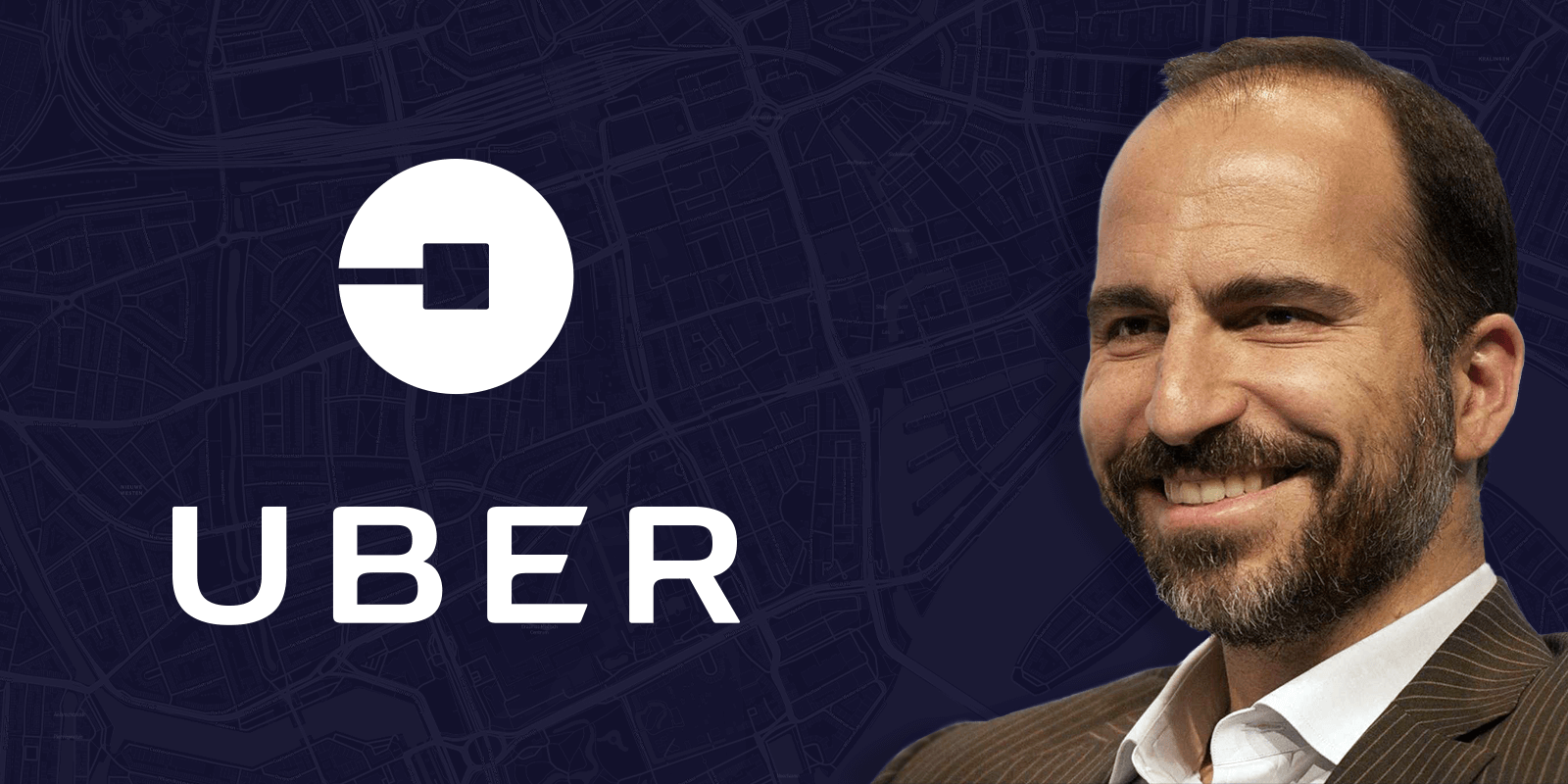 ---
---
August 31, 2017
Uber has named a new CEO after embattled founder, former CEO and board member Travis Kalanick stepped down at the request from investors in June. Dara Khosrowshahi joins Uber after departing the chief executive post at Expedia where he served for 12 years. Kalanick resigned the corner office after shareholders led by early investors Benchmark Capital requested he step down. In the aftermath, Benchmark general partner Bill Gurley left Uber's board, replaced by Benchmark colleague Matt Cohler. David Bonderman of TPG Capital also recently left Uber's board after remarks he made about women at an all-hands meeting. David Trujillo of TPG replaced Bonderman on Uber's board.
Mr. Khosrowshahi brings a wealth of experience in the online travel industry to his new job, having served as both a CFO and CEO of IAC or Expedia since 2002. Khosrowshahi also serves on the boards of trivago, The New York Times Company and Expedia. He is a former director on the boards of TripAdvisor and Hotels.com, according to Equilar BoardEdge data. His background in the online tech industry as both executive and director, and his experience with public companies and corporate transactions may prove vital as Uber navigates towards an IPO.
Not only does Mr. Khosrowshahi bring a wealth of skills and experience, but also his corporate network built on the back of his time as a senior executive and board member. According to Equilar BoardEdge, Khosrowshahi has established 81 connections within the C-suite and boardroom spanning 65 different companies. To further examine data on Khosrowshahi's connections, click the image or button below to download his profile.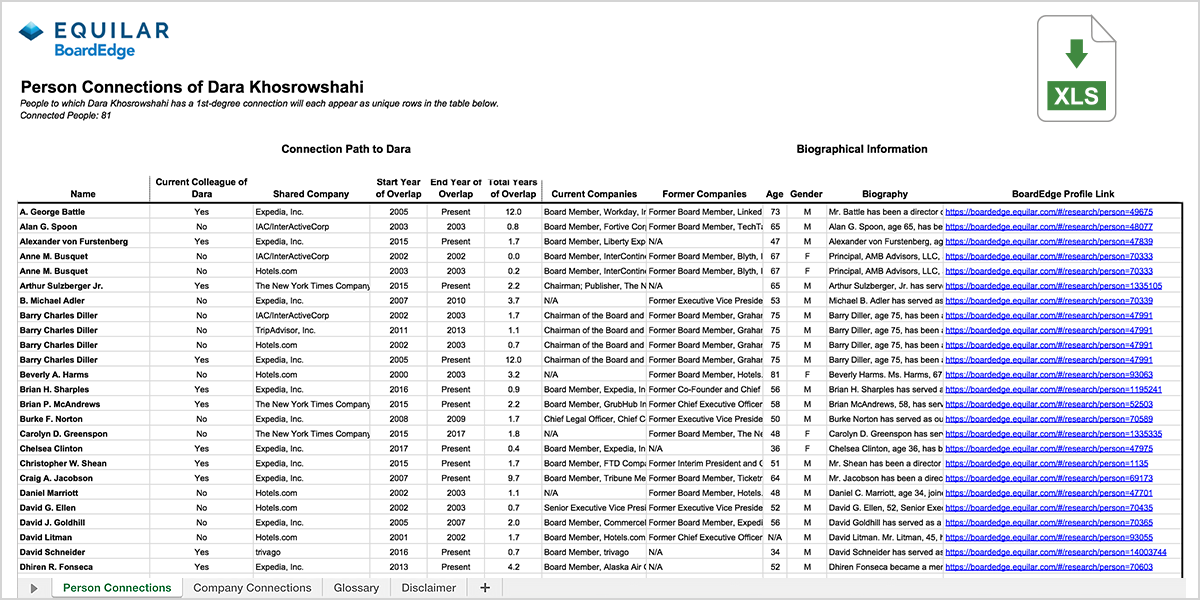 Download Executive and Board Connections
---
Other candidates that were in the running for the top job at Uber were Meg Whitman of Hewlett Packard Enterprises and Jeffrey Immelt of General Electric. They too would have brought a collection of corporate connections at 223 and 46, respectively. Khosrowshahi does have youth on his side, being not yet 50 years old. Meanwhile, both Whitman and Immelt are 60 or older.
The table below illustrates the boardroom connections each Uber CEO candidate amassed over their careers as senior executives and board members. Uber's board already benefits from current director Arianna Huffington's network, meanwhile, Bonderman's and Gurley's exit from the board leaves 332 personal connections across 214 companies formally outside the Uber boardroom. As partners in their respective investing firms, however, Uber is likely to suffer less from those losses as the departing directors were replaced by colleagues at both Benchmark and TPG Capital.
Candidates for Uber CEO

NAME

COMPANY

PERSON CONNECTIONS

COMPANY CONNECTIONS

Dara Khosrowshahi
Expedia, Inc.
81
65
Meg Whitman
Hewlett Packard Enterprise Company
223
152
Jeffrey Immelt
General Electric Company
46
37

Uber Board Members with Public Company Connections

Arianna Huffington
Thrive Global Holdings, Inc.
14
8

Former Uber Board Members

David Bonderman
TPG Capital, L.P.
278
170
Bill Gurley
Benchmark Capital
61
44
Reach out to Equilar to learn more about BoardEdge connections or request a download of any of the CEOs or board members mentioned in this article, as well as any of the -plus executives and board members in the database. Include specific requests for individual downloads in the comment field.
---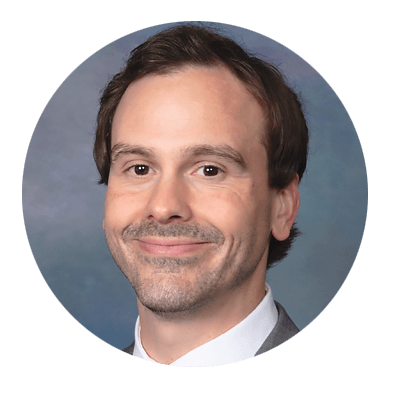 Matthew Goforth, Senior Governance Advisor at Equilar, authored this post. Please contact Dan Marcec, Director of Content & Communications at Equilar, at dmarcec@equilar.com for more information on Equilar content and data analysis.
---