Equilar Institute
Blog Home
Equilar Diversity Network Members Join New Public Company Boards in Q2 2017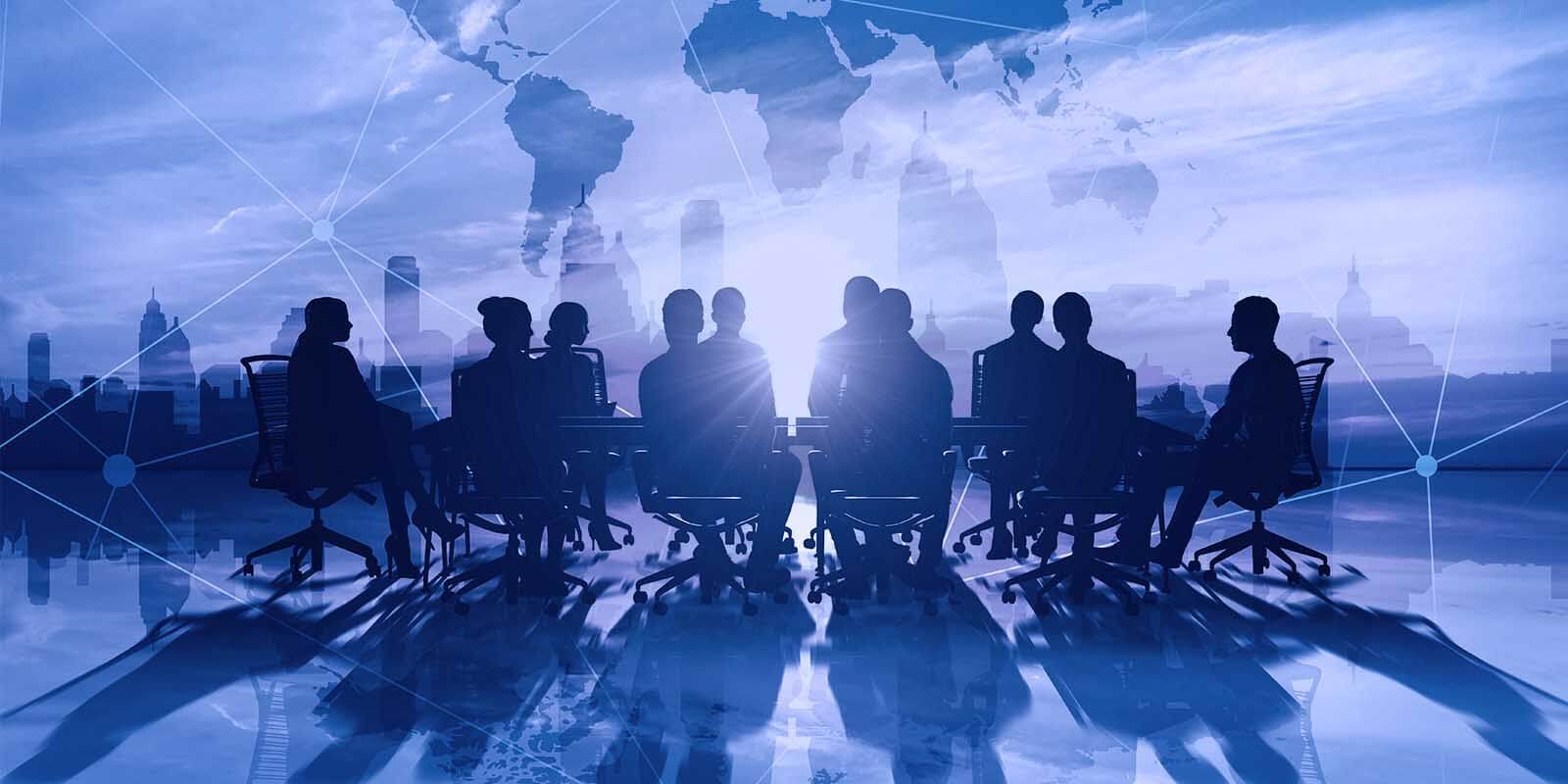 ---
---
September 25, 2017
As part of an ongoing effort to promote diversity in America's boardrooms, Equilar launched the Equilar Diversity Network (EDN) in 2016. A feature of the Equilar BoardEdge database, EDN is a consortium of leading diversity-focused organizations consolidating robust registries of board-ready executives.
Equilar would like to highlight and congratulate the 34 EDN members who joined a new public board in Q2 2017. These individuals are paving a path to diverse representation on boards and across corporate America. Below is a comprehensive list of these members and the boards they have joined.
---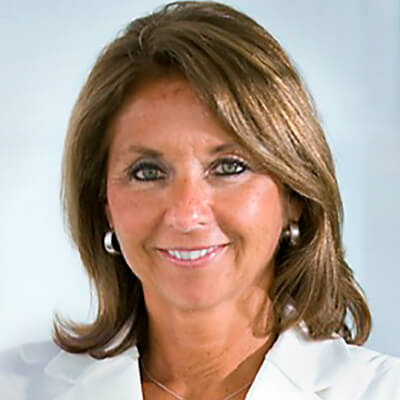 Mary Baglivo
Ruth's Hospitality Group, Inc.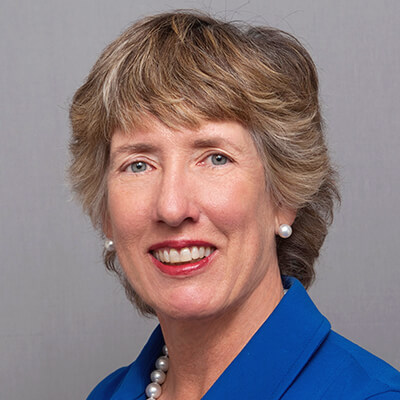 Lydia Beebe
Kansas City Southern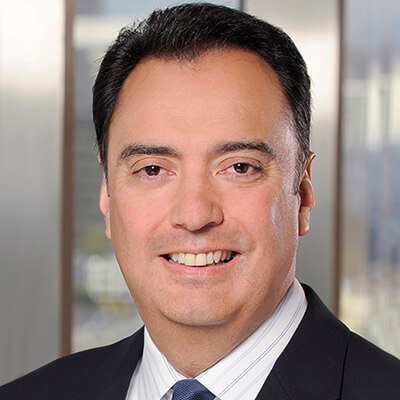 Michael Camunez
Edison International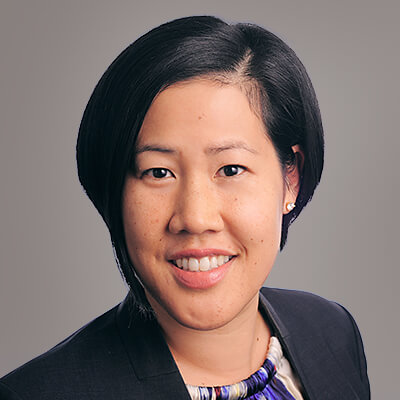 Amy Chang
The Procter & Gamble Company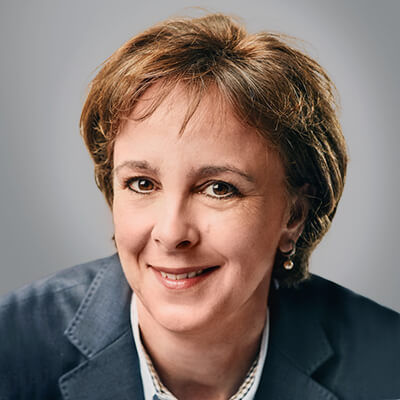 Isabelle Courville
SNC-Lavalin Group Inc.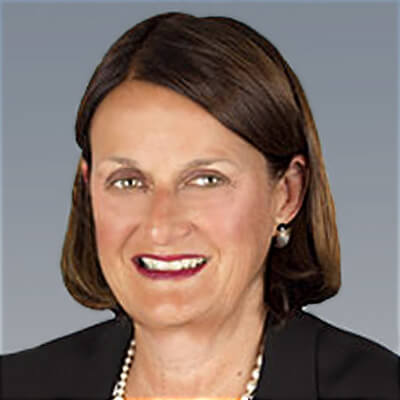 Susan Dabarno
Cenovus Energy Inc.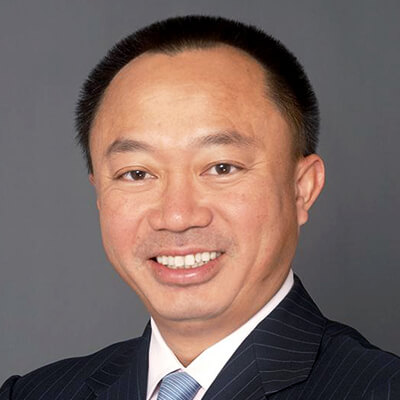 Viet Dinh
Scientific Games Corporation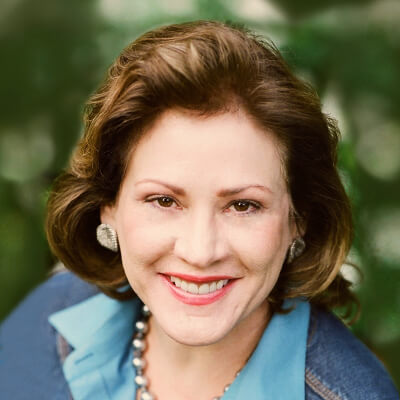 Elizabeth Fetter
Fox Factory Holding Corp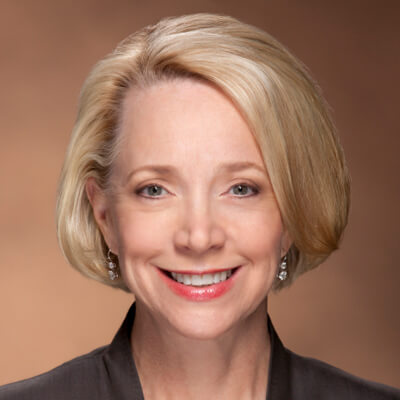 Janice Fields
Buffalo Wild Wings, Inc.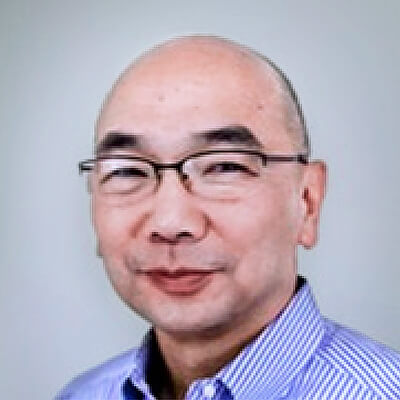 Michael Fung
Floor & Decor Holdings, Inc.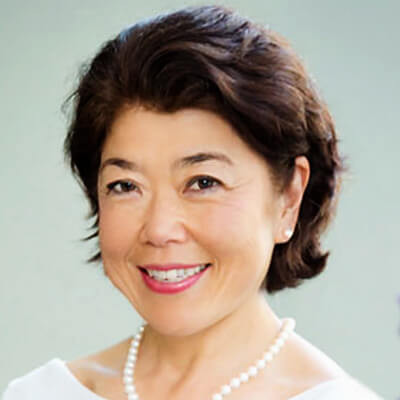 Emiko Higashi
Rambus Inc.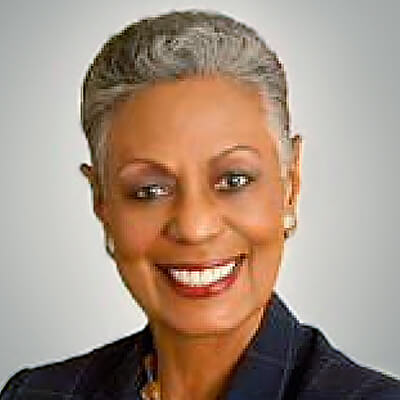 Bonnie Hill
Banc of California, Inc.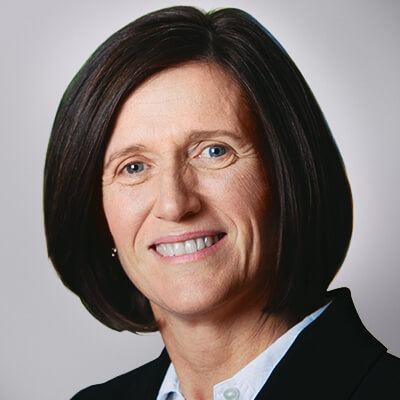 Catherine Hughes
Royal Dutch Shell plc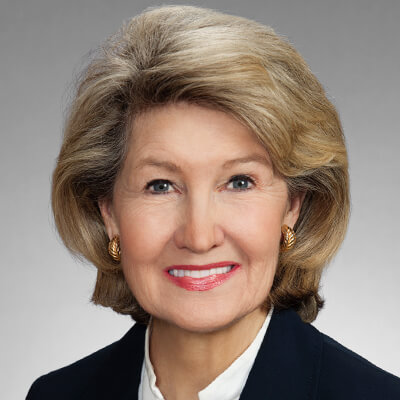 Kay Hutchison
MoneyOnMobile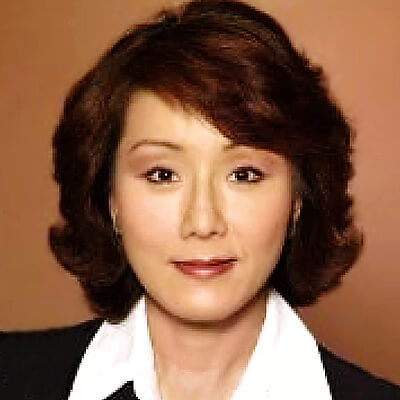 Yon Jorden
Capstone Turbine Corp.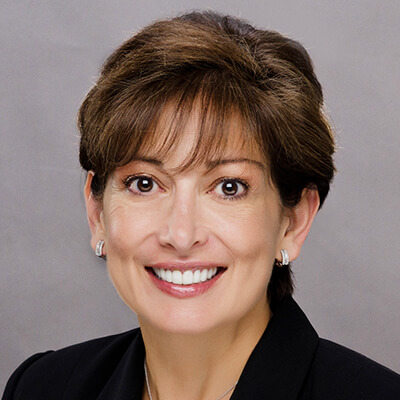 Adriana Karaboutis
Perrigo Company plc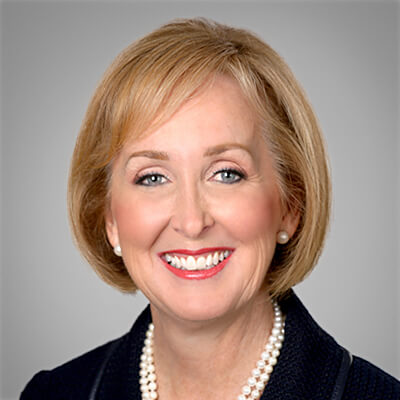 Debra Kelly-Ennis
TFI International Inc.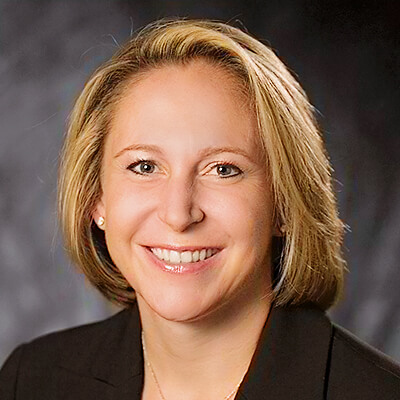 Deborah Kerr
Chico's FAS, Inc.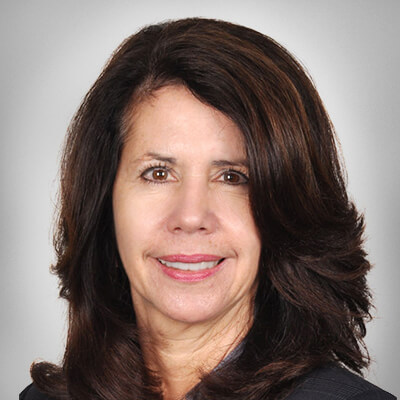 Grace Lieblein
American Tower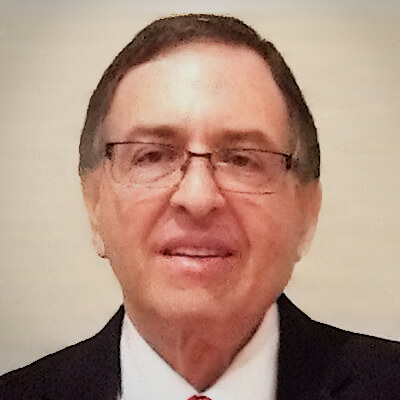 David Liner
CECO Environmental Corp.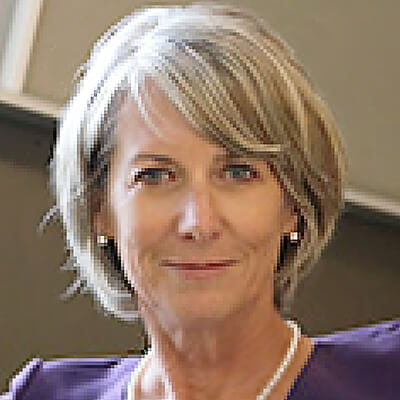 Christine McGinley
Mullen Group Ltd.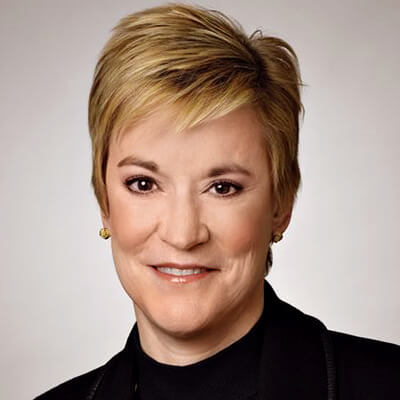 Hala Moddelmog
FleetCor Technologies, Inc.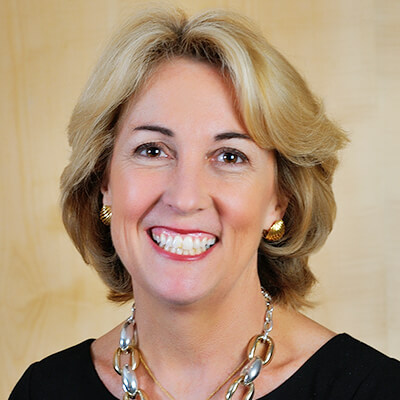 Adelene Perkins
Bruker Corporation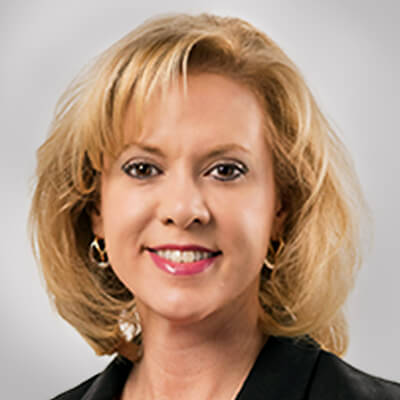 Carol Philbrick - Lowe
EMCOR Group, Inc.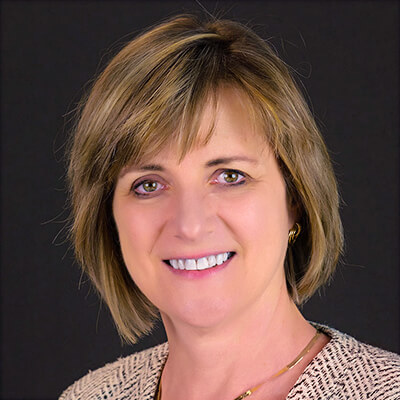 Terry Rappuhn
Genesis Healthcare, Inc.



Ellen Richstone
Orion Energy Systems, Inc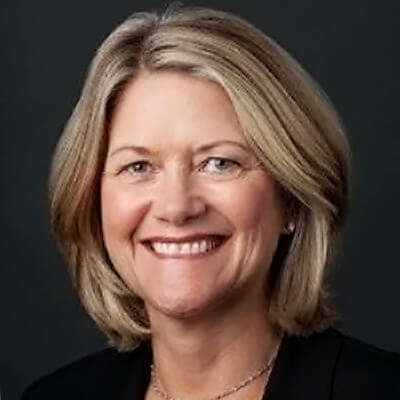 Rose Robeson
Antero Midstream GP LP


Karen Rogge
AeroCentury Corp.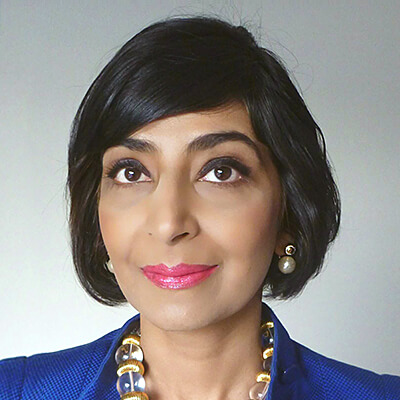 Ekta Singh-Bushell
TeleTech Holdings, Inc.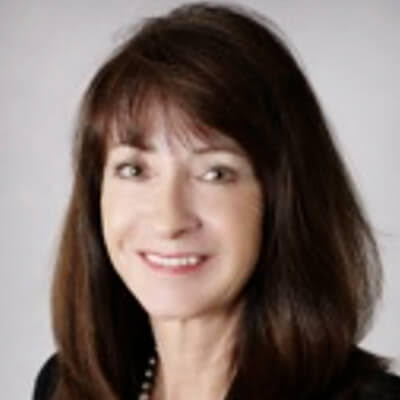 Constance Skidmore
Sensata Technologies Holding N.V.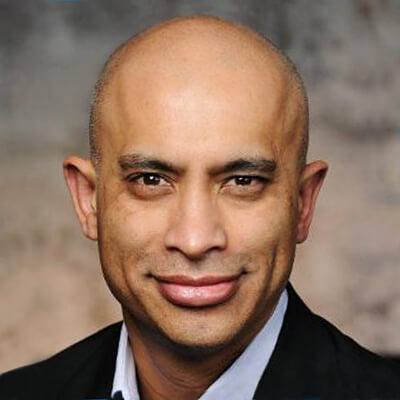 Abhijit Talwalkar
AMD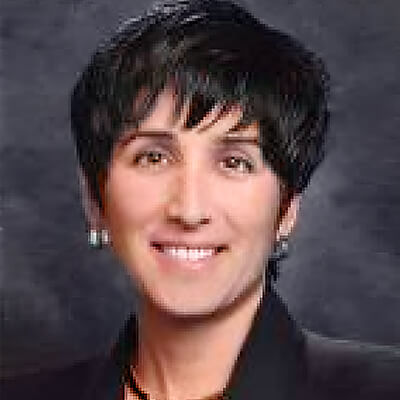 Felicia Thornton
Floor & Decor Holdings, Inc.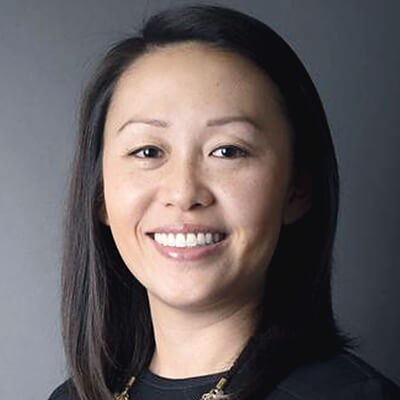 Caroline Tsay
Morningstar, Inc.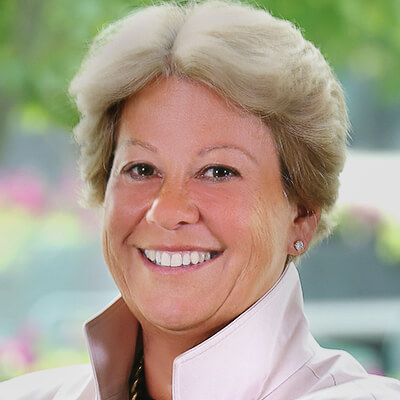 Leslie Varon
Hamilton Lane

---
About the Equilar Diversity Network
Launched in September 2016 to advance diverse representation in boardrooms across the globe, EDN now consists of 14 partner organizations and nearly 3,000 diverse board candidates, supplementing more than candidate profiles already in the Equilar BoardEdge database. Visit https://www.equilar.com/diversity to learn more.
---
Equilar Diversity Network Partners Include:
30% Club

Ascend

Athena Alliance

CalPERS and CalSTRS' Diverse Director DataSource (3D)

Catalyst

Committee for Economic Development

Directors & Boards

Latino Corporate Directors Association (LCDA)

Stanford Women on Boards

WCD Foundation

Wellesley Business Leadership Council

Women in the Boardroom

Women's YPO
Contact Belen Gomez, Senior Director of Research and Board Services, at bgomez@equilar.com if your organization is interested in becoming an EDN partner.
---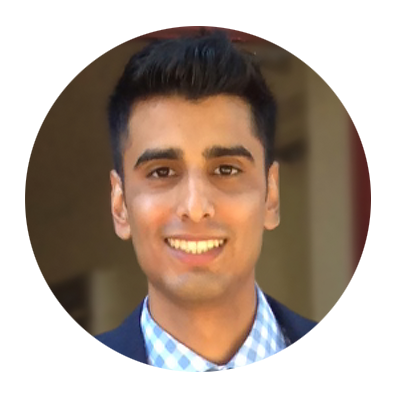 Amit Batish, Content Manager, authored this post. Please contact Dan Marcec, Director of Content & Communications, at dmarcec@equilar.com for more information on Equilar research and data analysis.
---