Equilar Institute
Blog Home
High-Profile Resignations by Women CEOs Expand the Gender Gap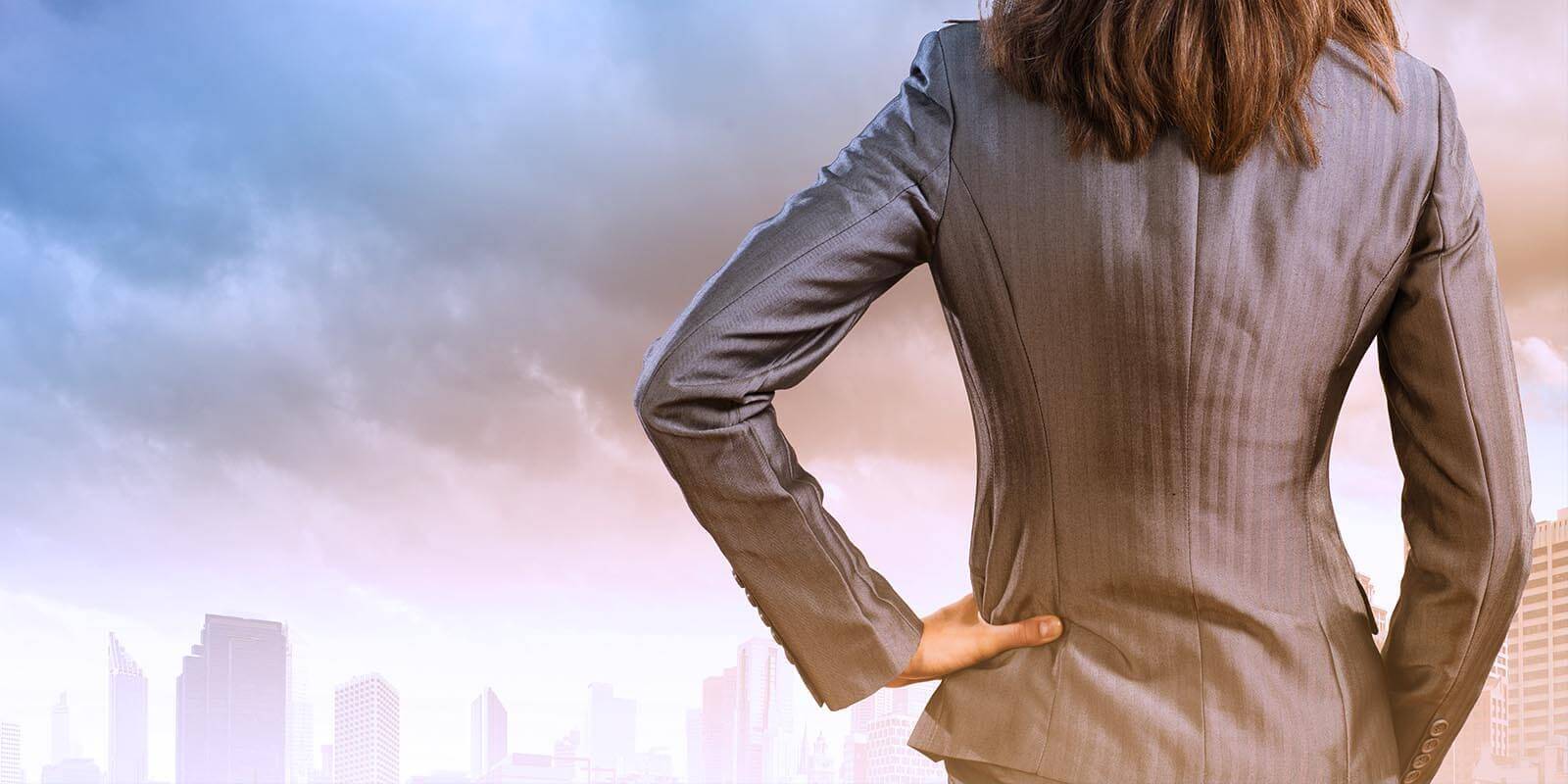 ---
---
August 14, 2017
Sheri McCoy, current CEO of Avon, announced her resignation as Chief Executive in a statement made by the company on August 3rd, reported The New York Times. McCoy has been CEO of the cosmetics brand for five years, during which the company has faced falling sales, a decline in stock price and a bribery scandal, all of which have left the company under attack from an activist investor.
According to Equilar BoardEdge data, McCoy joined Avon in April 2012 as CEO and was elected to the company's board of directors the following month. During her career, McCoy has served on two public company boards and has made connections with 29 executives and board members at 40 public companies.
Download McCoy's board and executive connections by clicking the image below, and see her direct relationships to other top leaders at public companies.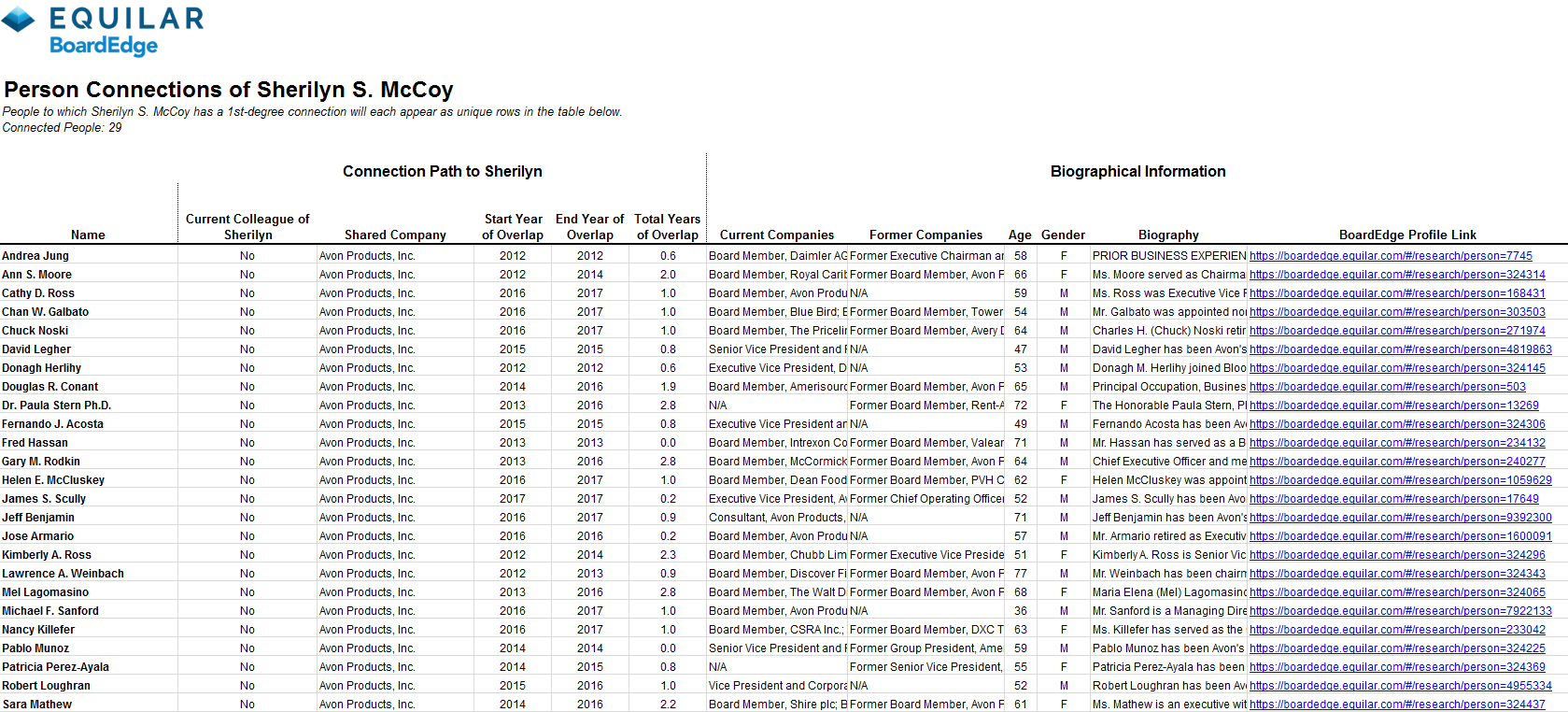 Download Executive and Board Connections
---
According to Equilar data, there had been a total of 18 CEO departures in 2017 through June 30, and McCoy was the latest female CEO to announce her resignation in a single week, following Irene Rosenfeld, CEO of Oreo cookie maker Mondelez International. Just months earlier, Marissa Mayer, former CEO of Yahoo, left her position after the company sold to Verizon. Like McCoy, both Rosenfeld and Mayer faced issues from activist investors prior to announcing their resignations.
As of early June, just there were just 32 female CEOs at Fortune 500 companies, which equaled approximately 6.4%, reported The Wall Street Journal, which at the time was by far the highest historical representation of women in these top positions. The departures of McCoy, Rosenfeld, and Mayer signal a step in the opposite direction as far as reaching gender equality at large-cap companies. While the number of women on boards of directors at U.S. public company continues to increase, according to the latest Equilar Gender Diversity Index for Q2 2017, minimal gains in female representation at large-cap companies failed to move the needle.
---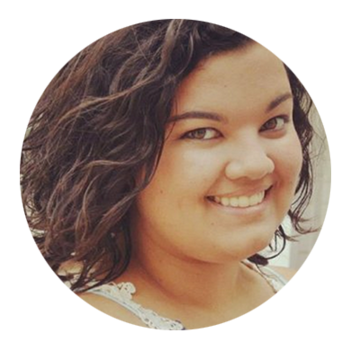 Cydney Myers, associate editor, authored this post. Please contact Dan Marcec, Director of Content & Communications at dmarcec@equilar.com for more information on Equilar research and data analysis.
---