Equilar Institute
Blog Home
How Companies Are Leveraging Corporate Connections in the Technology Age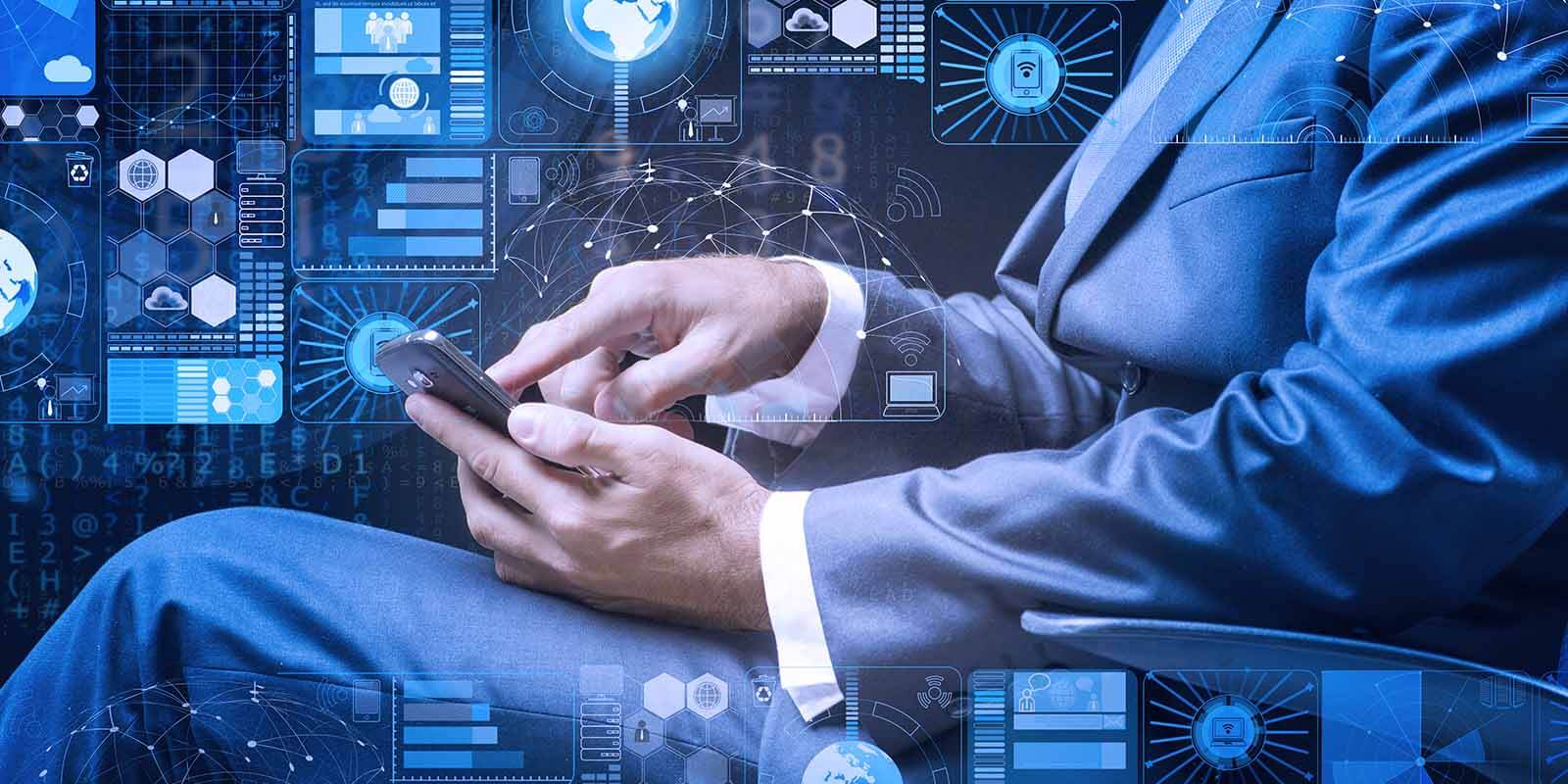 ---
---
July 18, 2017
Winning business requires corporate leaders to optimize their chances of landing new, strategic opportunities that will elevate their companies to the next level. Whether those opportunities are in the form of a new partnership or expanding a product into new markets, the most effective business meetings occur when the parties have mutually established credibility prior to the meeting.
Across Corporate America, business leaders rely on trusted sources within their network when selecting advisors for these particular strategic assignments. Leveraging professional connections, particularly influential board members and executives, will almost certainly give an individual the upper hand going into key meetings to win business. While board members and executives may be connected to hundreds of other public companies in various ways, finding the path to those connections and capitalizing on them proves to be a challenge at times.
Equilar BoardEdge eases this process of identifying trusted referral sources in an individual's network to help establish instant credibility with prospects to win new business. The connections feature of BoardEdge allows users to download a list of individuals or companies with which a board member or executive is currently connected professionally—along with information pertaining to the connection, such as name, title and duration of tenure, as well as a link to each person's BoardEdge profile that contains various data points about their executive and board experience.
Take for instance the "Person Connections" preview below. Katherine is connected to 42 individuals through her executive and board service. Professionals connected to Katherine seeking to do business with First Republic Bank could reach out and request a warm introduction to one of the many individuals at the bank who has worked with her previously. Establishing connections in this manner increases the chances of establishing immediate credibility—a critical element in supporting time-sensitive business opportunities
Download Executive and Board Connections
BoardEdge may also be used for sales referrals. For instance, a sales team may search through the "Person Connections" of an existing client to find any possible connections to a prospect. Once a connected prospect is identified, then the team can ask the existing client for a warm introduction. This allows the sales team to establish credibility and avoid potential awkwardness or even hostility that can come along with "cold outreach."
Another use case example for BoardEdge is a backchannel reference. A company may be seeking to hire a new executive or board member and is looking for a reference to speak on that individual's past professional experiences. The company may download the connections of the candidate and reach out to one of the candidate's former colleagues, particularly one who overlapped with the candidate for a number of years, to get a better sense of how that individual performed in a similar corporate environment.
Growing a business is a difficult, time-consuming task that requires companies to use all available resources to optimize their efforts. The power of connections and professional referrals is critical in landing new business, and BoardEdge allows users to leverage their networks to gain insight from key influencers and earn a competitive advantage to win new business opportunities and maximize business development efforts.
Visit https://www.equilar.com/boardedge-business-development.html to learn more about Equilar BoardEdge for business development.
---
Please contact Dan Marcec, Director of Content & Communications at dmarcec@equilar.com for more information on Equilar research and data analysis. Amit Batish, Content Manager, authored this post.
---