Knowledge Center
Blog Home
Equilar Blog
---
Top 5: Credit Suisse Makes Final Bid to Prevent Shareholder Revolt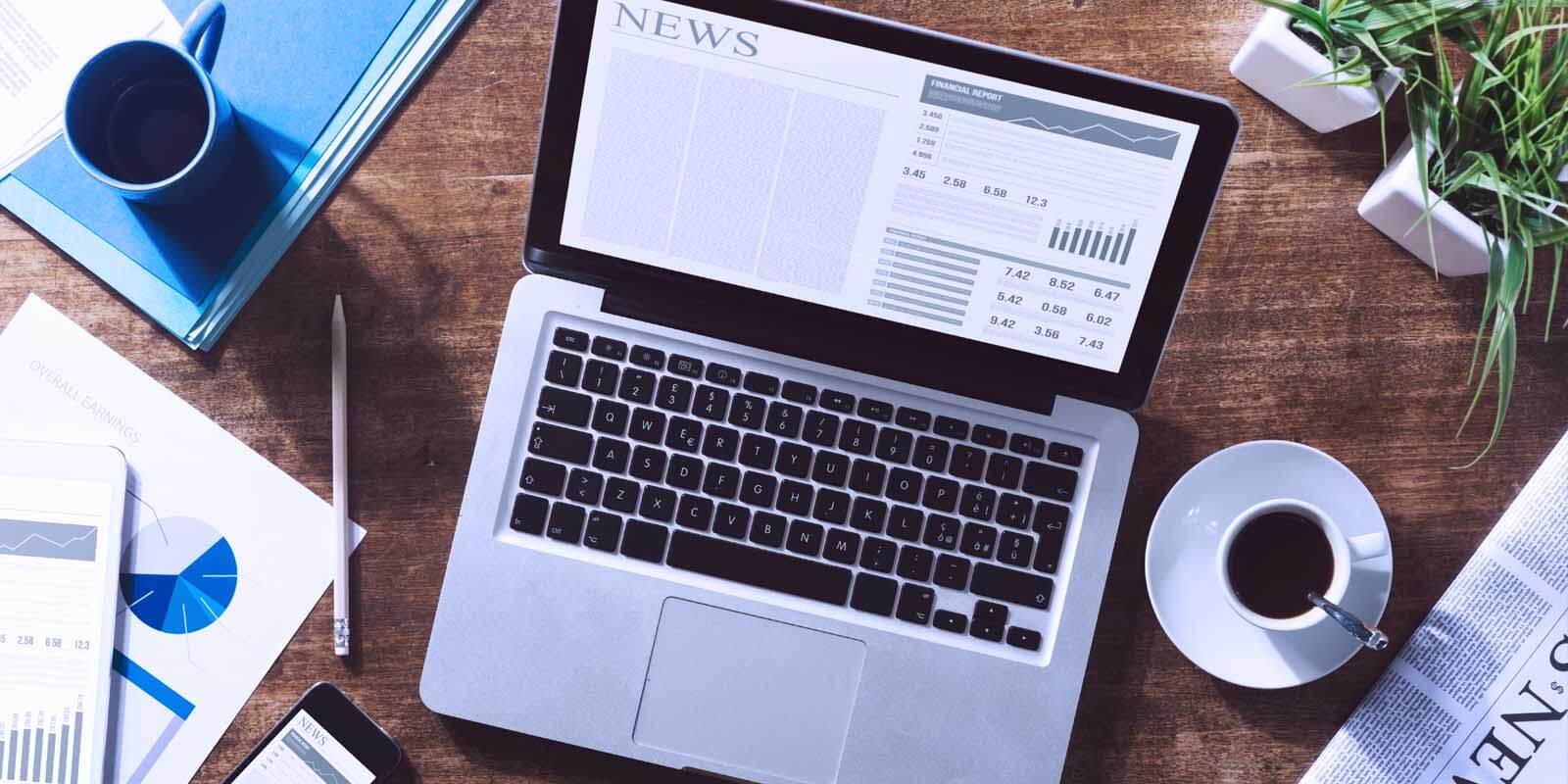 ---
April 25, 2017
1. Credit Suisse proposes 40% bonus cuts for top executives
Credit Suisse Group AG has proposed bonus cuts of 40% for its top executives, including CEO, Tidjane Thiam, who will see his total compensation reduced by CHF4.67 million, reported Business Insider. The Swiss bank came under scrutiny from shareholders following two consecutive financially disappointing years and a legal case that resulted in a 33% decrease in share value. The proposed executive pay cuts are a final effort to please shareholders before the bank's general meeting.
2. Procter & Gamble appoints former Coca-Cola executive as CIO
Procter & Gamble appointed Javier Polit, a long-time IT executive at Coca-Cola Co., as CIO. Polit replaced former CIO, Linda Clement-Holmes, who retired after 35 years with the company, reported The Wall Street Journal.
"Javier's appointment as CIO is an intentional commitment to accelerate the business application of IT capability, while strengthening our IT function," stated David Taylor, chairman, CEO and president, Procter & Gamble. Equilar recently conducted a study on pay for executives who lead information and security teams.
3. Wal-Mart CEO sees 13% increase in total compensation
Wal-Mart Stores CEO, Doug McMillon, was awarded $22.4 million in total compensation for fiscal 2016, a 13% increase from fiscal 2015, Reuters reported. McMillon was appointed CEO of the retailer in February 2014, and has worked to improve the company's core U.S. operations.
4. Buffalo Wild Wings claims board and management are "under attack"
Buffalo Wild Wings and Marcato Capital Management continue to clash over the leadership and franchising of the restaurant chain. Marcato, which owns 6.1% stock in the company, has placed pressure on the board to franchise more of the chain's restaurants and has also called for the resignation of CEO Sally Smith, CNBC reports.
Executives at the company strongly disagree with Marcato's proposals, claiming, "Our Board and management team are under attack from a short-term-focused hedge fund…that seeks to upend our winning formula and business strategy." .
5. IBM CEO may actually make double her reported $33 million
Institutional Shareholder Services (ISS) has made claims that Ginni Rometty, CEO of IBM, received a much larger sum in fiscal 2016 than the reported $33 million pay package the company has reported. Based on the way IBM values Rometty's stock options, her total compensation is believed to actually be in the $50 million to $65 million range, Bloomberg reports.
---
For more information on Equilar research and data analysis, please contact Dan Marcec, Director of Content & Communications at dmarcec@equilar.com. Cydney Myers, associate editor, authored this post.