Knowledge Center
Blog Home
Equilar Blog
---
Executives and Directors Weigh in on the Future of Corporate Governance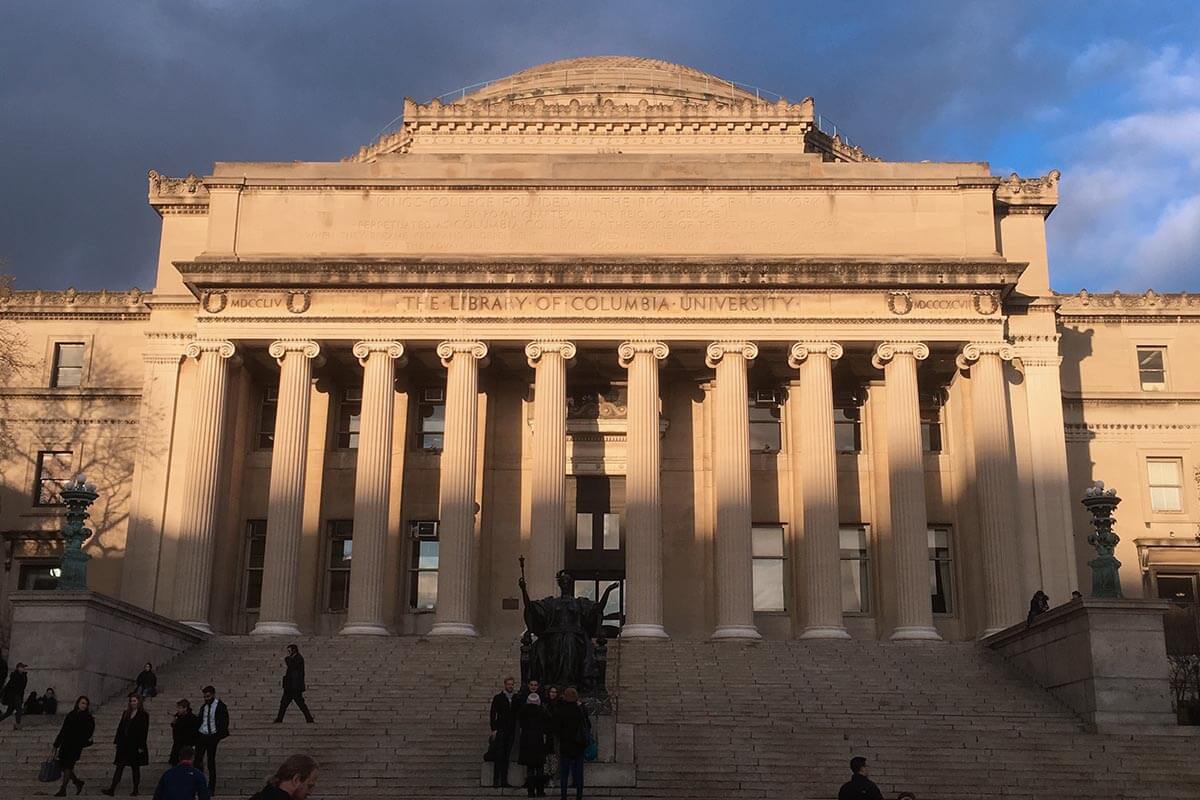 ---
December 19, 2016
On December 7, the Millstein Center for Global Markets and Corporate Ownership hosted the 2016 Millstein Governance Forum, entitled "Governance, Leadership and the Future of the Corporation." The forum was highlighted by a keynote interview by Ira Millstein himself to discuss his new book, The Activist Director, and also featured executives, board members, academics and other commentators weighing in on the most critical issues facing public corporations today.
The second panel of the day-long event's proceedings focused exclusively on the boardroom and its role in the future of governance. Dan Marcec, Director of Content at Equilar, attended the event and has paraphrased some of the key takeaways on major issues affecting the C-suite and boardroom today.
Market Disruption
"Large companies usually don't dislocate—small-market companies have 'attackers advantage.' As large public corporations, we need to be prepared."
"We're often staring in the rearview mirror, and the challenge for management is anticipating where the puck is going, not just knowing where it is. What's the drumbeat we're not hearing? If you prepare that way, then you don't need to worry about an activist because you'll be ready."
Board Evaluation and Refreshment
"If you've just joined a board, your learning curve is huge. A lot of executives don't have experience with investors and activists directly, which is a disadvantage in today's environment."
"Moving a director off the board is one of the hardest things to do in the boardroom, and I think there will be a much more conscious effort to figure it out. A radical, but potentially effective, idea is to plan ahead to replace 50% to 60% of your board every 10 years."
"It's important that investors and advisors pay attention to nominating and governance chairs like they do the audit and committee chairs. Boards need to come to evaluate themselves like management—they need to be able to say, "We're doing a good job, but it's not good enough.'
Board Diversity
"What does diversity mean now? What will it mean in 10 years? This is not an absolute and it's a moving target."
"If you put your mind to creating a diverse board with the right skills, you can make it happen. There are ways to get the right skills if we expand the pool. The problem is we don't have enough diversity at the C-level. Progress will happen, but it will be difficult."
"Europe is in some ways a leader because of regulatory changes regarding gender diversity, skill diversity and non-national diversity."
"Millennials can bring different perspectives. They think about things differently than boomers."
"Boards have to look at creating a board that represents customers and employees. Why wouldn't you have women on the board if you're considering that?"
Board Skills: Technology and Cyber Security
"Technology is a big force—look at companies like GE and Amazon disrupting industries they're not technically in. This puts corporations and boards in position to handle technology and be more inclusive of management who has expertise there."
"Something like 60% of boards have little or no knowledge of cyber security. You have to decide who's going to do this."
"If you put a cyber expert on your board, you run the risk of having a director with too narrow a functionality for some boards—it's generally not appropriate unless cyber is your business. Everyone should be educated on what assets, what kind of testing needs to be done, etc. In fact, a board can be under-empowered with one cyber expert because that person will become the default and no one else will engage."
---
For more information on Equilar research and data analysis, please contact Dan Marcec, Director of Content & Communications at dmarcec@equilar.com.