Knowledge center
Blog Home
Equilar Blog
---
Audit Committee Financial Experts Increase in Prevalence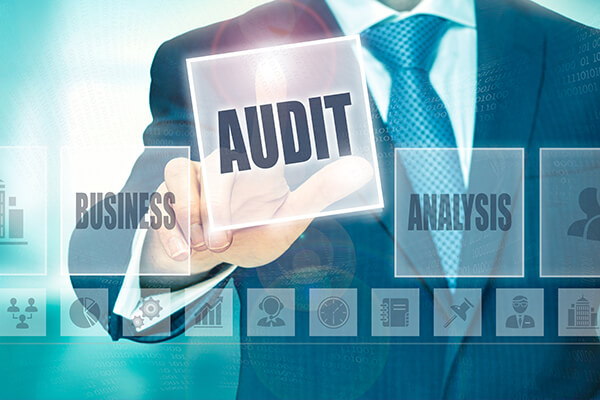 ---
August 11, 2016
For a public company's board of directors, members of the audit committee serve a primary role in oversight of financial reporting and other risks. After the U.S. Congress passed Sarbanes-Oxley in 2002, the SEC required that audit committees of public company boards designate at least one member a "financial expert." Under the regulation, this individual would have experience preparing, auditing, analyzing or evaluating financial statements. He or she must have an understanding of accounting principles, procedures of financial reporting and general audit committee functions. Given these parameters, designation as an expert is ultimately left to the discretion of the board.
The lack of more specific guidance is frequently discussed among industry experts, including during a recent episode of "Inside America's Boardrooms" where host TK Kerstetter interviewed Cindy Fornelli, Executive Director of the Center for Audit Quality. In their discussion, they weigh the pros and cons of the existing guidelines. While some feel that the loose definition may allow under-qualified individuals onto the board, most favor the existing guidelines. Proponents cite flexibility as integral to meeting a company's needs on a case-by-case basis.
Indeed, many companies appoint more than the one required expert, and in fiscal 2015, the median number of experts per S&P 500 audit committee was two. Moreover, 27.2% of S&P 500 audit committees comprised solely financial experts, rising 31.4% since 2011. The technology sector saw the greatest proportion of audit committees comprising solely financial experts, with 33.3%—22 out of 66 companies—of committees made up completely of these experts.
In fiscal 2015, 1,145 unique financial experts served on audit committees across the S&P 500, or 26.1% of the total director pool. Prevalence has grown slightly since 2011, when 1,035 unique financial experts served on audit committees—comprising 22.1% of total unique directors.
Commensurate with boards' desire for highly skilled and experienced directors the prevalence of directors serving on multiple boards is rising and a substantial proportion of them are financial experts—in fiscal 2015, 29.7% of multi-boarded directors were considered experts. Regulations stipulate that financial experts must have experience and familiarity with audit committee functions, so naturally the most qualified and experienced directors in this area are in high demand.
Audit committee financial experts are vital to ensure the independence and integrity of an audit committee and a company's financial statements. In the current age of shareholder engagement, companies are actively recruiting and appointing qualified, experienced financial experts in the name of best corporate governance practices.
---
For more information on Equilar's research and data analysis, please contact Dan Marcec, Director of Content & Marketing Communications at dmarcec@equilar.com. Allyson Hahn, research analyst, contributed to this post.