Knowledge center
Blog Home
Equilar Blog
---
Boardroom Diversity Increases at a Slow Pace: Catalyst Research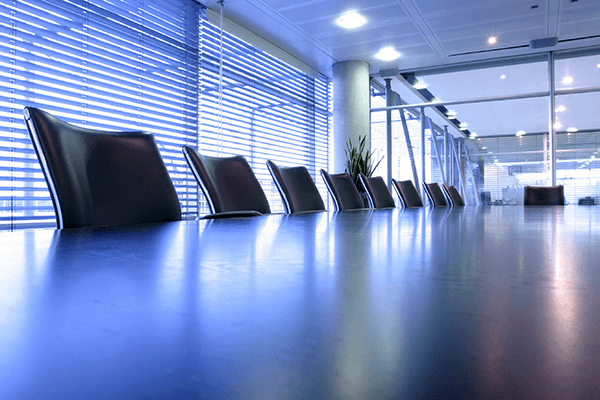 ---
July 18, 2016
According to the 2015 Catalyst Census: Women and Men Board Directors, that increase is occurring quite slowly, however. In 2015, 19.9% of S&P 500 board seats were held by women, up less than one percentage point from 19.2% in 2014. The percentage of women appointed to new directorships was higher than the overall prevalence, meaning that they are gaining ground. That said, men took 73.1% of new S&P 500 directorships in 2015, vs. 26.9% for women.
"Little progress has been made at the board level," said Deborah Gillis, President and CEO, Catalyst. "Men continue to be overrepresented, holding more than their fair share of board seats and, in some cases, all the board seats."
Indeed, 2.8% of S&P 500 companies still had zero women directors, while about 25% had just one, the Catalyst report showed. Furthermore, just one in seven S&P 500 companies had 30% or more women on their boards—which Catalyst classifies as "on the path to parity."
As a recent Equilar study found, nearly 25% of female board members serve on multiple boards vs. 19% of males serving as multiple directors, meaning that the number of individual women directors is actually a smaller percentage of the whole. According to Equilar data, just over 19% of unique board members in the S&P 500—or 913 women out of 4,759 total directors—were female in 2015.
---
For more information on Equilar's research and data analysis, please contact Dan Marcec, Director of Content & Marketing Communications at dmarcec@equilar.com.