Knowledge center
Blog Home
Equilar Blog
---
CEO Pay Ratio and Investor Perception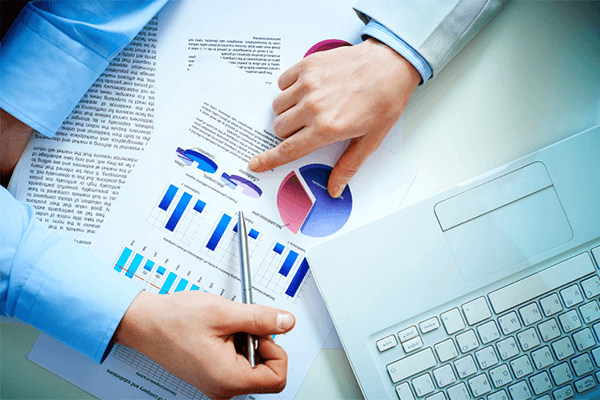 ---
July 13, 2016
When the majority of public companies filed their annual proxy statements this spring, only a handful preemptively addressed the SEC's upcoming addition to the Dodd-Frank provisions and disclosed the ratio of their CEO's pay to a median employee. A comparison of Equilar data on median CEO pay in the S&P 500 and U.S. Bureau of Labor Statistics data for the median U.S. worker shows that the relationship between those figures grew 20.0% since 2007, reaching a new high at approximately 250:1 in fiscal 2014. Recently,AFL-CIO Paywatch found that S&P 500 CEOs earn 335 times the average nonsupervisory worker. That number, of course, can vary greatly based on the included parties and certainly on a company-by-company basis.
Though early adopters disclosing the ratio are few, economists and investors are weighing the potential outcomes when disclosure will be required beginning in 2018. According to a study published in the American Accounting Association's (AAA) Journal of Management Accounting Research, a higher-than-industry pay ratio in conjunction with higher-than-industry CEO compensation significantly reduces the perception of fair CEO pay, and the attraction to invest. The study suggests that companies seeking a positive public image adhere to industry norms.
In the study published by the AAA, researchers measured perceived investment value based on financial and compensation disclosures. Study participants rated CEO pay fairness, workplace climate and ability to attract and retain executive talent as leading indicators of investment potential. Participants rated companies disclosing high CEO pay (relative to industry) as more attractive, suggesting high CEO pay increases a company's perceived investment value because it increases a company's ability to attract and retain executive talent while minimally affecting the workplace climate.
That said, the study also identified a dip in investor confidence for companies disclosing a comparatively high ratio of CEO pay to the median employee. The study suggests companies that allocate a disproportionate slice of the pie to their CEOs, as compared to employees and peer companies, are likely to face heightened investor scrutiny.
The study anticipates that the additional disclosure will influence shareholders as they evaluate potential investments. While the SEC acknowledged no specific objective behind the mandate, such an accessible comparison is sure to experience scrutiny from various parties, including the media and the general public, in addition to those stakeholders discussed here.
Separately, at the end of June, the SEC proposed a deregulatory measure that would "reduce the information provided to investors who own shares in small companies," according to The Wall Street Journal. The article noted that this proposed measure would expand the number of firms eligible to provide investors with two, instead of three, years of past financial results, and "the SEC said the plan would fulfill a new requirement imposed by Congress to reduce reporting requirements on smaller public companies." According to the Journal, information relevant to the CEO-median employee pay ratio would be included.
---
Equilar's Insight tools provide compensation and governance professionals customizable keyword search tools to uncover the latest in regulatory disclosure; as well as access to compensation, incentive and equity plan, and pay for performance data and models, including a new SEC Pay for Performance calculator. Learn More.
For more information on Equilar's research and data analysis, please contact Dan Marcec, Director of Content & Marketing Communications at dmarcec@equilar.com. Ryan Villard, research analyst, contributed to this post.