Knowledge center
Blog Home
Equilar Blog
---
Executive Pay and Corporate Governance Headlines: June 16-30, 2016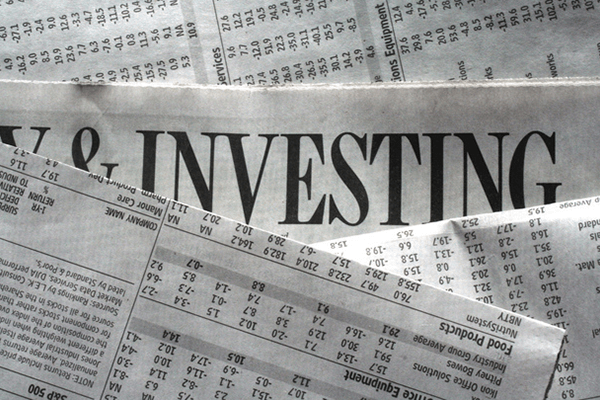 ---
July 5, 2016
Please see below for key trends and themes in corporate news and regulations, executive compensation, corporate governance and shareholder engagement, detailing five of the top recurring storylines from the second half of June.
The SEC approved the Investor Stock Exchange (IEX) as an official U.S. exchange on June 17. Notably, the IEX differs from other exchanges by slowing all transactions by 350-millionths of a second. This deliberate "speed bump" aims to equalize the differences between high-speed traders whose technology allows them to outpace slower investors, The Wall Street Journal reports.
Meanwhile, Silicon Valley investors are looking to create a new exchange based on long-term growth. The Long Term Stock Exchange (LTSE) would privilege tenured shareholders with more voting power and require listed companies to disclose connections between executive compensation and long-term business performance, Quartz reported.
The "Brexit" was not the only news to come out of the United Kingdom in the past couple weeks. A recent study conducted by researchers at the University of Chicago and London Business School on U.K. banks found that the U.K. Remuneration Code and the E.U. bonus cap regulation negatively affected the stock market. According to the study, these regulations required financial institutions to defer paying bonuses and, while initially positive, increased risk-averse behavior and higher executive turnover compared to U.S. banks, and more complicated compensation packages compared to other large U.K. companies.
The U.K.'s Culture, Media and Sport committee proposed connecting CEO salaries and cybersecurity, according to Softpedia. While the committee specified that the CEO would not necessarily be culpable, this measure would prioritize protecting customers because their welfare would directly impact executive compensation.
On Forbes, Robin Ferracone examined long-term incentives and holding periods, advising that these value-driving components are more complicated than they seem. At first glance, holding periods are an essential part of strong corporate governance because they ensure executive investment and long-term commitment, especially as these periods extend beyond retirement. However, Ferracone cautioned that their length could unintentionally promote short-termism, warning that, without careful design, an executive may prematurely retire or exercise their shares.
A recent NYU Stern School of Business study found that tenured boards carry a positive "stability premium," maintain positive performance, but also often "peak," slowing company growth while compromising their independence from management. This study analyzed up to 3,000 firms over an 18-year period. Lexology's report on the study suggested that board tenure positively affects market value growth—for roughly nine years.
Catalyst found that only 19.9% of S&P 500 directors were women in 2015, up from 2014's 19.2%. In response to this stalling growth of women and minority directors at the largest public companies, the SEC is considering a proposal that would mandate companies to disclose board diversity.
The growing ecommerce industry continues to cut into outlet profits, and oftentimes the best way for retailers to minimize these losses is to close stores. However, executive pay package design discourages this practice, according to a Wall Street Journal article. Retail executives' incentive compensation frequently relies on top-line growth and adjusted operating income—metrics that store closure reduces.
In the meantime, retailers are combatting declining store sales and rising online competitors in their own ways. Wal-Mart opened its own free two-day shipping program and Home Depot plans to reduce its warehouse-style inventories.
---
For more information on Equilar's research and data analysis, please contact Dan Marcec, Director of Content & Marketing Communications at dmarcec@equilar.com. Ryan Villard, research analyst, compiled this post.