Knowledge center
Blog Home
Equilar Blog
---
Who Was the Highest-Paid CEO in Every State Last Year?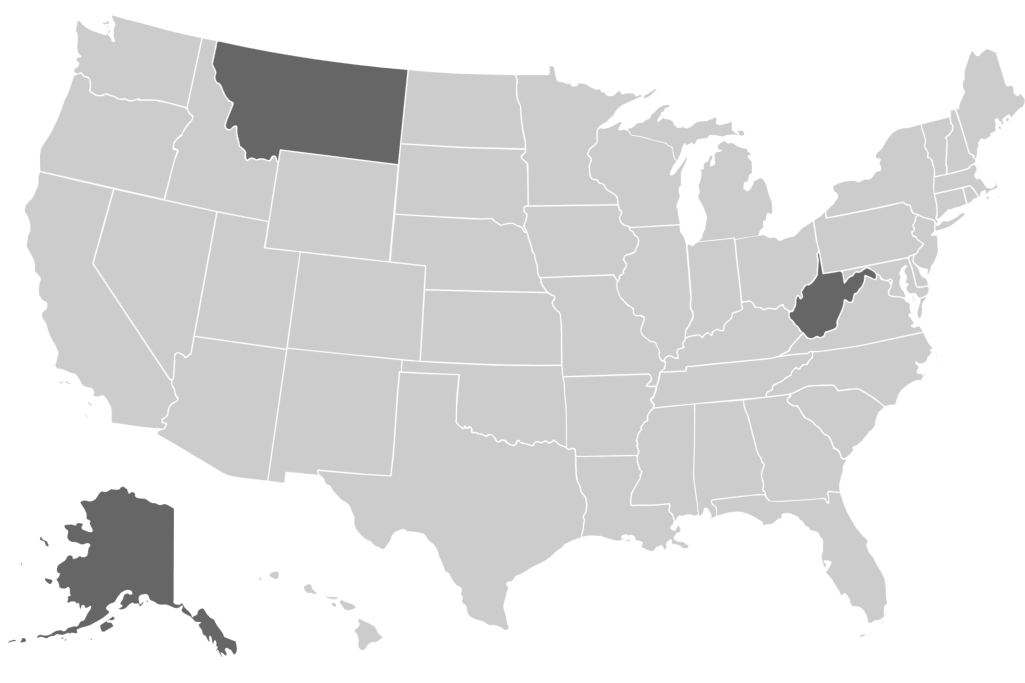 ---
June 8, 2016
The Associated Press recently published its coverage of the Equilar Highest-Paid CEOs by State study, which analyzed total compensation of chief executives at public companies in every U.S. state.*
The highest-paid executive on the list was Dara Khoshrowshahi, the CEO of Expedia, based in Washington. Earning $94.6 million in 2015, Khosrowshahi also topped the recent Equilar 200 list, which analyzed the highest-paid CEOs overall. Timothy McGrath, president and CEO of PC Connection, located in New Hampshire, had the lowest amount in the study. Notably, McGrath was the only executive in the Equilar Highest-Paid CEOs by State study that was not awarded any stock or options compensation in 2015—the $1.9 million he earned was all cash.
To compare companies of similar sizes, the study was restricted to companies with at least $1 billion in revenue, and thus excluded Alaska, Montana and West Virginia for lack of data (Washington, D.C. was included, and since Oracle's co-CEOs made essentially the same amount, thus there are 49 CEOs total on the list).
---
*CEO pay includes total compensation information disclosed in company proxy statements for fiscal year 2015, including salary, bonus, stock and options valued at grant date, any deferred compensation, and other compensation (including benefits and perks).
For more information on Equilar's research and data analysis, please contact Dan Marcec, Director of Content & Marketing Communications at dmarcec@equilar.com.