Equilar Institute
Blog Home
Wells Fargo CEO Tim Sloan Made Over $150 Million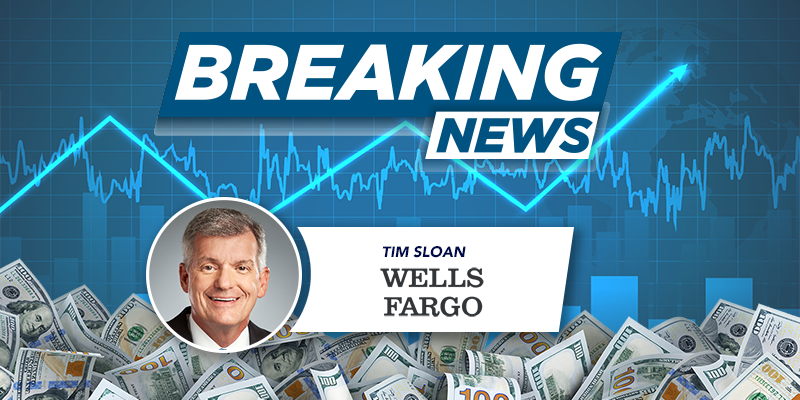 ---
---
March 28, 2019
Wells Fargo announced the resignation of Chief Executive Officer and President, Timothy Sloan, effective immediately. Sloan will be succeeded by the company's General Counsel, Allen Parker, as Interim CEO and President. From 2011 to 2018, Tim Sloan realized $150,239,368 in compensation.
As a result of his retirement, Sloan will continue to vest in his current outstanding equity. Based on yesterday's closing stock price of $49.09, the value of his outstanding equity is $24,536,851. This does not include the performance equity award granted to him in 2019—this data is not yet disclosed.
Sloan will remain with the company until June 30 in a transition role. This is the 22nd CEO from the Equilar 500 to announce their resignation in 2019.
Stay tuned for more information.
---
---