Equilar Institute
Blog Home
Former DXC Technology CEO Earned Over $176 Million During Tenure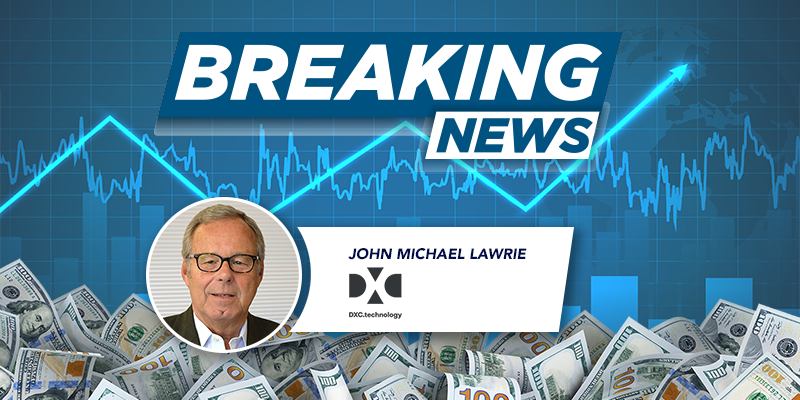 ---
---
October 3, 2019
DXC Technology Company announced the transition of J. Michael Lawrie, Chairman, President and CEO, effective September 12, 2019. Mr. Lawrie had been CEO of DXC Technology since April 1, 2017 after the merger of Computer Sciences Corp (CSC) and the Enterprise Services Division of Hewlett Packard Enterprise (HPE). He previously served as the CEO of CSC since March 31, 2012. From 2012-2019, Lawrie realized $176,195,032 in total compensation.
On September 12, Michael J. Salvino became DXC Technology's President and Chief Executive Officer. He currently serves as a member of the Board of Directors. Salvino's new annualized base salary is $1,250,000. His target bonus will be 200% of his base salary, and LTIP target percentage is 800%. He'll also receive a combination of pro-rata RSU and PSU awards for fiscal 2020 with a grant-date value of $5 million and an inducement equity grant valued at $4.4 million. Salvino's total annual compensation will be approximately $13.8 million.
J. Michael Lawrie is the 55th CEO from the Equilar 500 to announce their resignation in 2019.
---
---
---