---
Equilar partners with industry thought-leaders to provide succinct, relevant webinars on a wide range of executive compensation and governance topics. Recent topics have included: corporate governance outlook, adapting to investor relations in the age of activism, the changing landscape of director compensation, avoiding long-term incentive design homogenization, board diversity and much more.
---
Upcoming Webinars
---
CEO Pay in the Age of a Pandemic
Date: Tuesday, July 21, 2020
Time: 1:00 PM ET / 10:00 AM PT
The compensation packages for chief executive officers (CEOs) come under the spotlight each year, and in light of the current crisis, this is even more so the case this year. Developing a CEO pay plan amid the COVID-19 pandemic thus remains a challenge for plan designers for several reasons. Join Equilar, Meridian Compensation Partners and BNY Mellon for a web presentation that will explore the state of CEO pay and the many nuances that plan designers should prepare to confront when constructing their CEO pay packages. The panel will dive into trends in CEO pay pre-COVID-19 and share thoughts on how compensation may look as the world navigates through the pandemic and adjusts to a new normal.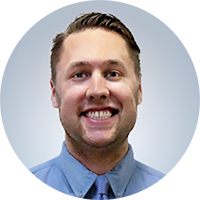 Nick Briesemeister
Manger, Strategic Partnerships
Equilar, Inc.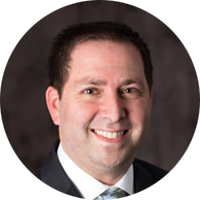 Dan Kaufman
Lead Consultant
Meridian Compensation Partners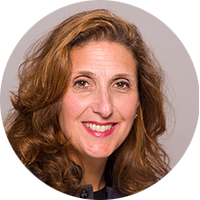 Christina Maguire
Managing Director, Governance Policy and Operations
BNY Mellon
---
View On-Demand Webinars: 2020 | 2019