---
Equilar partners with industry thought-leaders to provide succinct, relevant webinars on a wide range of executive compensation and governance topics. Recent topics have included: corporate governance outlook, adapting to investor relations in the age of activism, the changing landscape of director compensation, avoiding long-term incentive design homogenization, board diversity and much more.
---
Upcoming Webinars
---
October
Building Diverse and High-Performing Boards With BoardEdge
Date: Tuesday, October 6, 2020
Time: 1:00 PM ET / 10:00 AM PT
As the world faces unprecedented times, Corporate America is under more pressure than ever to address the need for diversity, particularly at the board level. The nation is in the midst of a social movement focused on racial equality, and boards must keep pace with developments in equality or they may face potential backlash. Join representatives from Equilar, TPG and the Office of the New York City Comptroller for a web presentation to discuss how boards should address the topic of diversity in light of current events. The panel will walk through the search process and how to identify diverse and qualified board-ready candidates using the Equilar BoardEdge database. We'll also highlight Equilar's groundbreaking executive and board ethnicity data campaign.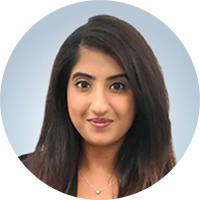 Sahar Hassan
Head of Board Services
Equilar, Inc.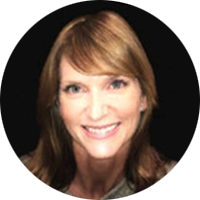 Felicia Gorcyca
Director
TPG Capital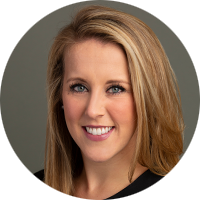 Kaley Karaffa
Director of Board Engagement
Nasdaq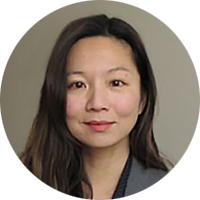 Yumi Narita
Executive Director of Corporate Governance
Office of the New York City Comptroller
---
View On-Demand Webinars: 2020 | 2019