In Search of Value: Shareholders, Activists and the Board - Agenda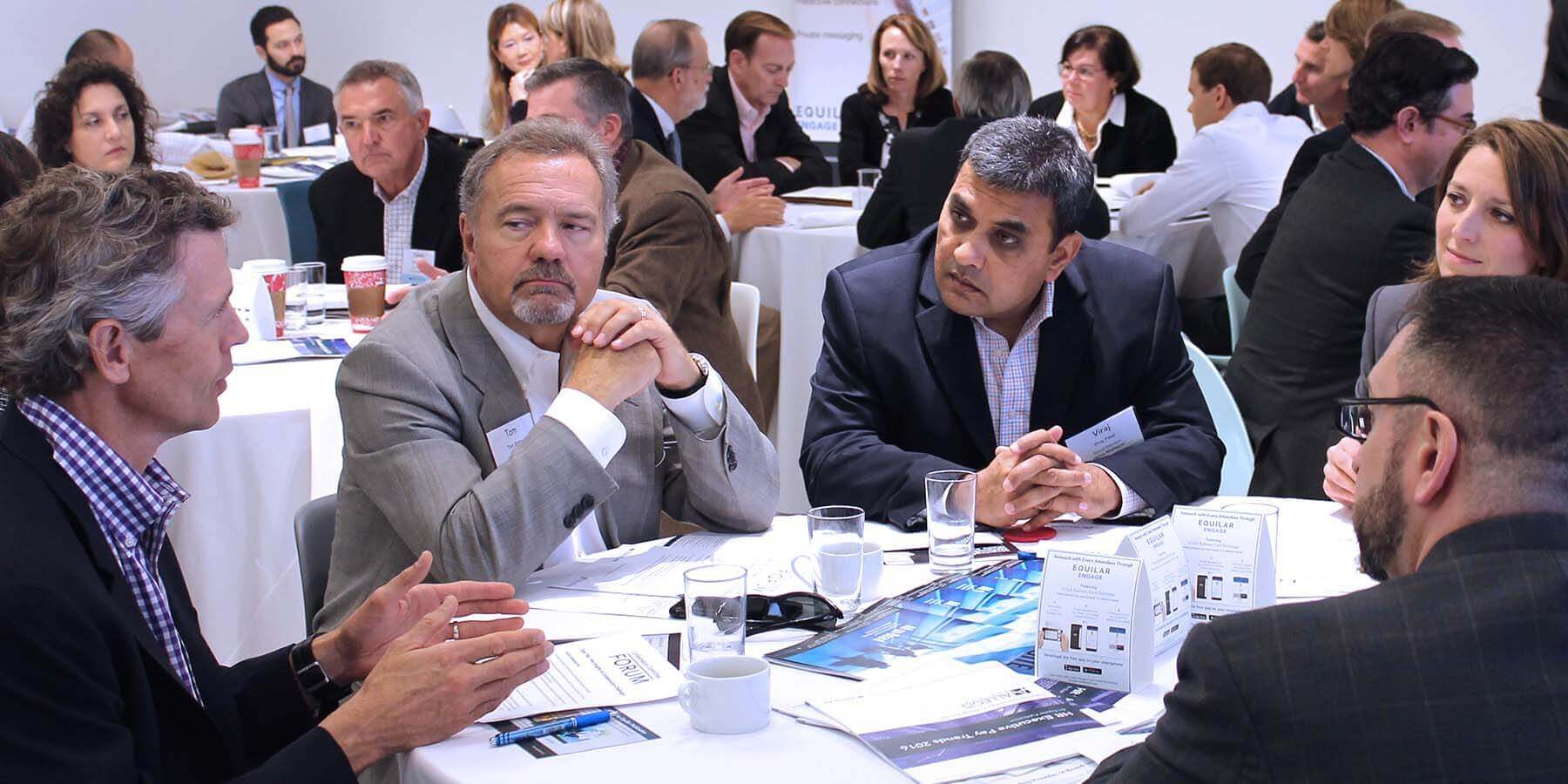 March 16, 2017
---
Welcome
David Chun, Chief Executive Officer, Equilar, Inc.
Dylan James, Vice President, Nasdaq
---
Hunting Their Prey: How Activists Identify Their Targets and Build Support
Panelists
Allison Bennington, Partner & General Counsel, ValueAct Capital
Yumi Narita, Vice President, Investment Stewardship Team, BlackRock
Scott Winter, Managing Director, Innisfree M&A Incorporated
Moderator: Ken King, Partner, Skadden, Arps
Highlights
Trends in activist campaign agendas
Key board governance vulnerabilities
Growing support from institutional investors and pension funds
---
Collaborative Case Study: Responding to an Activists' Knock at the Door
Facilitators
Paul DeNicola, Partner, PwC's Governance Insights Center
Thomas Ivey, Partner, Skadden, Arps
Highlights
Part I: Attendees will divide into small groups to walk through a scenario for which a board realizes it might be a potential target – what questions should the board ask, and what should its shareholder outreach program entail?
Part II: The company receives a letter from an activist – what are the pros and cons of ignoring or engaging with the activist, and when should a board consider negotiating or settling?
Part III: Activists won 58% of all proxy fights and won 214 board seats in 2015 – how does a board make sure it is prepared?
---
---
Creating Value: Activists' Role on the Board
Panelists
Peter Feld, Managing Member, Portfolio Manager & Head of Research, Starboard Value LP
Rick Hill, Board Member, Autodesk, Marvell and Yahoo
Moderator: David Chun, Chief Executive Officer, Equilar, Inc.
Highlights
Evaluate activists' contributions to board discussions
Integrate activist-appointed directors into the board culture
---
A Good Offense is Your Best Defense: Developing a Strong Shareholder Engagement Plan
Panelists
Bill Anderson, Senior Managing Director, Evercore
Abe Friedman, Founder & Chief Executive Officer, Camberview
Cathy Lego, Board Member, IPG Photonics, Lam Research; Former Board Member, SanDisk, Fairchild
Terry Ward, Partner, PwC's Governance Insights Center
Moderator: Ron Schneider, Director, Governance Services, Donnelley Financial Solutions
Highlights
Use investor insights to inform board decision-making
Align views to create allies for the company in an activist situation
Access the same data investors use to inform their decisions
Understand the different roles of portfolio managers and proxy voting groups, and the appropriate timing and topics for engaging with both
---
Cocktail Networking Reception
---