Knowledge center
Blog Home
Equilar Blog
---
Probability in Pay for Performance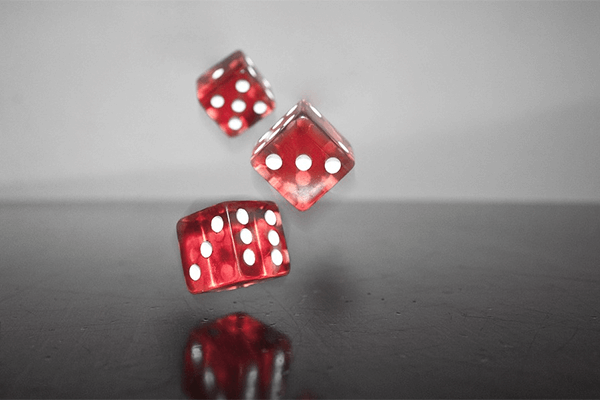 ---
April 7, 2016
In the age of Say on Pay, "pay for performance" has morphed from catch phrase into standard practice. According to Equilar's 2015 Equity Trends Report, just over half of S&P 1500 companies granted performance shares in fiscal 2010—a number that rose to nearly 70% in 2014. The majority of equity pay to top executives no longer depends solely on their continued service, but is instead linked to the achievement of performance goals deemed crucial to the business plan.
Rigorous goal setting not only aligns executives' motivation with company strategy, but also it ensures pay is doled out in proportion to company and shareholder returns. Some companies warn investors in their proxy statements that performance goals are only relevant in the context of executive pay, which would mean that pay for performance goals exist in a vacuum separate from other financial projections and forward-looking statements. If that's the case, how then do compensation committees set performance goals tied to executive pay?
Compensation committees are challenged to set meaningful but realistic goals for their executives. In Equilar's report Executive Incentive Plans: How Leading Companies Pay for Performance, E*TRADE Corporate Services commented that goals "communicate the importance of specific deliverables" and are typically set so that "overachievement is very difficult, but underachieving is relatively easy."
E*TRADE also noted that goals must be easily measurable and influenced by the award recipient. In some cases, the probability of goal achievement can affect pay reported in company filings—such was the recent case with an $81 million award at Tempur Sealy that was valued at zero. Even so, clarity on the probability of meeting goals would yield insight on the compensation committee's underlying goal-setting philosophy.
As an example of this type of transparency, in its proxy filed on March 17, 2016 (p.32), Aflac's compensation committee quantitatively addressed the probability its executives would attain target performance. The committee divides probability by quartile—indicating that threshold performance should be met 75% of the time, target performance 50% to 60% of the time and maximum performance no more than 25% of the time. (Note: threshold performance is the minimum required to achieve an award payout, while maximum performance is the point beyond which payouts no longer increase in value.) By communicating the likelihood of goal achievement, Aflac's committee ensures its stakeholders have line-of-sight into the rigor applied to its goal-setting process.
---
Equilar's Insight tools provide compensation and governance professionals access to compensation, incentive and equity plan, and pay-for-performance data and models. Learn More.
For more information on Equilar's research and data analysis, please contact Dan Marcec, Director of Content & Marketing Communications at dmarcec@equilar.com. Matthew Goforth, research & content specialist, authored this post.