Equilar Institute
Blog Home
DTE Energy CEO Realized More Than $120 Million During Tenure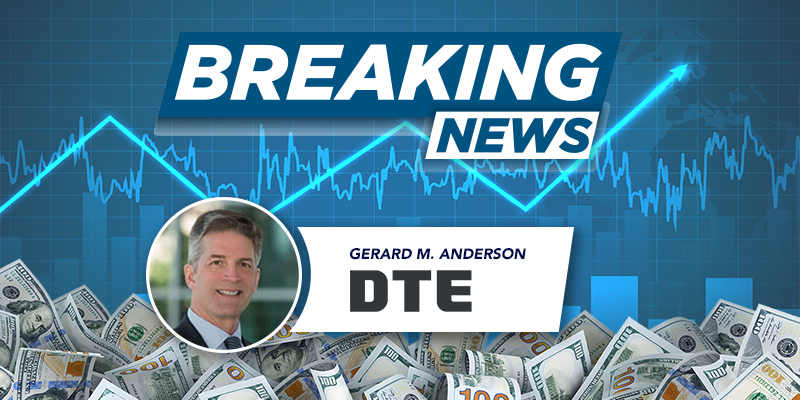 ---
---
June 24, 2019
DTE Energy Company announced the transition of CEO and Chairman Gerard M. Anderson to Executive Chairman, effective July 1, 2019. Anderson has been CEO since October 1, 2010 after serving in various roles since joining the company in 1994. From 2006-2018, Anderson realized $120,218,024 in total compensation.
On July 1, Gerardo Norcia will assume the roles as DTE Energy's President and Chief Executive Officer. He is currently the company's President and Chief Operating Officer. His new annualized base salary will be $1,142,500, up $292,500 from the previous rate. His target bonus will also be increased to 120% of his base salary, and LTIP target percentage will go from 350% to 450%. Norcia's total annual compensation will be approximately $7.7 million. In addition, he'll also receive a combination of performance shares and restricted shares with a grant date fair value of $1.5 million.
Gerard Anderson is the 40th CEO from the Equilar 500 to announce their resignation in 2019.
---
---