Equilar Institute
Blog Home
Equilar and CalPERS Collaborate on Exclusive Five-Year P4P Analysis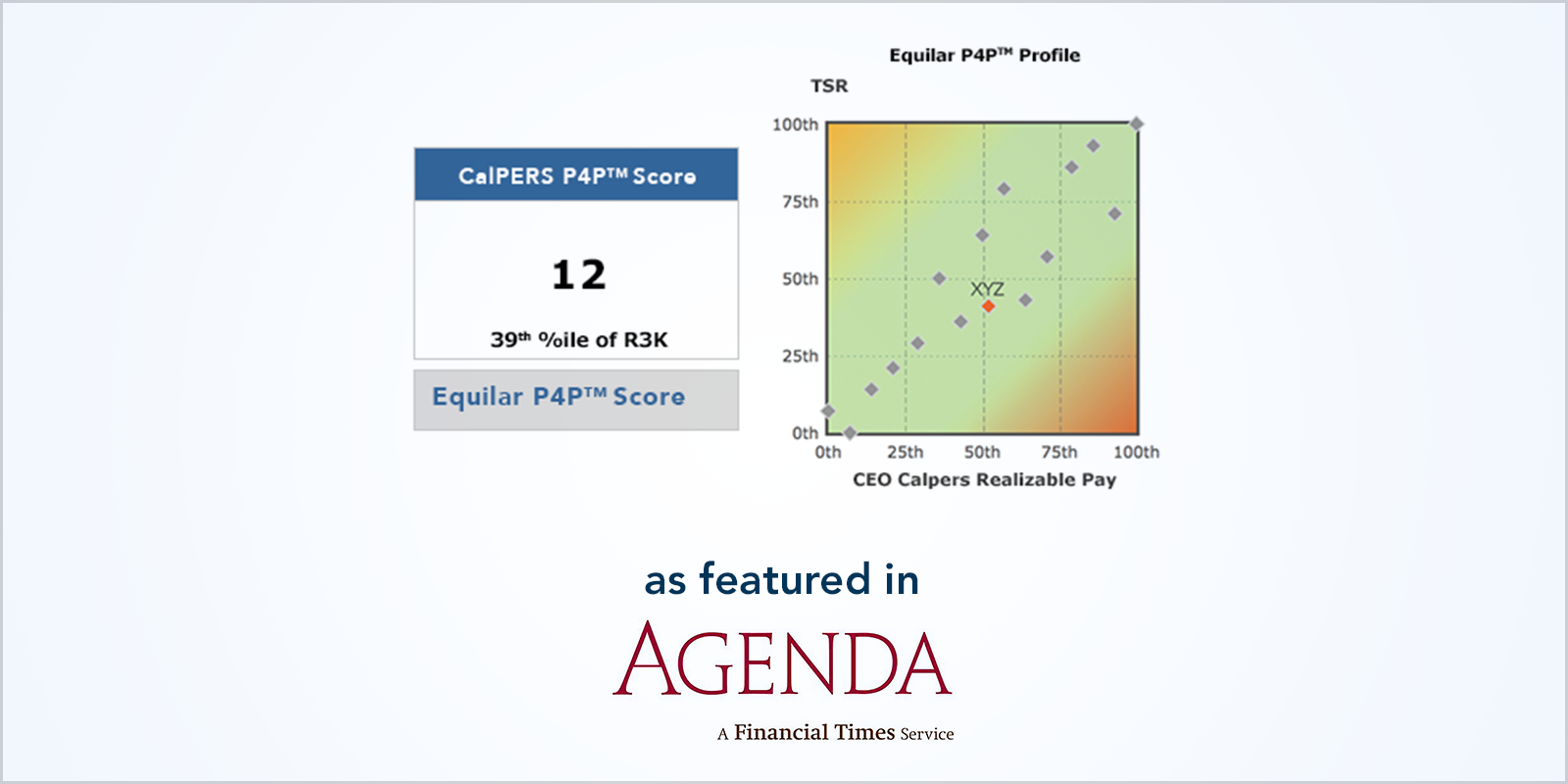 ---
---
April 3, 2019
Equilar in collaboration with CalPERS has introduced an exclusive custom five-year quantitative analysis that compares total CEO realizable pay and total stock performance relative to a company's peers. As covered in a recent Agenda article, the new five-year CalPERS Realizable Pay analysis provides better insight on how investors are evaluating pay for performance with a longer-term view and the potential impact on Say on Pay voting results.
This new formula considers the spread of outcomes for a company when weighting performance and pay scores against the company's peers as determined by Equilar. In a nutshell, the formula ensures a more apples-to-apples comparison over a longer time span.
According to Simiso Nzima, Investment Director of Global Equity at CalPERS, among the various compensation goals for CalPERS is to "ensure that the design and practice of compensation at portfolio companies appropriately incentivizes management and employees to generate long-term sustainable returns in alignment with the interests of long-term investors."
As CalPERS is the largest pension fund in the United States, there is no doubt that compensation committees across corporate America will feel the pressure over the next few years to tighten compensation plans to more accurately align with performance.
"They're a shareholder in [so many companies]," said David Chun, CEO and Founder of Equilar. "They're allocating assets to many different asset managers. Issuers listen to them. That's why people are very interested in this announcement because of who it's coming from."
The CalPERS P4P Score Modeler is exclusively available within the Equilar Insight platform. Visit https://www.equilar.com/shareholder-engagement.html to learn more or to request a custom overview.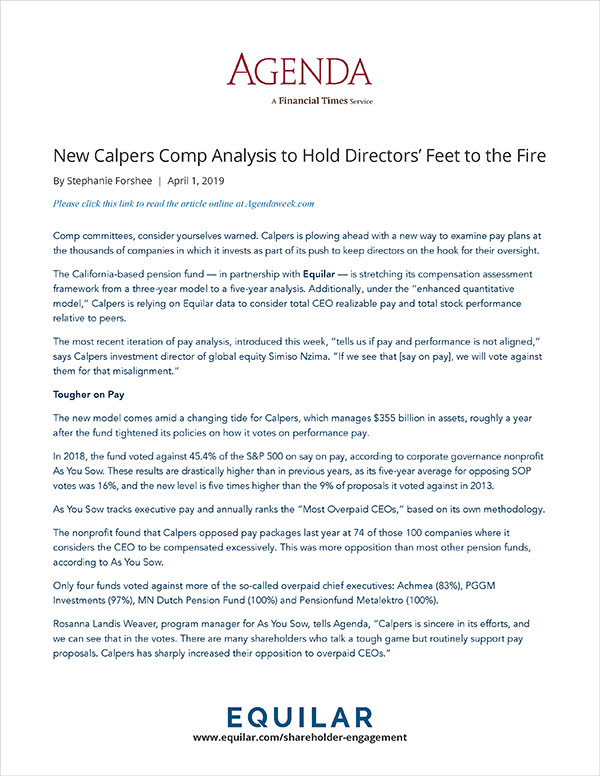 ---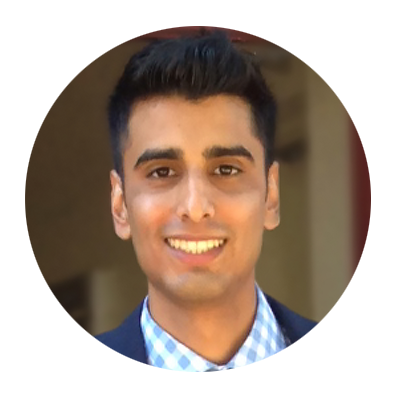 Amit Batish, Content Manager at Equilar, authored this post. Please contact him at abatish@equilar.com for more information about this article.
---