Equilar Institute
Blog Home
Barnes & Noble CEO Ousted, Interim Leadership Group Named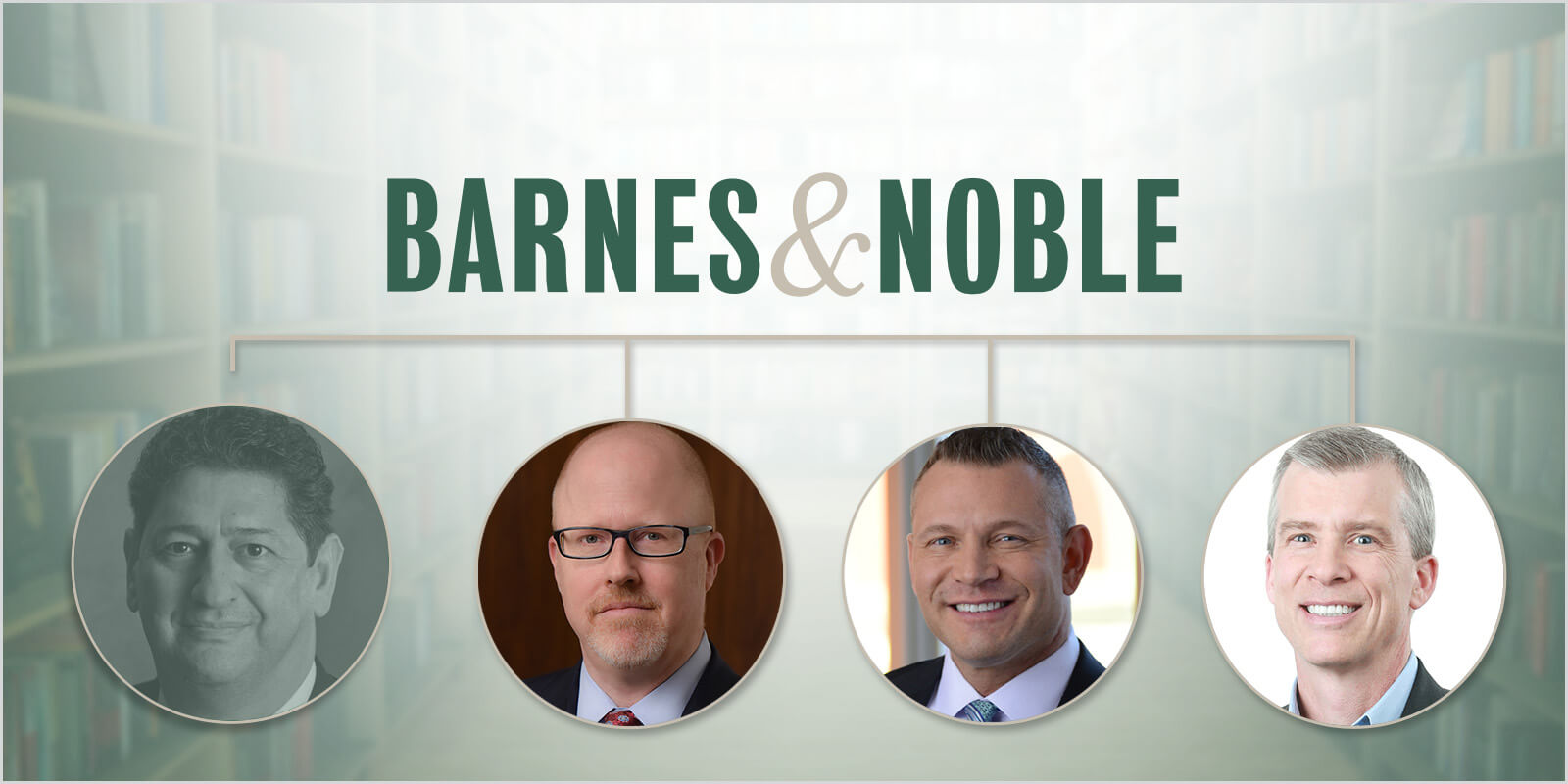 ---
---
July 10, 2018
Last week, Barnes & Noble announced it has fired CEO Demos Parneros and removed him from the board for violating company policies, CNBC reported. While the company refused to specify which policies Parneros violated, Parneros is the fourth Barnes & Noble CEO to depart in just five years.
Parneros was not terminated due to "any disagreement with the company regarding its financial reporting, policies or practices or any potential fraud relating thereto," Barnes & Noble announced in a company statement.
However, the fact that the company is now seeking its sixth CEO in five years is indeed eye-catching and a definite cause for concern for shareholders. Parneros had spent just over a year as CEO after replacing Ronald Boire, who was also dismissed in August 2016 after the board decided that he was not a good fit for the company, according to the New York Times. Prior to Boire, Michael P. Huseby resigned in July 2015, and William Lynch stepped down in July 2013.
Barnes & Noble has struggled over the years while battling online giants such as Amazon. Under Parnero's tenure, the company's shares continually declined, falling by 32%.
While there is no doubt the company is struggling to keep up with market trends, one may argue that the lack of consistency at the chief executive post is a contributing factor to Barnes & Noble's steady decline. However, the company does appear to have a plan in place with respect to executive leadership, at least in the interim as it finds its newest CEO. The company announced that while it will begin its search for a new CEO, it has named a group of executive leaders to run the company in the interim. The leadership group includes Chief Financial Officer Allen Lindstrom, Chief Merchandising Officer Tim Mantel and Vice President of Stores Carl Hauch.
To shed light on the executives at the helm of Barnes & Noble, Equilar examined the backgrounds of the members of the new leadership group with respect to corporate experience and executive network. According to Equilar BoardEdge, Lindstrom has served as CFO of the company since July 2013, and prior to that, he served as vice president, corporate controller of the company from November 2007 to July 2013. Mantel was appointed Chief Merchandising Officer in February 2018. Previously, he served as chief merchandising officer at GNC as well as senior vice president at Target. Hauch was appointed Vice President of Stores in June 2017, and previously served as chief operating officer at CityMD.
The three individuals have also developed an extensive executive network over the course of their careers. BoardEdge data indicates that combined, the three have established 79 C-level and executive connections across 47 unique companies. While the future may be uncertain with regards to who Barnes & Noble's next chief executive may be, there is no doubt that the current leadership group is indeed exceptionally seasoned and connected to get the company moving in the right track.
Of course, the question of what lies next for Parneros looms. Parnero has established an impressive background himself, and one would imagine he should have very little difficulty finding his next venture. According to BoardEdge, Parneros has previously served as chief operating officer at Barnes & Noble as well as president, North American stores at Staples. He is also currently a member of the KeyCorp board. Over the course of his career, Parneros has established 73 C-suite and executive connections across 52 unique companies. To further examine data on Parnero's connections, click the image or button below to view his connections profile.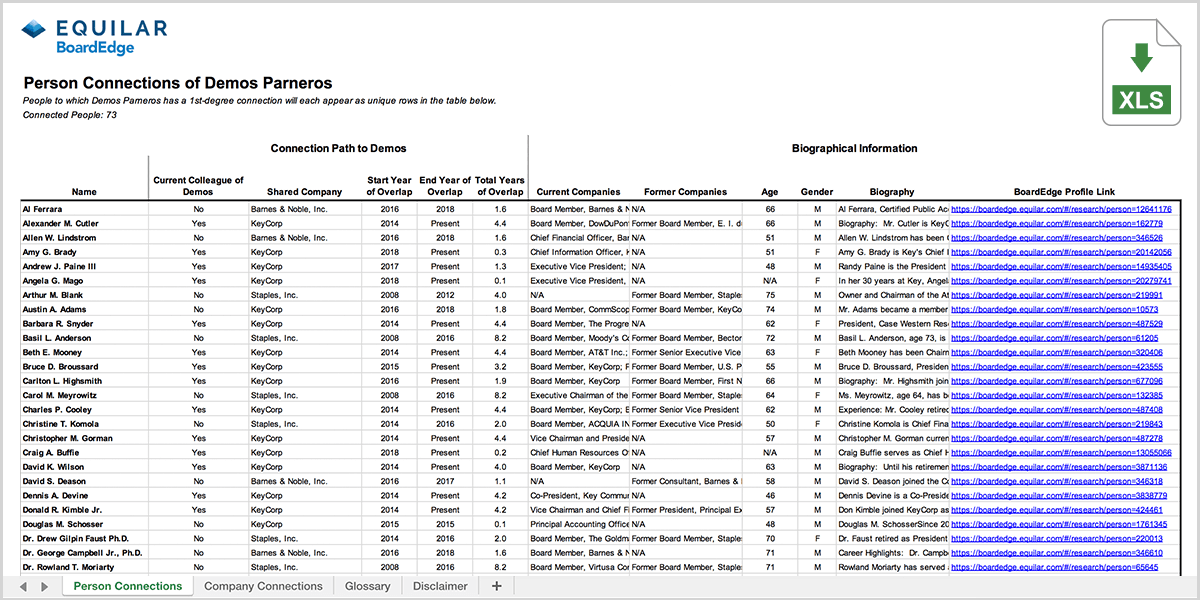 Download Executive and Board Connections
The situation following Parnero's exit at Barnes & Noble is a unique one indeed. While the company sorts through who its next chief executive may be, the leadership group at the helm will have to face numerous challenges in the months to come, including how to adapt to the fast-changing market.
---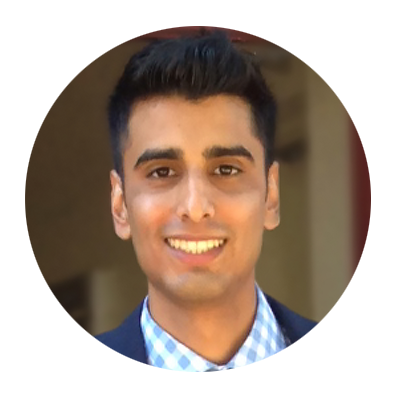 Amit Batish, Lead Copywriter, authored this post. Please contact him at abatish@equilar.com for more information on Equilar research and data analysis.
---