Equilar Institute
Blog Home
General Counsels Gain a Seat at the Boardroom Table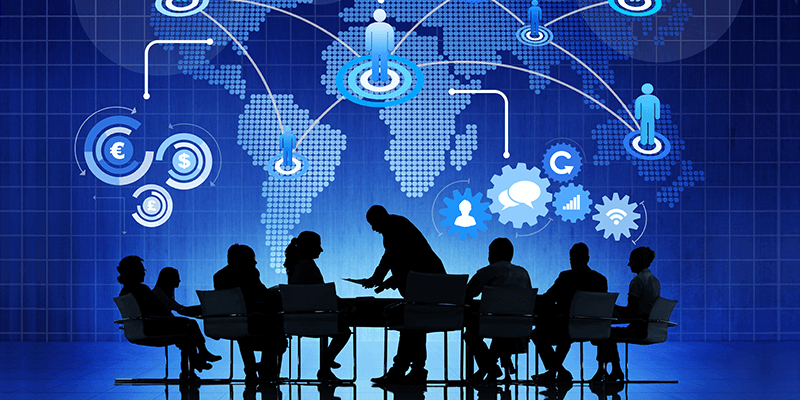 ---
---
February 9, 2018
The influence of general counsels (GCs) in corporate strategy has increased over the years and is showing no signs of diminishing. More GCs are being disclosed in proxy statements as one of the top five named executive officers, and with their responsibilities accumulating and their statures elevating, GCs are gaining seats at the boardroom table at a steady rate.
Equilar recently hosted a webinar recently featuring John Borneman, Managing Director at Semler Brossy, Maureen Brundage, Senior Advisor at Barker Gilmore, and John Gilmore, Managing Partner at Barker Gilmore to discuss the GC's changing role in business decision-making. Below is a short video preview of the webinar and a summary of what was discussed.
---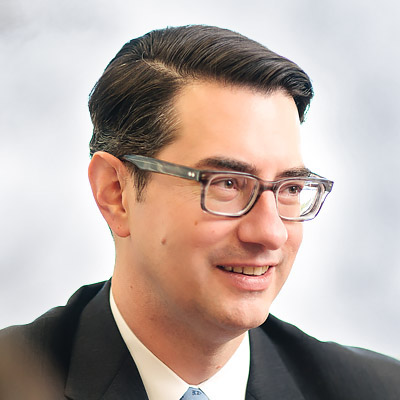 John Borneman
Managing Director
Semler Brossy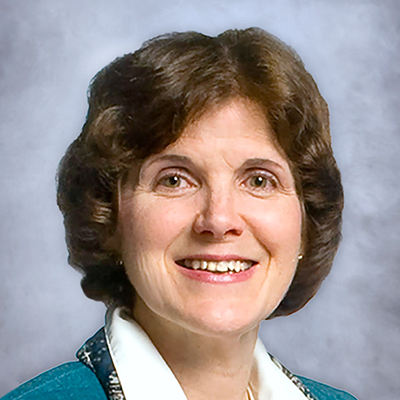 Maureen Brundage
EVP, GC, Corporate Secretary &
Chief Ethics Officer of The Chubb Corporation (2005-2016)
Senior Advisor, BarkerGilmore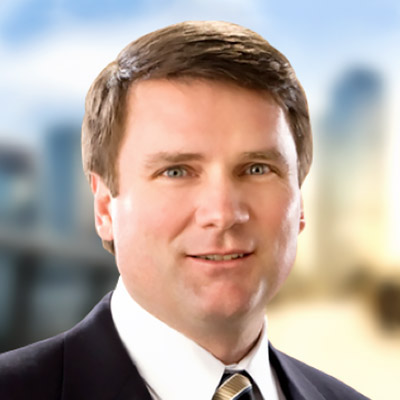 John Gilmore
Managing Partner
BarkerGilmore

---
---
The Evolving Role of the General Counsel
Approximately 93% of GCs are now members of the executive management team-almost a 10% increase from 10 years ago. This uptick demonstrates GCs' value extending past legal expertise to include corporate development. The panel discussed the shift to becoming a strategic partner as GCs accumulate more responsibilities in an environment that constantly encounters emerging risks and opportunities. "It is really critical for GCs to understand the business' finances and strategies," Brundage stressed. "They need to find opportunities to meet with the executive team to weigh in on business issues and raise new ideas. The increase in regulation and focus on corporate governance continue, and general counsels need to stay on top of this and guide management through it."
Merging Compensation Plans with Greater Responsibilities
Concurrent with an increase in corporate duties, GC compensation packages are also seeing surges, with an overall 4.2% rise in total compensation from 2015 to 2016. Borneman explained, "Those who are seen as business drivers are paid above the median. GCs who are good at what they do but are seen as only lawyers and not seen as business players are paid under the median." The overall upward trend is parallel with other C-suite executives' compensation packages. Compensation committees are reconciling pay increases and shareholders' caution by awarding more stock to GCs. "As pay increases for executives, most compensation committees want more of those larger pay packages in equity than cash," Borenman states. "They are looking to create alignment and retention and to focus on performance. Stock is a vehicle that is friendly to shareholders."
Recruiting the Top Talent in a New Landscape
The average tenure for a GC is above 8 years, but many companies do not have a clear successor in place. It has become difficult to find candidates who match the dynamic qualifications of a top GC, and those groomed to become successors become very valuable. Given that GCs are playing a larger part both within the executive team and in the boardroom, companies need to be prepared by having a succession plan in place. "When considering a new GC, it is important to have the ability to handle stressful situations internally and externally, and to form relationships with others throughout all levels of the company," Gilmore explained. "Succession planning is a management tool and it helps with attrition and the overall effort that people put into their jobs. The biggest challenge for GCs is that the person immediately under them might get recruited elsewhere."
Click here to request a full replay of this webinar. To read more about trends in general counsel compensation, request a download of the recent Equilar report on this subject.
---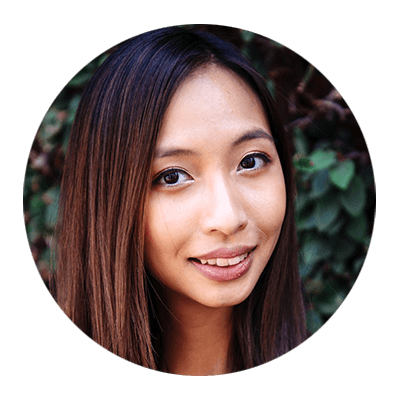 Thao Nguyen, Research Analyst, authored this post. Please contact Dan Marcec, Director of Content & Communications, at dmarcec@equilar.com for more information on Equilar research and data analysis.
---