Equilar Institute
Blog Home
The Rise of the CHRO: From the Corner Office to the Boardroom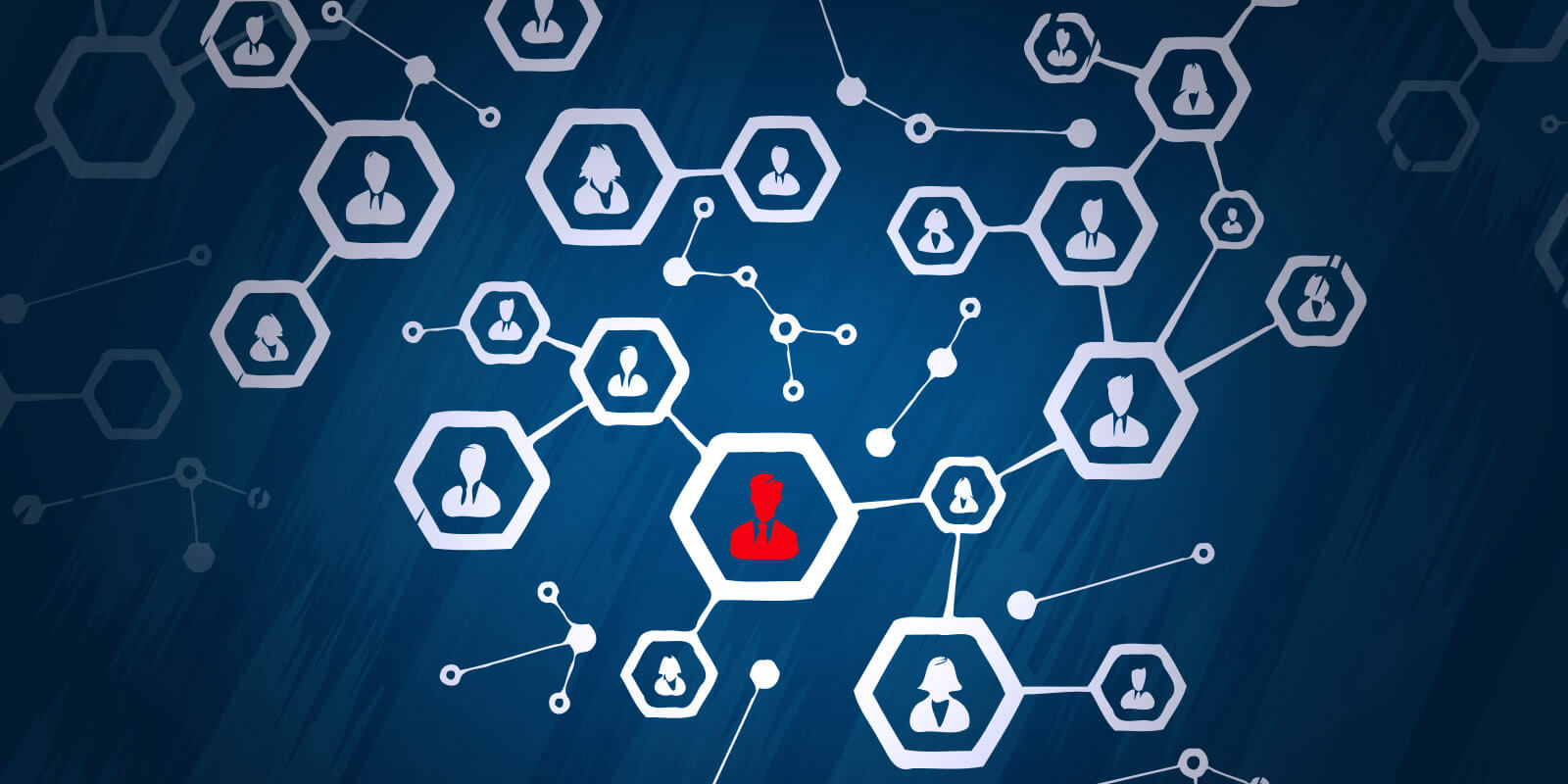 ---
---
February 2, 2018
Chief Human Resources Officers (CHROs) are taking on a more pivotal role at the executive level and in the boardroom. Alongside intensified competition for talent across the workforce and heightened scrutiny on executive compensation packages, the need for a versatile human resources leader is vital to keep up with the constant social and market changes. This landscape opens up opportunities for aspiring human resource managers to rise in the ranks or for existing leaders to solidify their places as key contributors to business development and corporate planning.
Equilar recently hosted a webinar featuring Mike Bergen, Managing Partner, Allegis Partners, Michael Brittian, Partner at Meridian Compensation Partners, and Paul Williams, Co-Leader North America and CEO and Board Practice at Allegis Partners to discuss the evolution of CHROs and how to reconcile compensation and recruitment with emerging risks and magnified responsibilities. Below is a short video preview of the webinar and a summary of what was discussed.
---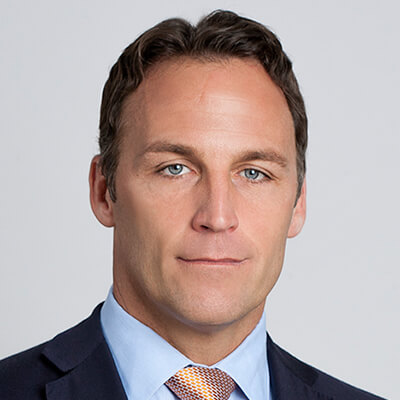 Mike Bergen
Managing Partner, Allegis Partners,
U.S. Global Practice Leader, HR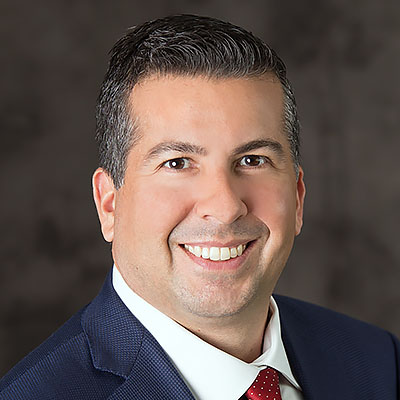 Michael Brittian
Partner,
Meridian Compensation Partners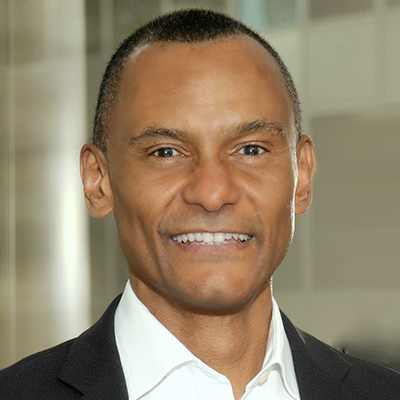 Paul Williams
Co-Leader North America, CEO and Board Practice,
Allegis Partners

---
Evolution of the CHRO:
Compensation and Recruiting Trends
---
Compensating Talent in Light of Competition
Moderate gains in CHRO compensation parallel to that of other C-suite executives in 2016 signifies a rise in the position's stature.
Williams expanded on this point: "CHROs are getting into the top five more frequently. A large emphasis is being placed on people and on the 'people dynamic' of the company, showing that CHROs are pivotal in areas from pure numbers to culture.
"Furthermore," he added, "it's important to balance a couple of things: how to motivate executives and employees effectively and keep them in the game, and how to make sure compensation is commensurate with the level of performance—balancing with what the shareholders are getting in return. Compensation committee members are looking to CHROs to make a concise and clear plan."
Spearheading Culture as Talent Architects
CHROs are at the forefront of driving and safeguarding company culture by controlling internal issues and managing external reputation. As businesses are moving away from company-centric views and focusing more on their employees, talent and acquisition have evolved to reconcile hiring with culture fit.
"Talent risk is defined as not having the best people in the most critical role in your organization and not having a sound succession plan in place for those people," Bergen explained. "This will create talent risk. Organizations spend a lot of time and money to attract and develop leadership talent, so they lose money when they have gaps in leadership roles. Talent is an important criterion, and directors are looking to their CEOs to attract and keep talent. CHROs in turn need to negate that risk in a proactive way."
Evolving Roles in the Boardroom
CHROs are becoming more integral members in the boardroom and strong voices in key business discussions. Compensation committees can use CHROs as connections to executive compensation consultants, other board members and the CEO to discuss matters on talent and succession plans.
"The CHRO tends to be the management liaison to compensation committees on matters relating to executive compensation and increasingly to talent-related issues," Brittian said. "We see a lot more questions around talent, and what we are doing to identify, retain, recognize and reward critical talent. In fact, the higher need for CHROs in the boardroom is even extending to compensation committees' names. More individuals are changing their names to include 'HR' or 'management,' signaling CHROs as credible and trusted voices."
The future of CHROs is progressing at a rapid pace. "It's a wonderful time for CHROs to bring value, as the average CHRO has high emotional intelligence," Williams concluded. "There was a time when there wasn't an emphasis on that, but now it's critically vital. It's an important time for CHROs to express their opinions."
Click here to request a full replay of this webinar.
---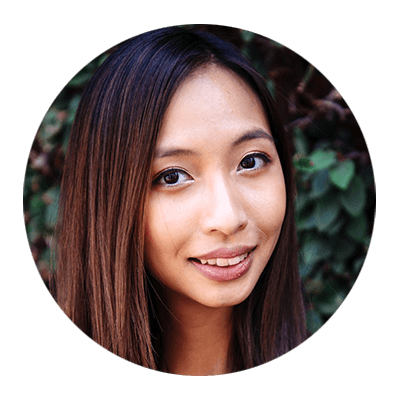 Thao Nguyen, Research Analyst, authored this post. Please contact Dan Marcec, Director of Content & Communications, at dmarcec@equilar.com for more information on Equilar research and data analysis.
---