Equilar Institute
Blog Home
Board Composition as a Strategic Corporate Asset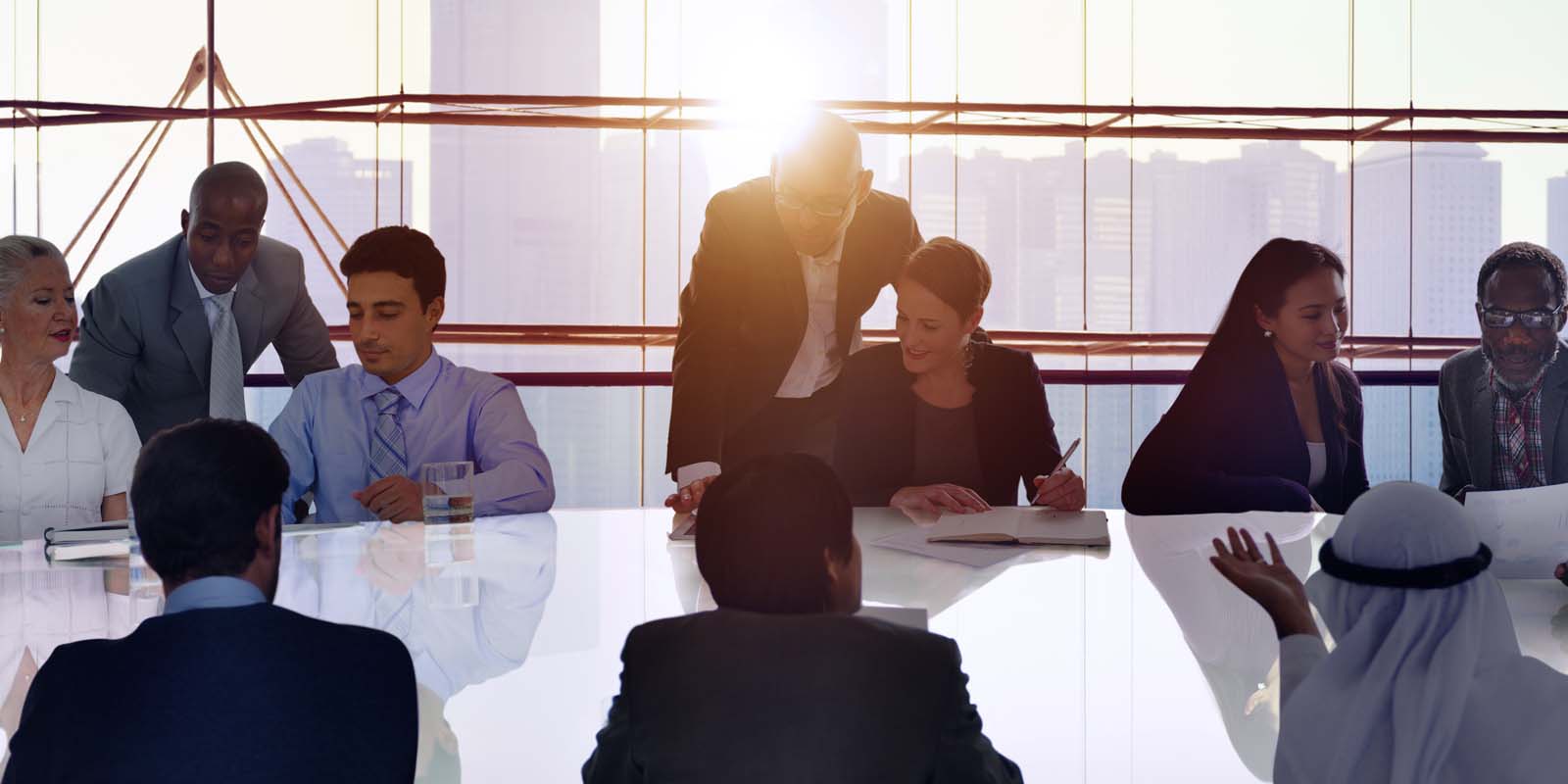 ---
---
October 31, 2017
Over the last few years, the lack of women and minority directors in the boardroom has come into focus, with news outlets highlighting this deficiency and investors taking action to reach parity on boards. However, the push to include diverse directors with valuable skillsets in board succession efforts often has been viewed as a "check-the-box" exercise, rather than an opportunity to grow overall business. Recognition that diversity is good for business is becoming more and more common across corporate America, and as it does, boards must strategically plan succession practices in order to ensure they are able to recruit the best possible talent to lead their businesses.
Equilar recently hosted a webinar featuring Susan Angele, Senior Advisor, Board Leadership Center at KPMG, Blair Jones, Managing Director at Semler Brossy, and Ann Harlan, Lead Director at Gorman-Rupp to discuss board composition trends and communicate ways diversity can be used strategically to enhance company performance. Below is a short video preview of the webinar and a summary what was discussed.
---
Driving Board Refreshment:
Key Trends and Recommendations
---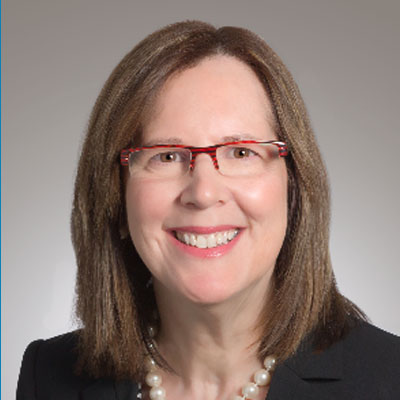 Susan Angele
Senior Advisor,
Board Leadership Center
Ceres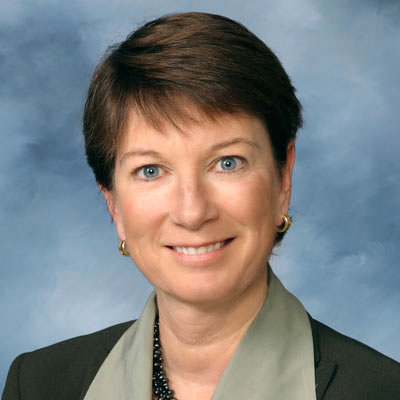 Ann Harlan
Lead Director,
The Gorman-Rupp Company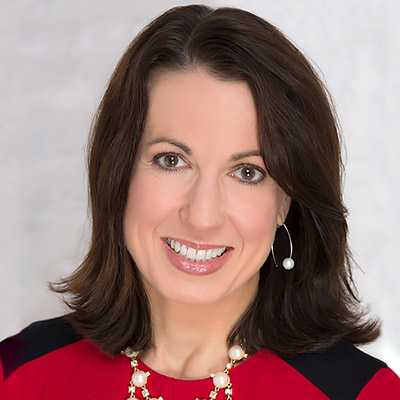 Blair Jones
Managing Director
Semler Brossy

---
Succession Planning as an Asset
Over the past five years, the number of vacant board seats has been low with infrequent turnovers and stagnant board sizes, thus leaving little room for new directors—and little opportunity to add diverse board members if they were not already in place. The panel emphasized that succession planning should not only be an avenue to find director replacements, but also a way to build company assets.
"As we look at a skills matrix for existing board of directors, we can fill in needs by having diversity of thoughts, skill, and experience," Harlan explains. "It is a disciplined process—being willing to challenge ourselves in assessing where the company is going and the needs of the boards to support that growth."
Board Diversity Grows Businesses
Board rooms are far from reaching gender parity, but the numbers show a steady upward trend in recent years. Many boards have implemented a more thoughtful planning process when recruiting new board members, as companies are realizing that diversity does not have to be a checkmark to attract investors but can be a strategic mechanism to grow business.
Jones expanded on the point by stating, "It should be first and foremost about the business. You really have to start with the strategic review regarding the skill sets needed to support the business today and going forward, and once you identify what those skills are, you want to ensure that you cast the net wide enough with diverse candidates being considered as part of the pool."
Future Trends in Directors Skills
Recent years' board skill matrices show that CEO experience is less commonly found in new directors, signaling a shift towards a different set of qualifications. In 2016, 71.7% of Equilar 500 directors disclosed in a skills matrix were flagged with expertise in technology and 58.3% with expertise in government affairs and public policy. The focus when looking for new directors has moved away from CEO experience and towards skills that reflect significant issues in society today to create balance in the boardroom.
"Cybersecurity is a huge part of the risk perspective," said Angele. "Strategically, boards should have someone who can look at what disruptive tech is doing in other industries, really understands what that means on a business model level and can relate it to their own industry."
When looking at which skill is going to be more in demand in the near future, Angele predicted that "climate competence" will be on the rise. "The broader topic of the relationship between the corporation and the society is something we are beginning to see more interest in as a strategic board level discussion, which has a spillover into board composition and interest in that as a skill set," she said.
Click here to request a full replay of this webinar. To read more about trends in board composition and director recruiting, request a download of the recent Equilar report on this subject.
---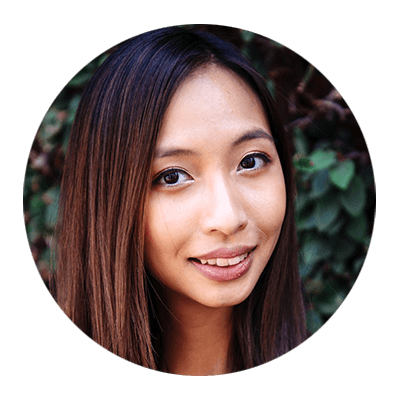 Thao Nguyen, Research Analyst, authored this post. Please contact Dan Marcec, Director of Content & Communications, at dmarcec@equilar.com for more information on Equilar research and data analysis.
---