Equilar Institute
Blog Home
How Boards Should Address Sustainability Practices With Shareholders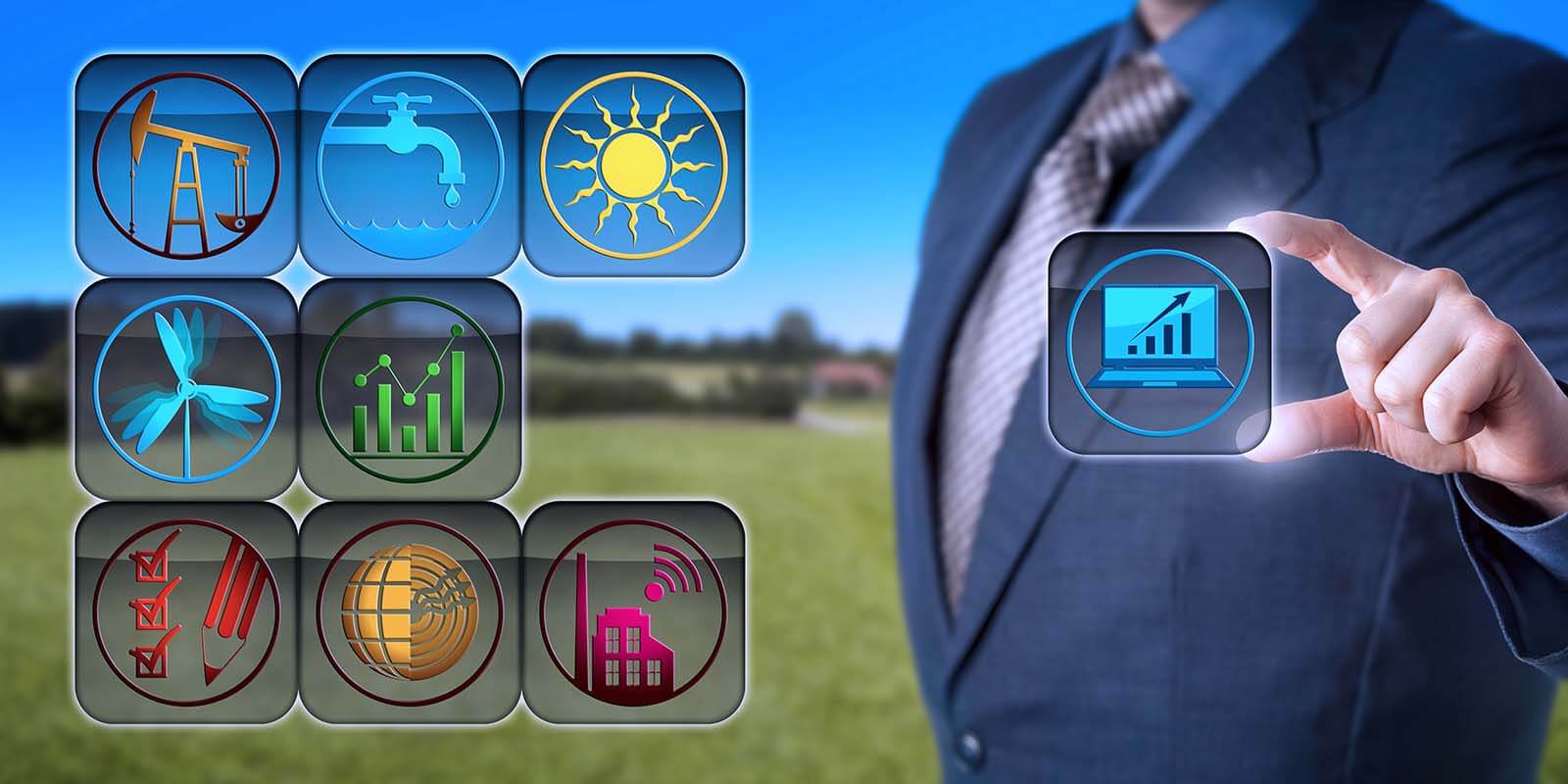 ---
---
September 19, 2017
Over the last few years, shareholders have started to pay closer attention to environmental, social and governance (ESG) issues. Investors are interested not only in how boards address them, but also how they plan to implement practices for sustainability. This trend is reflected by a 30% increase in ESG-related shareholder proposals across the S&P 500 over the last five years.
Equilar recently hosted a webinar featuring Veena Ramani, Program Director, Capital Market Systems at Ceres, Brian Rice, Portfolio Manager, Corporate Governance at CalSTRS, and Kevin Thomas, Director of Shareholder Engagement at Shareholder Association for Research and Education (SHARE) to discuss how boards may address ESG issues and communicate sustainability practices to their shareholders. Below is a short video preview of the webinar and a summary what was discussed.
---
Why ESG Issues Are Top Investor Concerns:
and How Boards Should Engage
---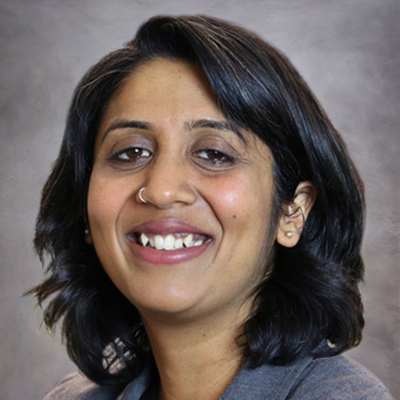 Veena Ramani
Program Director,
Capital Market Systems
Ceres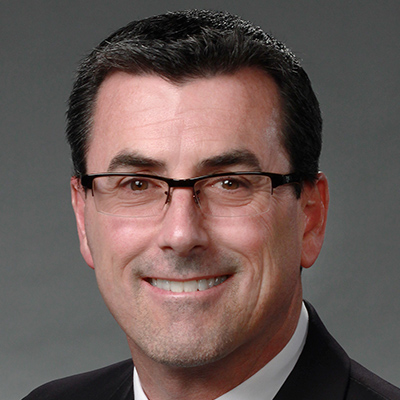 Brian Rice
Portfolio Manager,
Corporate Governance
CalSTRS

Kevin Thomas
Director of Shareholder Engagement
Shareholder Association for Research & Education (SHARE)

---
The Increased Attention Surrounding ESG Issues
While it is evident that there is an increased amount of attention being placed on ESG issues, the panel dove deeper into the reasoning behind this. "There is now involvement in ESG issues from large, mainstream investors," explained Ramani. "This is reflective of the fact that ESG issues are not viewed as caused-based issues anymore, but they are rather seen as financial issues that are worthy of financial attention."
Indeed, in 2017, nearly every one of the 15 largest U.S investment funds increased its support for climate change proposals—a clear message to their portfolio companies that they are closely scrutinizing these matters.
The Influence of Sustainability on Corporate Governance
This shift of traditionally "passive" investors becoming more vocal with respect to sustainability practices is indicative of concerns for both the long-term and short-term. Amidst political rhetoric around environmental deregulation, many investors are making this issue a priority, particularly in light of current events over the last few years.
"Extreme climate events, such as droughts, hurricanes and floods, are happening regularly, and companies need to try and mitigate risks that are associated with them in both the long-term and short-term to preserve sustainability," said Rice.
Board Strategies for Sustainability
According to the Sustainability Accounting Standards Board (SASB), seven out of 79 industries account for 85% of Scope 1 carbon emissions. Across these industries, it is evident where these companies need to pinpoint their environmental efforts. For other companies, it's less clear where to focus sustainability practices.
"Boards need to be involved in the discussion on what is considered material by using information gathered from internal and external stakeholders," explained Ramani. "We are starting to see a growing a number of companies identify sustainability priorities and what that means in terms of business strategy and potential risk."
When examining priorities, it may also be beneficial to understand the different perspectives from various stakeholders. "The best discussions on this have input from the board, employees, investors and outside stakeholders who all rate not only how important an issue is, but also the impact it will have on the company," explained Thomas. "Getting that 360 view is helpful for a company to understand what is important to all of its stakeholders, and as a result, the number of shareholder proposals may be much lower if you address many of those issues as part of that process."
---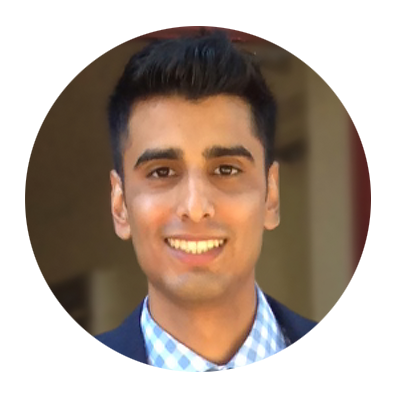 Amit Batish, Content Manager, authored this post. Please contact Dan Marcec, Director of Content & Communications, at dmarcec@equilar.com for more information on Equilar research and data analysis.
---
Click here to request a full replay of this webinar.
---