Equilar Institute
Blog Home
Four Ways to Use Discretion in Annual Incentive Plan Payouts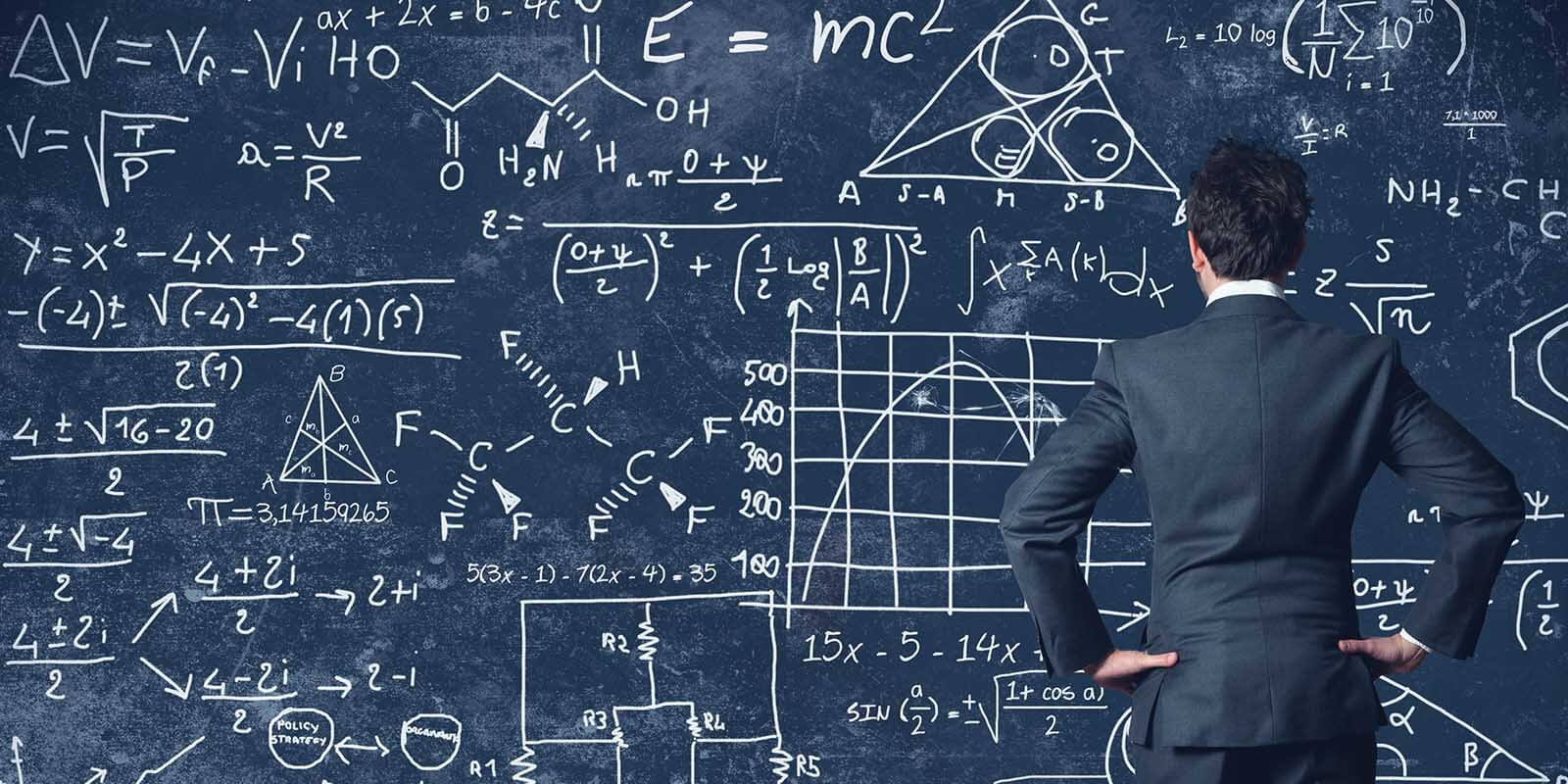 ---
---
August 07, 2017
In fiscal year 2015, just 43 companies in the Equilar 500—a cross-section of the largest U.S. public companies as measured by revenue—paid out discretionary bonuses to their CEOs. In 2016, that number decreased to 36, according to the recent Equilar report, CEO Pay Trends, featuring commentary from Meridian Compensation Partners. What's more, the median value for those discretionary bonuses fell from $2.4 million in 2015 to $1.7 million in 2016.
"Unfortunately, even though many circumstances may support the business need to provide a bonus outside of the regular annual program, proxy advisors tend to view them negatively, particularly when disclosure is limited on why these awards were provided," Virginia Rhodes, Lead Consultant with Meridian Compensation Partners, wrote in the Equilar report. "As such, companies tend to limit this practice where possible."
Despite the ever-growing popularity of formulaic bonus plans, formulas are not always perfect. They can make it hard to incorporate strategic objectives and other subjective non-financial measurements into the bonus payout. It can also be hard to set goals at the beginning of the year that are still relevant and reasonably challenging to achieve by the end of the year—a process that is the basis of any formula-based plan. As a result of this process, circumstances that were unanticipated at the time of target setting may unfairly punish or reward executives for things that were out of their control.
That is why it is often necessary for compensation committee members to step in and make adjustments to formulaic results. There are a few ways this can happen, including the following four:
Individual Performance—a portion of the annual bonus is tied directly to individual performance

Line Item Exclusion—metrics are adjusted to remove the effect of an unforeseen circumstance

Performance Target Adjustment—performance targets are adjusted during or at the end of the performance period

Corporate Score Adjustment—the overall formulaic payout is changed to more closely reflect the compensation committee's assessment of company performance
Individual Performance
The most common way to incorporate discretion is through an individual performance component. This allows the compensation committee to score an executive based on a subjective assessment of their contributions towards non-financial goals. Equilar found that among Fortune 100 companies in 2015, 67 companies had annual incentive plans (AIPs) based on a formulaic payout, and 43 of those companies, or 64.2%, allow for some form of individual performance adjustment.
Outside of than an individual performance adjustment, the other three options are generally used in order to cope with unforeseen circumstances or situations outside of an executive's control that have created an undesirable formulaic result. These are rarer in practice, but Equilar has identified some examples for clients on a custom basis. The following sections contain a few of examples found in disclosures.
Line Item Exclusion
In Regal Beloit Corp's (RBC) DEF 14A filed on 3/16/2016, the company announced that it had excluded the effect of a goodwill impairment charge from the calculation of operating profit used to determine payouts for a shareholder value added (SVA) Cash Incentive. If they had included the charge, executives wouldn't have earned any payout at all, but since the charge was excluded, the NEOs earned 89.1% of their target awards. Here is the compensation committee's explanation for why they excluded the charge:
"The Committee felt such an elimination would be unwarranted since (i) the impairment charge was non-cash and would not negatively affect our future cash flows; (ii) the loss on assets held in Venezuela resulted primarily from worsening political and economic conditions in Venezuela that are outside of the control of management, and (iii) in its view management achieved the two key goals that is established for 2015 including a significant (150 basis point) improvement in adjusted operating margin rate and a successful integration of the recently acquired PTS business."
Performance Target Adjustment
Western Digital Corp (WDC) disclosed in its 9/27/2013 DEF 14A that the company's earnings per share (EPS) achievement against pre-established goals did not accurately reflect the company's performance because there was a significantly smaller market for hard drives during the first half of 2013 than had anticipated. The compensation committee decided to judge the company's performance based on its achievement against revised performance targets which took into account the actual total available market for the period. This boosted their payout percentage from 65.0% to 90.0% of target. The proxy states:
"The Compensation Committee further noted that it had applied upward discretion to the ICP rarely in the last five years and that it had regularly applied downward discretion when the actual TAM for hard drives had significantly exceeded the expected market."
Corporate Score Adjustment
R. R. Donnelley & Sons Co. (RRD) disclosed in its DEF 14A filed on 4/15/2014 that difficult economic changes had caused the company to underperform against its original adjusted EBITDA target. Noting that the company had high total shareholder return (TSR) during 2013 and had performed well against other financial targets, the compensation committee decided to increase the total payout from 22.1% to 50.6% of target. Below, the proxy mentions that the committee decided to increase payments on the whole rather than adjust the performance targets:
"After thorough deliberation and consideration including discussions with the HR Committee's compensation consultant, the HR Committee, prior to the end of 2013, determined not to adjust the corporate financial target under the MBO Plan. It recognized, however, that the goal had been set at an exceptionally aggressive level and expressed concern that management would not be rewarded appropriately for the Company's strong operating performance and return to stockholders. Accordingly, the HR Committee approved a discretionary pool for additional payments to all MBO participating employees, including the NEOs."
Using these four mechanisms, compensation committees retain discretion over the payouts of formulaic bonus plans without opting for full-on discretionary bonuses. However, they still must strike a balance between executive retention and shareholder approval. While shareholders are unlikely to become upset at an exercise of downward discretion, executives may leave if they feel cheated out of a fair bonus payment. Likewise, any upward discretion must be thoroughly explained and justified to shareholders.
---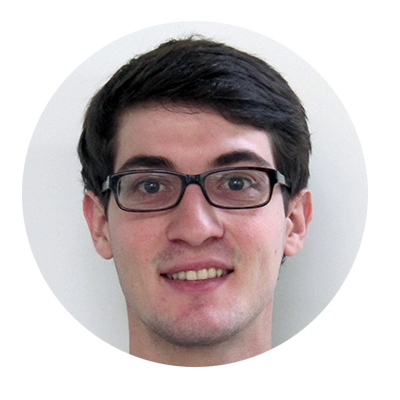 Charlie Pontrelli, research manager, authored this post. Please contact Dan Marcec, Director of Content & Communications, at dmarcec@equilar.com for more information on Equilar research and data analysis.
---
For information regarding the studies referenced in this post and to purchase the underlying datasets, or to learn more about Equilar Research Services, please contact the Equilar research team at researchservices@equilar.com.
---