Equilar Institute
Blog Home
CEO Pay Trends 2017: Beyond Reported Pay Figures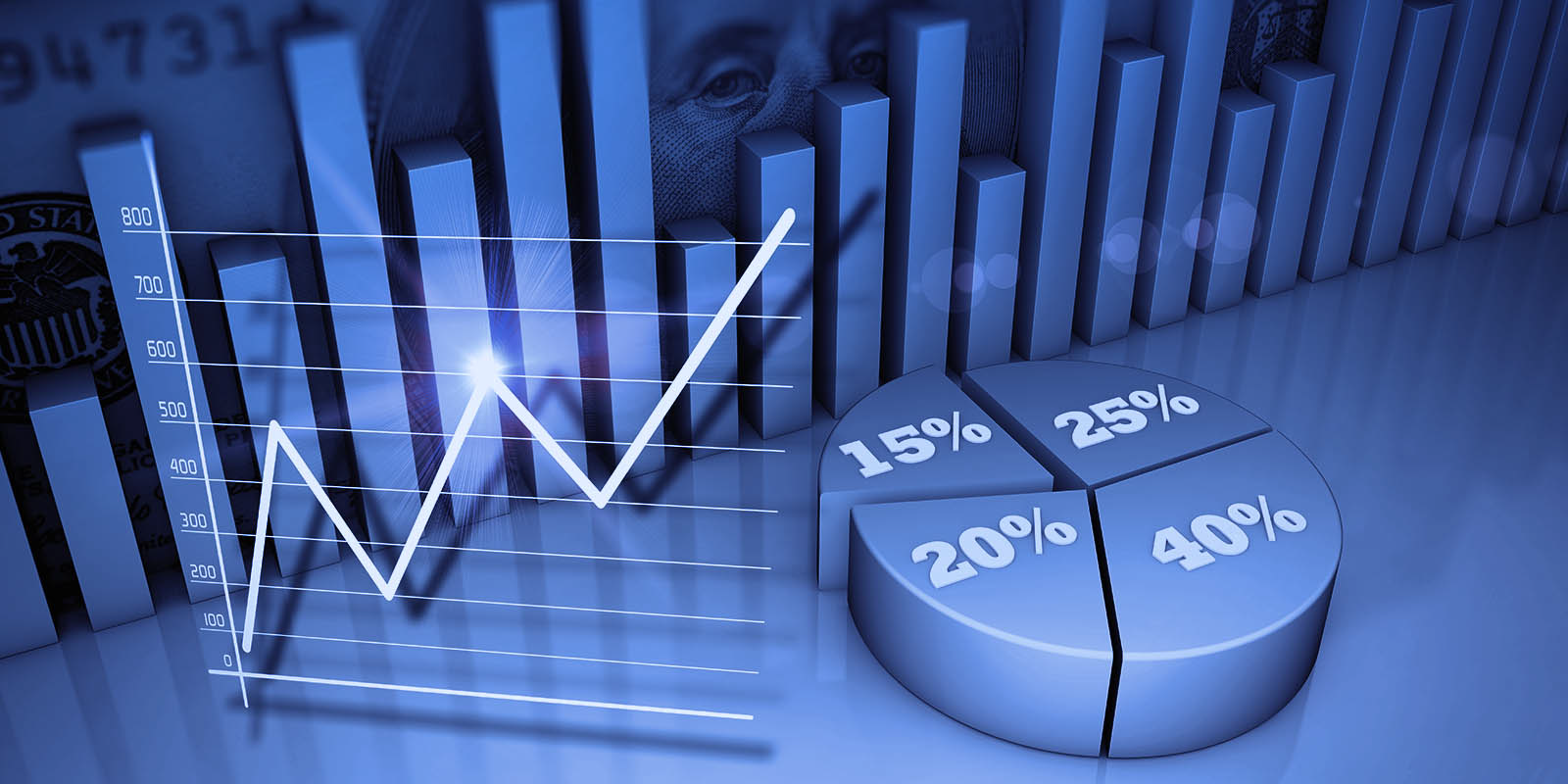 ---
---
July 25, 2017
CEO pay is one of the most widely discussed issues in corporate governance and corporate life in general. In recent years, significant changes in executive pay practices and disclosure have occurred. With this backdrop, Equilar recently hosted a webinar featuring Virginia Rhodes, Lead Consultant, Meridian Compensation Partners and Shelly Carlin, Executive Vice President, Center On Executive Compensation to discuss the latest CEO pay trends and data reported in 2017 proxy statements. Below is a summary of the discussion and a short preview of the webinar.
---
CEO Pay Trends:
Looking Beyond Reported Pay Figures
---
Shelly Carlin
Executive Vice President
Center On Executive Compensation

Virginia Rhodes
Lead Consultant
Meridian Compensation Partners

Matthew Goforth
Research Manager & Managing Editor
Equilar, Inc.

---
External Forces Shaping CEO Pay and Governance Policies
A number of external factors have played an influential role in shaping CEO compensation. In recent years, regulations and shareholder and proxy advisor scrutiny have impacted CEO pay practices. Yet, in 2016, the median reported CEO compensation increased by 6.1% year over year, reaching $11.0 million, according to the recent CEO Pay Trends report from Equilar.
Changes to accounting and disclosure rules, in tandem with the introduction of Say on Pay, have altered several of the "mechanics" in determining how public company CEOs are compensated. In order to respond to shareholder engagement regarding executive compensation, many boards have shifted their approach to long-term incentive plan design in an effort to balance the strategic goals of the company with demands from investors and proxy advisors.
"Large institutional investors are looking for clear alignment of long-term incentive plan design and overall business strategy," said Rhodes. "Companies need to continue to design plans that will motivate participants to achieve desired business outcomes, and not put too much emphasis on any one governance factor." According to Equilar data, roughly 5% to 8% of large-cap companies receive less than 70% shareholder approval on Say on Pay. ISS places additional scrutiny on companies with less than 70% shareholder support in the following year.
This year, new policies by ISS have been implemented, adding new metrics to its pay for performance analysis, which include ROIC, ROE, ROA, EBITDA growth, cash flow growth and revenue growth.
"This is likely to create the incentive for companies to take a more robust look at their own financial metrics," said Carlin. "A metric that is appropriate for one company in a particular industry might not work for a smaller, early stage company in the same industry."
Trends in Proxy-Reported CEO Pay Data
According to the aforementioned Equilar CEO Pay Trends report, in 2016, proxy-reported CEO pay saw its largest increase since 2013. The report found that the increase in CEO pay was largely driven by restricted stock grants, which rose about 9% year-over-year at the median. Annual bonuses also saw slight increases from 2015 to 2016, as the median payout as a percentage of target increased about five percentage points.
"Boards definitely want to make sure there's alignment with senior management on metrics," said Carlin. "Most boards and comp committees realize that management has a vested interest in both the metrics and the targets, and the most effective boards are the ones that can manage that natural tension."
Pay Disclosures Beyond the Summary Compensation Table
The overall goal in communicating pay strategies effectively is to find a balance of compensation design with disclosure. The design of the pay strategy and the metrics used for determining awards should ultimately contribute to the overall business strategy and goals of the company, and that story should be disclosed in the proxy statement.
"You're trying to give shareholders the information they need, so that they can make an informed decision about their vote," said Rhodes. "Anything you think is going to be important to telling your pay story should be put in the proxy and made visible."
Future Influences on CEO Pay and Governance Policies
Based on current trends, several events are likely to affect the future of CEO pay and governance policies. At the forefront is the high likelihood that CEO pay ratio disclosure will be required by 2018.
"Most companies are prepared for the CEO pay ratio and have been doing modeling for the last year and a half," said Rhodes. "For many companies this will be an exercise of something that has been discussed with the committee and understood in a small group internally. The biggest challenge is likely to be an internal communication of the ratio."
---
Please contact Dan Marcec, Director of Content & Communications at dmarcec@equilar.com for more information on Equilar research and data analysis. Cydney Myers, associate editor, authored this post.
---