Knowledge Center
Blog Home
Equilar Blog
---
Catalysts for Change: What Do Investors Want From Directors?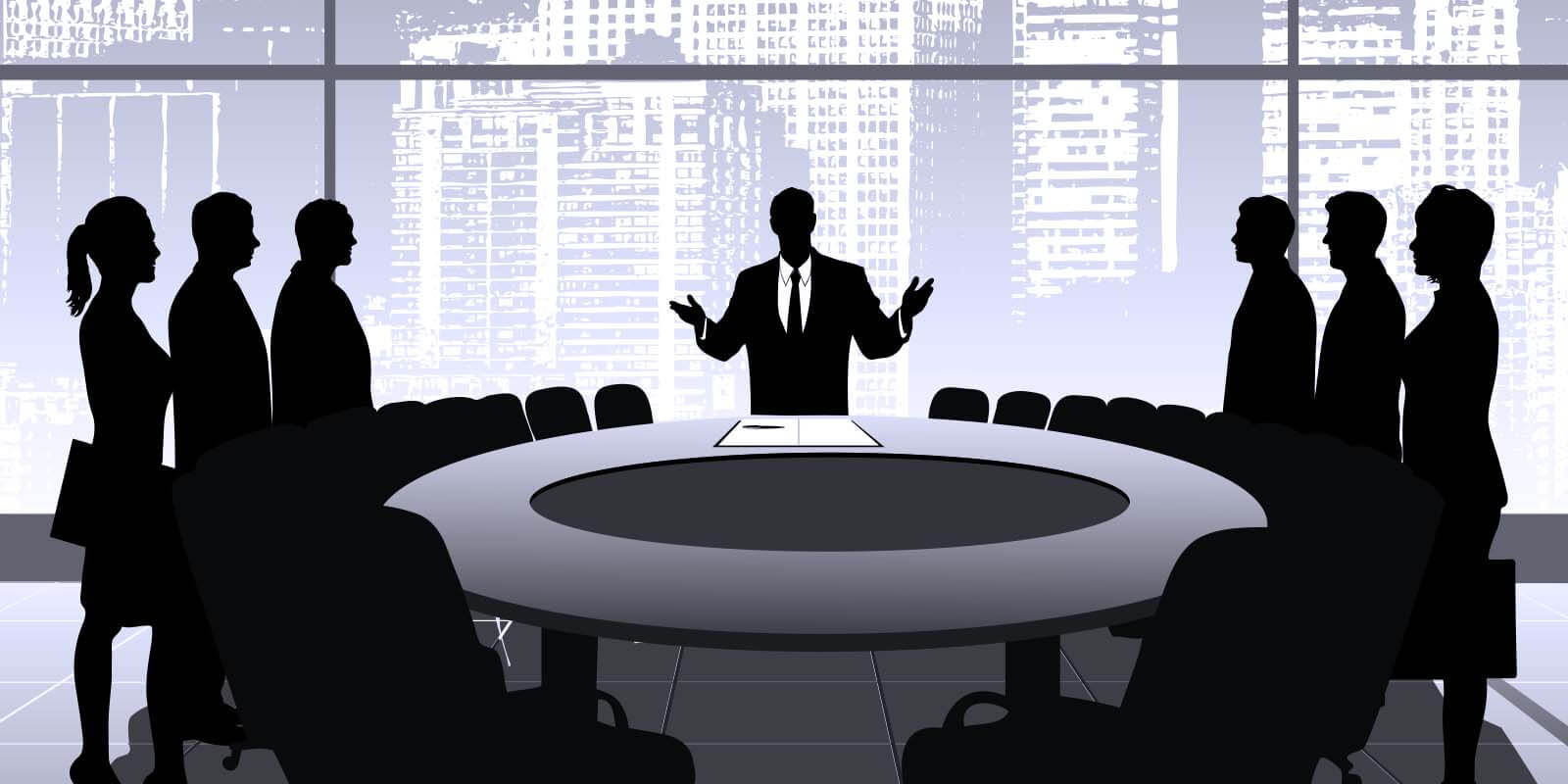 ---
---
July 11, 2017
In recent years, investors in general—not just activists—have become more engaged in boardroom decisions and vocal about their expectations from boards. As a result, companies have faced increased scrutiny from shareholders in regards to executive pay, performance incentives, buybacks and, more and more commonly, board composition.
Equilar recently hosted a webinar with Blair Jones, Managing Director, Semler Brossy, Donna Anderson, Vice President and Global Corporate Governance Analyst, T. Rowe Price, and Eileen Cohen, Managing Director, U.S. Equity, J.P. Morgan Asset Management to discuss the key factors investors look at when evaluating boards and the impact these factors have on investor voting decisions. Below is a summary of the discussion as well as a short preview of the webinar.
---
Catalyst for Change:
What Do Investors Want From Directors?
---
Dan Marcec
Director of Content,
Equilar, Inc.

Donna Anderson
Vice President and Global Corporate Governance Analyst
T. Rowe Price

Eileen Cohen
Managing Director, U.S. Equity
J.P. Morgan Asset Management

Blair Jones
Managing Director
Semler Brossy

---
The Top Investor Issues of 2017
Over the last five years, shareholder proposals at S&P 500 companies have seen a steady increase, in particular those related to general shareholder rights and social and environmental issues. The recent Equilar report Executive Compensation & Governance Outlook found that there were 192 S&P 500 social and environmental proposals in 2016 alone.
These types of proposals can often be a central focus for advocacy groups, who may feel very strongly about the issue rather than the goals and strategy of the company.
"The notion of pressuring institutional investors to vote a certain way, not because it's good for the company but because it's good for the issue, is really widespread now," said Anderson. "This makes it difficult for asset managers to maintain our focus on what really matters, which is what's the right vote for each company."
Because of the politicization of some social and environmental shareholder proposals, asset managers must closely review each proposal and issue individually, making sure their vote is in the best interest of the company.
"Each vote is always case by case. If we did support a proposal, it doesn't mean that we supported it across the board," added Cohen. "We still look at these proposals in the individual situation and where it makes sense for a company. If it doesn't make sense for a company we will not support it."
The Influence of Shareholder Activism
The increase in shareholder campaigns focused on general shareholder rights and social and environmental issues has lead to a rise in shareholder activism. In 2016, 41% of the 413 activist campaigns filed against public companies were board-related, and first-time activists launched 59.7% of 2016 campaigns.
Due to the prevalence of activist campaigns around these issues, many boards have begun discussing strategy more frequently with shareholders.
"One of the best defenses a company can have in an activist environment is to be engaging with shareholders on a more ongoing basis about the strategy of the organization," said Cohen. She continued, saying these discussions should occur "not just when there's a campaign, but during the normal course of engagement where strategy can be discussed, confirmed and re-confirmed as a way of getting the message to the shareholder base."
How Investors Influence Board Composition
Shareholder activism is having a major impact on board composition, as many activist campaigns are often aimed at taking seats on the board. In response, many boards have increased the amount of disclosure on board skill requirements in an effort to increase engagement with shareholders. The disclosure of board skills matrices is growing in prevalence among S&P 500 companies in an effort to share what skills are present on the board and address the potential for adding new skill sets to the board.
In addition to skill set, investors are also taking a much closer look at board diversity, often viewing a lack of diversity as a signal that there is a problem on a board. This has led nominating & governance committees to become much more deliberate in their succession planning, making diversity a top priority when looking for new candidates to fill positions on the board.
"It's a front and center issue for boards today," said Jones. "There's a constant focus on diversity by nominating and governance committees and also in the compensation committee room as you look at leadership succession, leadership compensation and gender pay equity."
The Importance of Board Refreshment and Succession Strategies
The increased shareholder focus on board composition and refreshment is having a direct impact on the average tenure of boards. In recent years, the average director tenure at public companies has seen a decrease in age.
"Board refreshment didn't happen on it's own, it only happened after shareholders turned the heat up," said Anderson. "When we see average director age and tenure creeping up and diversity levels totally stagnating, the answer is the lack of board refreshment. So, it's important for companies to understand why shareholders are fixated on that."
---
Please contact Dan Marcec, Director of Content & Communications at dmarcec@equilar.com for more information on Equilar research and data analysis. Cydney Myers, associate editor, authored this post.
---