Equilar Institute
Blog Home
Top 5: Snap Inc. Reports $2.2 Billion Q1 Loss as Shares Fall 23%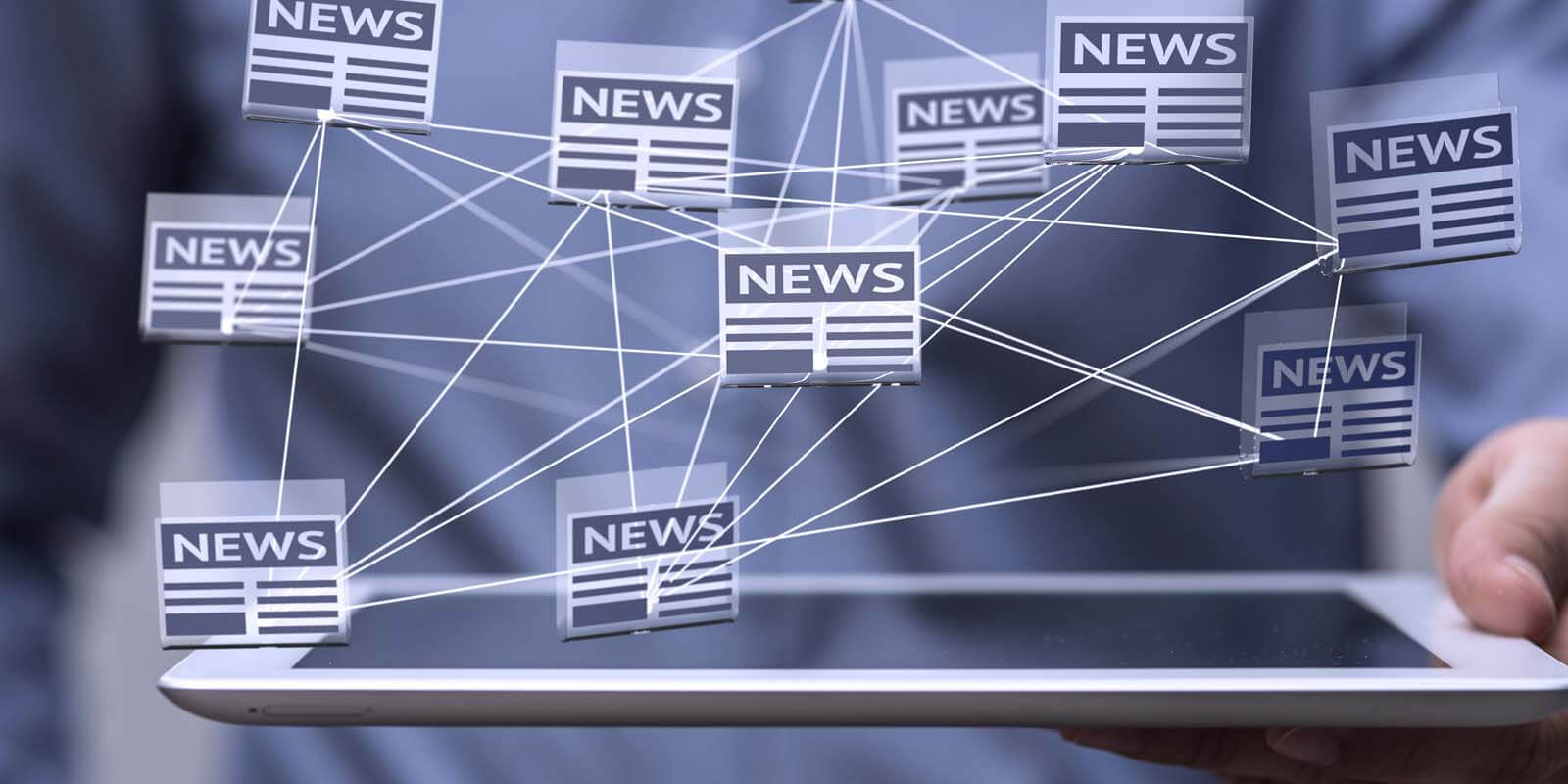 ---
---
May 16, 2017
1. Snap Inc. CEO, Evan Spiegel, sees $1.3 billion loss as shares fall 23%
In the first quarter following its highly scrutinized March IPO, Snap Inc. reported net losses of $2.2 billion as shares fell 23%, reported The Wall Street Journal. Of the $2.2 billion net loss, $2 billion was due to stock-compensation expenses tied to the IPO.
Snap Inc. shares decreased by $5.35 due to minimal user growth in Q1, CNBC reported. If unresolved, the 23% drop in shares could cost CEO Evan Spiegel north of $1.3 billion and co-founder Bobby Murphy $1.1 billion.
2. Whole Foods names new CFO and appoints five independent directors
Whole Foods Market announced it would be naming Keith Manbeck, former Kohl's executive, as chief financial officer, Fortune reported. Last Wednesday's announcement also included the addition of five independent directors to the Whole Foods board in an effort to increase profits and the value of shares. The high-end grocery company saw shares rise 2% in after-hours trading following the announcement.
3. Investors pressure Netflix to give shareholders access to board nominations
Netflix investors announced they would be seeking further access to influence governance at the company's annual meeting, The Street reported. Investment funds The California Public Employees' Retirement System (CalPERS) and the New York City Pension Funds, which own a combined 1.79 million shares of the company, have urged the board to grant shareholders access to board nominations. Both investor groups have reached out to shareholders advising they vote for a non-binding proposal requesting proxy access, which would grant long-term shareholders the ability to nominate alternate board candidates at the company's annual meeting.
4. Pandora directors resign ahead of potential sale
Ahead of a potential sale to investment firm KKR, Pandora announced venture capitalist James M. P. Feuille and technology investor Peter Gotcher would be resigning from the company's board of directors, reported CNBC. Following their departures, Richard Sarnoff, managing director at KKR, will join Pandora's board along with a few additional committee appointed directors. KKR is set to invest $150 million in Pandora for new shares of preferred stock.
5. Wal-Mart CEO to submit to questioning in shareholder lawsuit
Douglas McMillon, CEO of Wal-Mart Stores, has been ordered to submit to questioning as part of a federal lawsuit by shareholders, Reuters reported. Wal-Mart is under investigation due to allegations by shareholders that the retailer concealed alleged bribery by its Wal-Mart de Mexico unit to government officials. Due to his "direct and personal involvement" in the case, McMillon will take part in a deposition by the shareholders' lawyers.
---
For more information on Equilar research and data analysis, please contact Dan Marcec, Director of Content & Communications at dmarcec@equilar.com. Cydney Myers, associate editor, authored this post.
---