Knowledge Center
Blog Home
Equilar Blog
---
How Companies Effectively Align Pay and Performance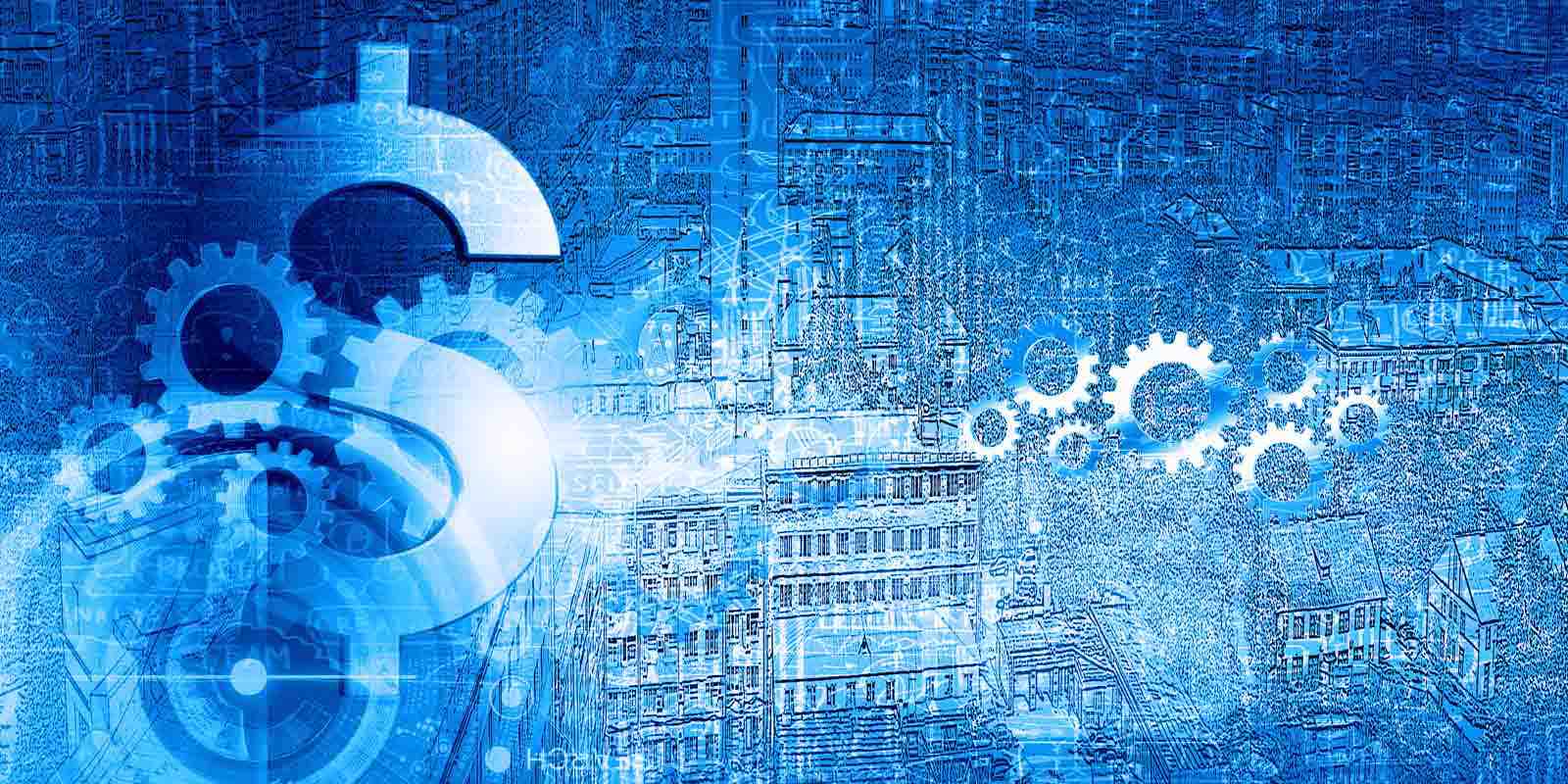 ---
April 25, 2017
Pay for performance has become a widely popular practice in executive compensation as boards place greater emphasis on designing a balanced incentive plan, ensuring the retention of top-level employees while also driving short-term company goals and long-term shareholder value.
Equilar recently hosted a webinar on this topic, featuring Craig Rubino, Director, E*TRADE Financial Corporate Services, Inc., who shared insights and thoughts on administering client plans that link long-term incentives to performance while balancing competing stakeholder interests. Kelly Malafis, Partner, Compensation Advisory Partners also joined the webinar to provide perspective on working with compensation committees and plan designers to create pay for performance strategies. Below is a summary of the discussion as well as a short preview of the webinar.
---
Executive Incentive Plans:
How Leading Companies Pay for Performance
---
Matthew Goforth
Managing Editor,
Equilar, Inc.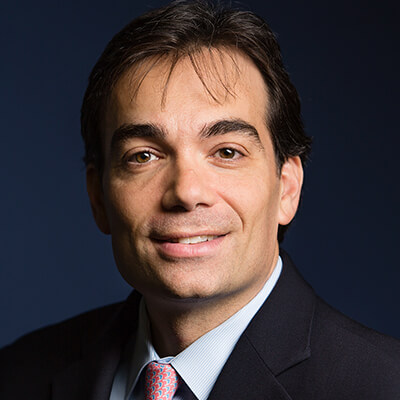 Craig Rubino
Director, Corporate Services
E*TRADE Financial Corporate Services, Inc.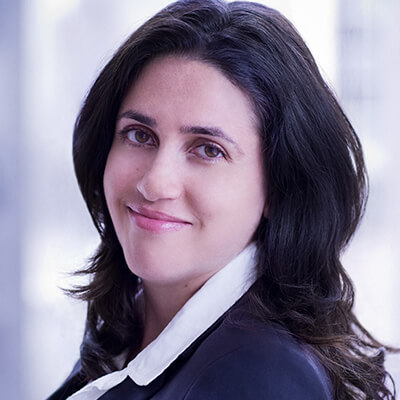 Kelly Malafis
Partner
Compensation Advisory Partners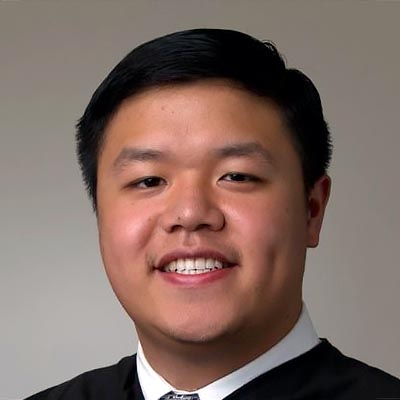 Courtney Yu
Research Director
Equilar, Inc.

---
Equity Compensation Programs
Compensation strategies continue to evolve each year as an increasing number of companies adopt performance-based equity award packages as opposed to stock options. Equity incentive plans can provide a tremendous amount of value to a company, but they are also accompanied by added costs. Equity compensation plans are often designed with company and shareholder value in mind, but companies often have to play a "balancing act" to weigh the value against the cost of such plans.
Performance-Based Long-Term Incentives
The use of performance shares amongst large-cap companies has seen a significant rise over the past five years, increasing from 65.4% in 2011 to 83.1% in 2015, noted in a recent Equilar report, Equity Compensation Trends 2016. "The use of performance awards creates a much bigger incentive for executives to do well and provides flexibility as to what companies define as driving success," explained Courtney Yu, a Research Director at Equilar.
As many companies begin to adopt performance-based incentives plans, it's important to note that incorporating this form of executive compensation does not need to be administratively challenging. For example, creating goals that are too complex can often be counterintuitive and confusing to executives.
"We believe it's very important to ensure that the grant, achievement and payout journey is clearly communicated to the executive, so they can track where they are in the grant lifecycle and where and when the shares will be paid," said Rubino.
Long-Term Incentive Plan Details
How performance awards are measured varies from company to company, but relative TSR is still the most popular metric amongst the S&P 500, increasing 15.8% in usage from 2011 to 2015, noted the a recent Equilar report, Executive Long-Term Incentive Plans: Pay for Performance Trends.
Many companies often link multiple performance metrics to a single award. Among the S&P 100, relative total shareholder return (TSR) was the most commonly used performance metric in fiscal 2015, outpacing return on capital (ROC) metrics and earnings per share (EPS). Though relative TSR beat out other metrics in popularity, it most commonly received a weighting of 50%, compared to the 100% weighting commonly assigned to ROC, EPS and operating income.
"Weightings provide an opportunity for the company to send a message about what performance is important and where an executive should focus their attention," explained Malafis. "It's an opportunity for the company and committee to think about the message they're sending to employees in terms of what are the important performance results over this period."
Annual Incentive Plan Analytics
Determining the best performance metrics relies heavily on whether performance is being measured long-term or short-term. Revenue, operating income and EPS were included in 40-50% of annual incentive plans, as they are performance metrics that can see sizeable change in a single year.
In order to link performance to yearly business objectives many companies use multiple AIP performance metrics. In 2016, 61% of companies used three or more metrics in their annual incentive plans, up from 48% in 2014, as noted in a recent Compensation Advisory Partners report, Annual Incentive Plans—Payouts and Performance Alignment.
"This goes against the trend of simplicity, but could be a reflection of responding to a change in business strategy, uncertainty in business performance or a response to competing inputs from shareholders," explained Malafis.
---
For more information on Equilar research and data analysis, please contact Dan Marcec, Director of Content & Communications at dmarcec@equilar.com. Cydney Myers, associate editor, authored this post.