Knowledge Center
Blog Home
Equilar Blog
---
Cash Awards in S&P 100 Long-Term Incentive Plans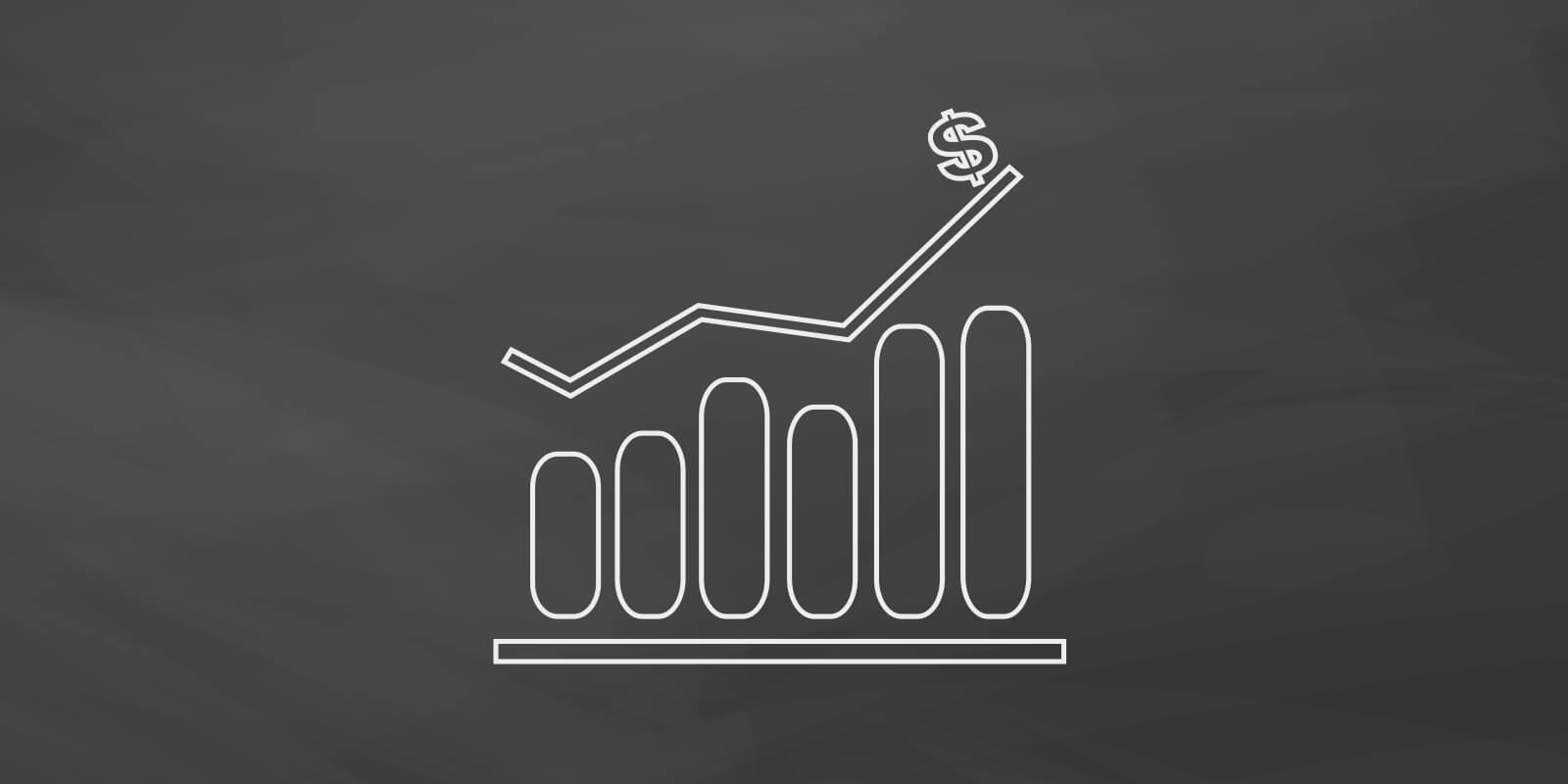 ---
April 04, 2017
Companies continue to move away from discretionary annual bonuses to plan-based cash incentives, while the overall balance of executive compensation is shifting toward long-term incentive plan (LTIP) awards. Philosophically, these trends align boards and management with shareholders in two ways. Not only does an LTIP create an extended period over which an executive has to meet various goals for company performance—thus mapping to shareholder value creation over a longer timeframe—but also the ways these plans are designed and disclosed allow for more transparency with respect to what the executive has to do in order to earn (or fall short of) these awards.
For the most part, LTIPs are tied to restricted stock awards that vest over or after a multi-year period—most commonly three years—as executives meet stated performance benchmarks. While less common, some companies choose to employ cash awards for LTIPs as well to work in tandem with annual cash bonuses.
Examining data complied for the new report, Executive Long-Term Incentive Plans, featuring commentary from E*TRADE Financial Corporate Services, Inc., Equilar found that across the S&P 100, just 13 CEOs received long-term cash incentives (for the purpose of the report, defined as performance-based cash awards linked to a performance period greater than one year).
Of these, the median value at target opportunity was $4 million. Target payouts are achieved if the executive hits his or her performance goal on the nose, and typically executives will also be able to receive a range of values between a minimum—or threshold—and maximum given under- or over-performance. The median threshold opportunity for LTIP cash awards was $570,000, and the median maximum would pay out at $7 million. The maximum payout opportunity for one CEO in the study went as high as $30 million over a four-year performance period.
In terms of the measures of performance tied to these cash awards, there was a noticeable departure from overall trends. According to the Equilar report, total shareholder return (TSR) was the most popular metric utilized to determine CEO LTIPs for the S&P 100—51 awards were tied to this measure. However, while five of the cash awards were tied to TSR, return on capital (ROC) was the most predominant performance metric for cash awards, included in seven of the 13 cash LTIPs analyzed in this study.
Earnings per share (EPS) (six awards) and revenue (two awards) were also included as part of more than one performance plan, suggesting measures of top-line growth and profitability were frequently linked to cash-based incentives. These metrics suggest that CEOs may receive a share of company earnings or revenue if they meet goals, directly tying their pay to performance.
---
For more information on Equilar research and data analysis, please contact Dan Marcec, Director of Content & Marketing Communications at dmarcec@equilar.com.