Knowledge Center
Blog Home
Equilar Blog
---
Tips to Identify Activist Risk in the Boardroom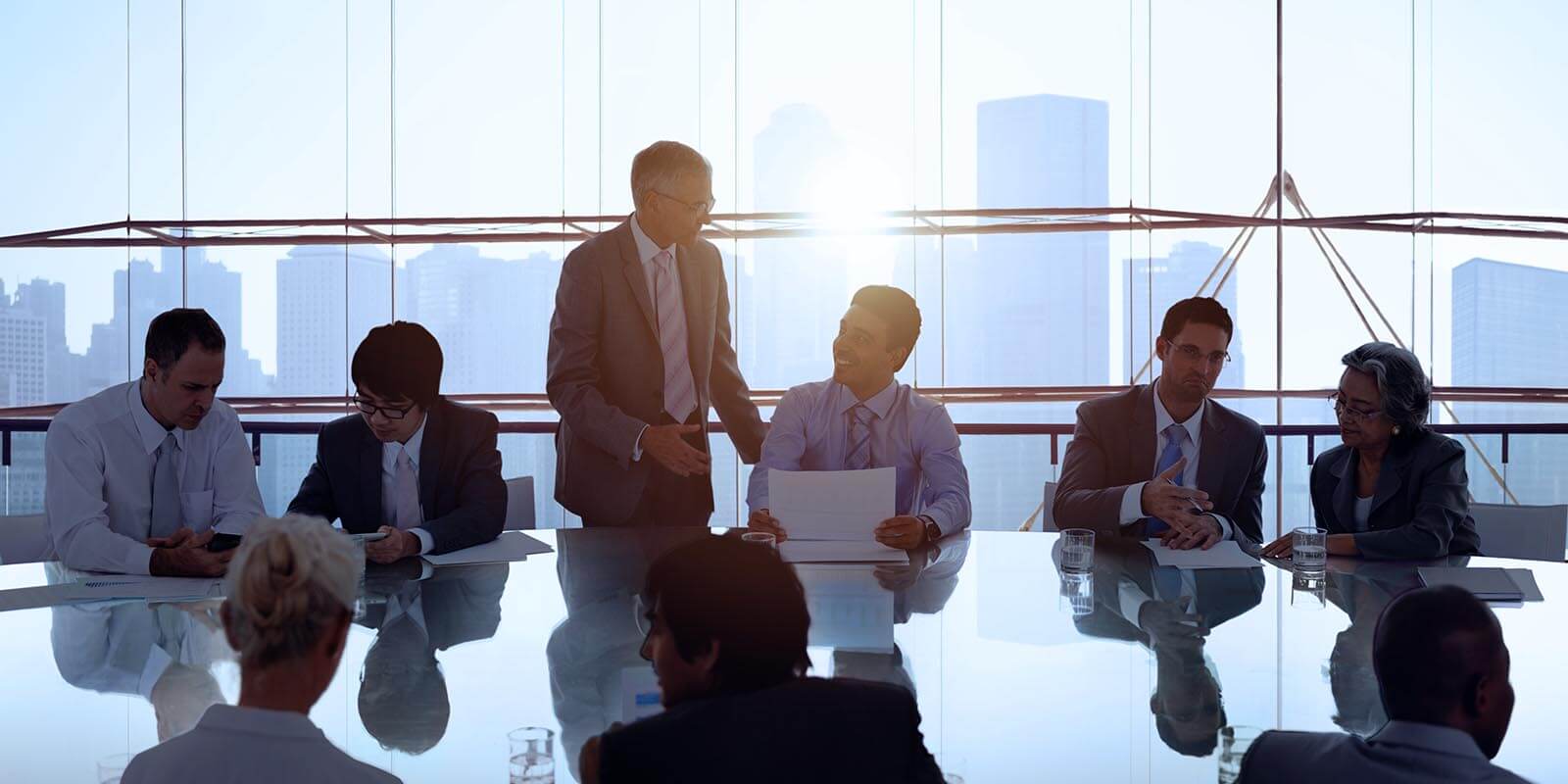 ---
March 27, 2017
In 2010, corporate America witnessed 222 activist campaigns by investors with $47 billion in assets under management (AUM). The number of campaigns grew 61% between 2010 and 2015 to 357, and AUM by investors launching campaigns in 2015 totaled $194 billion—a $147 billion differential in only five years.
The significant effect activism has had on the corporate landscape inspired the inaugural Equilar event In Search of Value: Shareholders, Activists and the Board—co-hosted by Nasdaq and Skadden. The workshop brought board members, executives, investors, governance advisors and thought leaders together to discuss the dynamics between public company boards of directors and company stakeholders in an evolving governance landscape.
The Activist Investor Landscape
Shareholder activism has come a long way since the imagery of corporate raiders from the 1980s. A focus on engagement in recent years between companies and shareholders has led to a blurring of the lines between boards of directors and company stakeholders. But along with greater transparency, shareholder engagement bridges a gap previously left open for activists to exploit.
While 357 campaigns represent a small percentage of the companies in the public markets, not every company avoids the activist knock on the door, and the fallout can be damaging. Statistics provided by PwC (including those above) are reason enough boards should not be tempted to take a passive, reactive approach to activists instead of a proactive one.
A majority of activist campaigns center on operational change, followed by campaigns seeking board seats, particularly relevant since 57% of proxy fights are won by activist campaigners. The time it takes activists to gain a board seat from the time a campaign is launched is dropping, so boards are beginning to ask themselves whether or not they're surrendering seats too early in an activist contest. In addition, proxy contests cost companies $1.8 million on average. Counterbalancing that thinking, however, the data show that overall, activists deliver superior returns, are gaining acceptance in the marketplace and overall are taking a more sophisticated approach than in the past. So there is some incentive to work with activists early and understand their position rather than avoiding or ignoring them.
Activists As Catalyst for Change
"We don't just look at a few quarters [of performance]," noted one investor. "We look for underperformers over a five-plus year period. Sometimes the activist role isn't to be the savior in the boardroom, but as a catalyst for change." One board member, experienced with activist campaigns and activist directors, agreed—saying, "Having the wolf knocking at the door enabled me to go to board members and ask them to step down. The value of activism in more egregious situations effects rapid change more so than the normal governance processes, given the collegiality that typically exists in the boardroom." The same director also warned that a willingness to collaborate with activists and welcome them to the boardroom should be tempered with proper analysis and rationale. Only activists with interests mutual to the company and investors make the best colleagues. Boards should be "introspective" before addressing activist issues, another board member in attendance noted.
All parties agreed that when attention and scrutiny wane and the dust settles, the time to get to work arrives with urgency. Attention should be paid to "building a well-curated board to help companies win again," said one investor.
Board Composition as a Proactive Defense
Another group of panelists turned the conversation to shareholder engagement and board composition. On the subject of shareholder engagement and activism, one board member asserted that companies should "know [their] position. What you don't want is to look like a vulnerable company." Two-thirds of S&P 500 companies report shareholder engagement in their most recent proxy statements, according to Equilar research. Still, board members in the audience were urged to engage themselves with investors. "Sending directors out is the key to getting information from investors that may be wary of losing access to management," said one advisor.
Board composition and refreshment have become a frequent topic in shareholder engagement and activist campaigns. One advisor recommended that directors "manage their boards for skill sets just like they would for management succession planning." The same advisor warned of "FIPs, or formerly important people" on the board and the need for ongoing evaluation and succession planning. Directors and governance advisors agreed not to let the addition of a new director go unnoticed.
"Use a press release," said one director, who urged the audience not to "waste the opportunity." The same director closed the event with some sound advice for boards: "Nom/gov committees need to do the job of going out and finding diverse director candidates. There's a lot of great talent out there."
To learn more about upcoming board leadership events, please visit https://www.equilar.com/equilar-events.html.
For more information on Equilar research and data analysis, please contact Dan Marcec, Director of Content & Communications at dmarcec@equilar.com. Matthew Goforth, research manager, authored this post.