Knowledge Center
Blog Home
Equilar Blog
---
How to Leverage Data and Digital Media in the Boardroom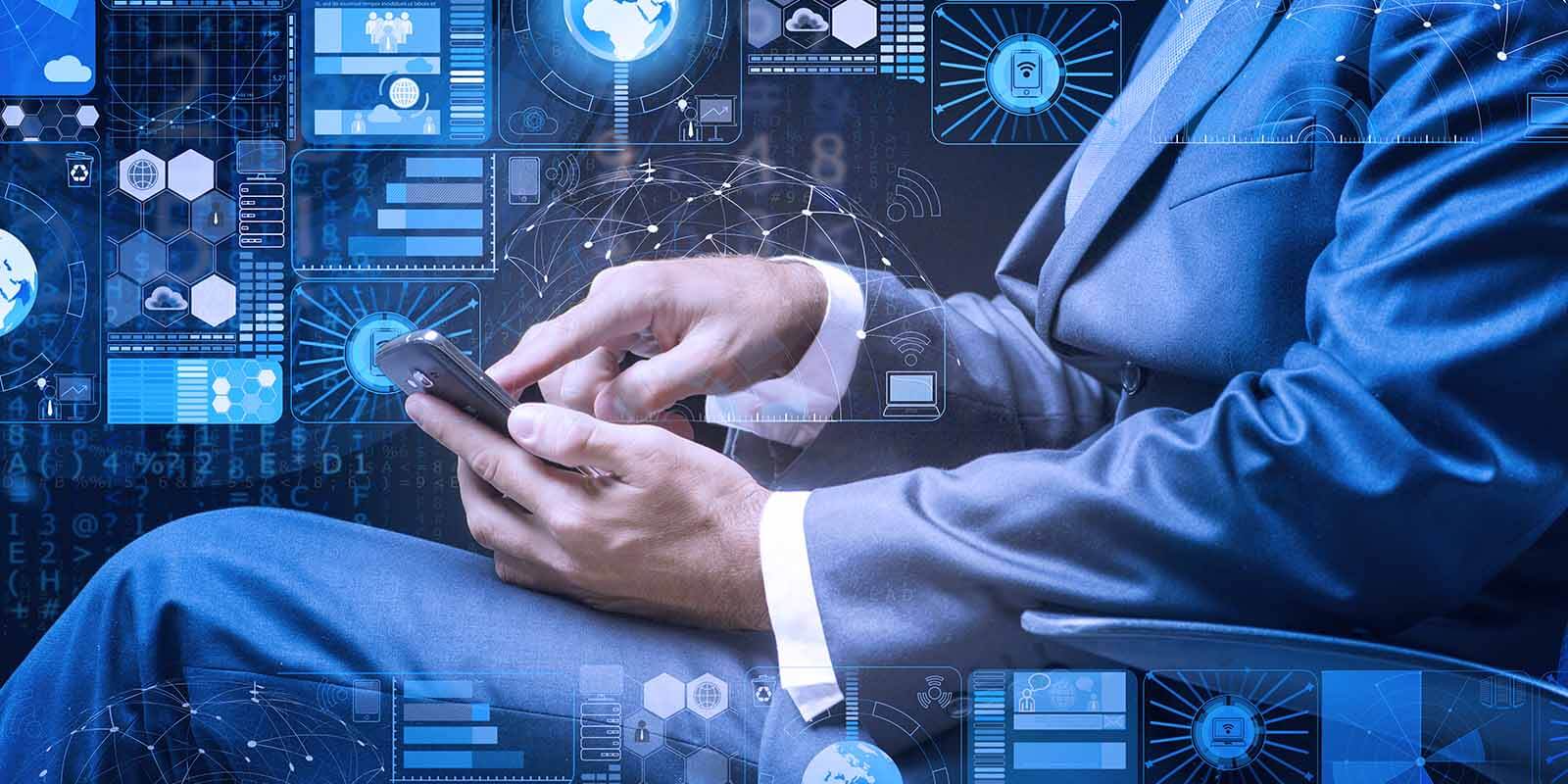 ---
March 21, 2017
Open access to information means that boards have been forced to re-evaluate the way they approach composition, strategic processes and performance. Equilar recently hosted a webinar with Damian Brew, Managing Director, FINPRO at Marsh USA, Inc., Richard Levick, Founder and CEO of LEVICK, Lisbeth McNabb, Board Member at Nexstar Media Group, and Sara Grootwassink Lewis, Board Member at Weyerhaeuser, Sun Life Financial and PS Business Parks to discuss how digital media and open access to information has created new risks for boards, including activist attacks or political issues that can unexpectedly put their companies in the spotlight. The panel also outlined opportunities that boards can realize through the use of big data and analytics. Below is a short summary of the discussion as well as a video clip from the webinar.
---
Communicating Compensation:
How to Use the Proxy to Tell Your Pay Story
---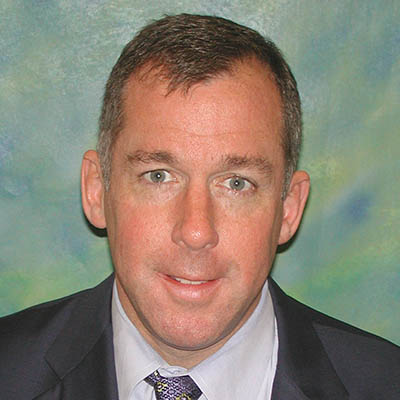 Damian Brew
Managing Director,
FINPRO
Marsh USA, Inc.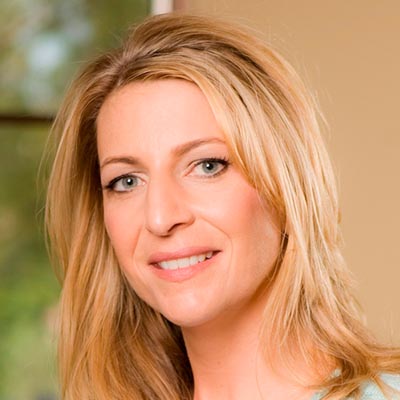 Sara Grootwassink Lewis
Board Member
Weyerhaeuser,
Sun Life Financial
and PS Business Parks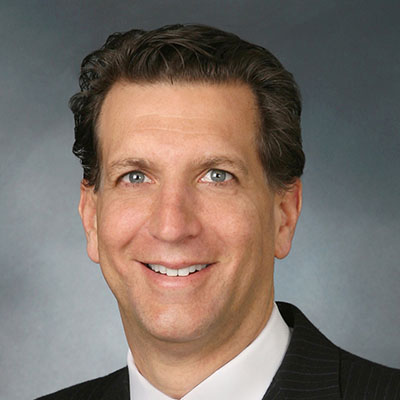 Richard Levick
Founder & CEO
LEVICK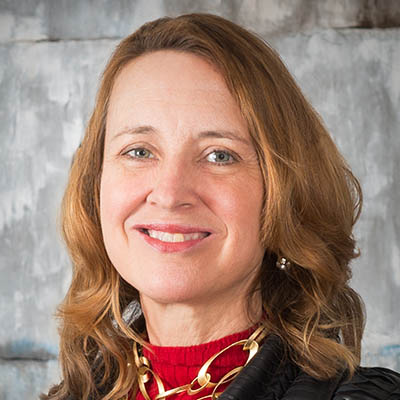 Lisbeth McNabb
Board Member
Nexstar Media Group

---
The Changing Relationship Between Investors and Boards
With increased access to information, companies have become more transparent when engaging with their investors—this has been the case over the last five years. In 2016, 63% of S&P 100 companies formally disclosed their shareholder engagement policies—up from 12.2% in 2012.
"Boards should listen and engage as needed when investors are seeking more than the normal engagement with management," said Lewis. "Many times investors have constructive feedback for the board, and meeting in person and hearing their concerns is a much better strategy than risking a shareholder proposal that you don't want or a negative vote that doesn't serve the company well."
The Influence of Digital Media in the Boardroom
There has been an evolution from traditional media to digital media in recent years, which has given a voice and influence to numerous constituents concerning company matters. Even non-customers or non-shareholders can critique company practices, and this can consequently develop into an unexpected PR attack.
"The most important screen—the phone, the laptop, the iPad—has dramatically changed who controls the conversation, which is largely driven by activists, NGOs, the plaintiff's bar and sometimes regulators on the federal or state levels," explained Levick. "Conversations are driven there, and yet as companies we lag behind because we still think that we're controlling the conversation."
Ideally, companies will adjust to current times and be proactive when dealing with outside voices or opinions.
Best Practices for the Board
In a nutshell, dealing with activist risks is a time-consuming job and boards must have a strategy and procedure in place when dealing with them. "Communicating with all investors, including activist investors, is important, because that's going to be something outsiders are going to be looking at very closely," said Brew.
While it is essential to mitigate risks in this era of digital media, there are also opportunities that boards can capitalize on, particularly with the use of data and analytics. "Technology is growing at a rapid pace, and I think we are in the now to take data analytics and develop strategies and put some of these new technologies against it," said McNabb.
---
To request access to the full replay of this webinar, click here.
For more information on Equilar research and data analysis, please contact Dan Marcec, Director of Content & Communications at dmarcec@equilar.com. Amit Batish authored this post.