Knowledge Center
Blog Home
Equilar Blog
---
Long-Term Incentive Design Changes Reflect Investor Concerns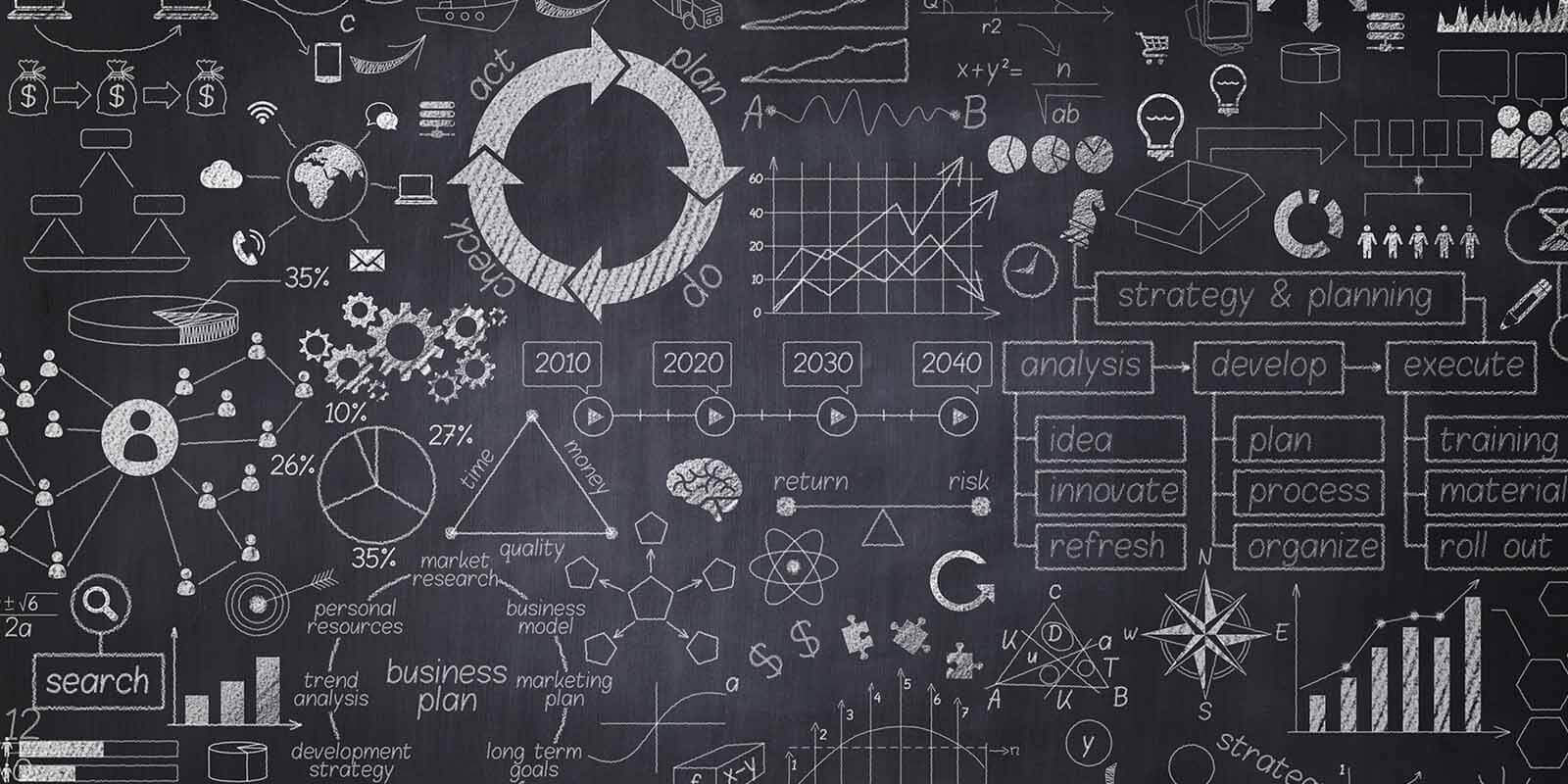 ---
February 24, 2017
Long-term incentive plan design and executive compensation in general have experienced considerable shifts over the past few decades. For example, the passing of 162(m) in the early 1990s was designed to limit the tax deductibility of non-performance based compensation for top executives at public issuers. However, it had the unintended consequence of some companies increasing non-performance based pay elements up to the limit and establishing low performance thresholds in order to qualify for tax deductions without reducing payouts.
Then, in the mid-2000s, the implementation of mandatory option expensing led to the gradual shifting from stock options to full-value shares, and after the financial crisis, Dodd-Frank, Say on Pay and pressure from proxy advisors have led to increased shareholder engagement. Together, these trends resulted in accelerating the trend towards performance-based pay and a deeper scrutiny of the incentive plan design. Indeed, as the 2016 Equilar report Equity Compensation Trends shows, the percentage of S&P 500 companies offering performance equity to executives increased from 65.4% to 83.1% from 2011 to 2015, after having been below 50% just a few years prior to that. Therefore, the question now is not whether or not issuers should allocate target compensation in the form of performance equity, but rather how those plans should be designed.
With shareholder engagement at all-time highs, it's no surprise that plan design is changing so frequently in response to investor feedback. Based on 2016 proxy disclosure, approximately 20% of the S&P 100 issuers that granted performance equity in 2015 made a material change to their plans effective in 2016. The performance equity plan changes highlighted below represent forward-looking data from the 2016 proxy season at S&P 100 companies regarding their long-term incentives, and they are coupled with Equilar commentary on larger context around these decisions.
Microsoft: Reduced maximum payout from 300% to 200%.
Equilar commentary: In the last few years, max payout leverage over 200% has become considered too risk-inducing, and most companies that were above this level have changed their plans in recent years.
AbbVie: Switched from a plan that paid out for achievement in any three years within a five-year window, to just a single three-year performance measurement.
Caterpillar: Removed a retesting feature for annual goals within a three-year performance plan.
Equilar commentary: Plans with "second-chance" or "makeup" features like these are considered not to be holding executives accountable enough for results, since a goal can be missed but a payout still achieved for an alternate measure of performance. Most of these types of features have been eliminated from plans.
Accenture: Reduced maximum performance leverage for operating income from 125% to 110%.
Equilar commentary: While many changes tend to highlight increases to difficulty in earning higher payouts, Accenture's use of a higher operating income maximum goal as a percentage of plan incentivized performance expectations that weren't in line with typical payout curves, as metrics such as operating income tend to have less volatility in their outcomes. Reducing maximum performance can help to reduce risk as well as fairly reward executives for reasonable results.
AT&T and Pepsi: Switched from larger indices to performance peer groups for their relative TSR measurement.
Equilar commentary: For relative TSR plans, approximately one-third of companies use a broad-based index while two-thirds use a peer group or industry subset of a larger index.
Citigroup: Switched relative TSR measurement from percentile rank to percentage difference from median TSR, but immediately switched back to percentile rank after shareholders complained.
Equilar commentary: About 90% of relative TSR awards measure percentile rank vs. 10% that use percentage difference from median.
Amgen: Switched from a sole three-year relative TSR plan to three annual operating goals with a three-year relative TSR modifier on the final results.
Equilar commentary: Many companies have chosen a plan design similar to this, finding it a good mixture of rewarding operating performance while considering shareholder return. Very few S&P 100 companies maintain a sole relative TSR plan
For a discussion of the current state of long-term incentive plans, Equilar will be releasing a full report in March 2017.
---
For information regarding the studies referenced in this post and to purchase the underlying datasets, or to learn more about Equilar's Research Services, please contact the Equilar research team at research@equilar.com.
For more information on Equilar's research and data analysis, please contact Dan Marcec, Director of Content & Marketing Communications at dmarcec@equilar.com. Andrew Gordon, Equilar Research Services Director, authored this post.