Knowledge Center
Blog Home
Equilar Blog
---
CEOs Who Earn More Than Six Times Their Top Executives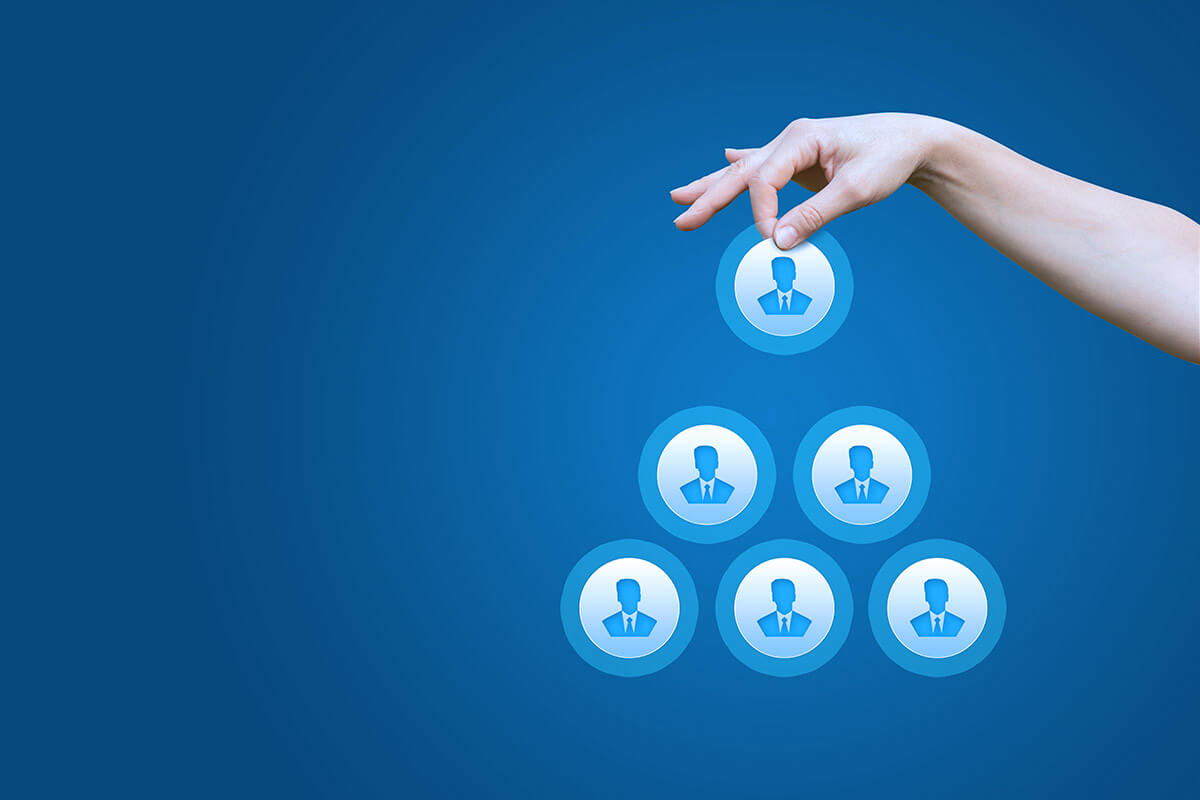 ---
January 23, 2017
Internal pay equity is often an indication of a company's pay practices, and by examining how much a CEO makes in comparison to employees throughout the organization, many observers feel that they gather a better sense of tone at the top.
This theory was in part the genesis for the SEC's CEO pay ratio ruling, which will require companies to report their CEOs' pay in relation to that of a median employee beginning for the 2017 fiscal year. Opposition to this legislation from Congress and the new administration suggests that this law may be repealed or restructured, but at this point, companies have to be prepared to calculate and communicate this information in their 2018 proxies.
While many in the corporate community may breathe a collective sigh of relief if the CEO pay ratio law is either taken off the table or scaled back before 2018, investors remain very interested in pay equity among the top executives at their portfolio companies for similar reasons. If a CEO is paid an outsized amount in comparison to his or her fellow executives, that is not immediately cause for concern, but it does raise questions about the board's pay decisions and design and where discrepancies may lie.
The Highest CEO-NEO Pay Ratios
In conjunction with the recent report Executive Compensation and Governance Outlook 2017, Equilar conducted a custom study for Agenda Week, which detailed the highest and lowest CEO-to-NEO pay ratios at S&P 500 companies. The study found that the five highest ratios over a five-year period totaled more than 6-to-1, with the largest spread eclipsing 12 times the average pay of other top executives. The list of these five companies is below.
Five Largest S&P 500 CEO-NEO Pay Ratios - Five-Year Average

Company

Ratio

CEO Average Compensation

Discovery Communications, Inc.
12.60
$64,828,408
Universal Health Services, Inc.
7.03
$15,190,779
Simon Property Group, Inc.
7.00
$5,404,746
Apple, Inc.
6.92
$81,185,644
Ulta Salon, Cosmetics & Fragrance, Inc.
6.59
$7,601,886
S&P 500
3.03
$9,513,606
The five-year average helps remove some bias in the ratio comparison introduced by the schedule of annual awards. For example, Tim Cook of Apple received a stock grant worth $377 million in 2011 when he was hired as CEO in 2011. In comparison to the other Apple executive officers, there was a 32.25-to-1 ratio that year.
Over time, however, that figure has evened out. In 2012, other Apple executives earned a long-term incentive equity grant that ballooned their average pay to $68 million, up from $11.7 million in 2011. If those grants to the NEOs were in the same year as Cook's initial grant, the ratio would have been closer to 6-to-1, notably similar to the overall average of 6.92-to-1.
The Apple example is not atypical. In fact, among the five companies on the above list, only Universal Health Services did not have an outlier year where the CEO ratio was at least nine points above the overall average. The CEO-to-NEO pay ratio ranged between 6.10-to-1 and 8.27-to-1 over the past five years at Universal.
The Lowest CEO-NEO Pay Ratios
At the opposite end, the CEOs with the lowest pay ratios to their other executives all have one thing in common—they founded the company and take a $1 salary. The lone exception is now former co-CEO of Whole Foods, Walter Robb, whose compensation was averaged with John Mackey (a founder with a $1 salary).
Five Smallest S&P 500 CEO-NEO Pay Ratios - Five Year Average

Company

Ratio

CEO Average Compensation

Alphabet Inc.
0.000000059
$1
Urban Outfitters, Inc.
0.05
$142,544
Facebook Inc
0.12
$1,955,907
Kinder Morgan, Inc.
0.16
$214,341
Whole Foods Market, Inc.**
0.66
$1,037,589

** - includes data for Co-CEOs
Though they were just outside the threshold for this "bottom 5" list, it is notable that the seventh and eighth lowest ratios belonged to Brian Moynihan of Bank of America and Lloyd Blankfein of Goldman Sachs, receiving five-year averages pay ratios of 1.04 and 1.05, respectively, each of whom were awarded eight-figure compensation packages on average. Moynihan actually received less compensation than the average of his fellow executives in several years of the study, while Blankfein 1` was awarded almost identical compensation in every year. This could suggest that that these companies have a "deep bench" of executives in positions seen as important as the CEO, and therefore should be awarded under a similar pay structure.
Illustrations on both the high and low ends of this spectrum reflect an important consideration if and when the initial CEO-to-median employee ratios are released in 2018. While some CEOs may be on track for a long-term incentive grant worth tens of millions for fiscal year 2017 resulting in a larger ratio than would appear if studied over a longer period, companies will still have to contend with the perception that they are outpacing their peers without supplemental data to go by.
As Equilar illustrated in a 2016 article on the implications of the CEO pay ratio, the differences between this figure on a year-to-year basis can be massive. Regardless of what the number may be annually, companies will have to be prepared to explain these nuances to a wider audience and help all critics and stakeholders understand why pay numbers appear as they do—not just governance professionals and investors who may have a more sophisticated understanding of these issues and may be more willing to listen.
---
To learn more about this study, for options to purchase the underlying data or other custom research available through Equilar Research Services, please contact the Equilar research team at research@equilar.com.
For more information on Equilar's research and data analysis, please contact Dan Marcec, Director of Content & Communications at dmarcec@equilar.com.